Grind London FW20 Lookbook Is Inspired by "Applied Study Groups"
An exploration into fabrics, patterns and graphics.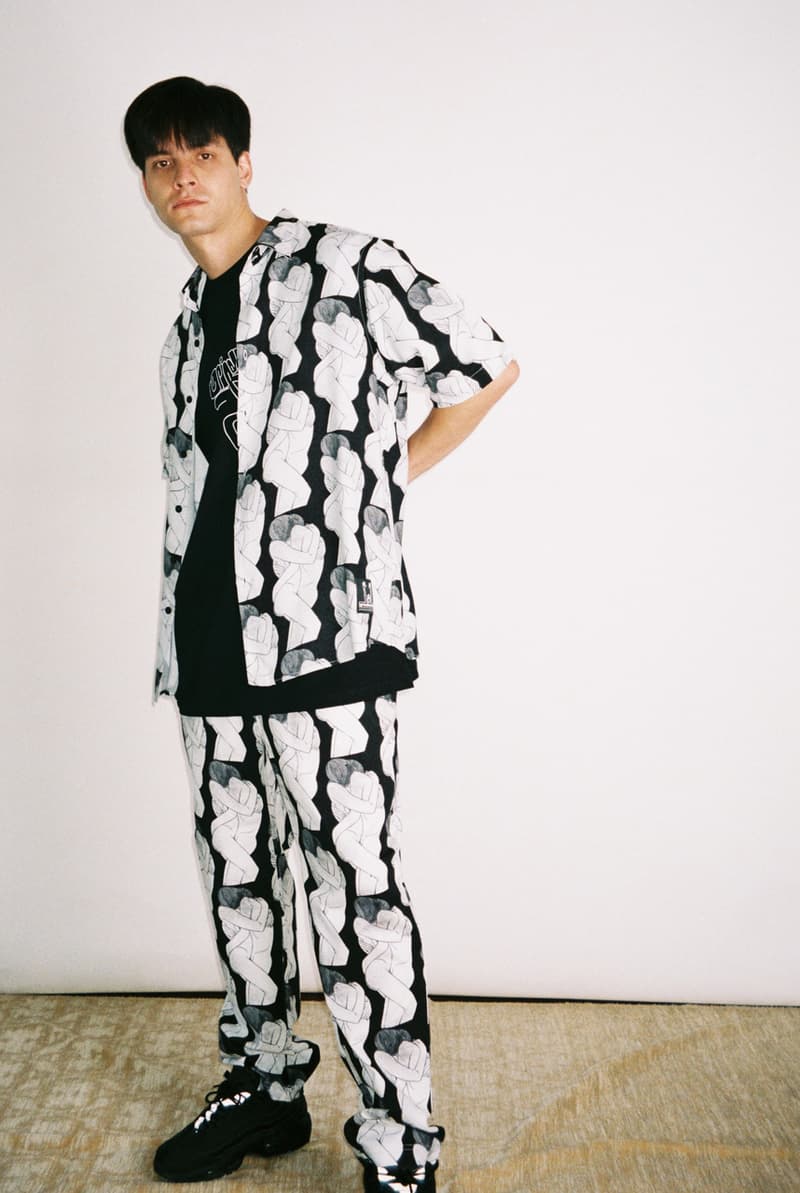 1 of 17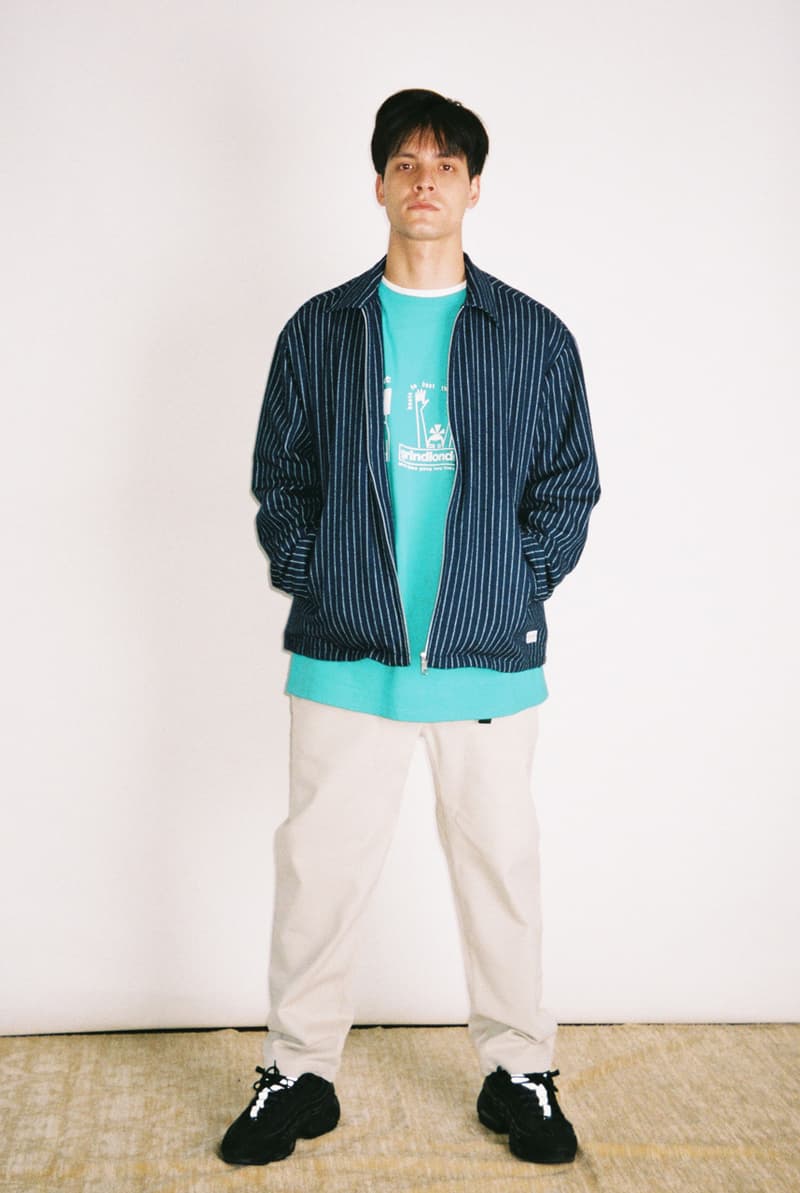 2 of 17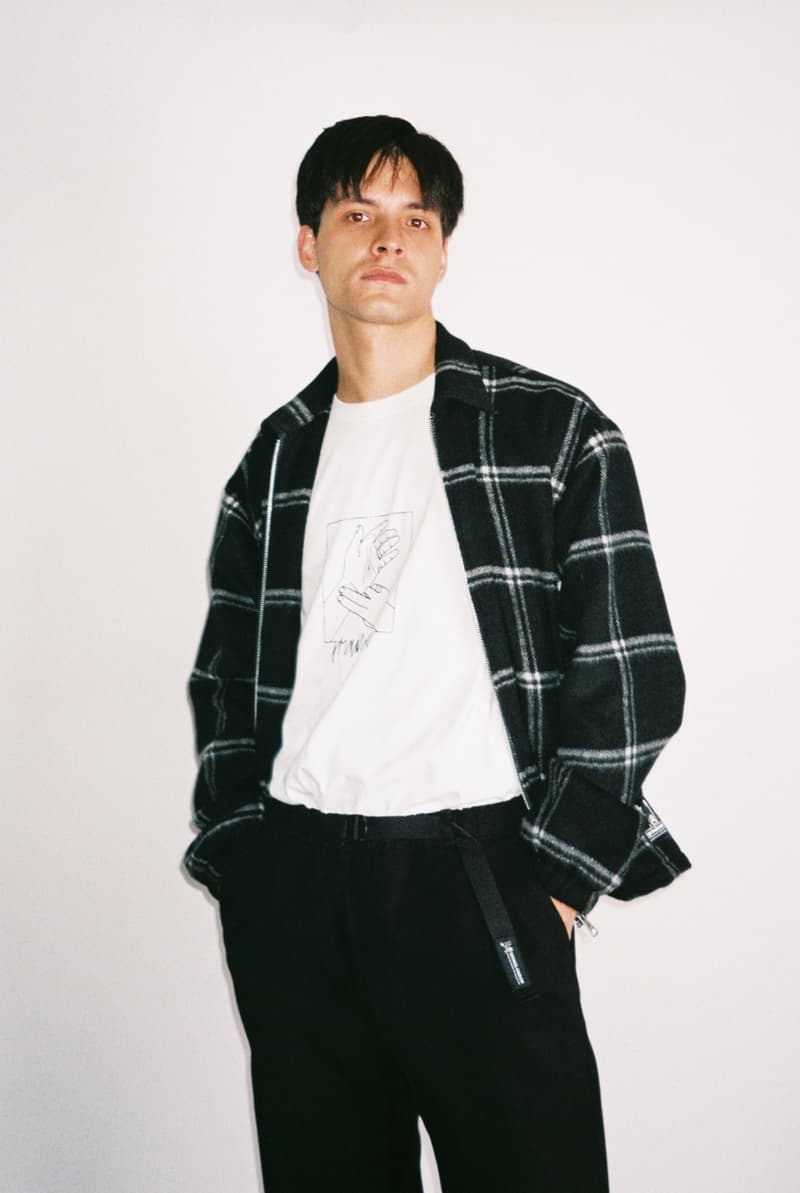 3 of 17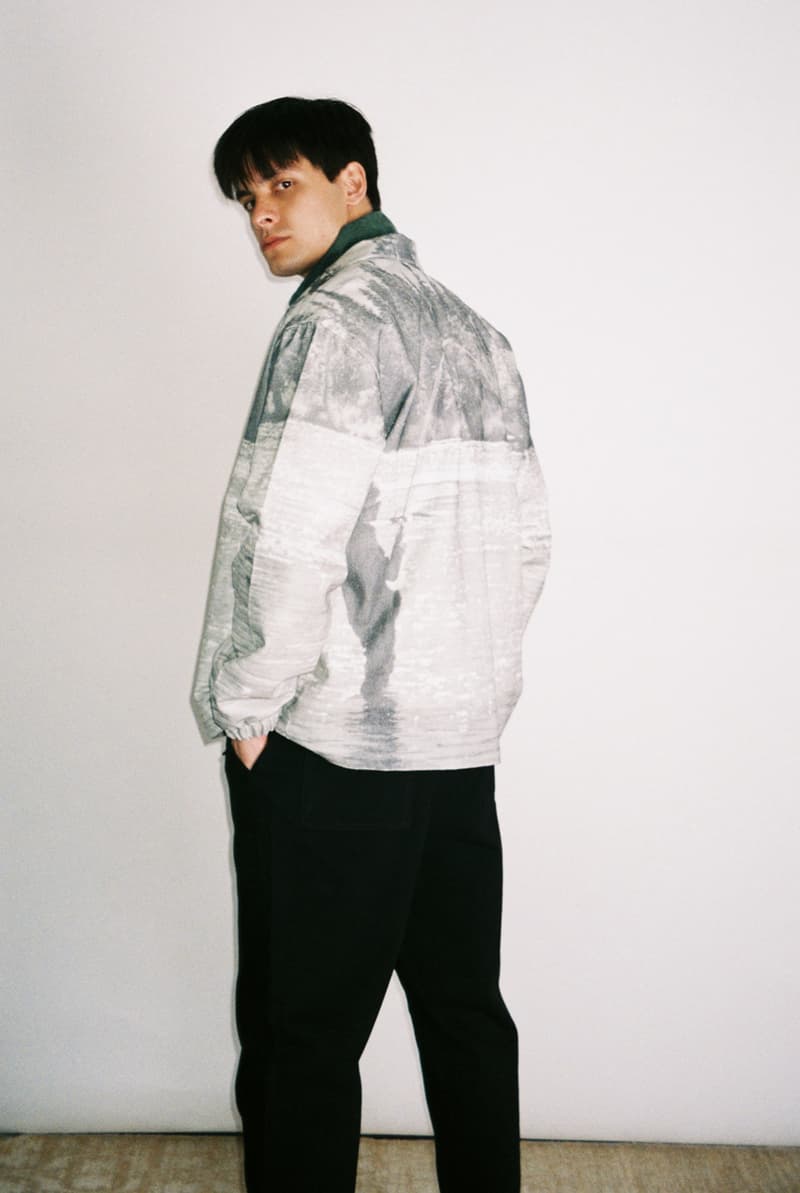 4 of 17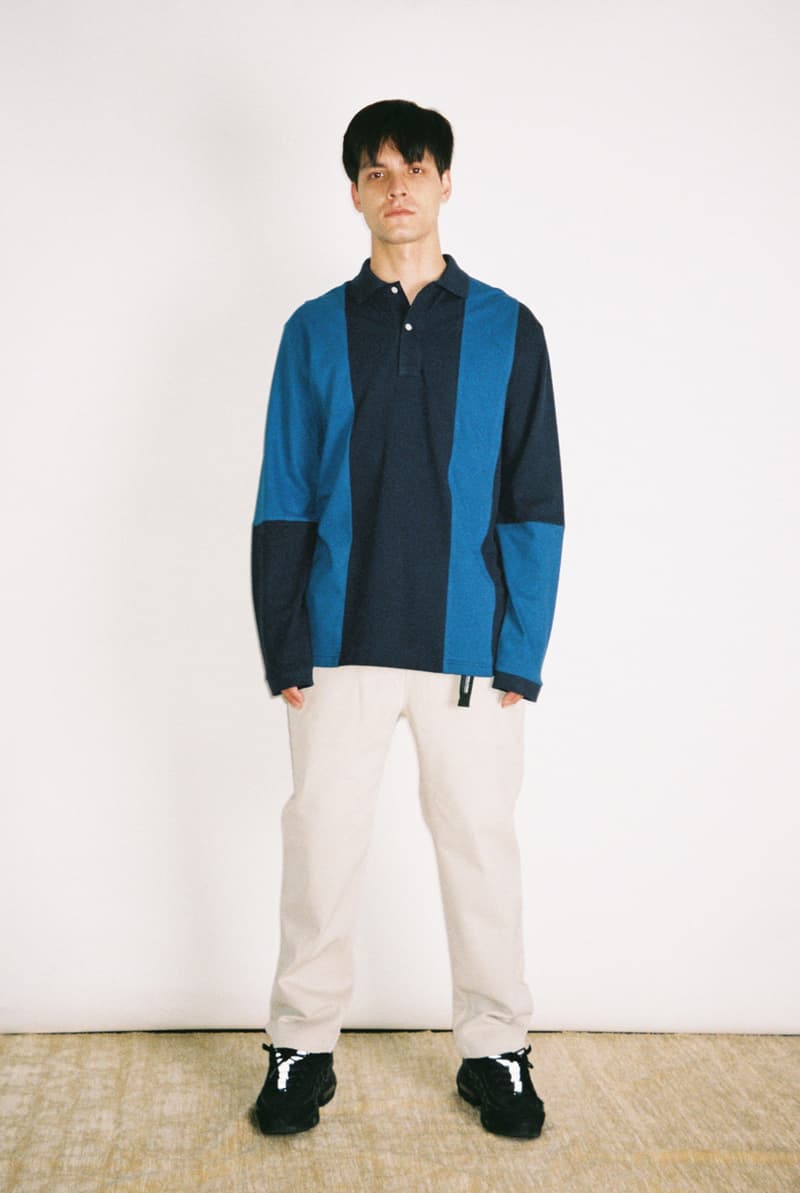 5 of 17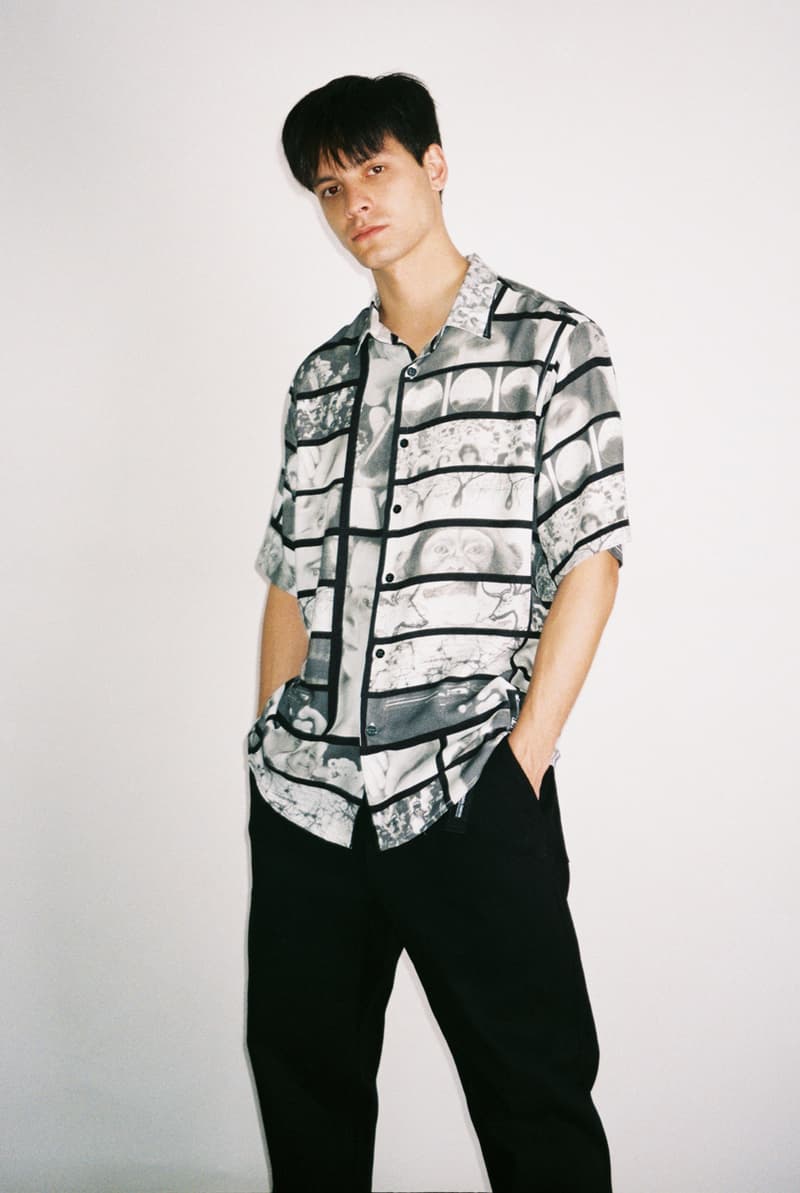 6 of 17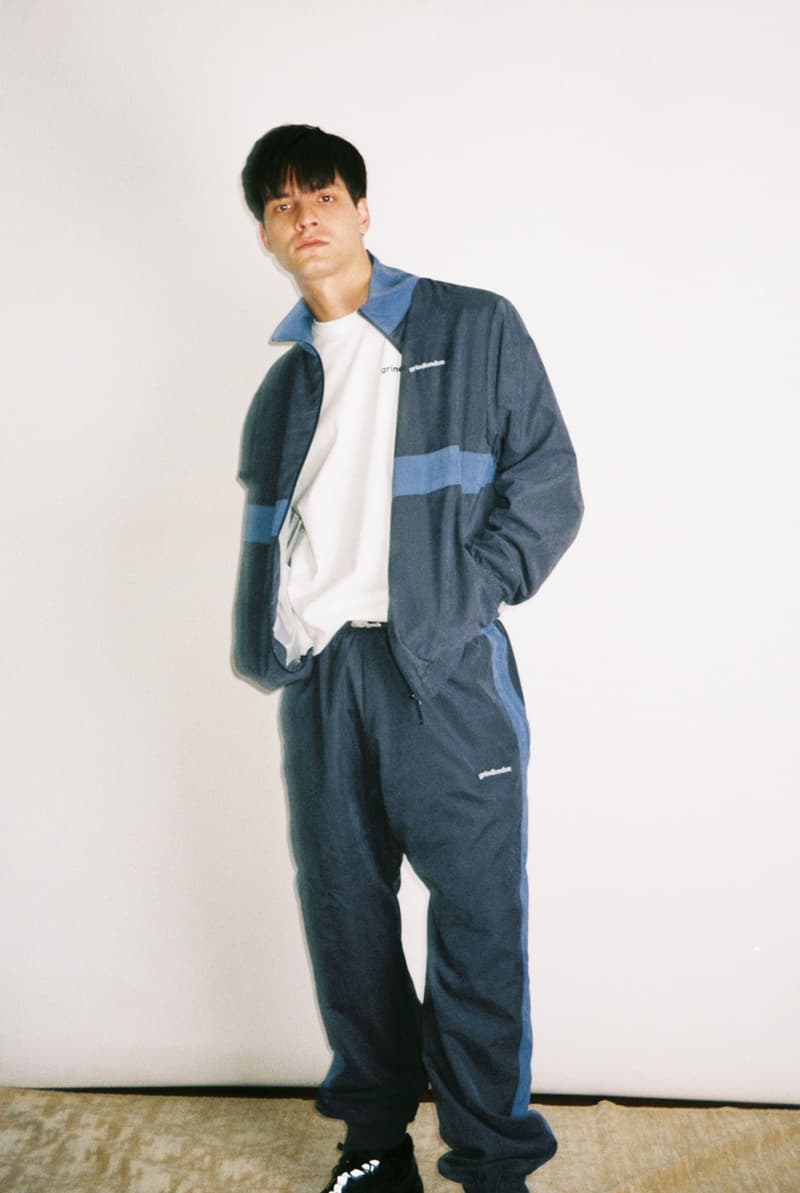 7 of 17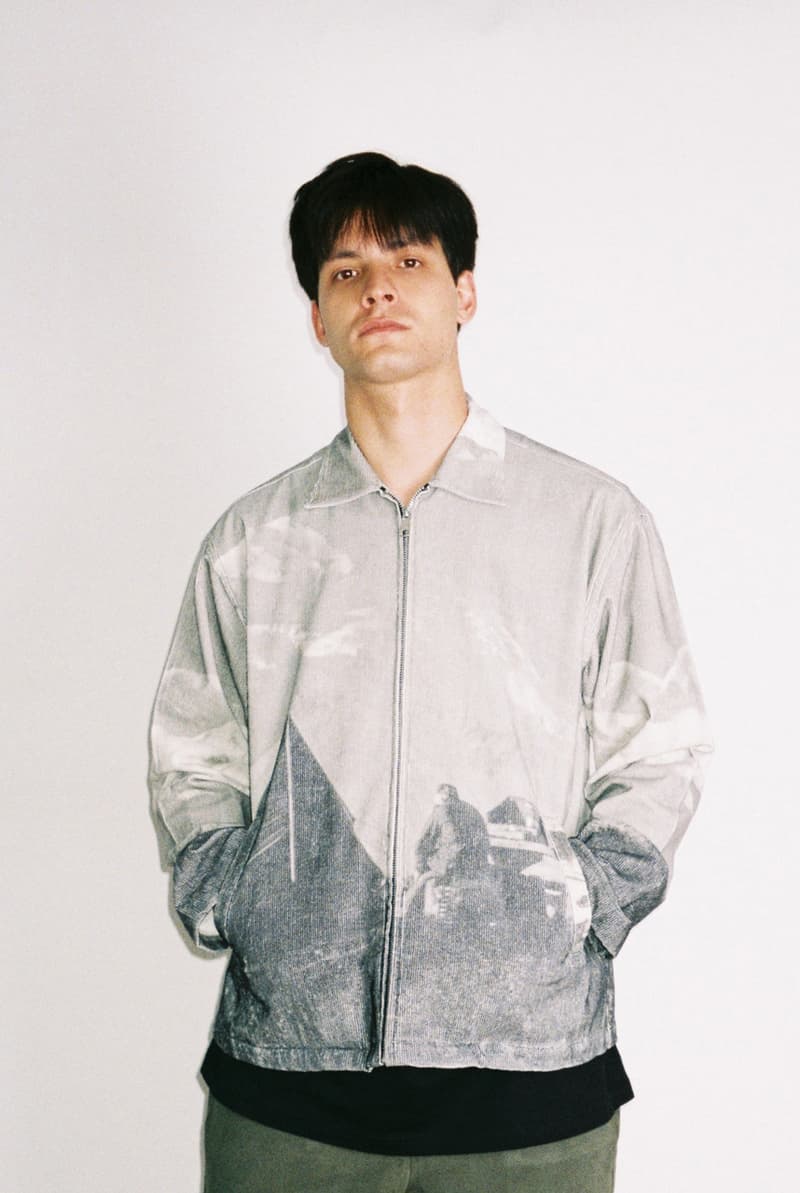 8 of 17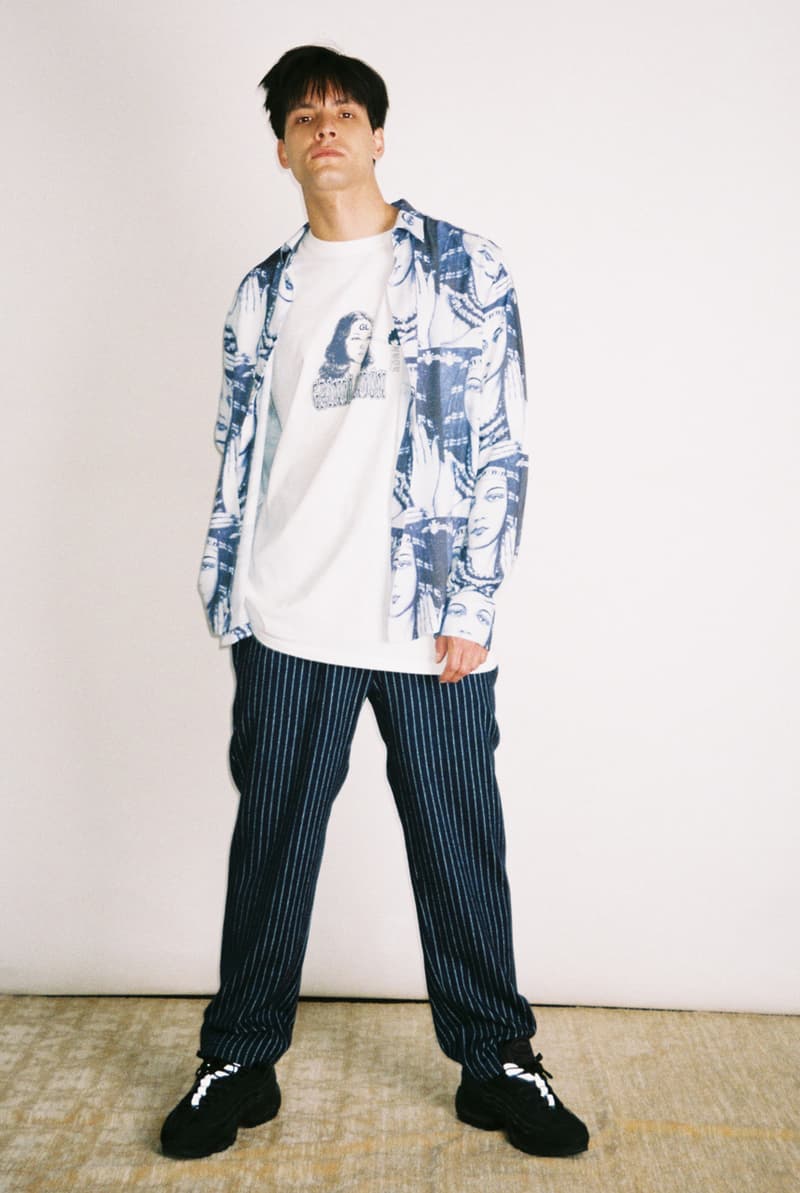 9 of 17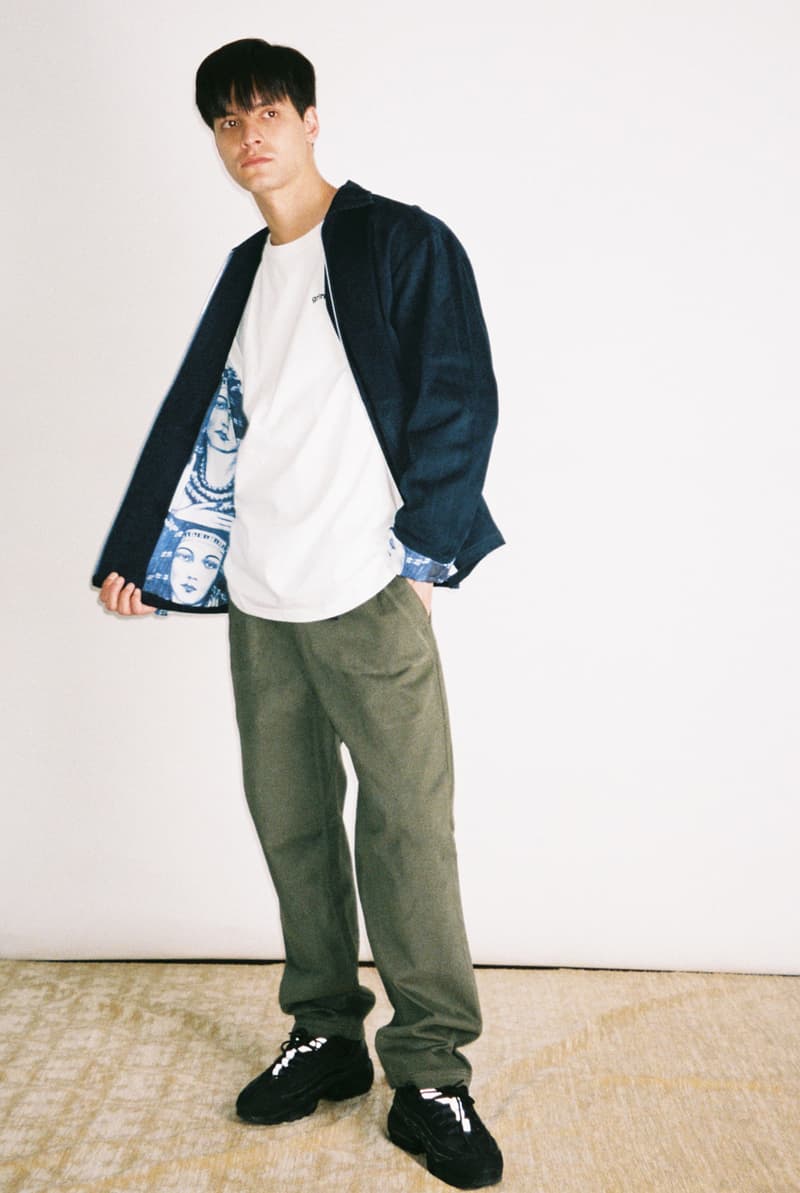 10 of 17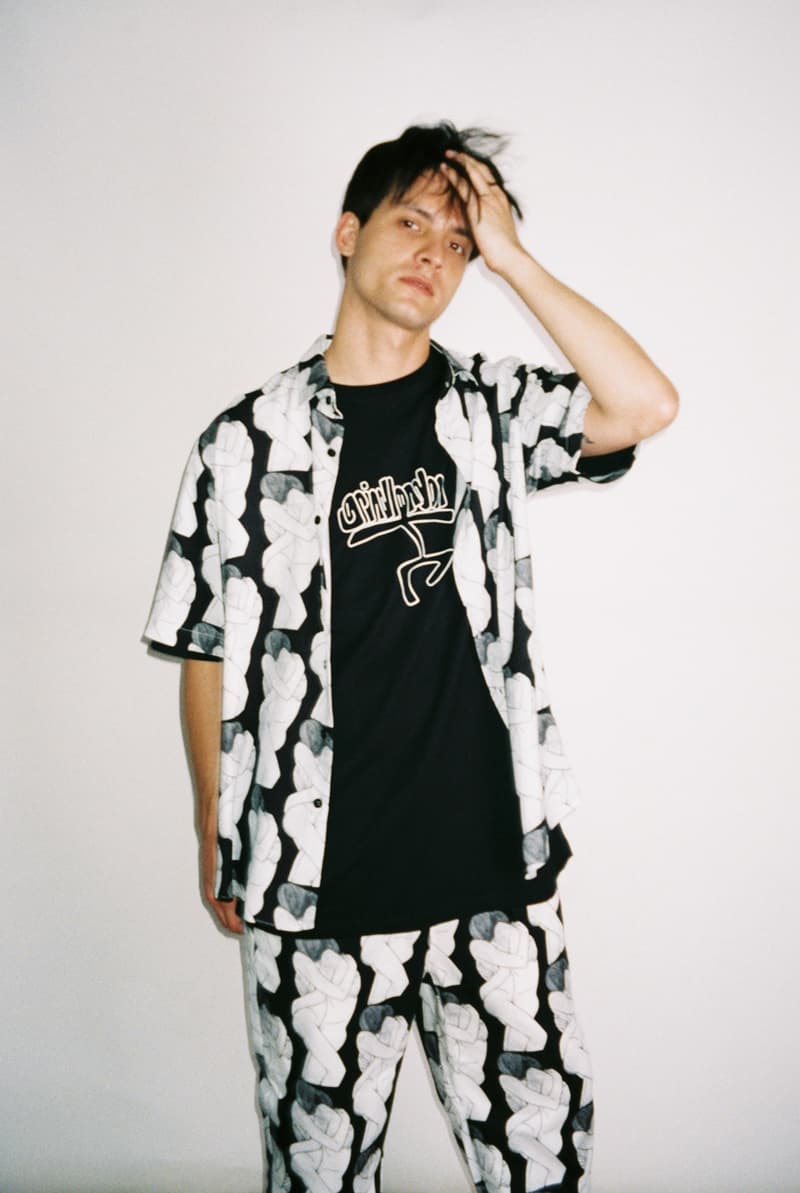 11 of 17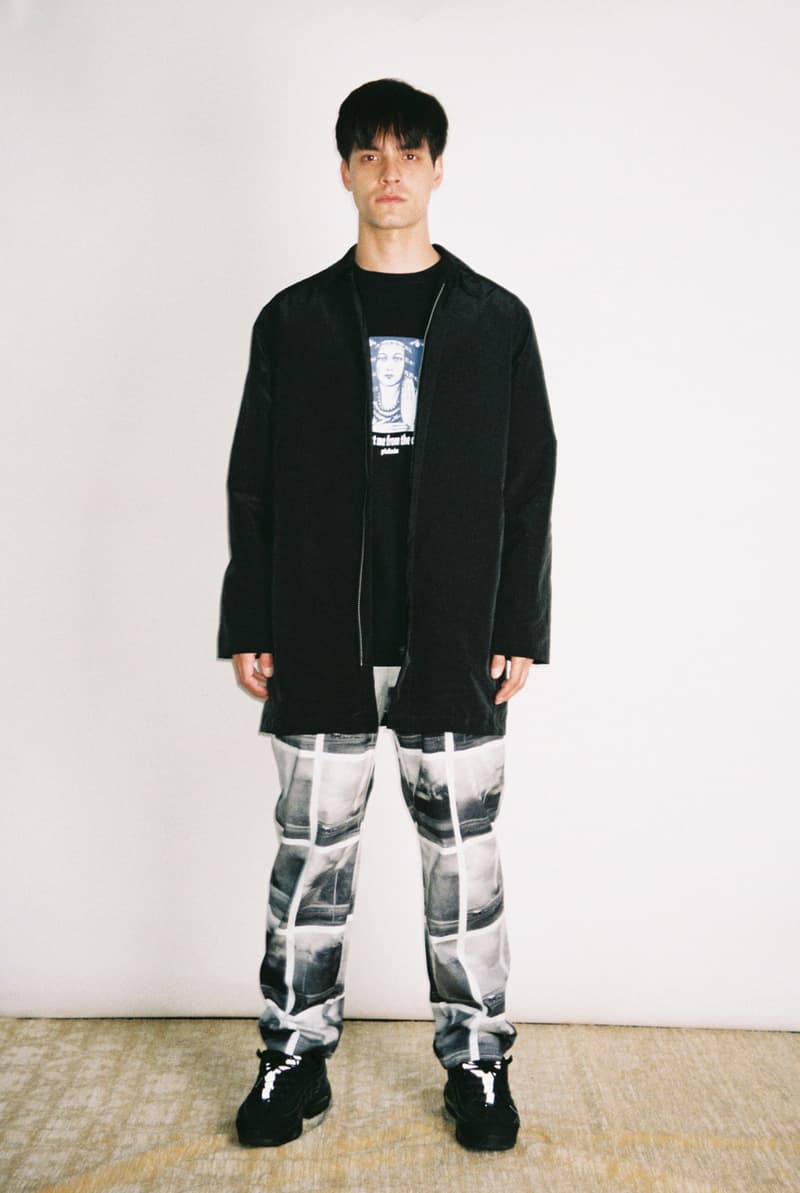 12 of 17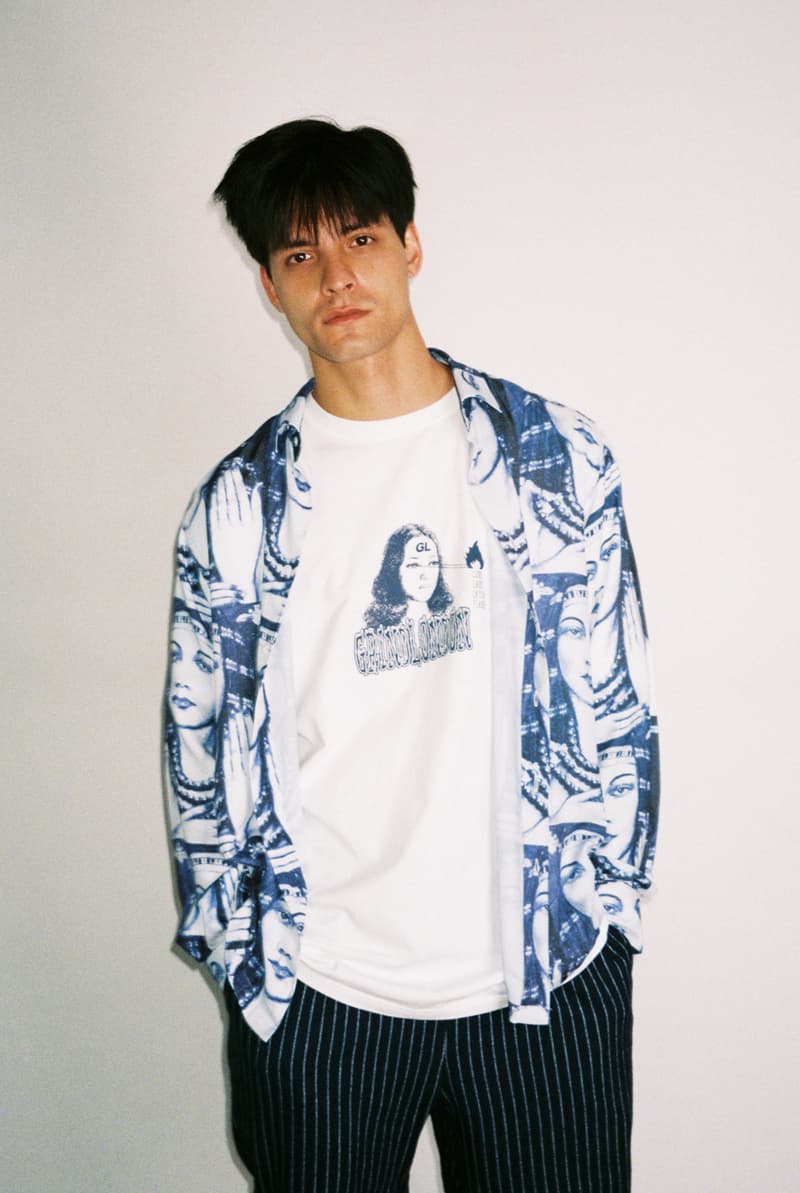 13 of 17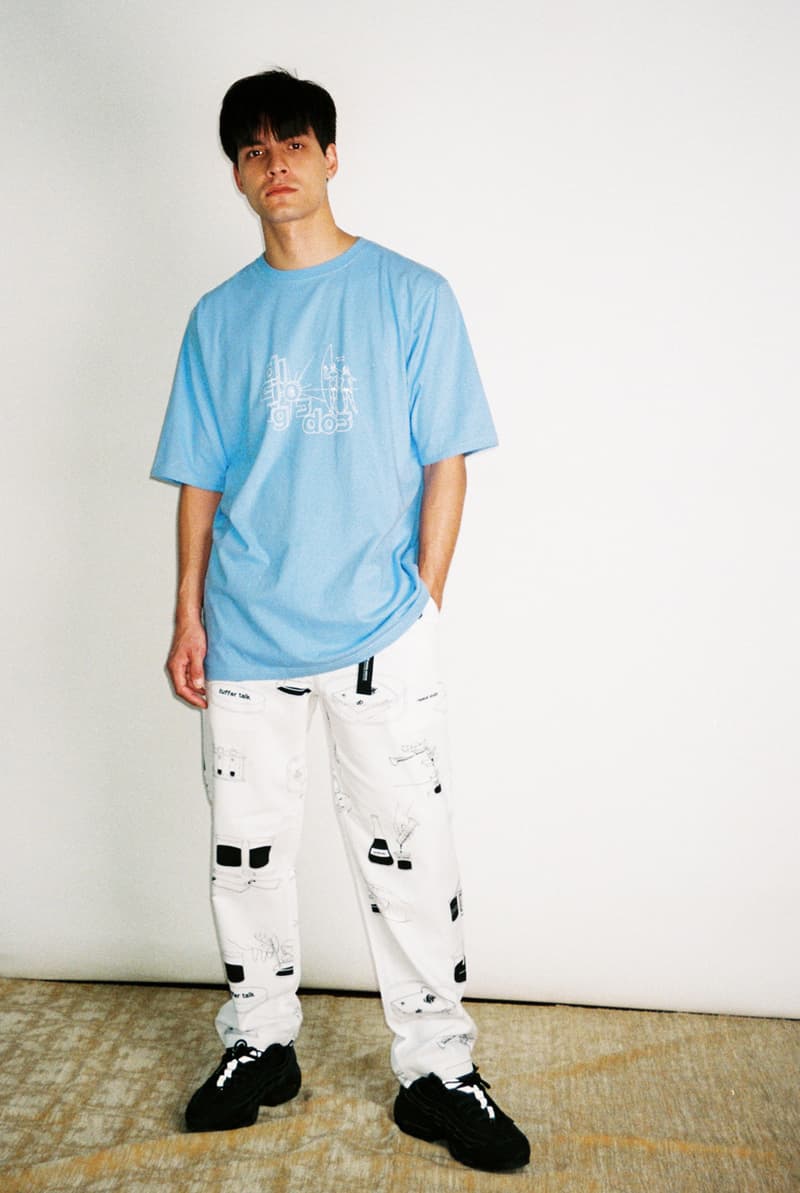 14 of 17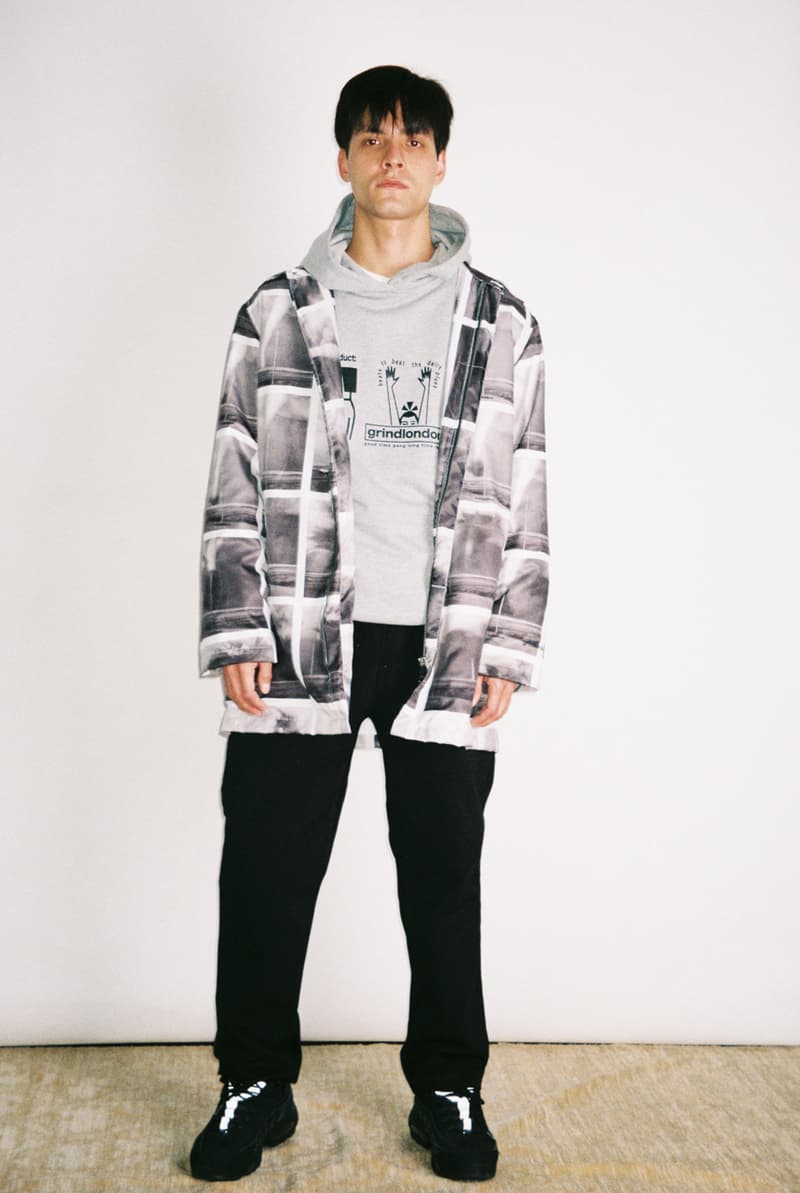 15 of 17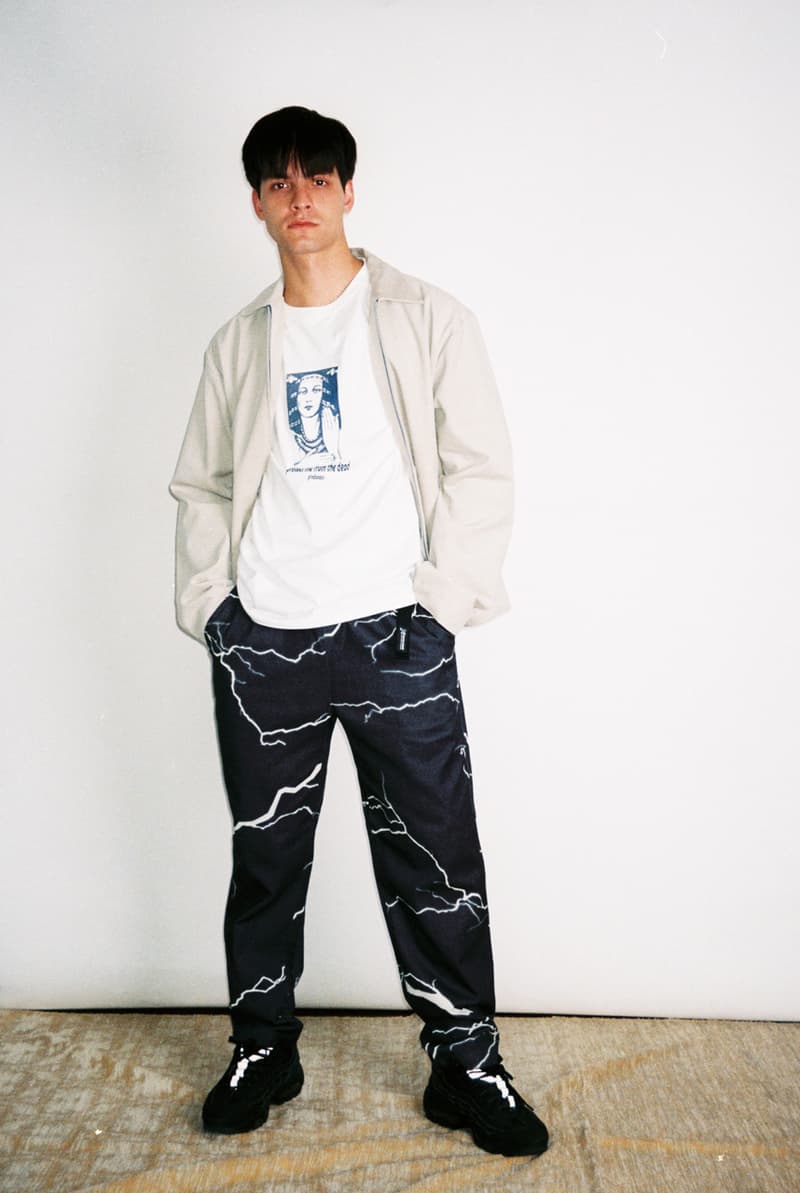 16 of 17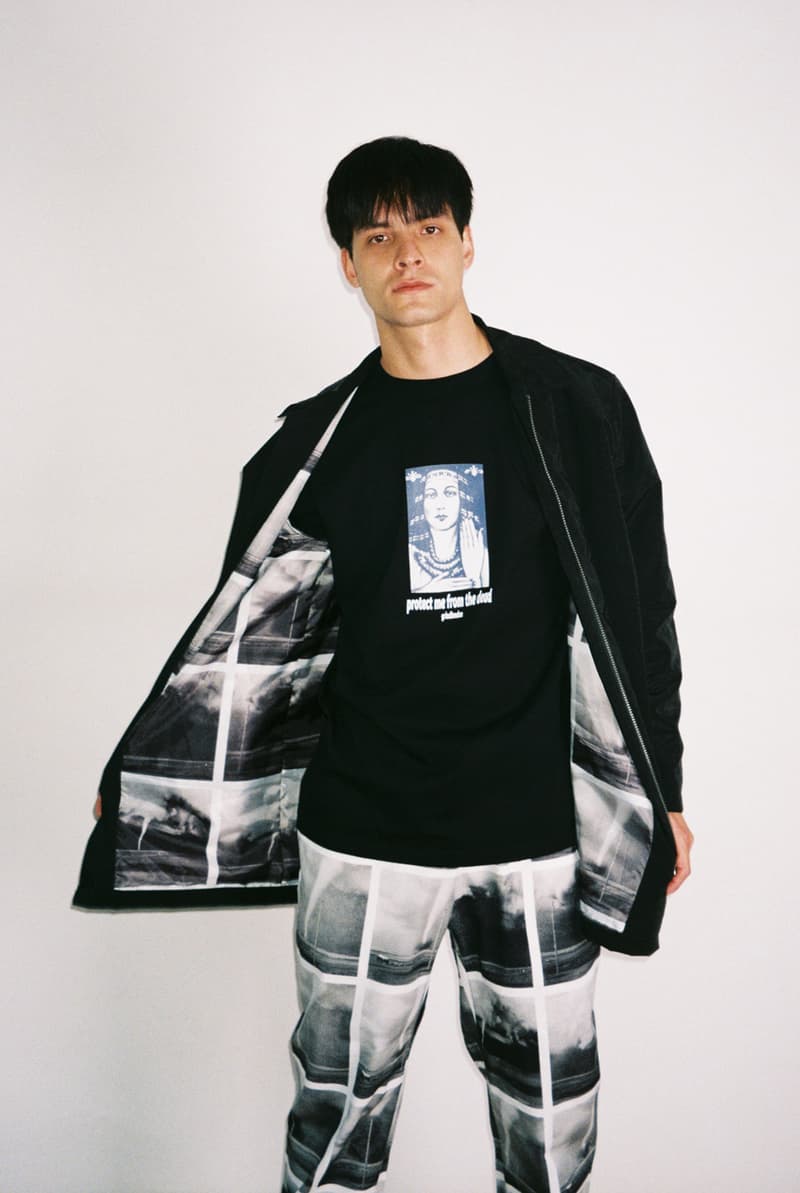 17 of 17
Grind London continues its showcase of modern streetwear with its latest lookbook, titled as "Applied Study Groups."
Similar in theme to its previous lookbook "Testing Waters," the brand explores techniques in fashion that incorporate design elements commonly found in streetwear and luxury fashion — hand-screened graphics, fabric experimentation, lining sampling and more. For instance, the incorporation of heavy premium cotton allows for the higher quality of the hand-screened graphics, while soft brushed rayon for the shirting, jackets and trousers are more comfortable and sensible.
Other items previewed include relaxed fit pants, loose tees, belts and more. References to religion and pop culture also find their way onto the garments, while subtle-to-less-subtle Grind London branding helps to cement the label to the public. Grind London state its collection is "an honest approach to road-ready menswear through the mixing of concepts/interests within our own lane via our clean and direct aesthetic."
Grind London's "Applied Study Groups" items will begin to hit stockists later in August of this year, but be on the lookout for more from the brand before the release date of Fall/Winter 2020. Supreme has also revealed its lookbook for Spring/Summer 2020 — peep the full preview now.