Here's Your First Look at Cletus Kasady aka "Carnage" for 'Venom 2'
As teased by Tom Hardy.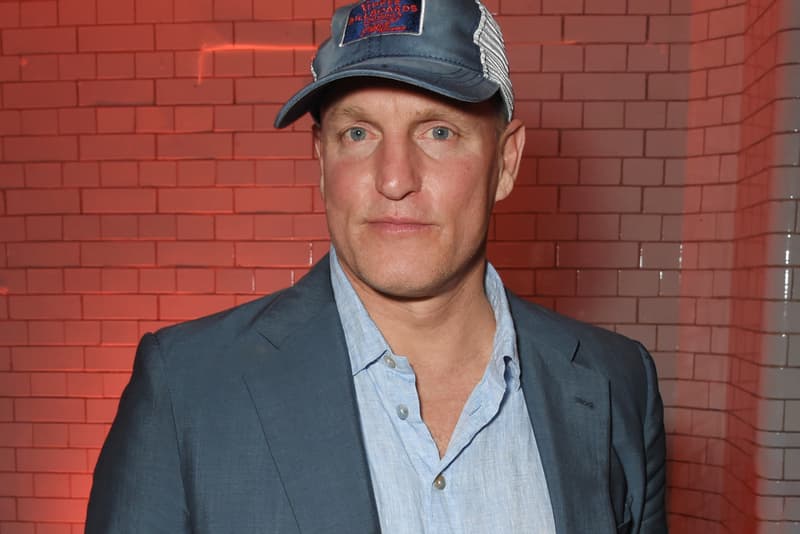 The first footage from the upcoming Sony Marvel film Venom 2 has just released, which showcases the character Cletus Kasady, aka Carnage. Originally the photo was shown by Tom Hardy via his IG, however the post has since been removed — below is a secondary source.
The photo, while blurry in nature, shows actor Woody Harrelson (True Detective, Zombieland) in costume as the wild and eccentric Cletus Kasady, host to super-villian symbiote Carnage. The photo shows Cletus donning a befitting Hawaiian pattern top that accents his wild character. If you recall, a teaser to the entry of Carnage was shown at the post credits to Venom, where Tom Hardy's character Eddie Brock visits a maximum security penitentiary to interview Kasady, to which he states "When I get outta here, and I will… there's gonna be carnage." View the clip below.
In the comics, Cletus Kasady becomes the red symbiote Carnage by adopting the Venom offspring during a prison break. The symbiote infects even into Cletus's bloodstream, thus referring himself as "I" rather than "we" like how Venom and Eddie Brock coexist. Carnage first made his comic book appearance in The Amazing Spider-Man #361 in April of 1992 and became a massive hit with fans, not only for his maniacal nature and psychotic attitude, but his ferocity and menacing attacks of which are major threats to Spider-Man and the city of New York.
No concrete details have been released for Venom 2 just yet, except that the director is set to be Andy Serkis (actor in Lord of the Rings and the Planet of the Apes reboot) and has an expected premiere date of October 2020. Elsewhere in the Sony Marvel universe, a trailer for Morbius starring Jared Leto has been revealed.