Official List of EVO 2020 Tournament Fighting Games Confirmed
'Mortal Kombat 11' will not appear at the event this year.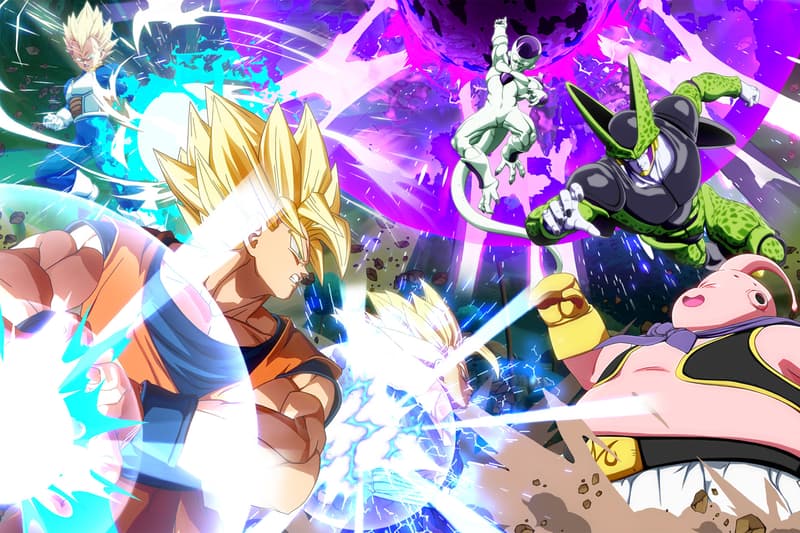 EVO (Evolution Championship Series) has announced its official line-up of fighting titles for this year's event. Separate from the main event, the Dreamcast iteration of Marvel vs. Capcom 2 will be present in an invitation-only competition in celebration of its 20th anniversary. Eight players, including four former EVO champions, will take part in the "20urnament of Champions" event for the game.
Meanwhile, the main attraction will host its usual titles like Street Fighter V: Champion Edition, Tekken 7, and Super Smash Bros. Ultimate. Newcomers Dragon Ball FighterZ, Samurai Shodown, and Soulcalibur 6 will also make a return. However, there will be now flagship NetherRealm title present this year, a first since 2011. As such, Mortal Kombat 11 will not be playable this year.
Here is a full list of the games that will:
Dragon Ball FighterZ
Granblue Fantasy Versus
Samurai Shodown
Soulcalibur 6
Street Fighter 5: Champion Edition
Super Smash Bros. Ultimate
Tekken 7
Under Night In-Birth Exe:Late[cl-r]
Evo 2020 is scheduled to take place at Mandalay Bay in Las Vegas starting July 31 to August 2. Registration for the event is currently open.
In other gaming news, Harley Quinn is coming to Fortnite.
Evo 2020 Lineup! #Evo2020 pic.twitter.com/2QGQXsT5hy

— Joey Cuellar (@MrWiz) February 5, 2020
Want to join the #Evo2020 volunteer and judges team? Our application process is open now! Full details can be found here: https://t.co/WLvyE4R670

— EVO (@EVO) February 5, 2020