Quibi and Faze Clan Announce New Competition Show Letting Winners Join Their Team
Expect 'FaZe Up' to arrive very soon on the platform.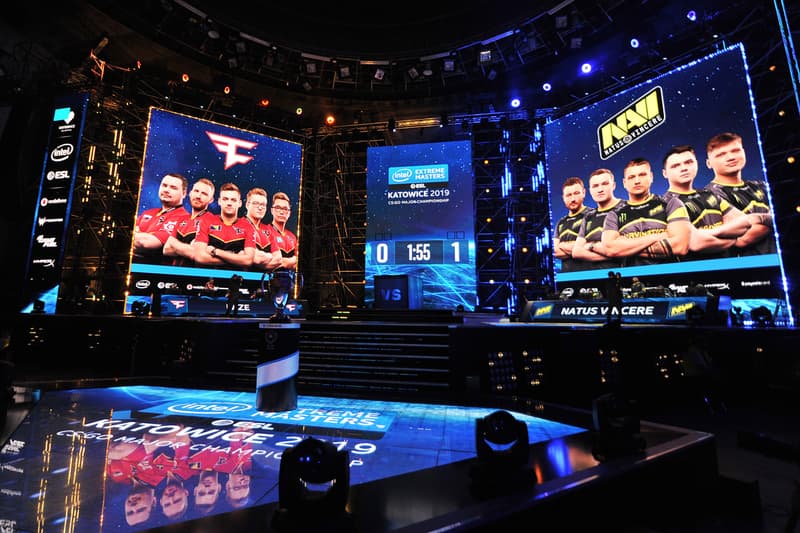 Quibi and popular esports team FaZe Clan have come together to produce a new game show on the company's upcoming streaming service. The series, called FaZe Up, would let six subscribers compete for a spot on the team's roster and win a money reward.
The short-form series serves the team to find new talent, but also extend its reach into entertainment, as it already has a foothold in gaming and fashion. According to Quibi, the show is half a contest and half a competition show. The series will use voting tools from Quibi and FaZe Clan's key members to select contestants. After that, the six winners will be flown to the FaZe Clan mansion to live and compete in gaming and reality show-style contests to decide who warrants a spot on the team.
"Over the past 10 years, FaZe Clan has not only contributed to the growth of the gaming lifestyle and the esports community, but we have broken barriers and are not afraid to disrupt the status quo," said FaZe Clan Head of Content Oluwafemi Okusanya. "In 2020, we plan to do the same with content creation and media distribution. The FaZe Up show represents our next chapter in content creation with our first premium production effort and in collaboration with innovative partners like Whistle and Quibi."
Look for FaZe Up when it arrives on Quibi on April 6.
In other news, Nintendo has announced that it will not be releasing a new Switch in 2020.
Quibi links up with FaZe Clan for a game show that would let winners join the FaZe team https://t.co/RW2AlgdqmG by @jshieber pic.twitter.com/I2Pcl7RvCf

— TechCrunch (@TechCrunch) February 4, 2020