Entrupy's Sneaker Authentication System Deems a Pair Authentic or Counterfeit In Around 60 Seconds
The LVMH accelerator participant wants resellers and retailers to employ data-driven research.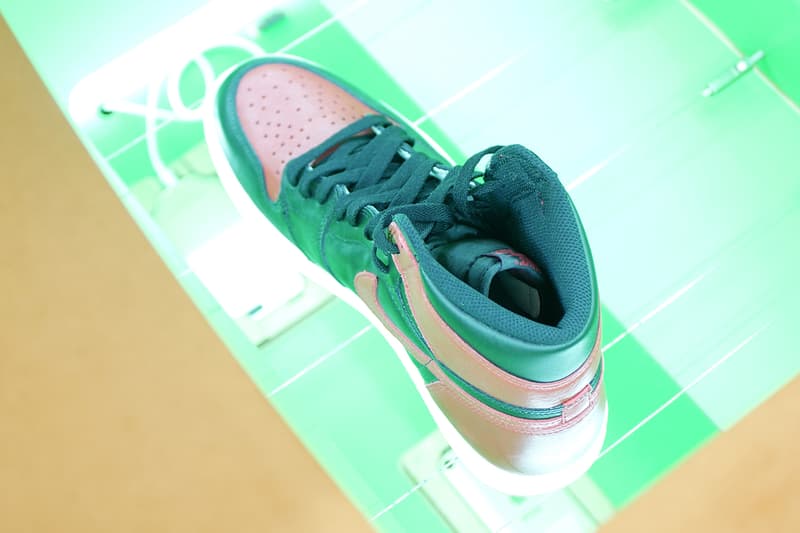 1 of 9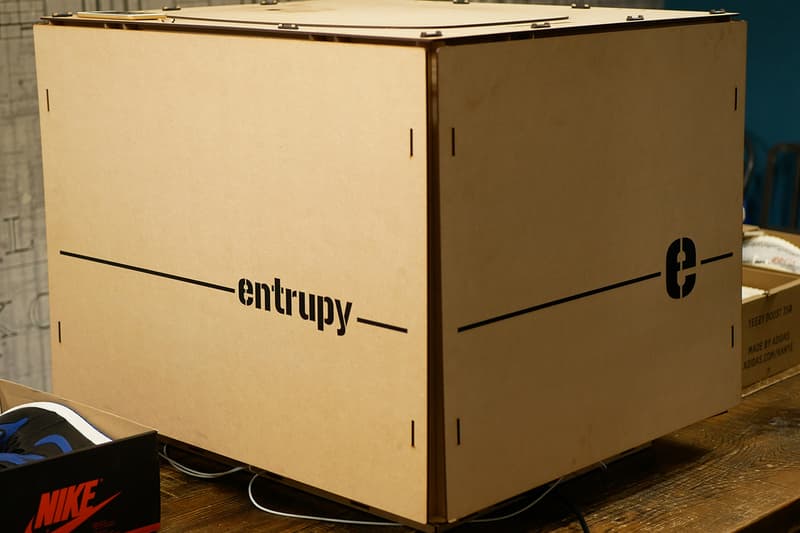 2 of 9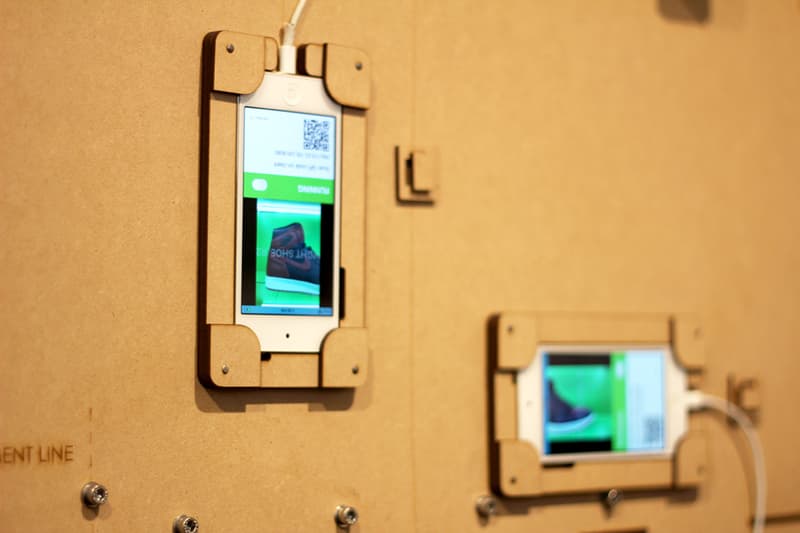 3 of 9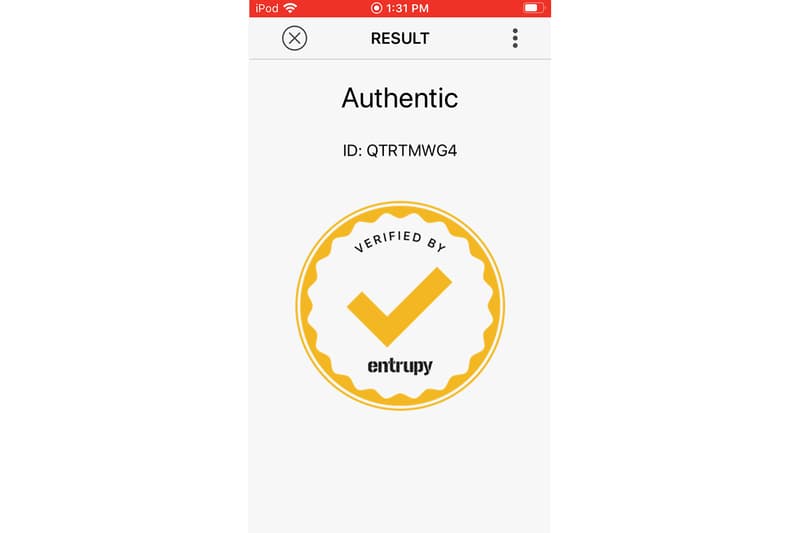 4 of 9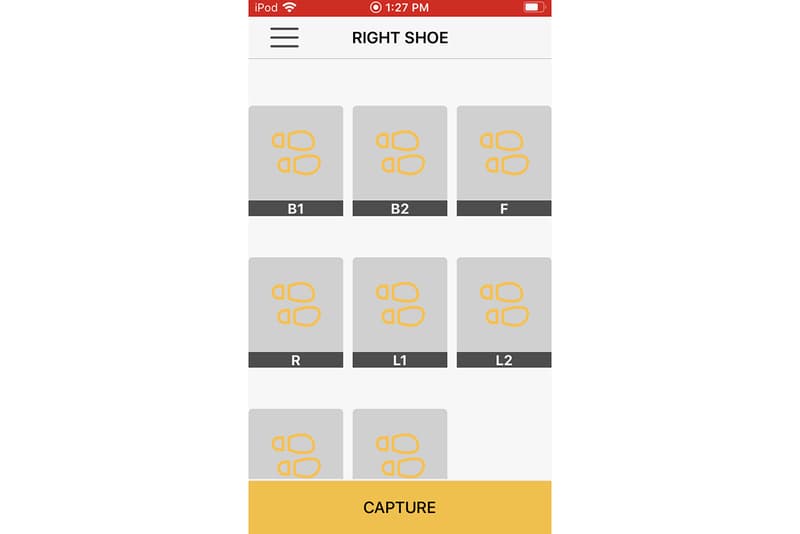 5 of 9
6 of 9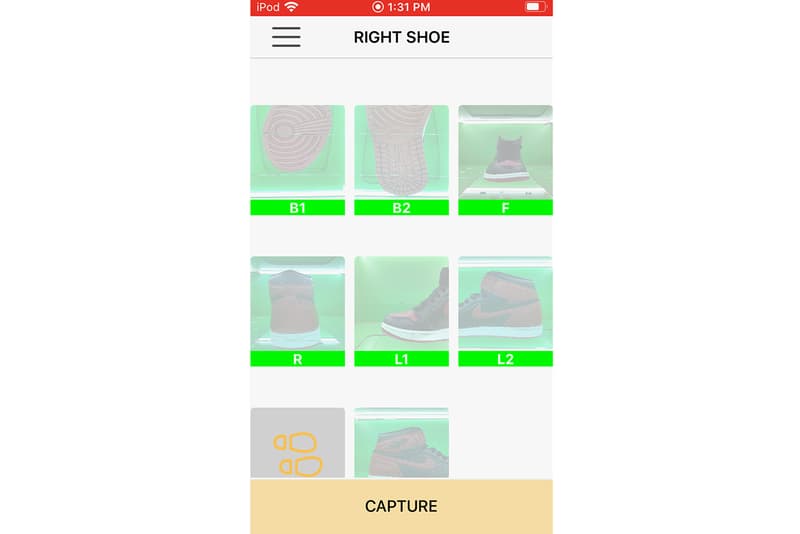 7 of 9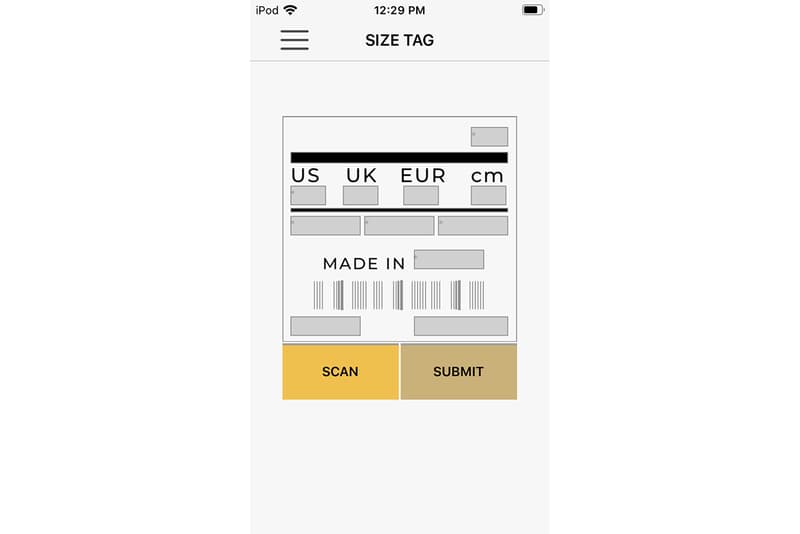 8 of 9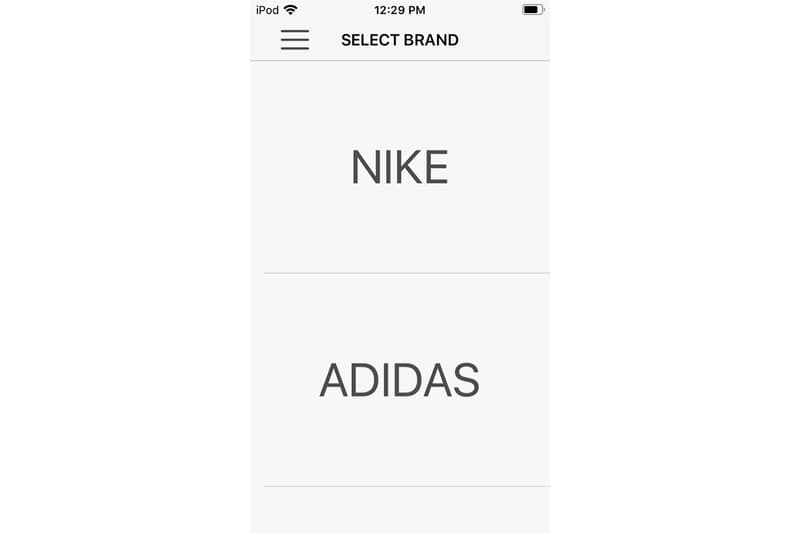 9 of 9
LVMH accelerator participant Entrupy recently unveiled a new sneaker authentication system that is able to determine whether a sneaker is counterfeit or not in about one minute. The system was developed as a way to combat the growing counterfeit industry — which mainly encompasses handbags and sneakers — and to empower retailers, resellers, marketplaces to add data-driven research to their processes.
Entrupy's "Legit Check Tech" system for sneakers includes an app and a physical box that photographs various points of interest of the shoe. Before placing a pair of sneakers in the box, the app first prompts users to select whether the shoe is Nike or adidas (more brands likely to come). It then takes users through a series of additional questions, asking them to photograph specific areas of the shoe through its interface. An important part of this first step is photographing the sneaker's size tag (as shown in the gallery above).
After placing one of the shoes in the box, iPods then photograph eight general images of the shoe, including side views, a frontal view and a close-up of the sole. Once the images are sent back to the app, it takes around 10 seconds for the system to analyze the data and determine whether or not the sneaker is "authentic" or "unidentified."
So far, Entrupy's Co-founder and CEO Vidyuth Srinivasan tells HYPEBEAST that the Legit Check Tech system has had a 100% success rate. In order to reach this level of accuracy, his team has tested hundreds of fakes — even multiple levels of fakes for each popular style. Legit Check Tech is so accurate that it can recognize when a counterfeit shoe is made in the same factory as an authentic Nike shoe.
Srinivasan recognizes that, as with any data-driven system, an error may slip through the cracks eventually. In order to instill a high level of trust in its users, each pair is backed by Entrupy's financial guarantee. If a counterfeit pair passes its system, Entrupy will reimburse the buyer for the cost. This not only ensures the user will get their money back, but it also allows Entrupy to learn and improve its system.
The tech and idea behind Legit Check Tech are solid, but the question of who will be able to use it still remains. Resellers and airport customs could see this as a worthwhile investment, but it's hard to imagine this being used in one-off retail shops and by casual eBay resellers. Entrupy could possibly need to co-sign or partner with a large reselling platform to get a strong foothold in the industry – like if eBay or Grailed were to establish Entrupy as a trusted third party evaluator.
Entrupy has already become known for its successful handbag authentication tech, which sparked a lot of interest from LVMH in 2019. Its Legit Check Tech system will likely follow suit as the sneaker industry continues to expand – the way in which this happens is just yet to be seen.
In related news, Nike dominated the top 10 best-selling sneakers list in 2019.