TAKAHIROMIYASHITATheSoloist. Drops Fukuoka Flagship Exclusives
Alongside the in-store release of their SS20 collection dubbed "duet."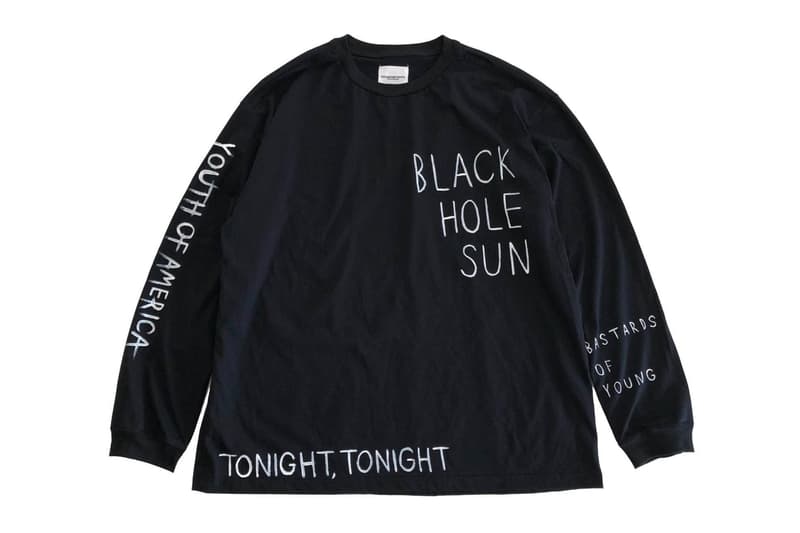 1 of 17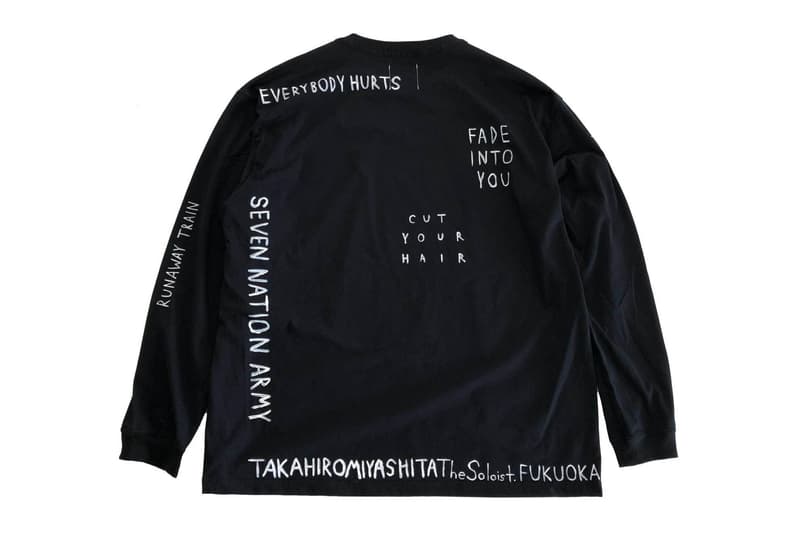 2 of 17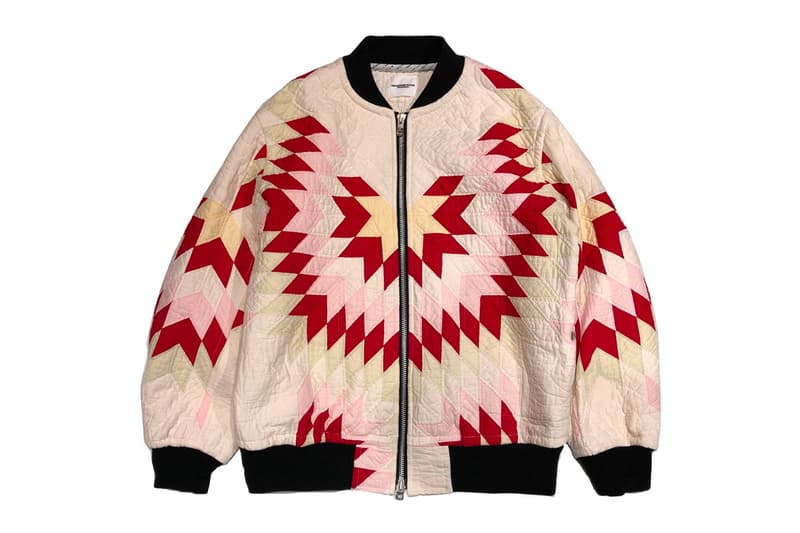 3 of 17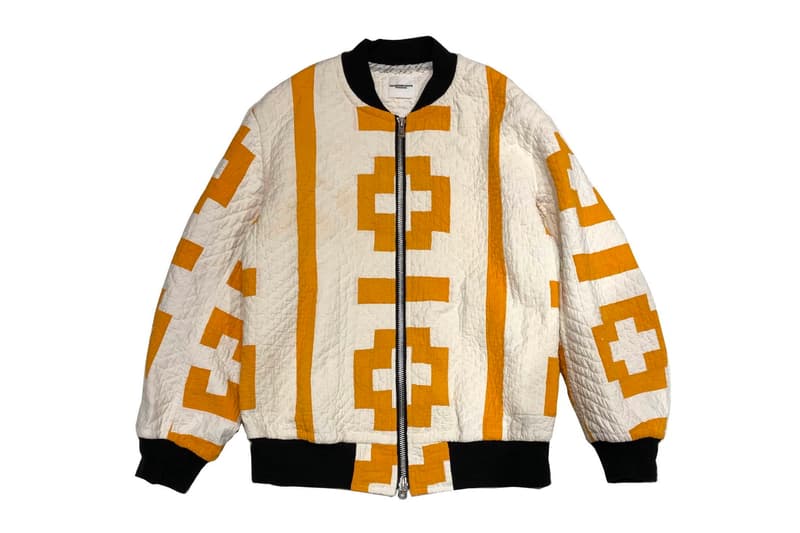 4 of 17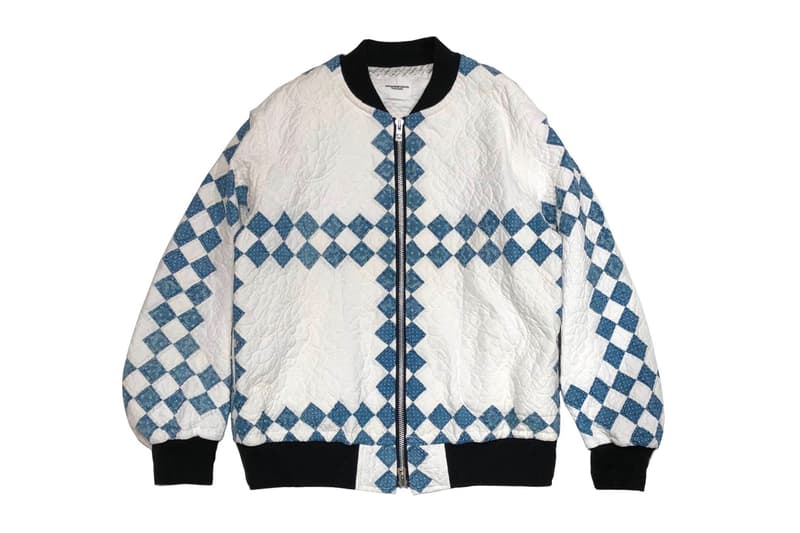 5 of 17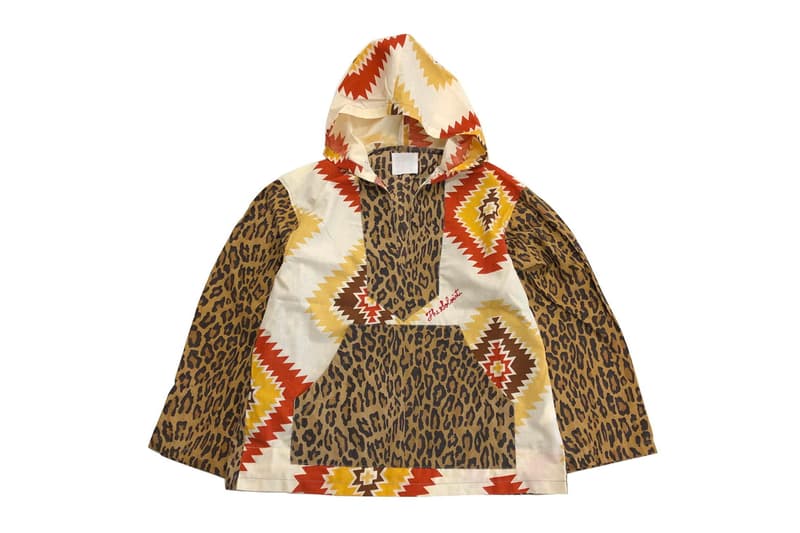 6 of 17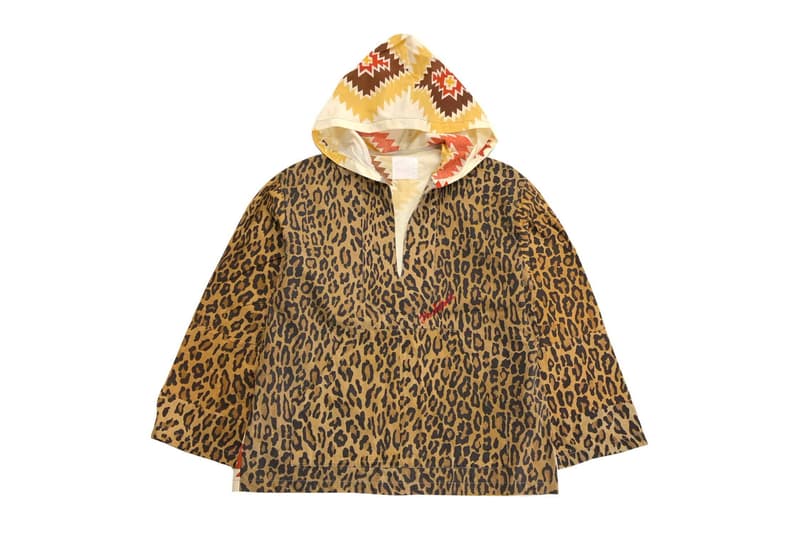 7 of 17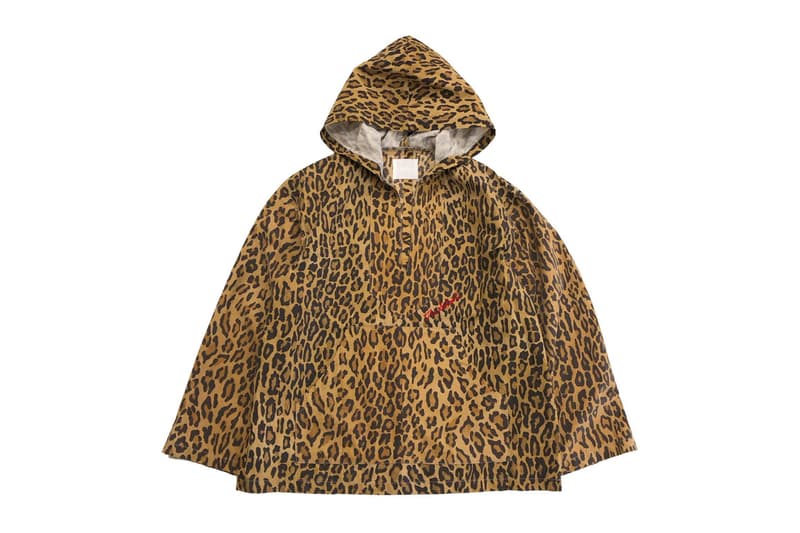 8 of 17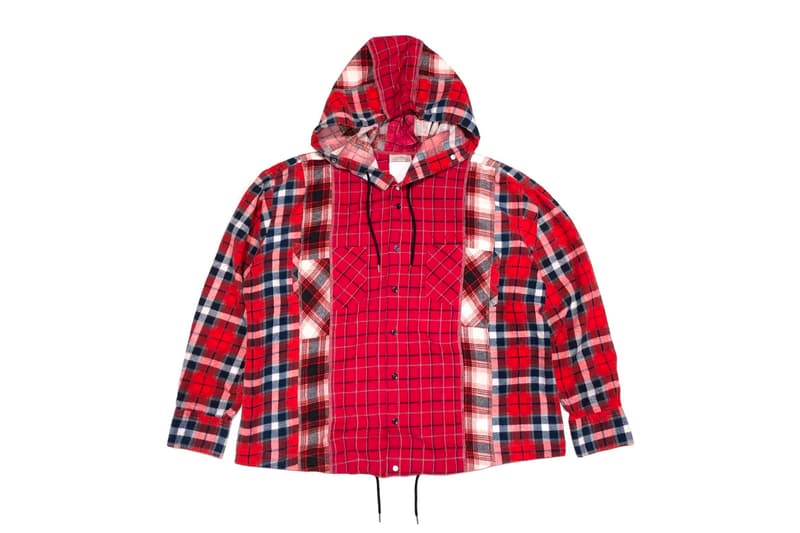 9 of 17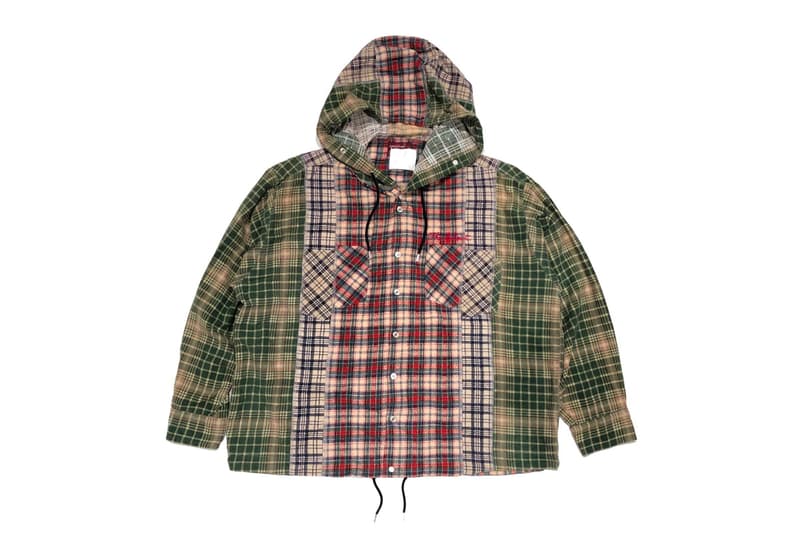 10 of 17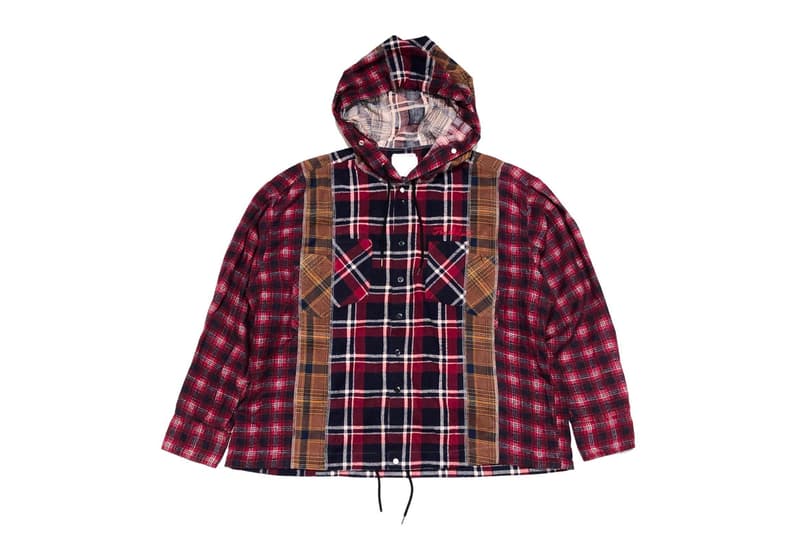 11 of 17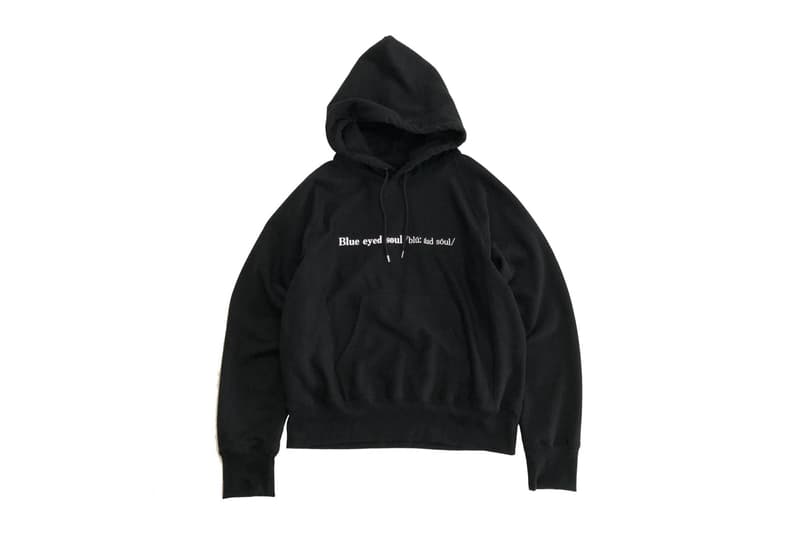 12 of 17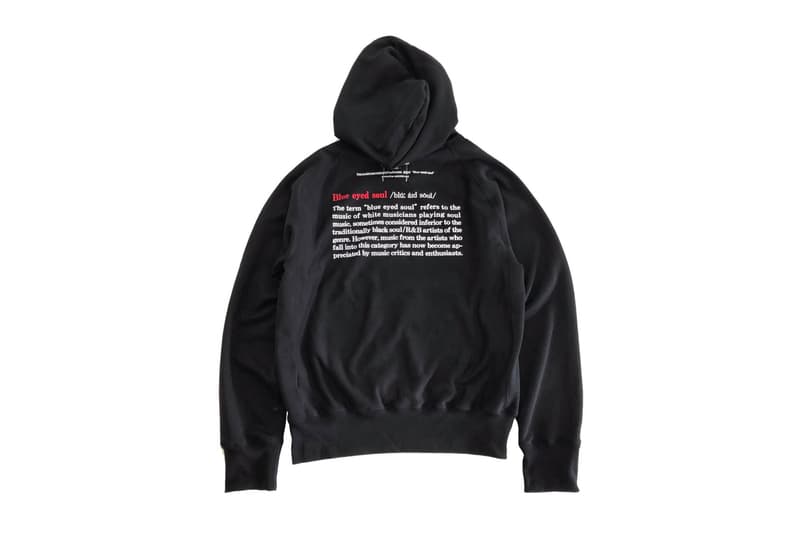 13 of 17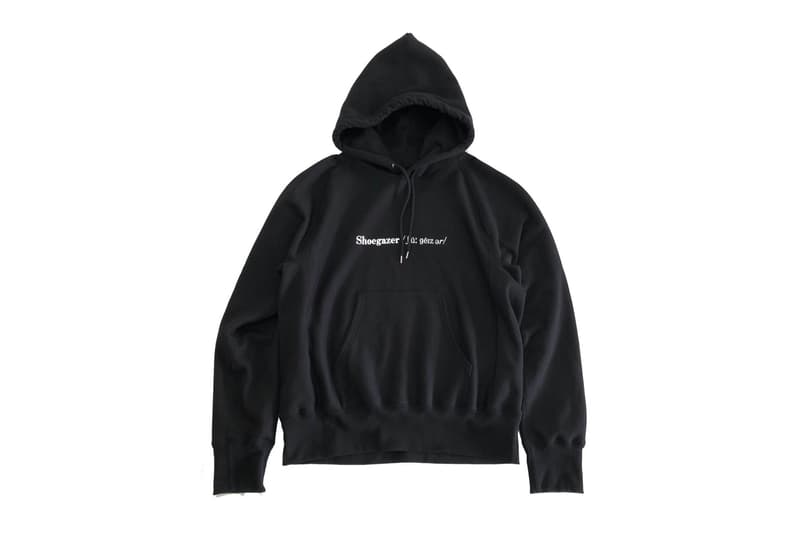 14 of 17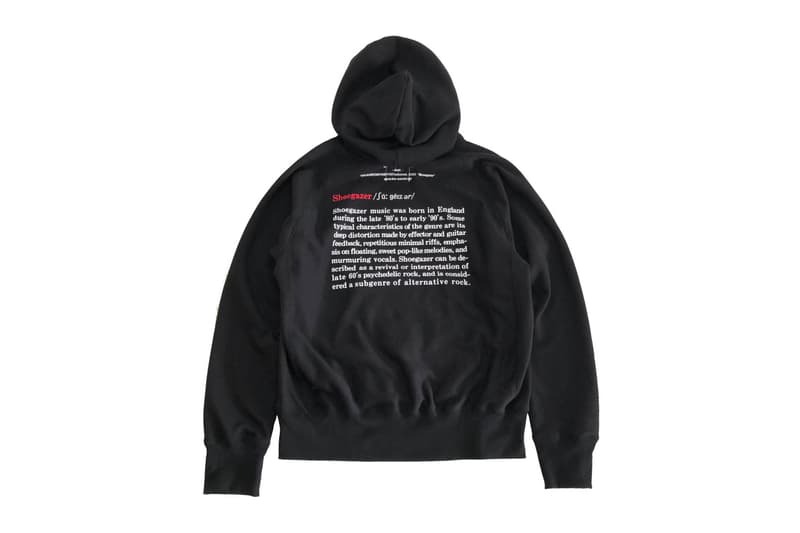 15 of 17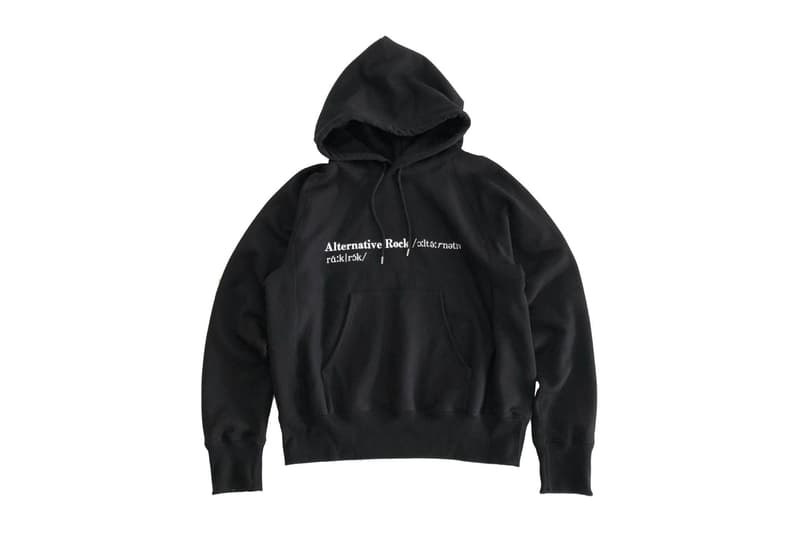 16 of 17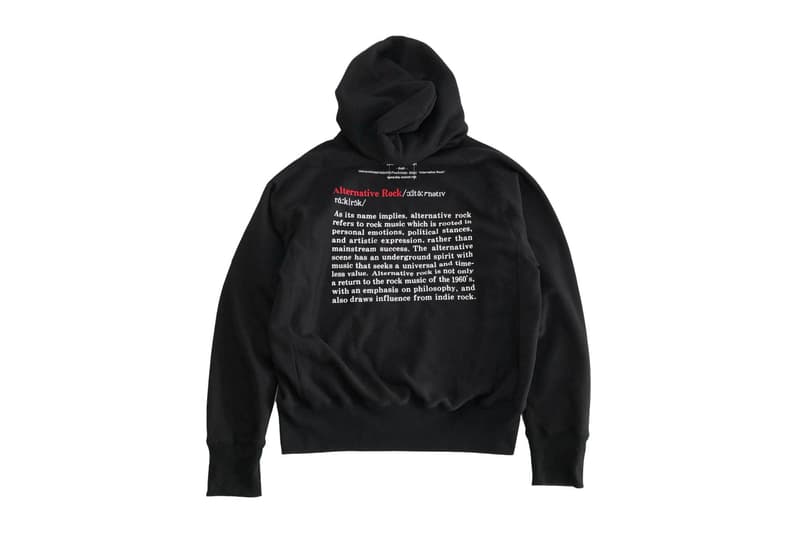 17 of 17
Following a masterful Fall/Winter 2020 presentation, TAKAHIROMIYASHITATheSoloist. opened its new flagship store, "TAKAHIROMIYASHITATheSoloist.FUKUOKA," in Fukuoka City, Japan, this past Wednesday, February 5, alongside the in-store release of its Spring/Summer 2020 collection dubbed "duet." And to celebrate, the Japanese fashion label released a number of flagship exclusives.
The spotlighted item: a limited-edition hand-painted LS T-shirt in collaboration with Levi Pata, a California-based artist who is based in Kyoto and who previously collaborated with the Takahiro Miyashita-helmed brand for its Fall/Winter 2019 collection. The design of the LS T-Shirt sees bold words written all over, such as "BLACK HOLE SUN," "EVERYBODY HURTS," "CUT YOUR HAIR," and "SEVEN NATION ARMY."
In addition, one-of-a-kind repurposed clothings were amongst the releases, including bomber jackets reconstructed from Aztec-printed vintage quilts, leopard pattern Mexican parkas with Aztec accents, and a patchwork shirt-hoodie made up of different plaid shirts. Three "dictionary hoodies" in black were also part of the exclusives, defining the words "Blue eyed soul," "Shoegazer," and "Alternative Rock."
For more on Japan's fashion, STUDIOUS aims to deliver Japanese fashion to the world.