Disney+ Celebrates Pixar's 34th Birthday With New Hidden Easter Eggs Video
Have you noticed them before?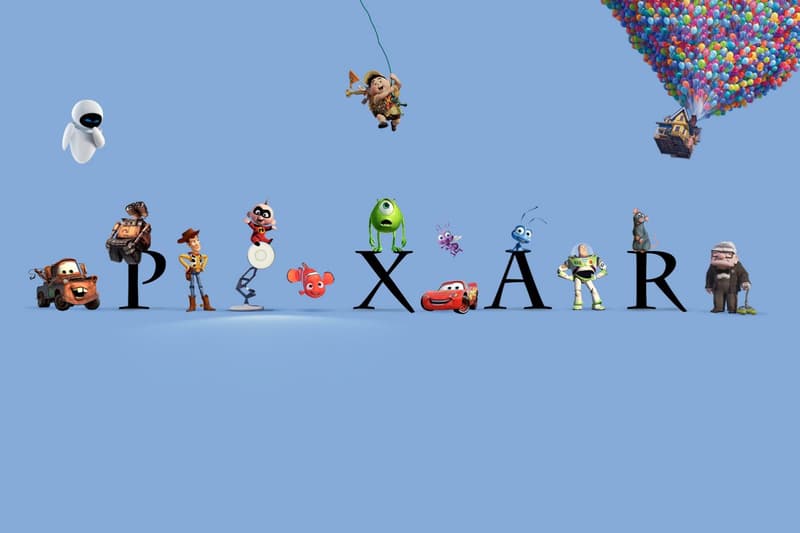 Pixar and Disney fans now know that the "The Pixar Theory" is real. To celebrate the lauded animation studio's 34th anniversary, Disney+ has just shared a new video filled with hidden Easter Eggs that you might have missed in the past.
The video, which can be seen below, revisits Pixar's iconic films and characters, revealing the links between them. Besides the fabled Pizza Planet delivery truck has been making deliveries through Pixar history, from its first stop in Toy Story, to A Bug's Life, Monster's, Inc., Finding Nemo, all the way up to a creative cameo in Brave, the video includes more subtle Pixar Easter Eggs you might have overlooked. Of all of the popular Pixar franchises, Toy Story is the one that has really lent itself to both hiding and providing Easter eggs.
"The attention to detail here is INCREDIBLE," reads the tweet. "We have no choice but to stan — and stream — Pixar! Happy Anniversary to the iconic studio." Additionally, Pixar shared original artwork commemorating its movies via social media, which can also be found below.
Pixar started out as of Lucasfilm's graphics-driven computer division and became its own corporation on February 3, 1986. In 2006, Disney acquired Pixar. In the 34 years since then, Pixar has given audiences around the world 21 feature films, with two more on the way this year: Onward on March 6 and Soul on June 19, and four more untitled pics slated for the early 2020s. For years, fans have been obsessed with theories that the Pixar movies are set in an alternate universe, leading to video compilations and thesis' being written.
In more entertainment news, these are the best Super Bowl LIV commercials.
The attention to detail here is INCREDIBLE. We have no choice but to stan—and stream—@Pixar! Happy Anniversary to the iconic studio. pic.twitter.com/Ovj8f3mWSL

— Disney+ (@disneyplus) February 3, 2020
Today's one for the adventure book! Celebrating 34 years of adventure, friends, and incredible stories. pic.twitter.com/CaEpS3B75c

— Pixar (@Pixar) February 3, 2020