'Half-Life' Remake 'Black Mesa' Gets Official Launch Date
After 14 years of development.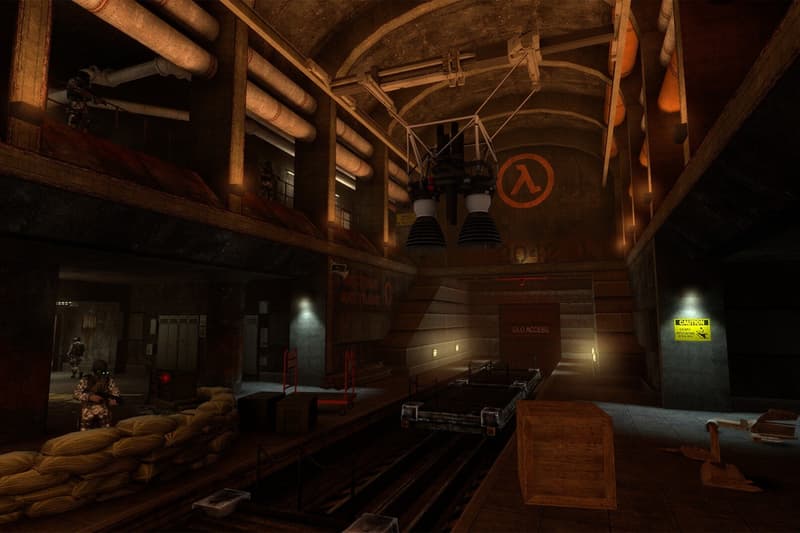 There's no doubt Half-Life fans are some of the most loyal out there, and it seems their patience has finally paid off. Aside from Valve's exciting new VR release Half-Life: Alyx, the fan-made remake Black Mesa is finally getting an official date, leaving early access after a grueling 14 years of development.
Reflecting on his journey through the game's life starting from 2006 as an unofficial Half-Life mod, Crowbar Collective's studio boss Adam Engle thanked fans for their continued support: "Through luck, hard work, and maybe a bit of ignorance we didn't shy away from our goal of bringing this game to completion," he says. "We are proud of what we built. We think this upcoming 1.0 release is the best, most polished, and most fun version of the game yet. The anticipation and excitement around our project is beyond flattering."
However, understanding the high standards the franchise's fans may sometimes hold, he also wanted to manage expectations for the upcoming remake: "This is not to downplay, or make excuses, but as the person who drafts most of these media posts, I think it is important to break away from the marketing and the 'hype,'" he writes. "Before Astroneer launched, they made a blog post about managing expectations for their game, and it really resonated with me, and inspired me to someday write a post like this one. We are super excited to have Black Mesa be 'complete,' but acknowledge it is not perfect and won't ever be perfect."
For the diehard fans out there, Black Mesa's 1.0 version will finally launch March 5. Mark your calendars now.
Elsewhere in gaming, Grimes has disclosed her character's backstory in Cyberpunk 2077.