'Half-Life: Alyx' Gets an Official Release Date
Coming to Steam very soon.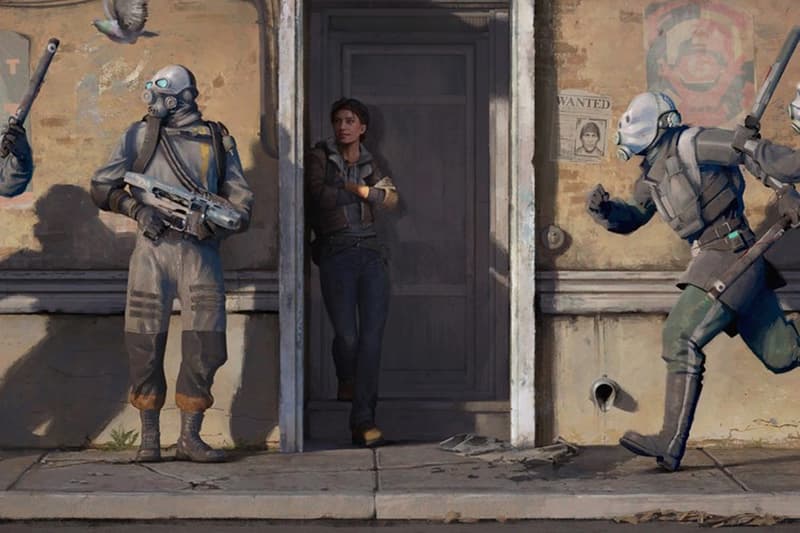 After a 12 year wait since Half-Life 2: Episode 2, fans of the legendary franchise are finally getting another installment, and now, Valve has officially announced its release date: March 23.
Now re-imagined for virtual reality on the PC, Valve's latest Half-Life: Alyx will be a shooter following Alyx Vance and her father Eli during the period between Half-Life and Half-Life 2. The two are said to "discover a secret that leads them into the heart of the Combine's occupation of City 17." Highly maneuverable, the game will offer various VR features previously unseen in the genre, such as summoning items with an open palm or tearing enemies apart limb by limb. The game promises to uphold the franchise's reputation for being action-packed with a great storyline. In full, the single-player game is reported to be a 15-hour experience.
For fans of the franchise, be sure to visit Steam for Half-Life: Alyx on March 23.
Elsewhere in gaming, Facebook Gaming has signed Ronda Rousey for an exclusive streaming deal.