Warren Lotas Sold Over $10M USD Worth of "SB Dunk Low Rip-Offs"
Set to lose $2M USD because of Nike's preliminary injunction order.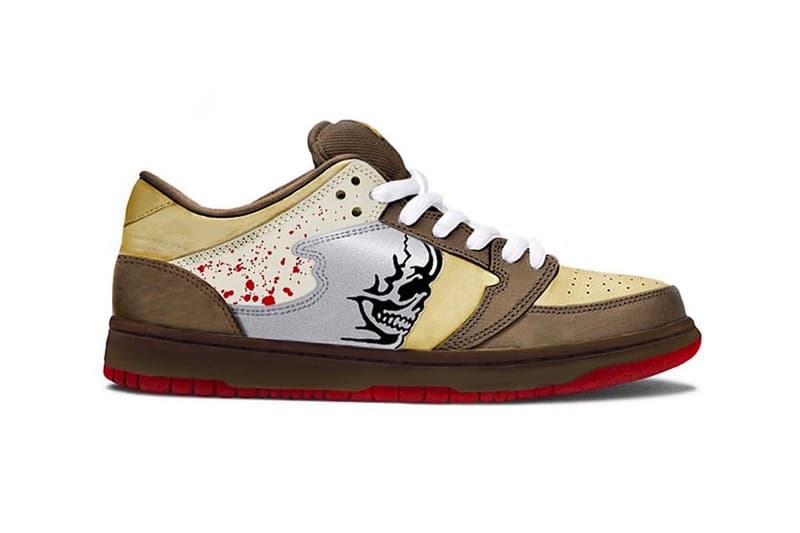 Following the U.S. District Court approving Nike's preliminary injunction order, Warren Lotas has now put forth a new filing with the Central District of California. In the filing, the designer asked the courts to reconsider and/or modify the injunction to allow his brand to move forward with replacing preorders for its "SB Dunk Low rip-offs" with the Reaper sneaker.
The paperwork also reveals that Warren Lotas made more than $10 million USD from the now blocked sales of his take on the popular Nike SB model. Priced at $300, Lotas has now processed over 29,000 refunds with 7,000 pre-orders approved by customers to be replaced with the Reaper. With a total of 36,000 orders, the legally barred sales generated roughly $10,800,000 USD.
Warren Lotas notes that his brand is set to lose $2,100,000 USD in revenue if his sales are blocked, which is why he is fighting the injunction. Highlighting Nike's claim of initial interest confusion, Lotas points out that the doctrine covers using trademarks to capture consumer attention and does not apply to the Reaper sneaker's source confusion.
"The Reaper is a radically different sneaker… It contains no Swoosh, no panels and stitching that mimic the Dunk trade dress, and has a differently-designed outsole that features the skull and scythe of the grim reaper. Nike's effort to convert the Court's injunction against the accused sneakers into an injunction against an entirely new shoe—where there has been no showing anyone is confused—is inappropriate and warrants an order from the court."
In case you missed it, the Stüssy x Nike Air Force 1 Low recently received a rumored release date.