Benny Blanco Drops Posthumous Juice WRLD Collab "Real Shit" for Rapper's 22nd Birthday
Long live Juice WRLD.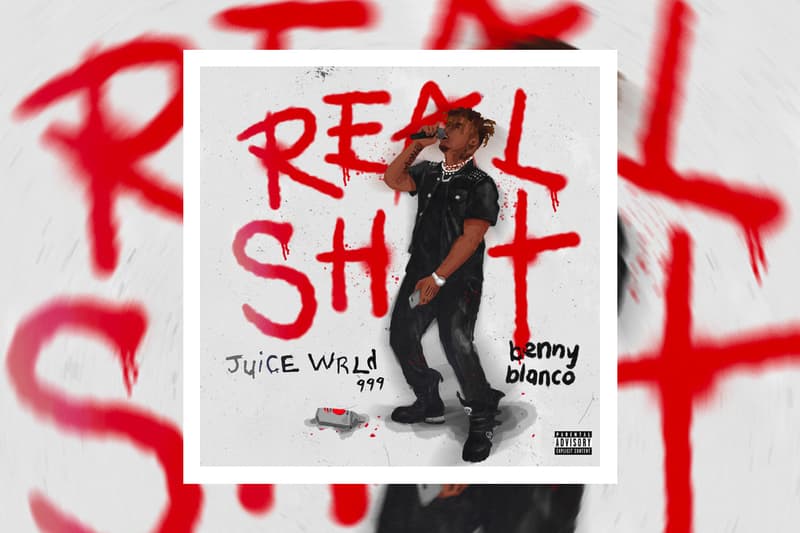 Benny Blanco has dropped off Juice WRLD's newest posthumous track, "Real Shit."
The single arrives just in time for what would have been the late rapper's 22nd birthday. Blanco took to social media to reveal that "Real Shit" was the first they ever recorded together, "it was the first time i saw his magic… the whole room dropped their jaws and watched him in awe… we knew we were in the room with a man who was going to change music forever… he went in the booth and recorded a song top to bottom in one take."
Carmela Wallace, Juice WRLD's mother, also shared a touching birthday message for her son. "Jarad and I both loved celebrating our birthdays – mine is just two weeks before his. On our special days we used to wish one another Happy Birthday dozens and dozens of times throughout the day. Now I like to think of all the 'Happy Birthdays' we saved for the future," she wrote. "Jarad would have been 22 years old today."
"He will forever be the light of my life. Today, we celebrate him, his immense talent and creativity and his contributions to the world. Through his art, he spoke his truth."
Stream Juice WRLD and Benny Blanco's "Real Shit" on Spotify and Apple Music.
In other music news, Black Thought, Four Tet, Skepta and more leads the latest installment of Music Projects You Missed This Week.