Kering Under Investigation for Tax Fraud by French Authorities
Avoiding an estimated €2.5billion EUR in taxes between 2010 and 2017.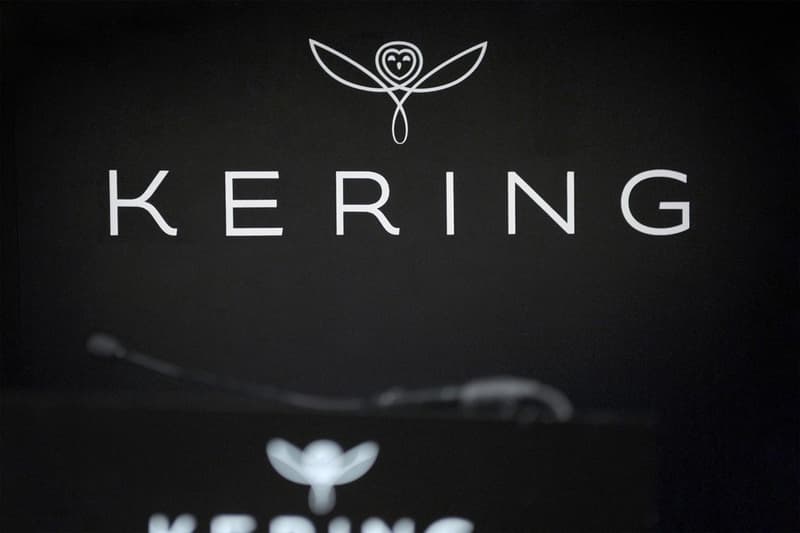 Paris-based luxury retail group Kering is now under investigation for alleged tax fraud by the French authorities.
According to new reports, the French financial prosecutor's office has been investigating the issue as early as February 2019. The alleged misconduct in question relates to a system set up by Kering which allows it to declare in Switzerland activities taken place in third countries, which ultimately led to the avoidance in paying a whopping €2.5billion EUR ($3 billion USD) in taxes between 2010 and 2017. Figures suggest that the company saved €180 million EUR ($220 million USD) in taxes for its Yves Saint Laurent brand alone.
It's not the first time the company has been investigated for tax fraud. Back in 2017, a Milan prosecutor launched investigations in Italy against Kering for the same Swiss-related activity, which ultimately led to a record-breaking €1.25 billion EUR ($1.5 billion USD) tax penalty for the conglomerate in 2019.
In other related news, Condé Nast announced reconfigurations for its global leadership team.