Condé Nast Reconfigures Its Global Leadership Team
Title changes for top-tiered staff, including Anna Wintour.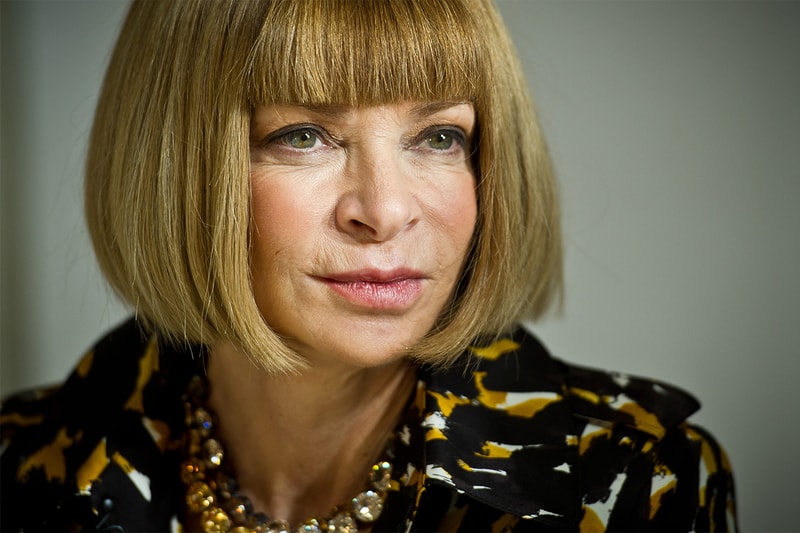 Global media company Condé Nast has now announced a series of reconfigurations to its editorial leadership team across a number of its publications.
In addition to being the editor-in-chief of Vogue U.S. and the company's U.S. artistic director, Anna Wintour will now also take on the titles of Condé Nast's chief content officer as well as Vogue's global editorial director. British Vogue's editor-in-chief Edward Enninful will now also become the publication's European editorial director, taking charge of not just the U.K. but also France, Italy, Germany and Spain. Vanity Fair Italy's Simone Marchetti will oversee both the outlet's operations in France and Spain as well by becoming another European Editorial director, while GQ's Will Welch and Architectural Digest's Amy Astley both move on to become global editorial directors.
"This new strategic approach to content creation brings an emphasized focus, across the company's worldwide portfolio of brands, on quality and reach," reads a press release from the company. "The complete redesign and investment in editorial operations will transform how the creative teams create, share, translate, adapt and distribute content across platforms and formats. By strengthening each brand's ability to bring talent and the very best in journalism and storytelling together across a global media infrastructure, the company will more effectively meet advertisers and audiences where they are now and where they will be in the future."
In other business-related news, Rihanna is raising $100 million USD to fund expansion for Savage x Fenty.