Michael B. Jordan to Launch HBCU Basketball Tournament in 2021
The Black Panther actor is making strides to assist HBCU's and its student-athletes to have more recognition and a bigger platform.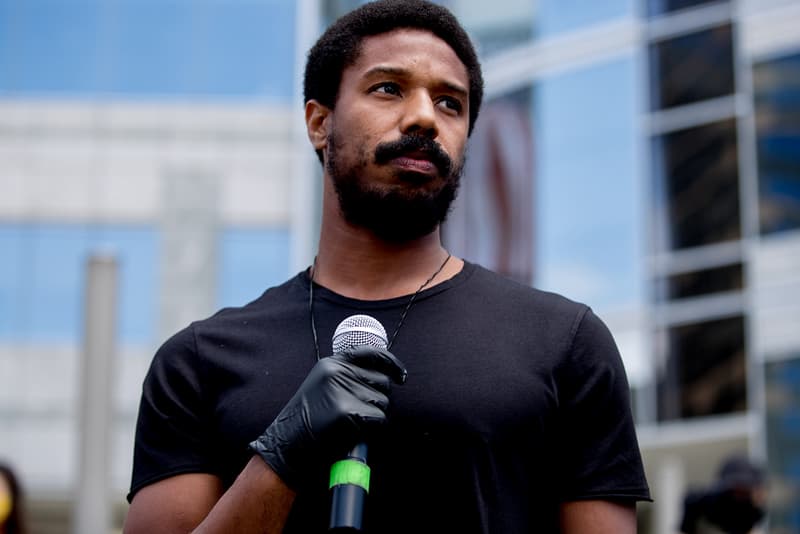 After recently making comments about starting an OnlyFans account to raise money for charity, Michael B. Jordan has found yet another way to get involved within the community be starting his own basketball tournament. To further assist the athletic programs of HBCU's (historically Black colleges and universities) and give them a platform and spotlight to shine, the actor is putting together the Hoop Dreams Classic — a Division 1 NCAA tourney that will be held at the Prudential Center in his hometown of Newark, New Jersey.
Four of the top D-I HBCU men's and women's hoops programs will be included in the tournament's bracket. There are still some details that need to be ironed out in terms of the scheduling but it will likely kick off with a men's double header on December 18, 2021. As of now, a few projected schools to be integrated include that of Alabama A&M, Howard University and Jackson State.
According to Forbes, additional elements such as "live musical performances, film festivals, culinary events and college and career opportunities" will also make their way into the event's run of show.
Earlier this fall, Michael B. Jordan also confirmed that he was in the process of producing a live-action 'Static Shock' film.