Drake Shows Off Intricate LEGO Replica of His 50,000-Square Foot Mansion
Complete with gardening and backyard detailing.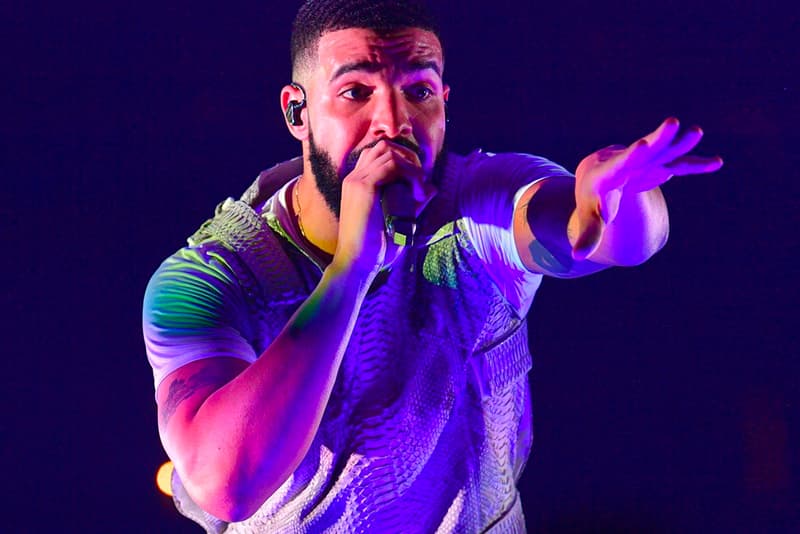 As if his 50,000-square foot Toronto mansion wasn't grand enough, Drake took to his Instagram Stories to share a spectacular LEGO replica of the place he calls home.
The model sees "The Embassy" from a bird's-eye view, and features the mansion's main structure and its two guest houses on the sides. The front area is detailed with two parked black cars, a pair of trees guarding the main doorway and other gardening specifics by the gate. In the backyard is a pool complete with an outdoor fire pit and sofas, tanning beds and the rectangular structure towering over the lake-like pool.
The inside of Drizzy's mansion was shown in his "Toosie Slide" video where he showed off its stunning interior build, his KAWS figures, unique Bösendorfer piano and more.
This man Drake built a LEGO version of his house ? pic.twitter.com/ikcPKvdmBA

— Did DONDA Drop Today? (@didjesusdrop) December 16, 2020
In other design news, LEGO master Jumpei Mitsui recreated The Great Wave off Kanagawa with bricks.