Google Tests New Feature That Lets You Search TikTok and Instagram Videos
A carousel function called "Short Videos."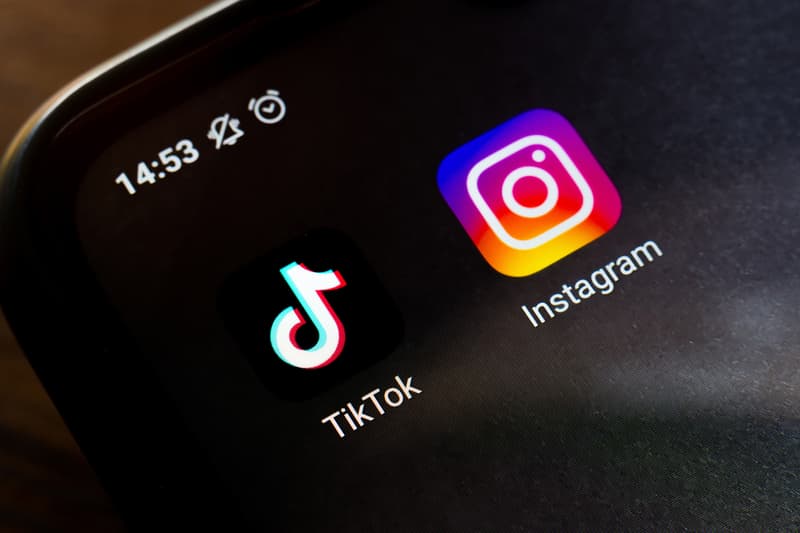 Google is making it easier for you to find TikTok and Instagram videos in a new search feature. It's a function that lets you sift through videos in a carousel called "Short Videos," without having to open the respective apps.
Google explained that the clips from the social media platforms can be searched by putting in simple keywords, which will pull up relevant thumbnails to your browser. Currently, the feature is still in its early stages of testing and will be limited — the tech giant didn't disclose yet to what extend the functions will be accessible as they are likely changing constantly. "Short Videos" will be available on either browser or Google search app for Android and iOS. Further details remain scarce, but users can expect a clearer outline of features as Google continues to tweak it.
In case you missed it, here are 2020's top trending Google searches.