Studio Ghibli Releases Complete Soundtrack Vinyl Record Collection
Comprised of OSTs, symphonic suites, concept albums and sound books of beloved Ghibli films.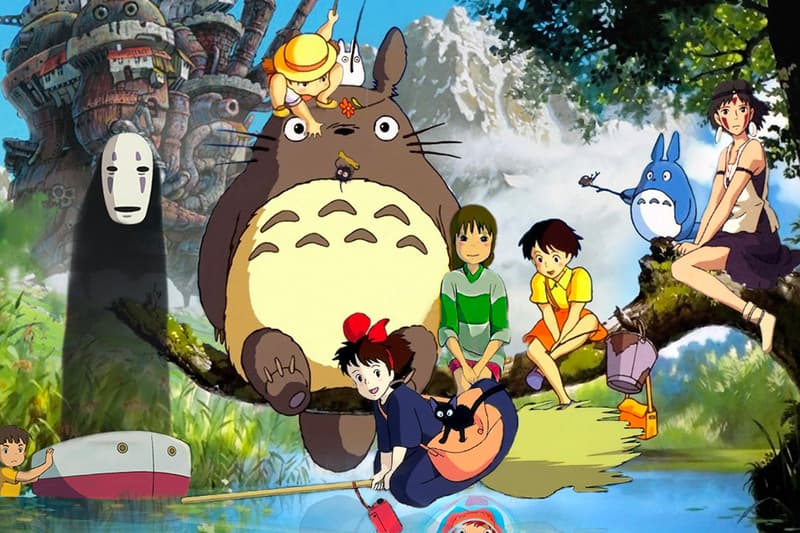 Studio Ghibli has dropped a vinyl record collection of its original soundtracks for the first time in history.
The complete set, which was composed by Joe Hisashi and guided by Hayao Miyazaki, includes previously-released soundtracks such as Kiki's Delivery Service, Porco Rosso, Spirited Away and Howl's Moving Castle, plus the OSTs of Castle in the Sky, Princess Mononoke and My Neighbor Totoro. Also joining the traditional soundtracks are symphonic suites, concept albums and sound books of select Studio Ghibli titles.
The records can also be purchased individually, with the albums ranging from ¥3,800 JPY (approximately $35 USD) to ¥5,000 JPY (approximately $50 USD). The entire collection, however, costs around $750 USD.
The Ghibli Music Vinyl Record Collection is available now on Animate.
In other Studio Ghibli news, LOEWE announced a My Neighbor Totoro collaboration.