Bandai Spirits' Soul of Popynica PROJECT BM! Is Reissuing Shōtarō Kaneda's Motorcycle from 'Akira'
Worked on with Katsuhiro Otomo himself.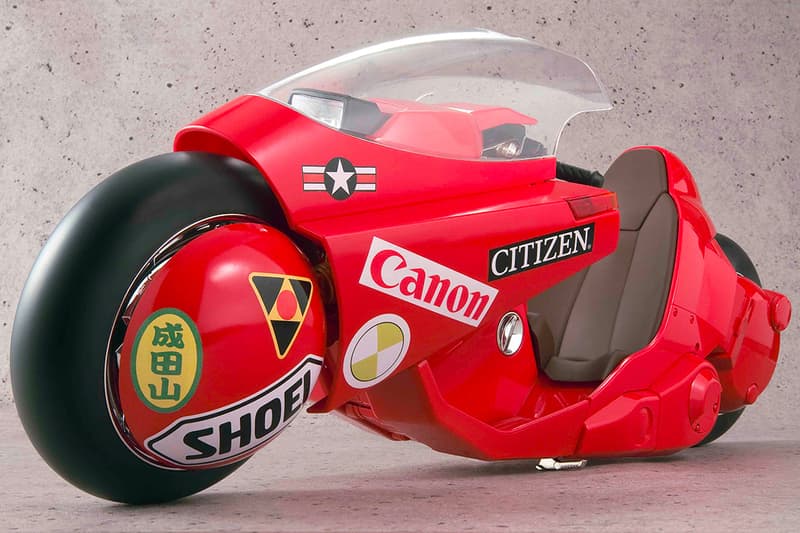 1 of 11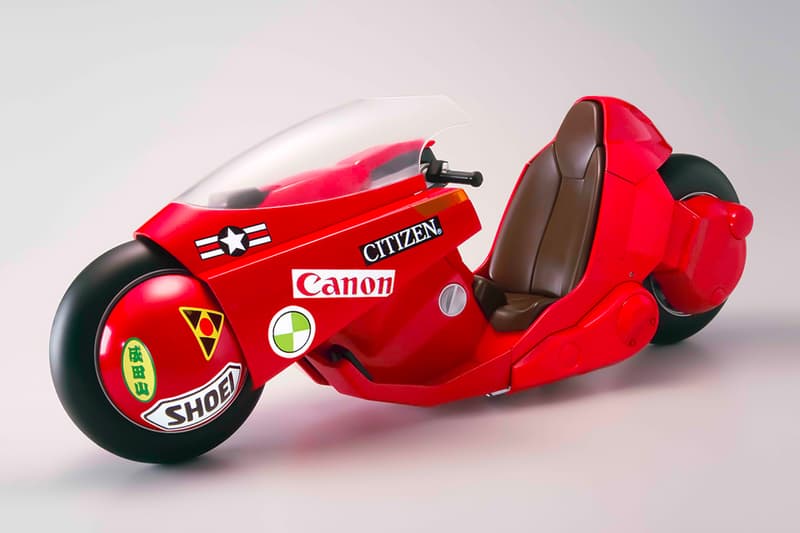 2 of 11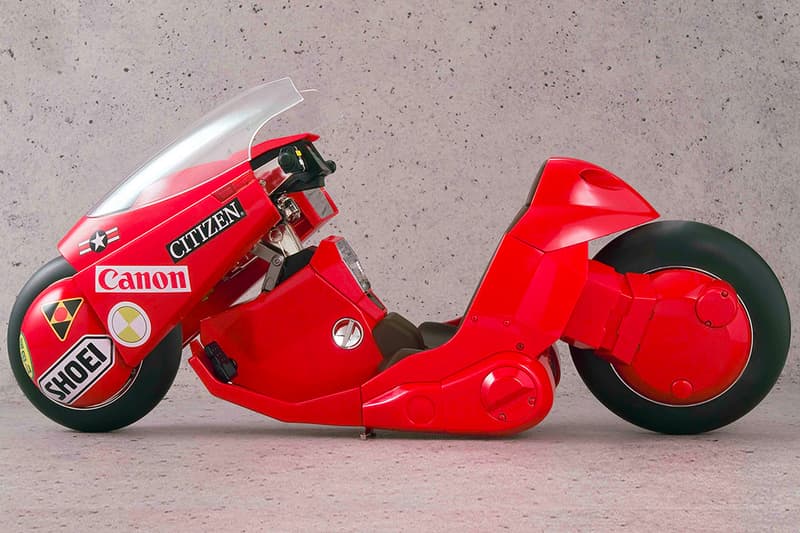 3 of 11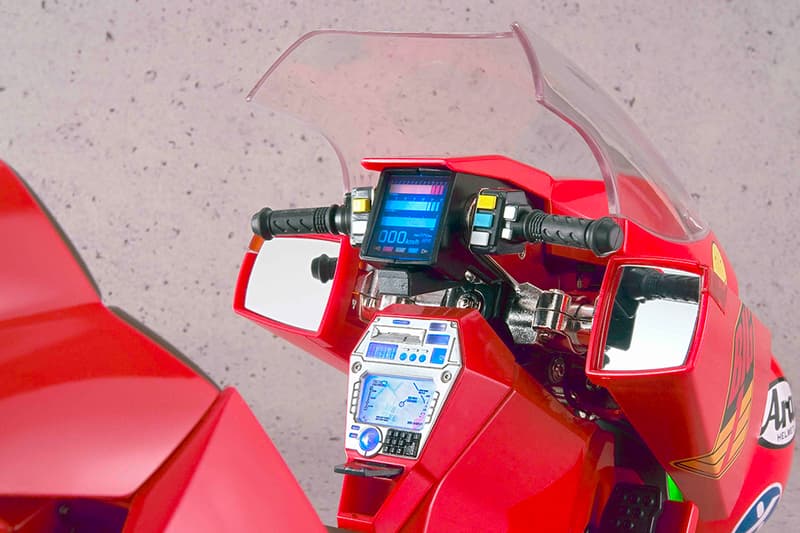 4 of 11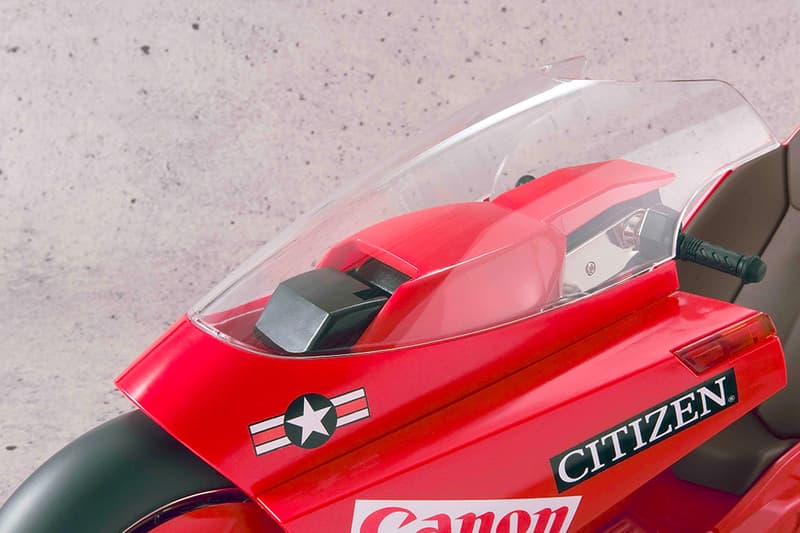 5 of 11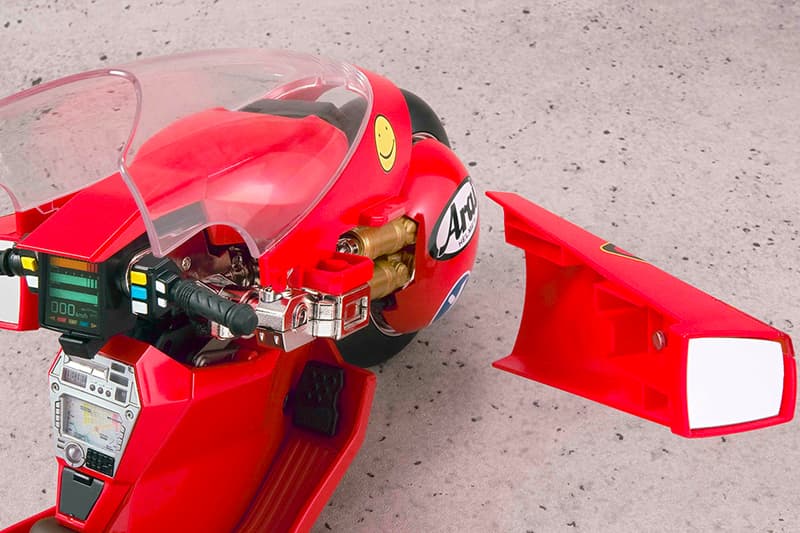 6 of 11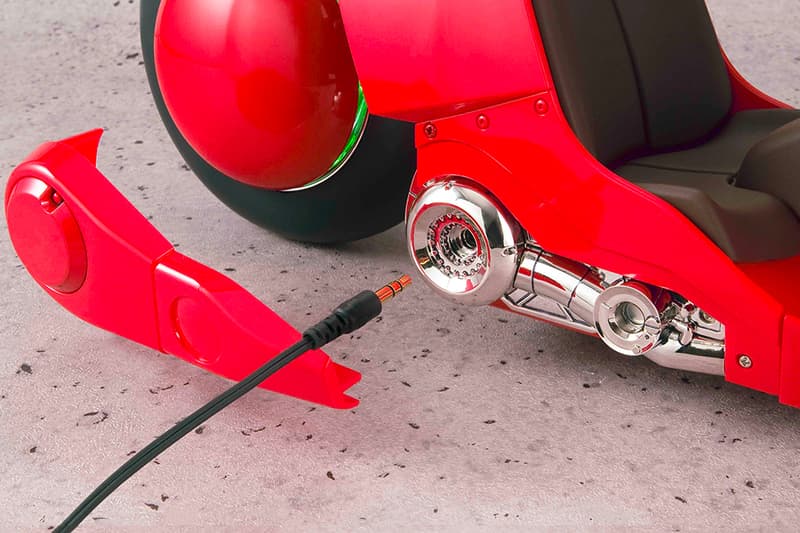 7 of 11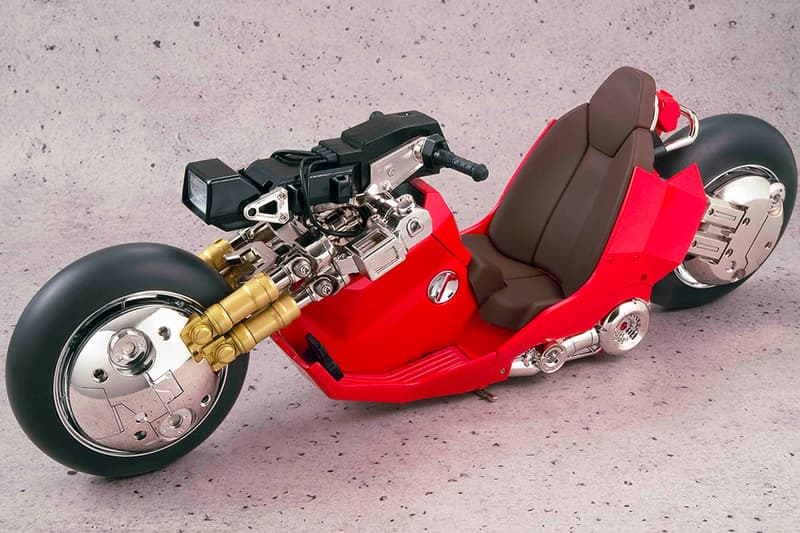 8 of 11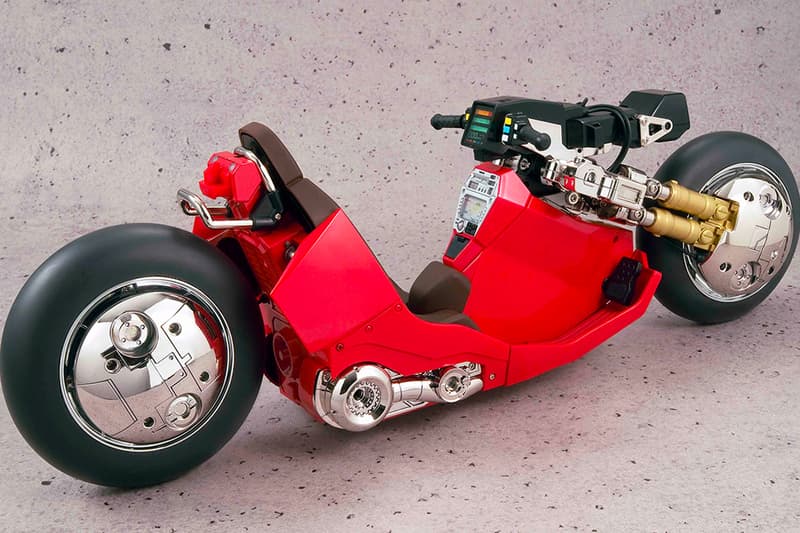 9 of 11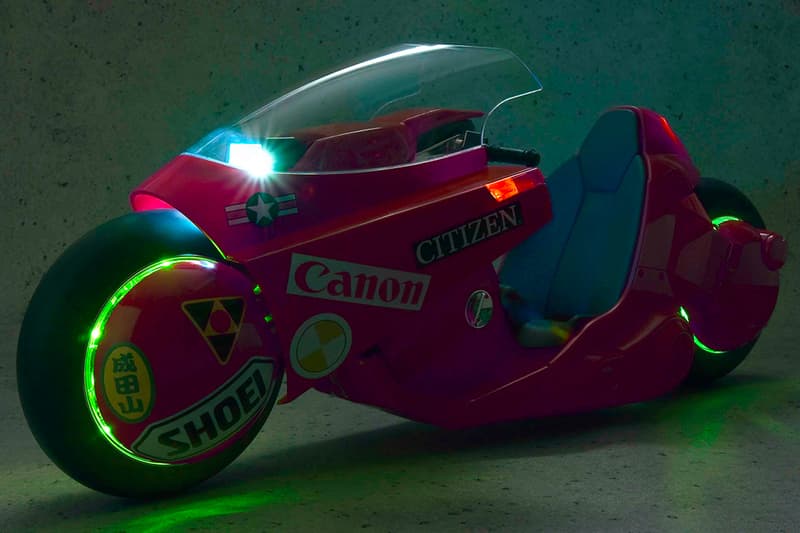 10 of 11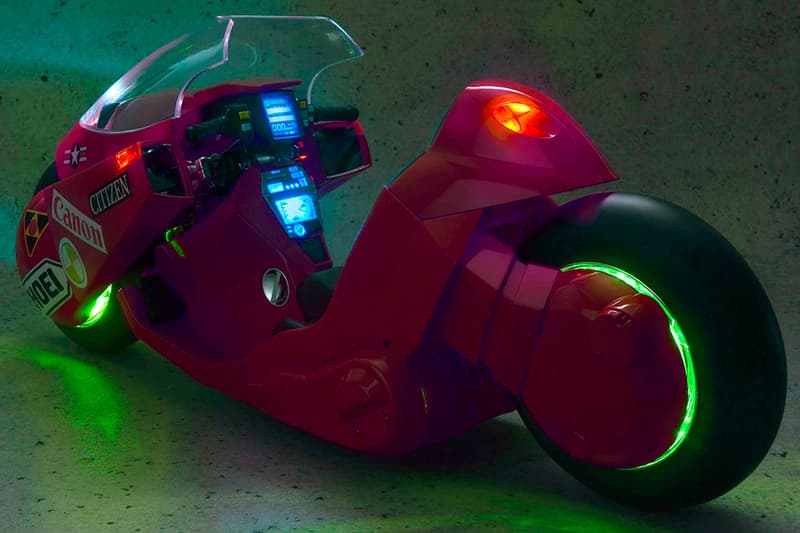 11 of 11
Bandai Spirits' collectors' division, Soul of Popynica PROJECT BM!, will be reissuing the model of Shōtarō Kaneda's motorcycle from Akira. Worked on alongside Katsuhiro Otomo, the bike is the follow-up of a 2010 release.
Made with an extreme level of detail, the diecast model features a removable fairing that unveils working suspension, and also sees rubber tires, working LED lights, and sound effects when the accelerator and brake are engaged — you can even plug it into speakers for better sound.
Sitting at almost 20-inches in length, this heavy motorcycle is one of the most accurate model recreations of Shōtarō Kaneda's bike. Priced at ¥59,400 JPY (approximately $573 USD), the collectible bike will be released in May 2021.
In other design news, SpiceSeed enlists Tetsuo Hara for detailed Fist of the North Star Jagi figure.