Yardsale Magazine Is a Documentation of 2020 From the Brand's Perspective
Available in limited quantities.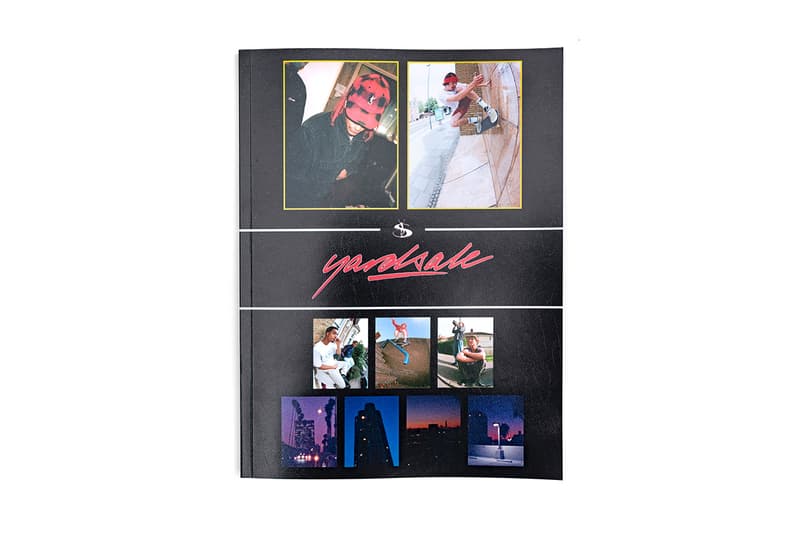 1 of 8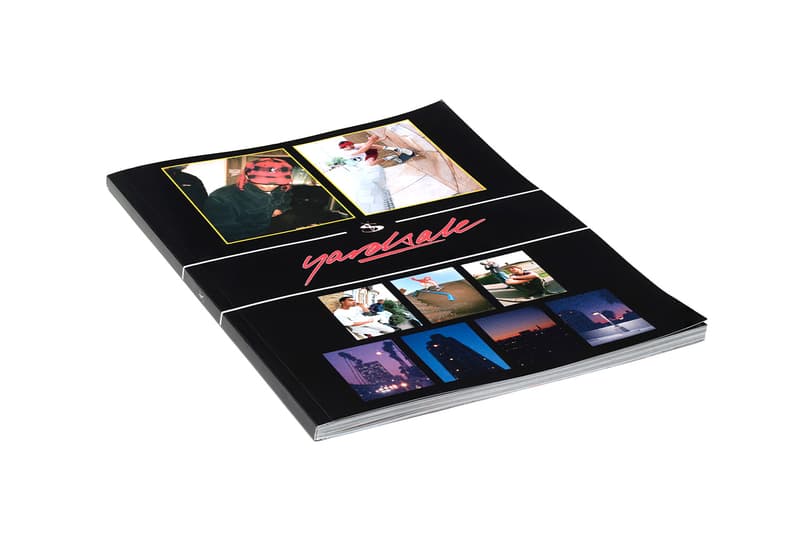 2 of 8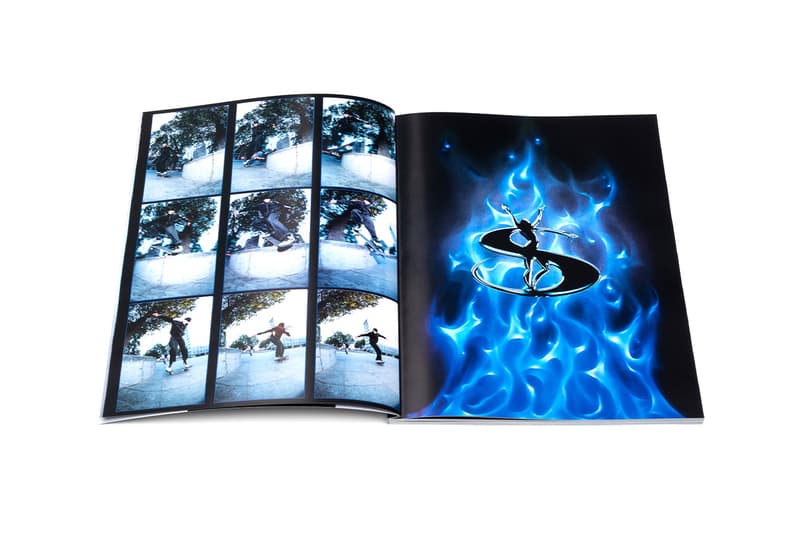 3 of 8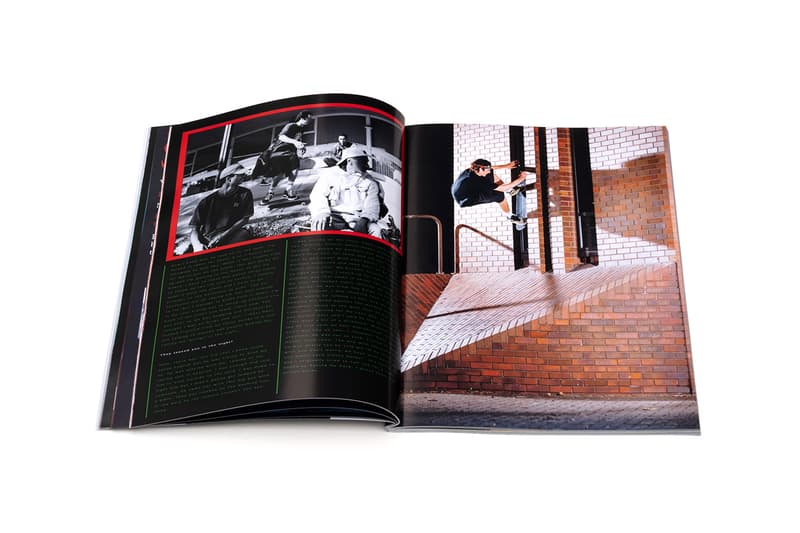 4 of 8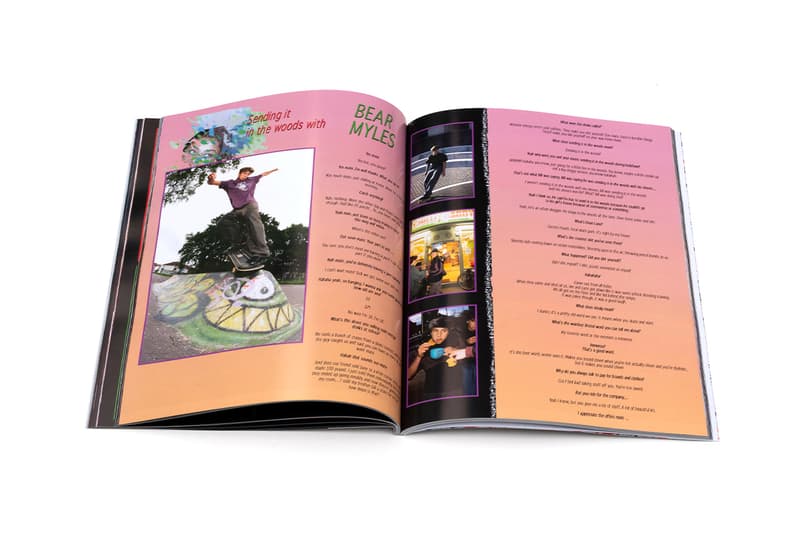 5 of 8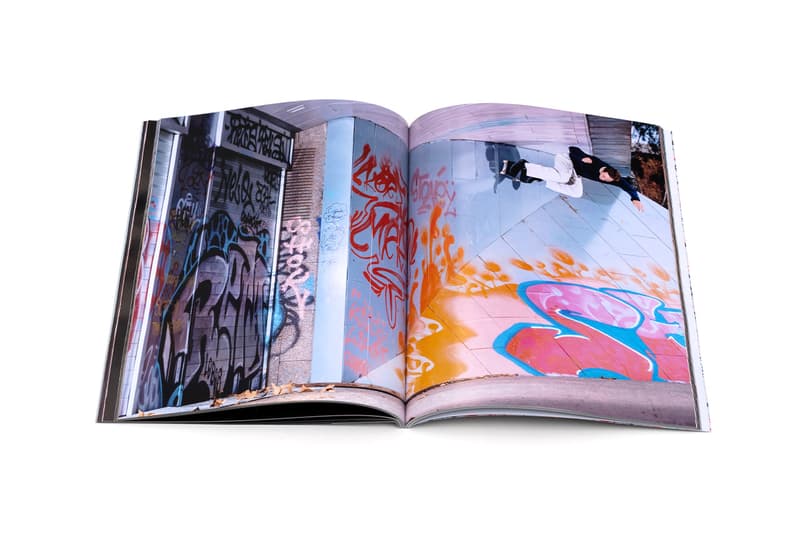 6 of 8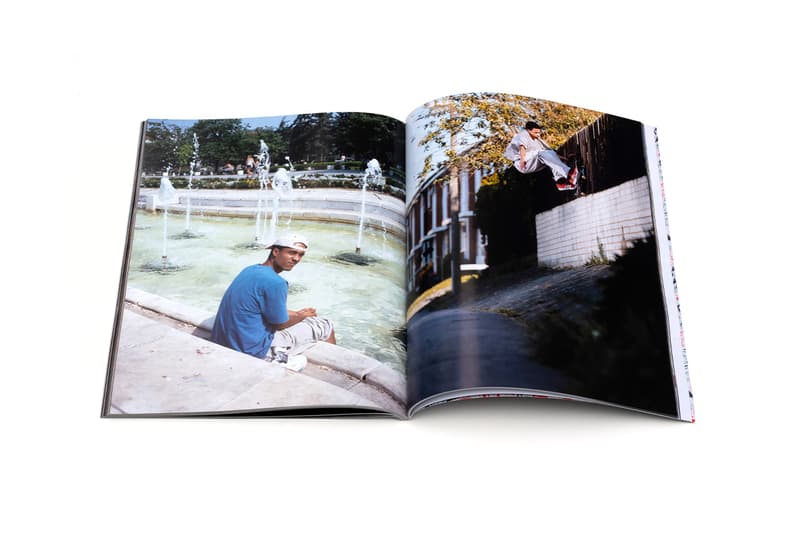 7 of 8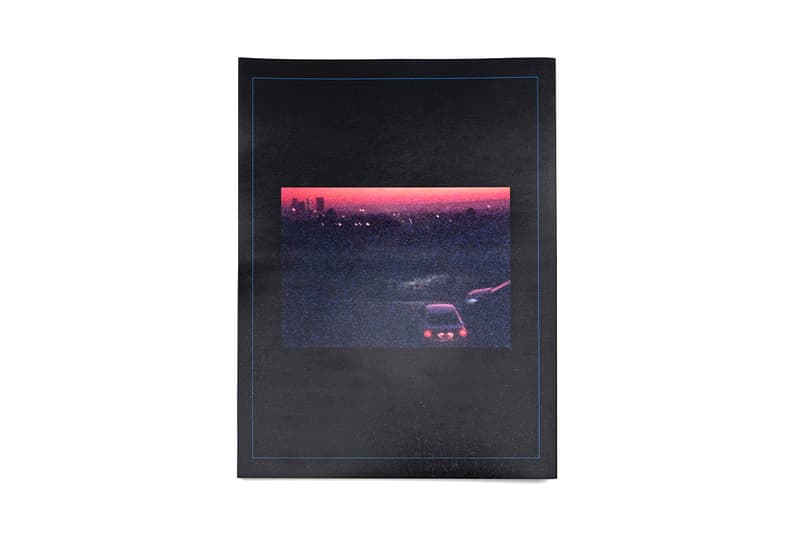 8 of 8
After launching its Winter 2020 collection and its second feature length film last week, London-based skate label Yardsale is now launching the first issue of its all-new titular magazine.
Boasting 112 glossy pages, issue one is an in-depth documentary-style look at 2020 from the perspective of the brand. Featuring images, interviews and articles from the team, the magazine is an in-depth look into everything you need to know about Yardsale, the team and its goings on this year.
Ideal for the skateboard hoarder or collector thanks to its high-quality leather-feel embossed paper, Yardsale issue one is an alternative angle to a skate-inspired fashion magazine.
Available in limited quantities for £15 (approximately $20 USD) issue one of Yardsale is set to launch on December 30 at 8pm (GMT) via the brand's webstore.
In other news, here's everything that's dropping at Palace this week.