Here's How the Ashes of James Doohan of 'Star Trek' Ended up Aboard the International Space Station
Hidden under the floor of the Columbus since 2008.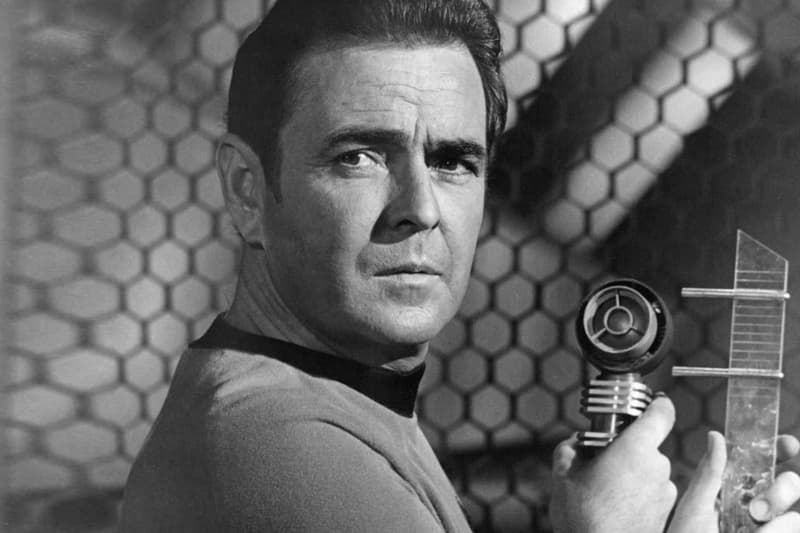 The Times of London has just released some interesting info on how the ashes of the late James Doohan, Star Trek's Montgomery "Scotty" Scott, ended up aboard the International Space Station.
As the actor behind the chief engineer of the Starship Enterprise, James Doohan's long-standing wish was to board the ISS. After his death in 2005, there was a request from his family for his ashes to be brought on to the space station but all requests were denied.
The ashes were then smuggled by one of the first private space travelers in 2008, video game entrepreneur Richard Garriott, where a laminated picture of Doohan along with his ashes was hidden under the floor of the Columbus. Garriott commented, "It was completely clandestine. His family were very pleased that the ashes made it up there but we were all disappointed we didn't get to talk about it publicly for so long. Now enough time has passed that we can." The ashes have since orbited the Earth more than 70,000 times.
In other space exploration news, Elon Musk says SpaceX plans to bring humans to Mars in six years.