SpiceSeed Enlists Tetsuo Hara for Detailed 'Fist of the North Star' Jagi Figure
"Victory is all that matters!"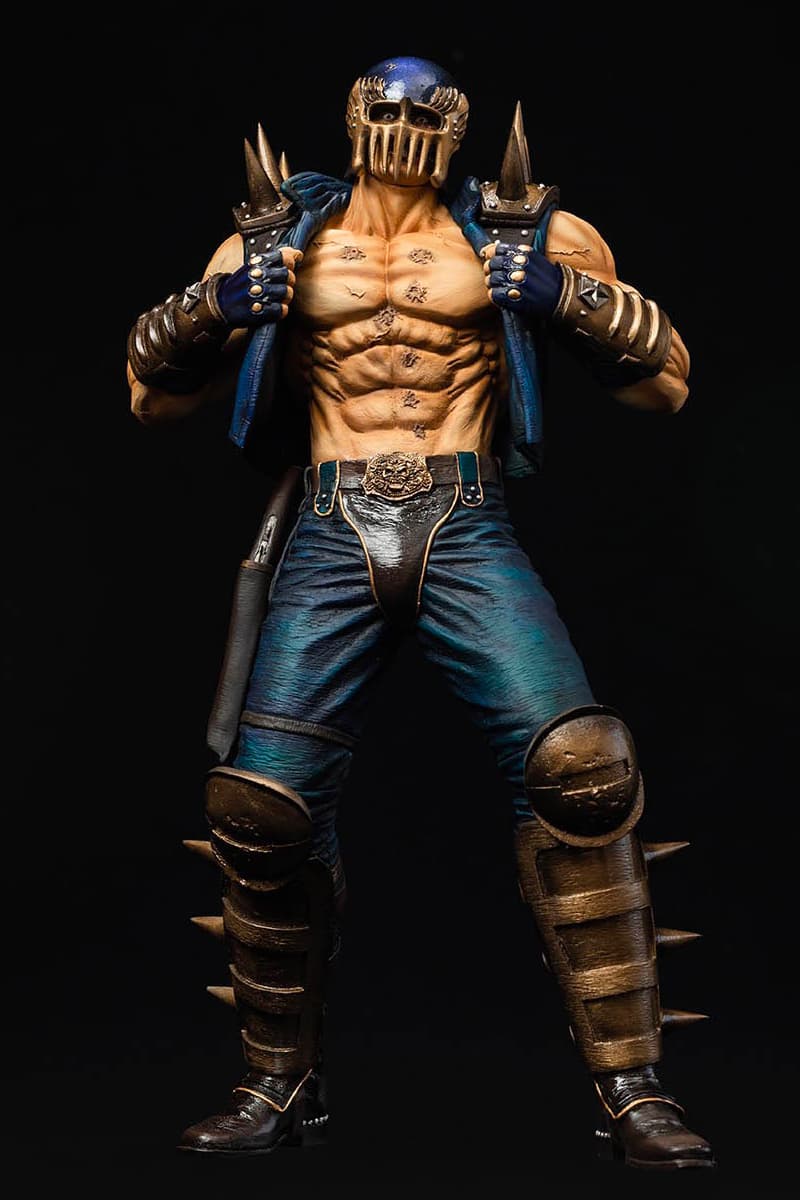 1 of 3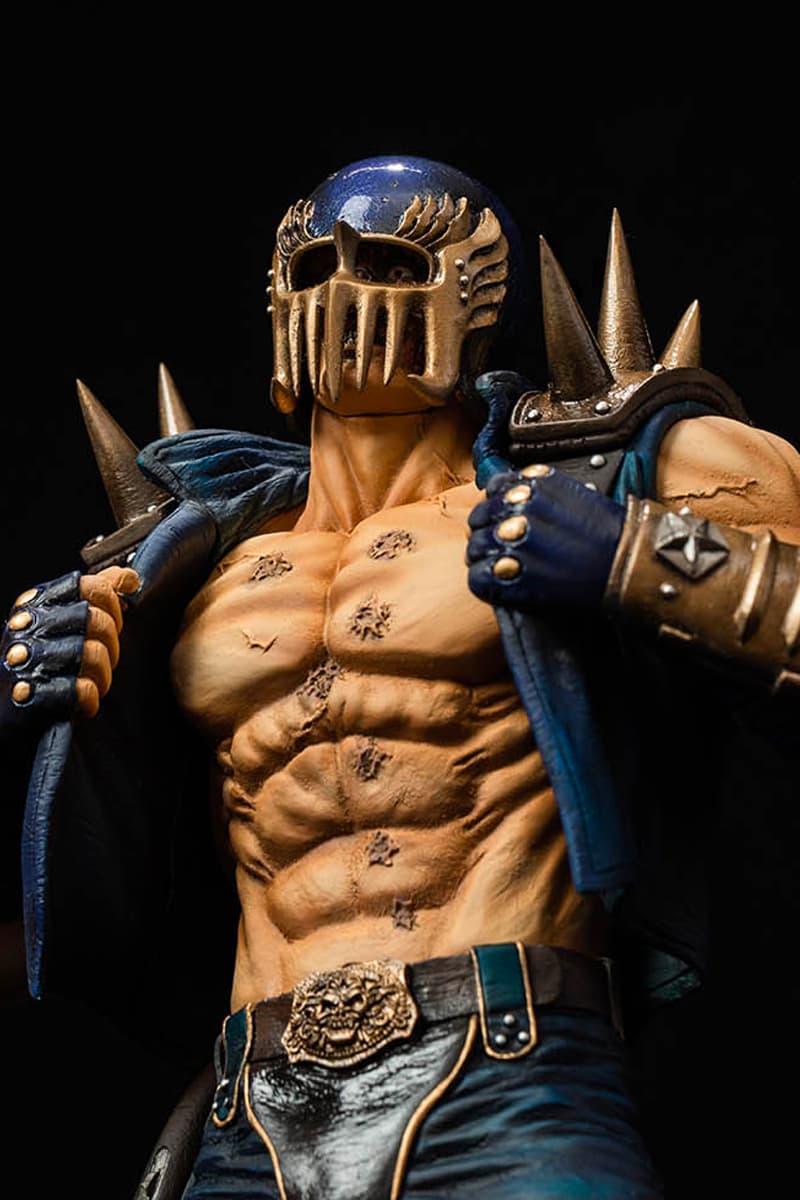 2 of 3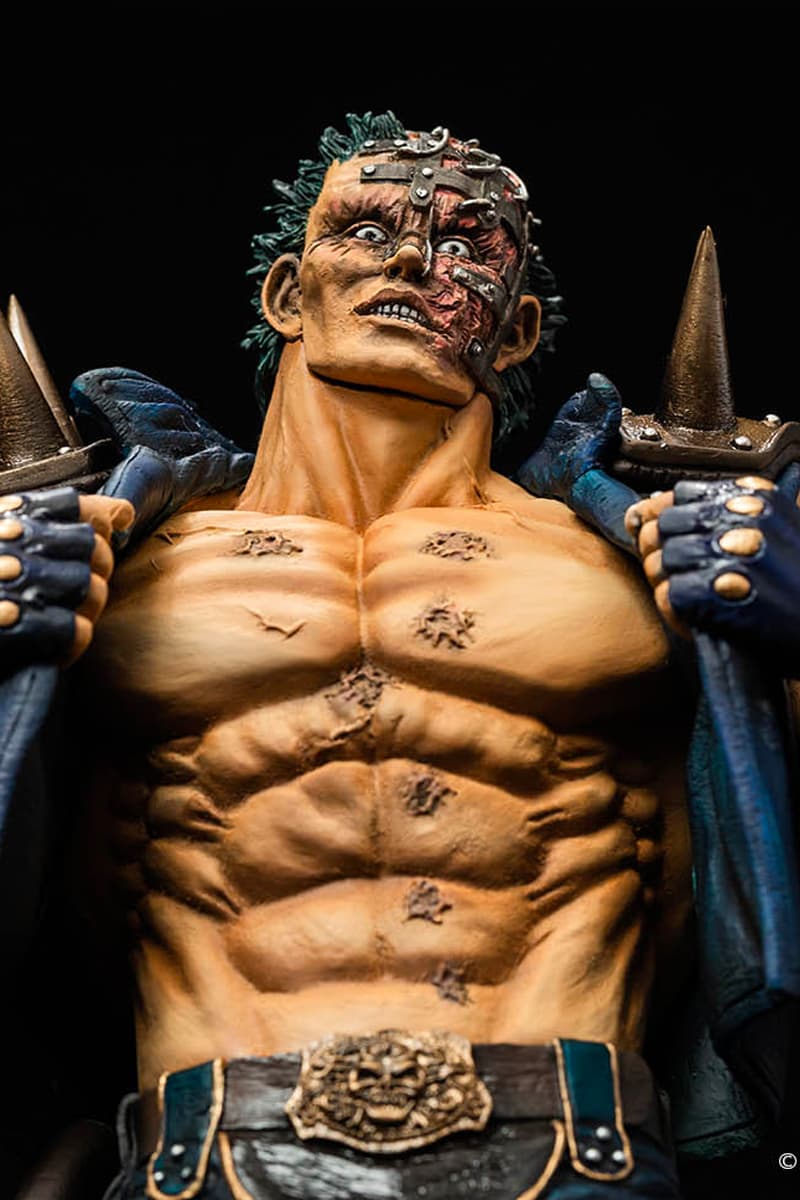 3 of 3
SpiceSeed has just released a figure masterpiece of Jagi from Fist of the North Star. As one of the villains in the series, and also Kenshiro's brother, this Jagi contains a tremendous amount of detail and was modeled with the help of Tetsuo Hara himself.
The figure sees the signature Jagi traits like the seven intentional scars, spiked vest, and metal-supported disfigured head. The entire color and specifications have also been taken directly from the 2013 Ultimate Version manga and quality can be found in the tiniest of details, as seen on his shotgun.
Priced at ¥59,800 JPY (approximately $578 USD) this 12-inch figure comes with two heads (helmet on/off) and a stand. Those interested can head over to SpiceSeed for more info.
In other design news, own your personal 1/144-scale model of the Gundam Factory Yokohama RX-78F00.