Boldy James and Eto Are More Than Just a "Little Vicious" on New Track
'Real Bad Boldy' drops December 11.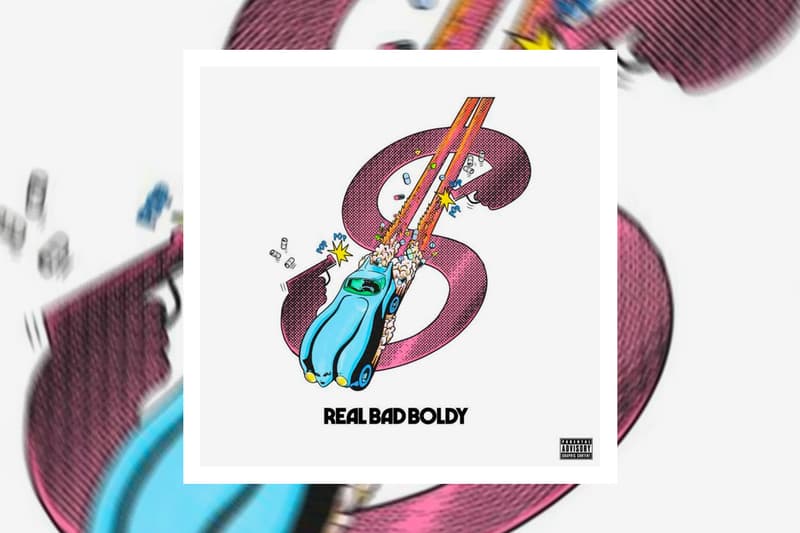 Boldy James has enlisted Eto for his brand new single, "Little Vicious."
The collab hears the pair drop hard-hitting bars over a relaxed and soulful production courtesy of Real Bad Man. While their verses kick in with a menacing intensity, Boldy James' chorus is more melodic and almost covers up the cut's threatening aura. "Keep them blickies on tuck for n****s too suspicious / I'm a big dangerous, you just a lil' vicious / I duct tape the kids and the missus / In the stizzy weighin' up, you know this sh*t get wicked / Kill the witness, leave you sleepin' with the fishes / I'm a big dangerous, you just a lil' vicious," he spits during the chorus.
"Little Vicious" is set to appear on Boldy James' upcoming album, Real Bad Boldy. This will mark his fourth release this year alone, following The Price of Tea in China with The Alchemist from February, Manager on McNichols from July and his Griselda debut The Versace Tape from August.
Stream Boldy James and Eto's "LIL Vicious" on Spotify and Apple Music. Real Bad Boldy drops December 11.
Elsewhere in music, Gorillaz will perform a series of livestream shows with a 14-piece band this December 2020.