Arcade1Up Debuts First Driving Cabinet for 'OutRun'
The classic 1986 SEGA title is back.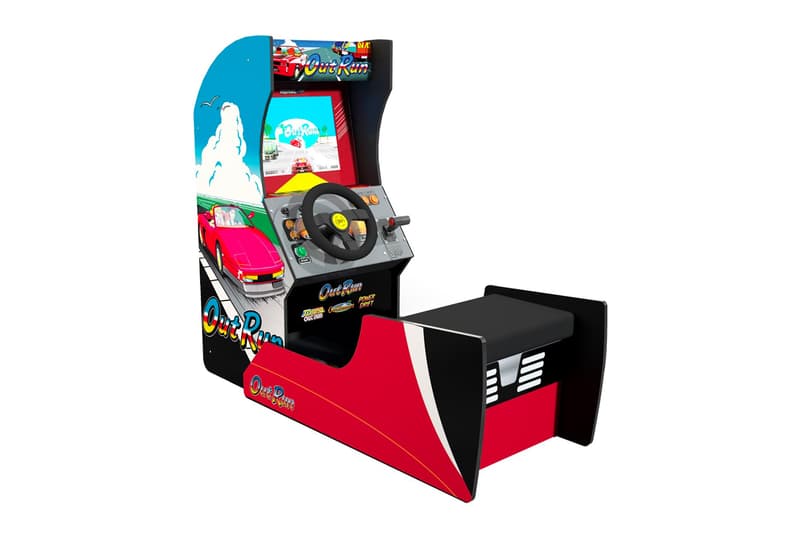 1 of 4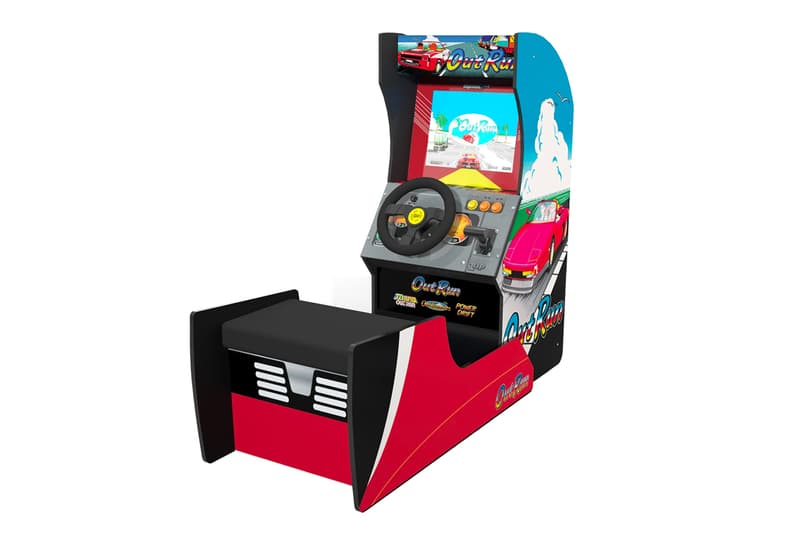 2 of 4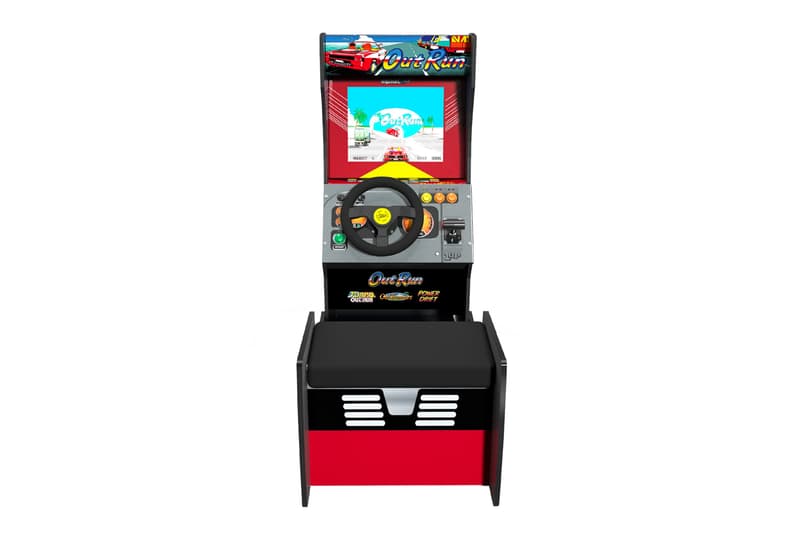 3 of 4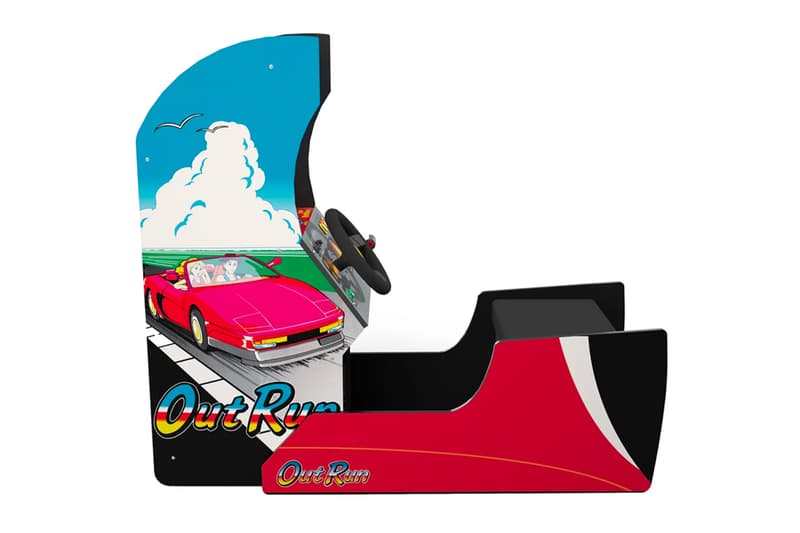 4 of 4
Arcade1Up is debuting its very first driving cabinet. After unveiling Ms. Pac-Man and Marvel vs. Capcom cabinets back in June, the gaming company has added Sega's 1986 title OutRun to its expansive catalog.
Arcade1Up's new game is the very first cabinet that comes with a steering wheel, gas pedal, brake system and other driving elements. Like other Arcade1Up cabinets, players will get to explore more than just one title: Turbo OutRun, OutRunners and Power Drift. The cabinet stands 45.8 inches tall with a long bench seat. Furthermore, it comes with a light-up marquee, a 17-inch color LCD screen, dual speakers, a glossy protective control deck cover and large OutRun graphics all around the cabinet to complete the retro-inspired design.
Arcade1Up's OutRun cabinet is currently available for pre-order on the company's website for $500 USD.
In case you missed it, Arcade1Up has added Wi-Fi to NBA Jam cabinets.