Clarks May Be Saved from Financial Uncertainty, Pending a Multi-Million Dollar Deal
LionRock Capital has plans to take a majority stake in Clarks for £100 million GBP ($129.9 million USD).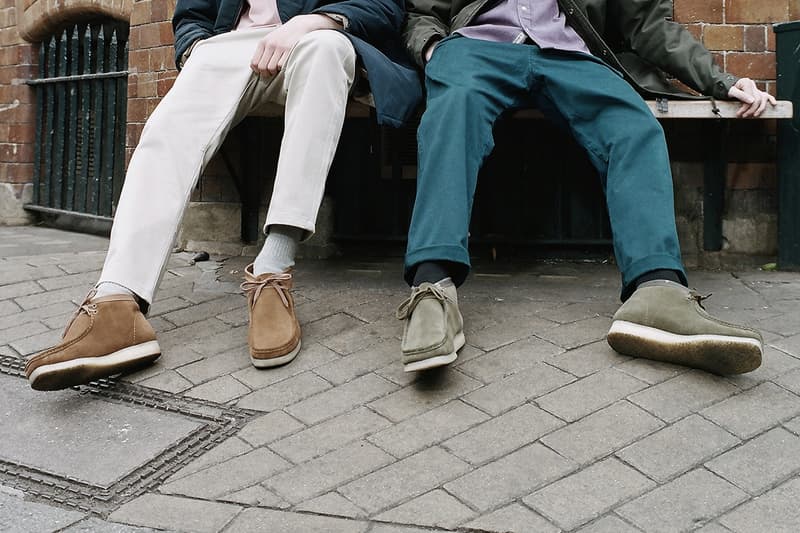 After several months of significant financial pressure, Clarks might have found a way to pull through. The Hong Kong-based private equity firm LionRock Capital has moved to acquire a majority stake in Clarks for £100 million GBP (roughly $129.9 million USD). The investment, if it is approved next month, would end 195 years of family ownership, though they would remain key shareholders in the company.
Like many other fashion and footwear brands, the ongoing consequences of COVID-19, particularly relating to brick-and-mortar retail, have dealt Clarks challenging blows as it struggled to come up with short-term liquidity. Back in May, the company announced job cuts and deeper emphasis on digital growth, product innovation and sustainability as part of its initial turnaround plan.
"The challenges to our business brought on by COVID-19 have meant that we need more resources and investment in order to fully deliver this strategy and safeguard the future of our business," said Clarks chief executive officer Giorgio Presca in a statement. "The new partnership with LionRock Capital will provide this, as well as the expertise to grow the Clarks brand in China, which remains a primary opportunity."
The investment is still pending, as the footwear retailer must get its creditors' approval to launch a company voluntary arrangement (CVA). This plan would include a combination of rent reduction measures, though Clarks has emphasized that it is not announcing any store closures today, and employees and suppliers will continue to be paid.
Financial news from fashion and footwear brands has continued to trickle in as companies release their third quarter reports. Puma and Under Armour have reported improvements and Hermès has also started to rally, though it is still facing a 14 percent drop in Q3 revenue.