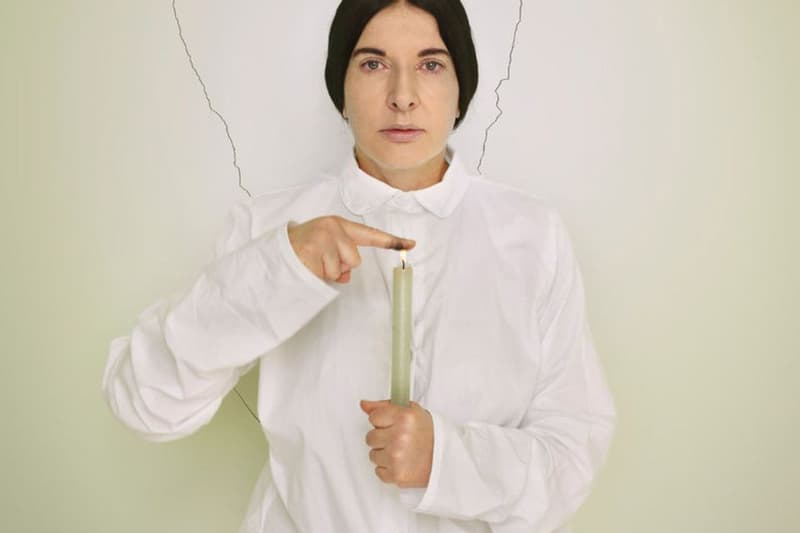 Marina Abramović's Opera to Be Projected on 'World's Largest Digital Canvas'
Presenting a new version of the performance artist's 'The Seven Deaths of Maria Callas.'
---
Pioneering performance artist, Marina Abramović, will premiere a new film version of her renowned opera piece, The Seven Deaths of Maria Callas (2020), on a series of massive screens next year in central London. The work is part of a public art program helmed by the Milan-born video installation artist and film director Marco Brambilla for the Now building — a new establishment situated at the entrance to Tottenham Court Road Station.
The new space will also include bars, restaurants and offices which have been developed by Outernet — "an immersive media and entertainment business boasting the world's largest high-resolution wrap-around screens," as per an online statement by the company. "The Outernet Arts programme and curator Marco Brambilla are giving me a great opportunity to use the largest screens in the world to exhibit. I am very excited about this collaboration and the chance to present to the wider public my work The Seven Deaths of Maria Callas in such a unique way," said Marina Abramović in a statement.
Abramović 's The Seven Deaths of Maria Callas (2020) piece coincides with the launch of her exhibition scheduled to launch at the Royal Academy of Arts next year which will run through September-12 December 2021.
Elsewhere in art, a massive Ansel Adams auction at Sotheby's is expected to fetch between $4 and $6 million USD.