Tech Company Stocks Take Flight Amidst American Election Havoc
Investors are seeking solid ground during turbulent times.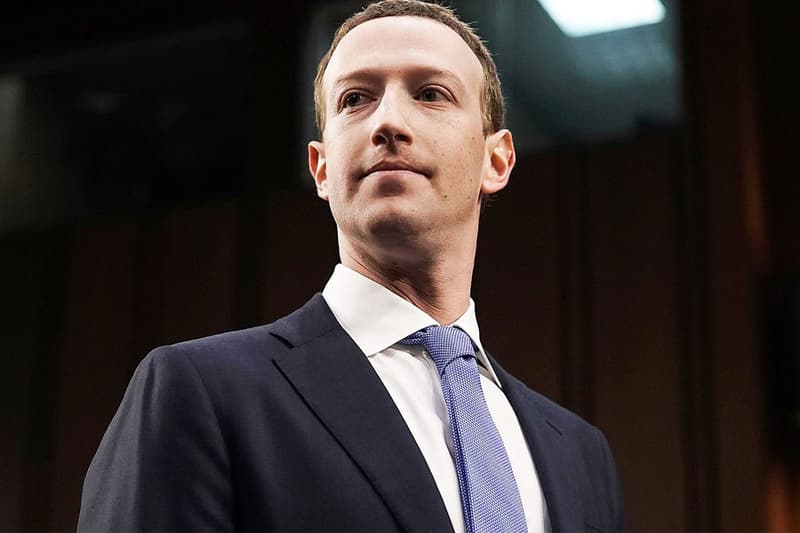 As tech companies promise to crack down on fake news related to the ongoing American Presidential election, they're enjoying boosted share prices as a result of the uncertainty surrounding the results. Regardless of the outcome, investors want to ensure that their money is safe; thus, they're plugging it into the FAANG stock family — Facebook, Apple, Amazon, Netflix and Alphabet — as CNBC reports.
The FAANG companies are reliable bets for investors seeking shelter from the tumultuous election — which has yet to be called even 24 hours after the final ballots were cast — as they're the most popular and reliable American tech stocks. There are also the TAND companies — Tesla, Activision, Nvidia and Disney – but FAANG shares have been performing especially well so far this week. Facebook saw an 8% boost while Amazon and Google parent Alphabet rose by 6%, Apple saw a 4% boost and Netflix enjoyed a 2% enhancement. Other tech stocks also saw dividends; Microsoft, for instance, received a 5% swell.
In general, the market is seeing an uptick as Wall Street holds its breath and waits for the election results to come in.
Calls to vote have come from entities as diverse as Pornhub and artist KAWS.