Twitter and Facebook Will Fight Misinformation Surrounding the U.S. Presidential Election
The social media platforms announced strategies to place warning labels on posts claiming an early victory.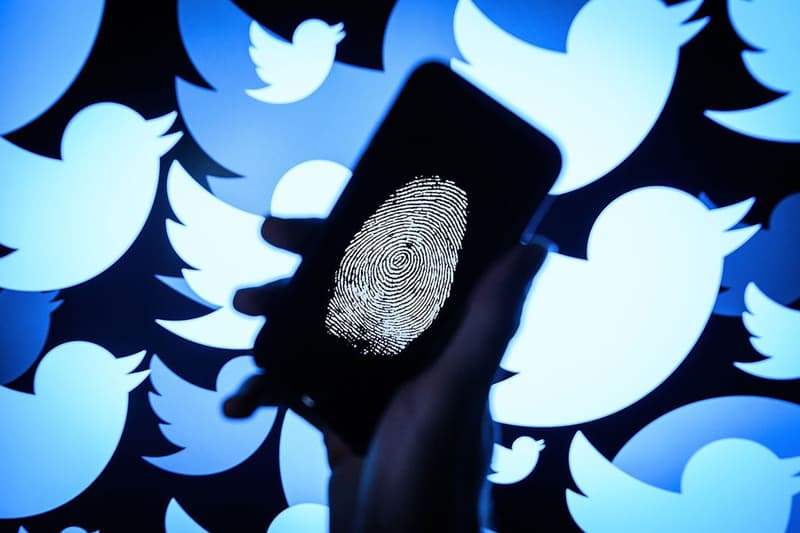 On Monday, Twitter and Facebook announced their strategies to flag posts with warnings if and when U.S. election candidates and campaigns — or other influential users — claim an premature victory in the 2020 U.S. presidential election taking place today, November 3.
Social media platforms took a lot of heat following the 2016 election for what some viewed as complacency in the face of viral misinformation. These warning labels are a proactive measure to take a more active stance against the spread of false reporting but also an attempt to prepare for what will likely be an unusual election day, as a high volume of mail-in ballots are expected to delay the final results.
Facebook will monitor issues in real-time today such as reports of voter suppression content and will take action to remove attempts to deter voters from participating via misinformation or intimidation. Facebook will also add additional information to posts from a candidate or party declaring early victory and will show the latest official results in its Voting Information Center.
In addition to accounts affiliated with the candidates, US-based accounts with more than 100,000 followers and tweets with significant engagement (25k likes or 25k Quote Tweets and/or Retweets) will also be eligible for Twitter's warning labels. These labels will be rolled out on election night and continue through inauguration day in January 2020 and read similarly to the following: "official sources called this election differently" or "official sources may not have called the race when this was tweeted."
Twitter has announced its "official sources" will be state election officials and national news outlets with specific, independent election decision desks. The news outlets included in the list are as follows: ABC News, Associated Press, CBS News, CNN, Decision Desk HQ, Fox News, National Election Pool, NBC News and Reuters.
More details on Facebook and Twitter's policies for their platforms are available on their respective blogs linked here.
For more information on how to find your polling place and cast your vote, visit Vote.org.