NBPA Vote Approves December 22 Start for 72-Game Regular Season
National Basketball Players Association Looks to expedite 2020-2021 Season.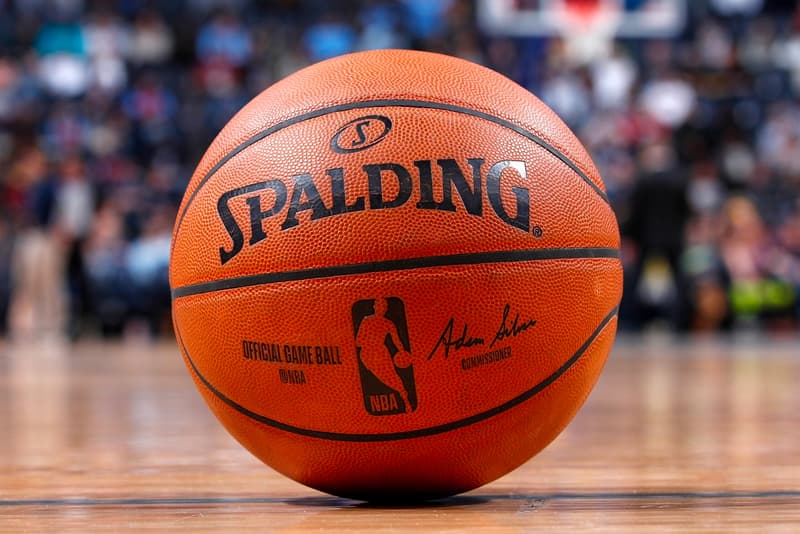 According to reports, the National Basketball Players Association has now tentatively approved ownership's proposal for the upcoming 2020-21 NBA season. The news comes shortly after the Los Angeles Lakers defeated the Miami Heat to become the 2020 NBA Champions and the NBPA went through a voting process.
Ownership's proposal includes a December 22 start date for a 72-game regular season that would include the league's marquee Christmas slate of games. Teams are expected to start training camp December 1 along with an active portion of the usual free agency timeframe. Initially, the plan saw resistance from players looking for more time off after their time in the Orlando bubble created in response to the Coronavirus pandemic.
Losing four months to COVID-19 between March and July during the 2019-2020 Season, the NBA is pushing to return to its usual October-June schedule for the coming season to ensure maximum revenue generation. Currently, the league's finances are in negotiation with a final agreement to be expected sometime next week. If reports are correct, players could expect escrow withholdings of around 18 percent.
In case you missed it, Khabib Nurmagomedov recently overtook Jon Jones on the UFC Pound-for-Pound Fighter List.