DJI Updates Its Lightest Drone With 4K Recording and a 10 KM Range
There's more battery life too.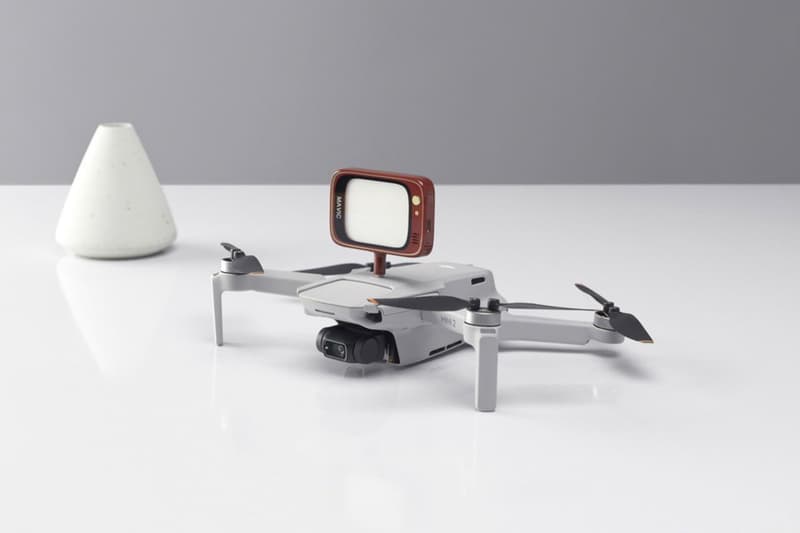 1 of 4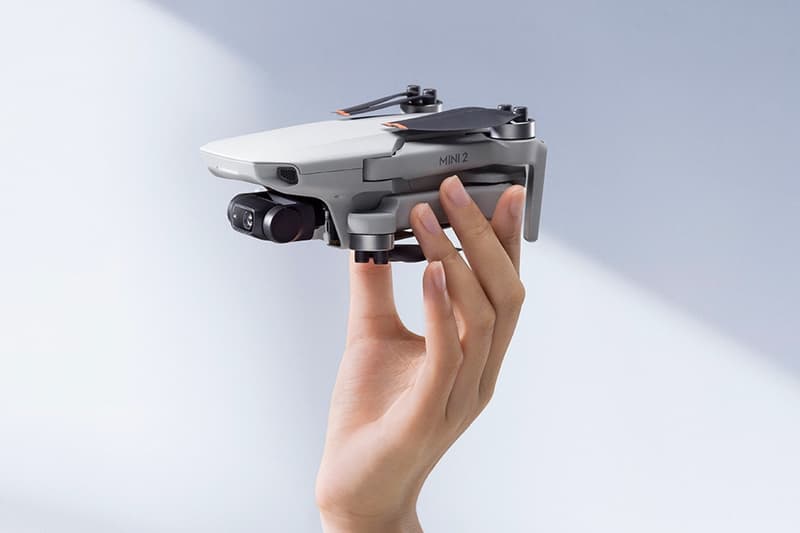 2 of 4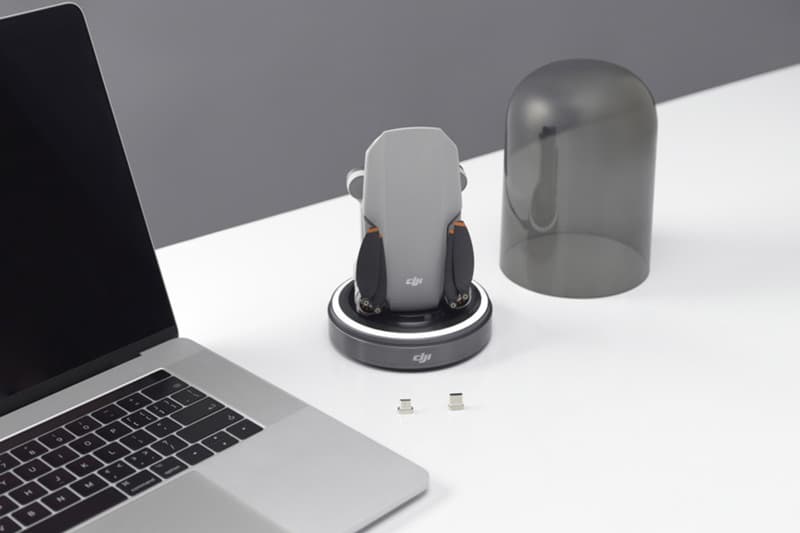 3 of 4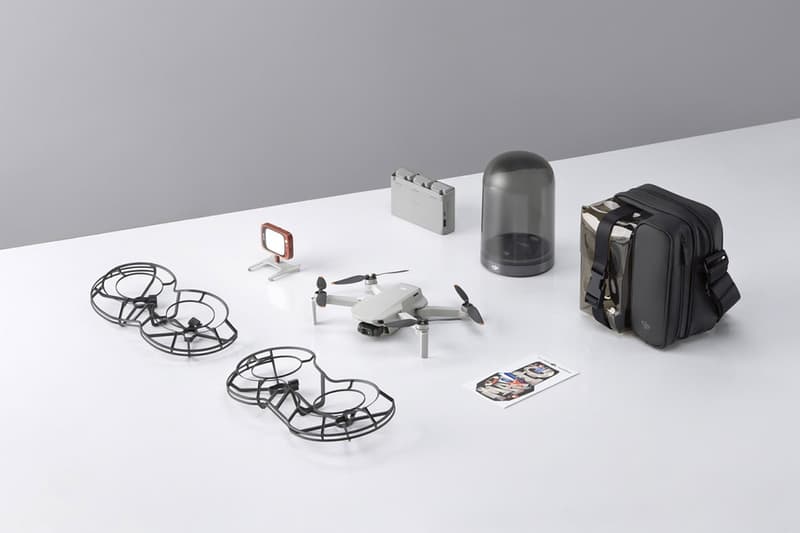 4 of 4
Despite being the lightest and most compact drone on the market, the Mavic Mini has long been plagued with performance issues that offset its appeal to videographers. Thankfully, the Shenzhen-based drone expert DJI has now released an upgraded version of the gadget, bringing along a series of much-needed enhancements.
Simply named the Mini 2, the highlight of the new drone is no doubt its fresh 4K video recording capability via its 12-megapixel sensor, running at 30fps and a bitrate of 100Mbps, a big jump from its 2.7K resolution and 40Mbps speed. Of course, it still retains the ability to shoot 1080p at 60fps if you're looking for smoother footage. The drone is now equipped with DJI's own OcuSync 2 wireless connectivity, which provides up to 2.5 times the range of its WiFi-reliant predecessor, extending the effective range now to 10km. Rotors have been improved to withstand winds of up to 10.5m/s, while its battery life has increased by a slight one minute, bringing flight time up to 31 minutes.
The new Mini 2 drone is now available over on DJI's website, retailing at $450 USD for the standard package and $600 USD for the Fly More combo, which includes three batteries, a charging display stand, and a protective carrying case.
For more things tech-related, the iPhone 12 Pro and Mini will be open for pre-orders this Friday.