'Minecraft' Is Getting a 'Star Wars' and 'The Mandalorian' DLC Pack
36 skins to choose from while you pilot an X-Wing or the Razor Crest.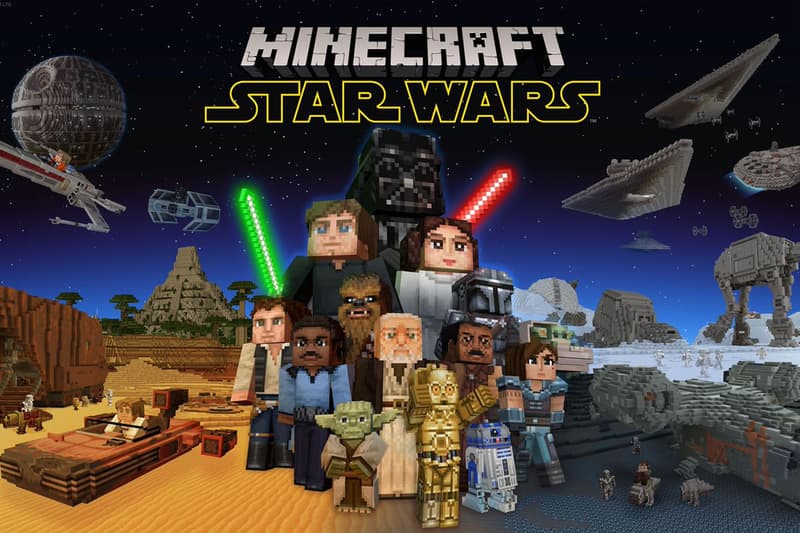 1 of 6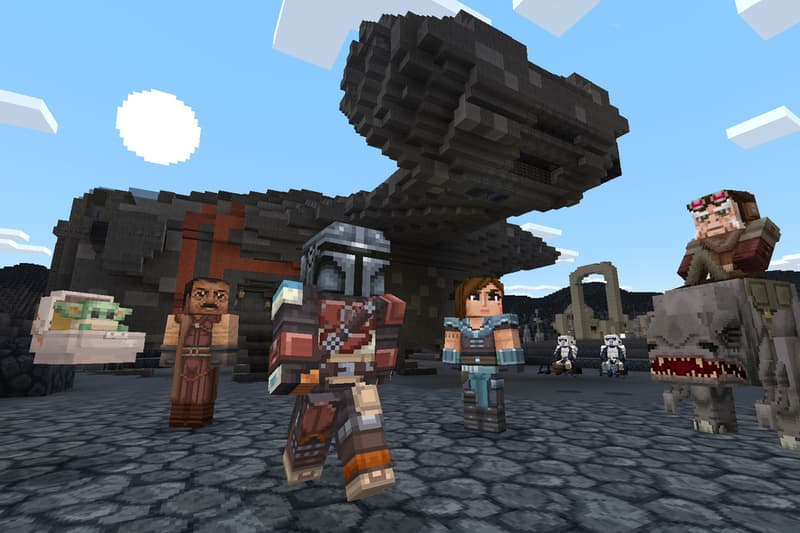 2 of 6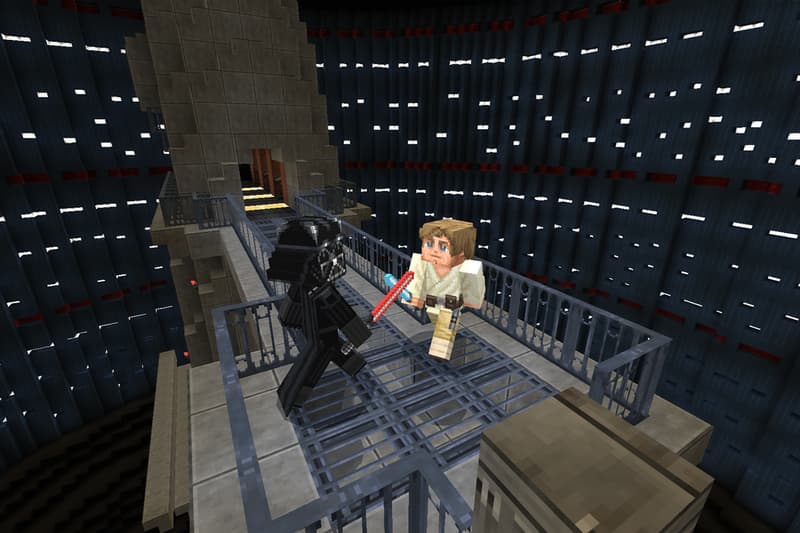 3 of 6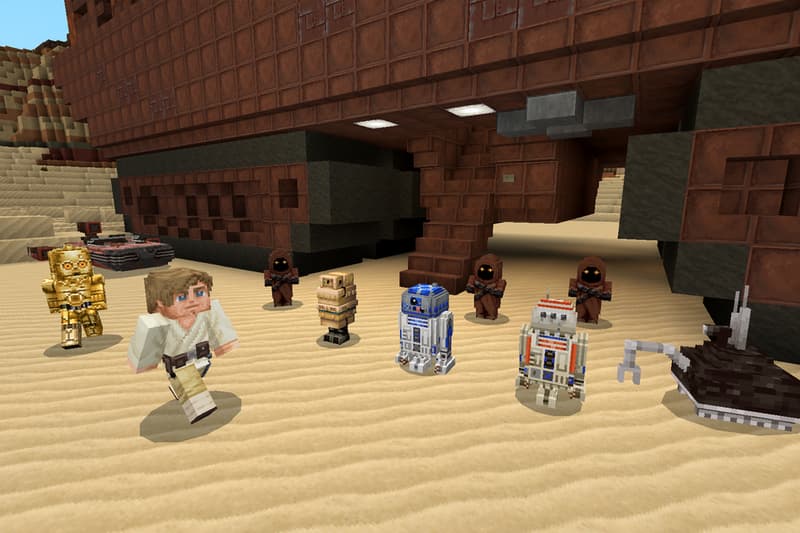 4 of 6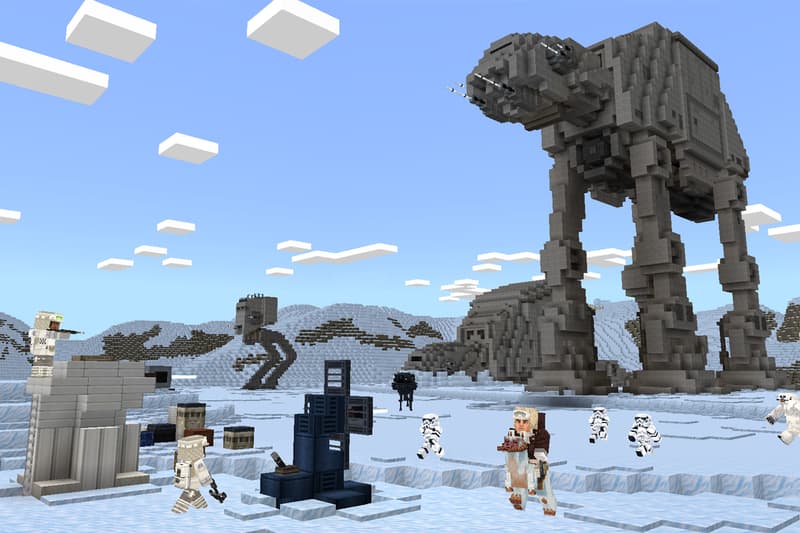 5 of 6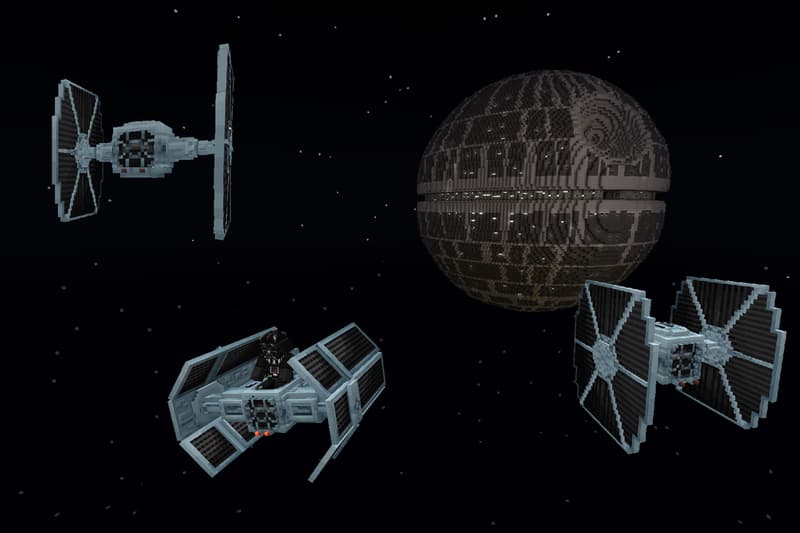 6 of 6
If one episode a week of The Mandalorian isn't quite enough to satisfy your Star Wars craving, you're now in luck: Mojang and Microsoft is now bringing the epic sci-fi universe into its very own Minecraft, allowing you to fully immerse yourself into the cinematic franchise.
The new DLC content will span across four of Star Wars' most beloved titles: A New Hope, The Empire Strikes Back, Return of the Jedi, and the current massive hit The Mandalorian. Through hyperspace travel, you'll get to visit and explore 12 different planet dioramas from the franchise, such as Tatooine, Endor, Hoth, Nevarro and Sorgan, where you'll encounter all your favorite characters from the films and TV show, including R2-D2, C-3PO and Baby Yoda. 36 different skins will be available, spanning across icons such as Darth Vader, Luke Skywalker, Han Solo, Princess Leia, the Mandalorian, Ben Kenobi, Chewbacca, and even OG Yoda himself. If that's not enough, you'll also get to pilot some of the ships and speeders, like the X-Wing or the Razor Crest.
For both Minecraft and Star Wars fans out there, the new DLC is now available over on the Minecraft Marketplace.
Elsewhere in gaming, Sony has offered a closer look at all the suits in Marvel's Spider-Man: Miles Morales.