Prada Mistakenly Displays 99% Off Sale Due to Technical Issues (UPDATE)
Nearly every product was discounted.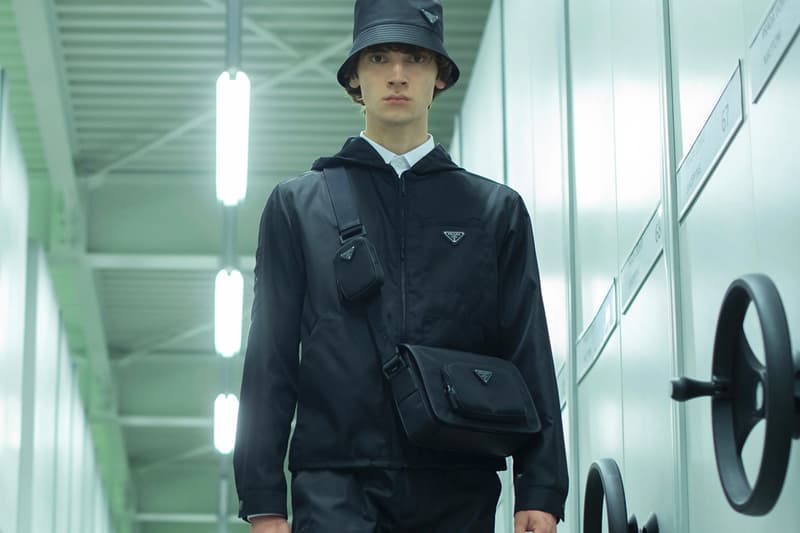 UPDATE (November 17, 2020): Prada has released a statement clarifying that the accidental display of a 99 percent off sale was due to technical issues: "Our Prada official website experienced a technical problem which resulted in price inaccuracy indicated on some merchandise. The issue is now resolved. We apologize for any inconvenience caused."
---
ORIGINAL STORY (November 16, 2020): Prada has recently experienced an unusual mishap. In what appears to have lasted for several hours, the Italian luxury house mistakenly enabled a sale that gave customers a 99 percent discount.
The accident happened on Prada Japan's website, where nearly every product displayed a price that was slashed by 99 percent. Shoppers reportedly saw many of Prada's signature pieces, like its nylon backpacks, bucket hats, jackets and even sneakers, fall into a price range of ¥583 – ¥2,255 JPY (approximately $5 – $21 USD). Sources claim that the sale started on November 10 at midnight, and the prices were only corrected on November 11 at 4 p.m. JST. There has yet to be any public statements from Prada's side — just reports suggesting all orders that were made during Prada Japan's mishap have been getting canceled.
In case you missed it, check out Prada's Holiday 2020 "A Stranger Calls" film noir-inspired campaign.
プラダ公式オンラインストアで発生しておりました価格表示の不具合が復旧いたしました。
この度は、多大なご不便、ご迷惑をおかけいたしましたことを心よりお詫び申し上げます。

— PRADA JAPAN (@prada_japan) November 12, 2020
ほんまやダイソンの詐欺サイトみたいに激安価格なってるwww pic.twitter.com/fOtPIFW5y6

— メタボ変態 キミ (\ ˚o˚)/?? (@0000_kimi) November 11, 2020