FPAR Highlights the Overlooked Truth With Latest Exhibition
"The Truth Is Out There" is showing at Miyashita Park's Sai Gallery.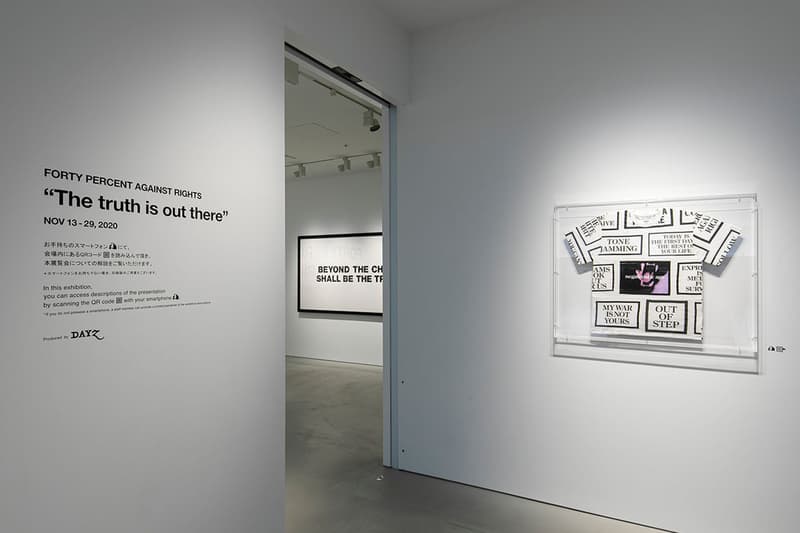 1 of 16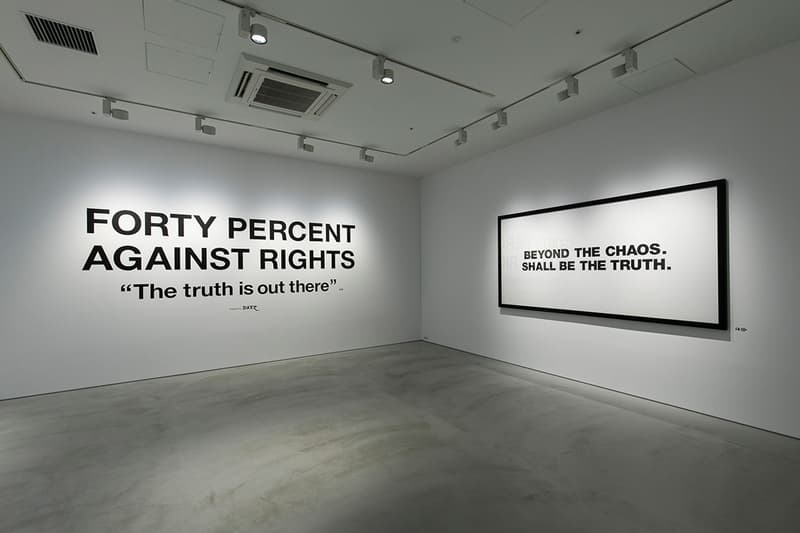 2 of 16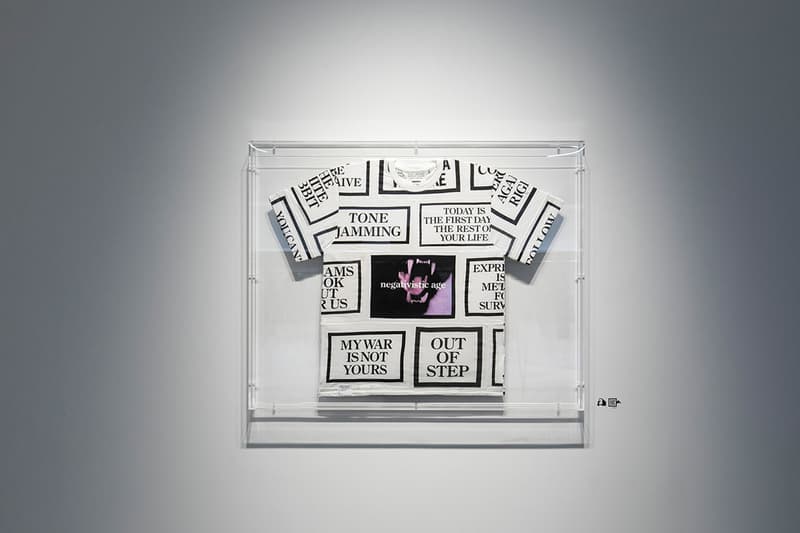 3 of 16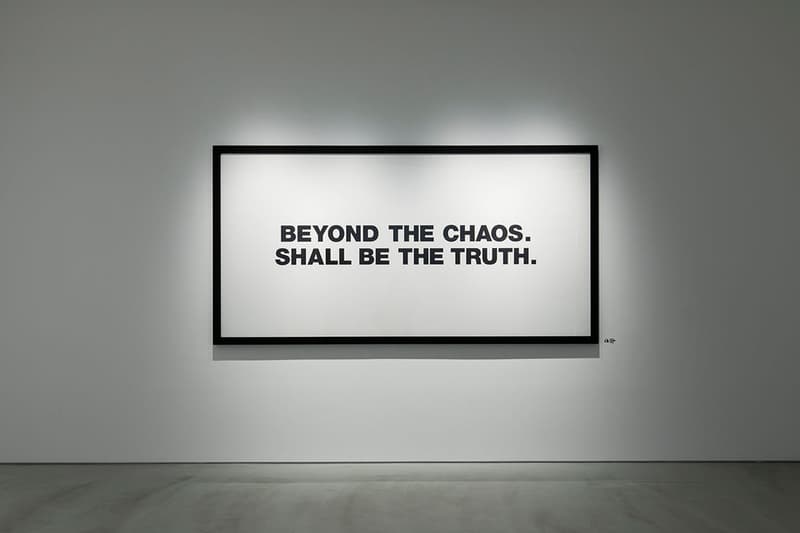 4 of 16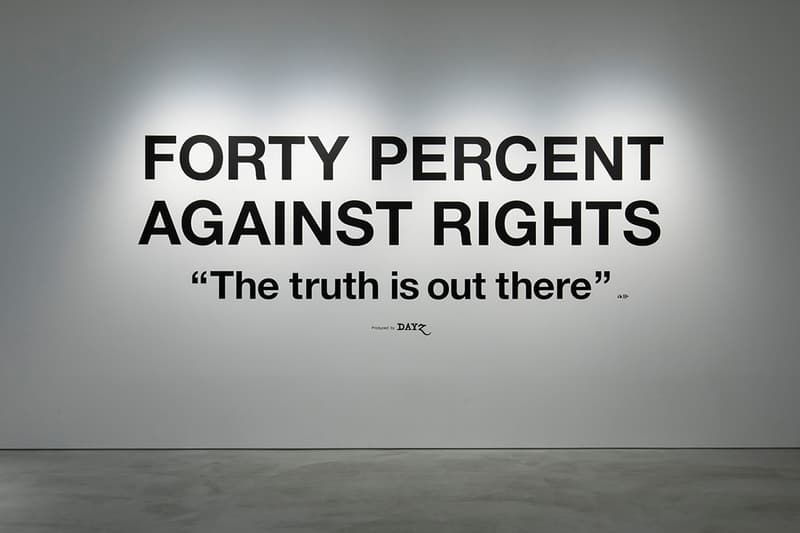 5 of 16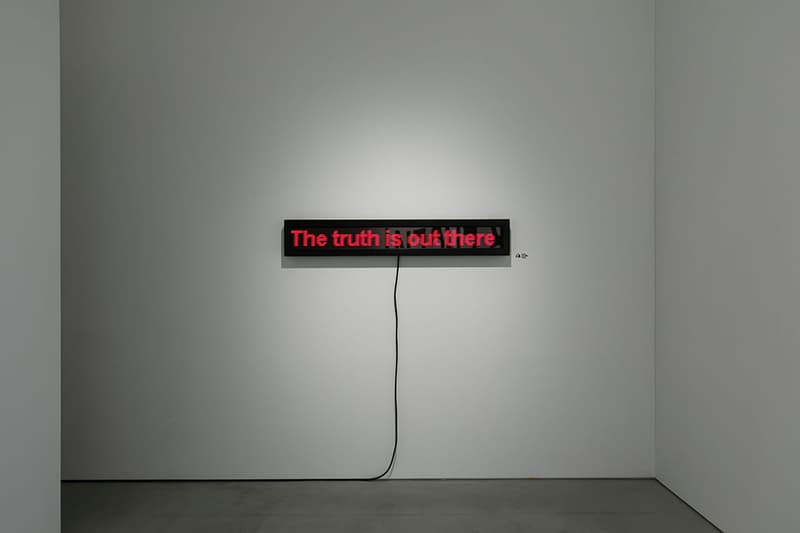 6 of 16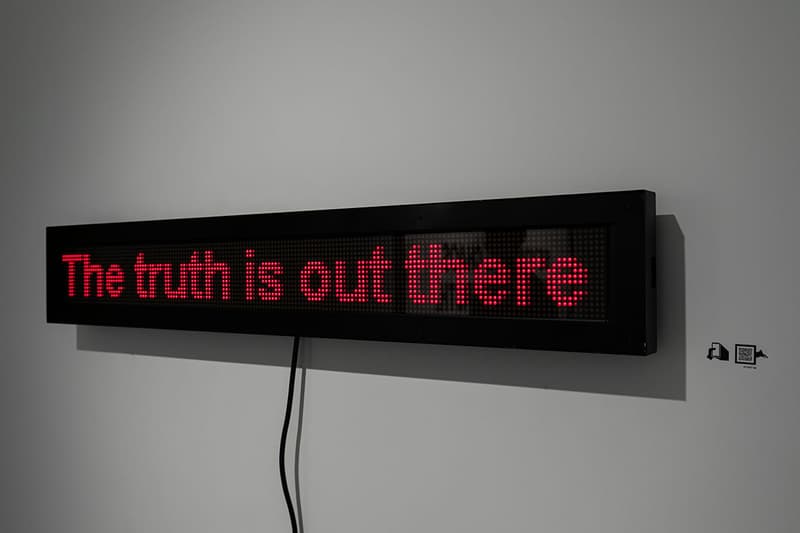 7 of 16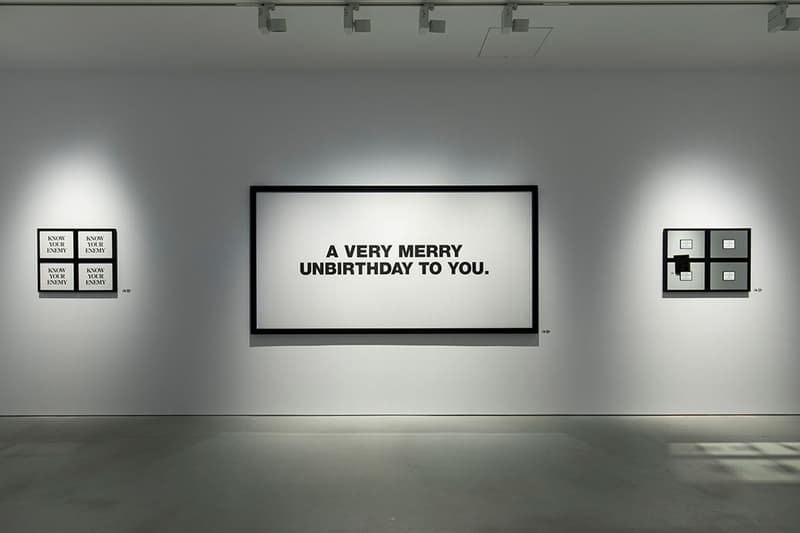 8 of 16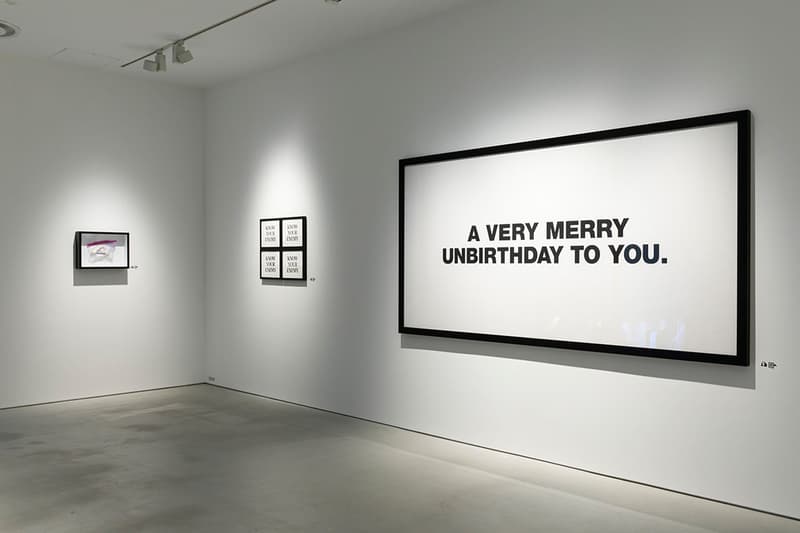 9 of 16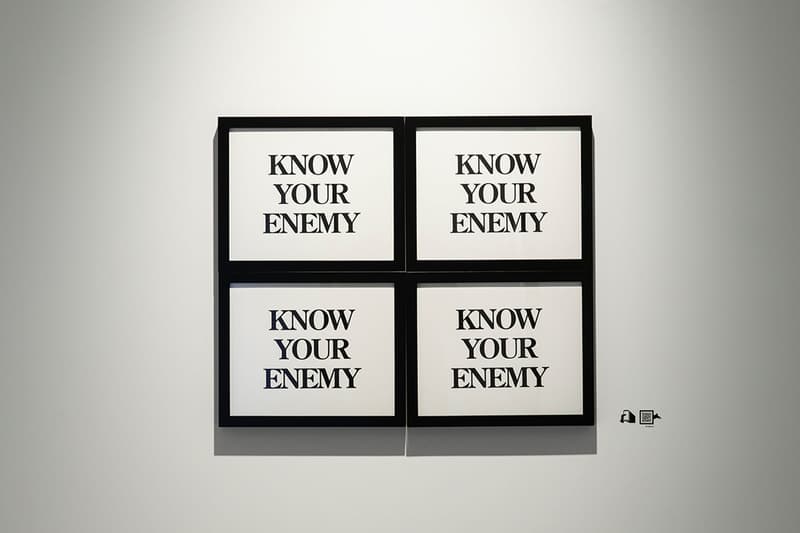 10 of 16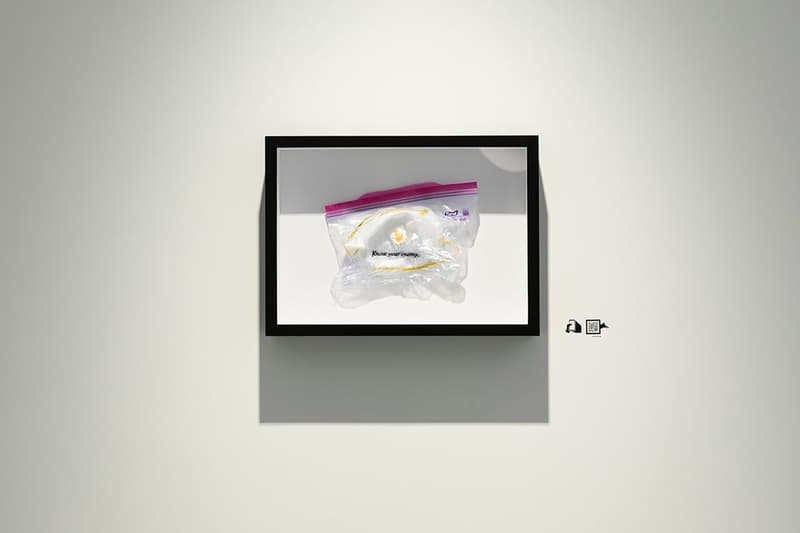 11 of 16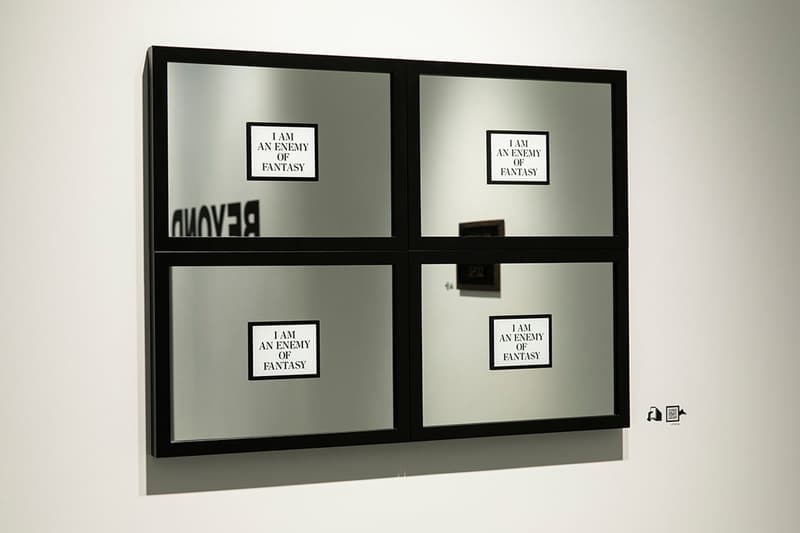 12 of 16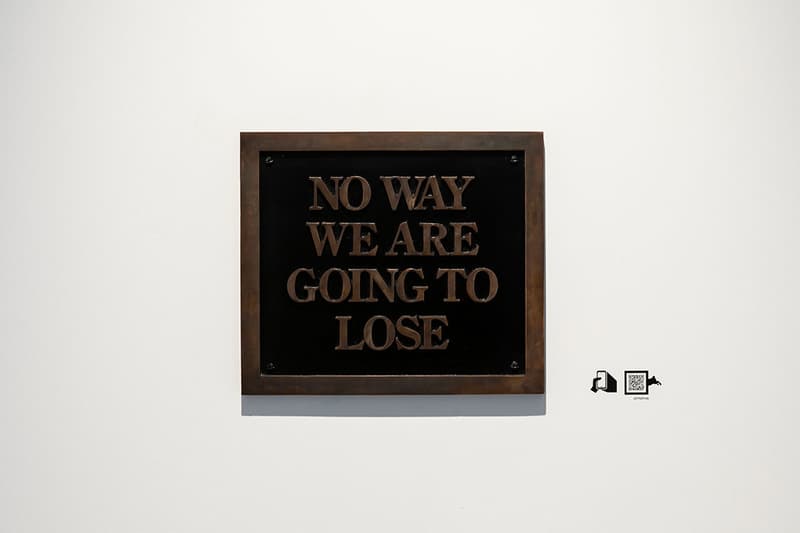 13 of 16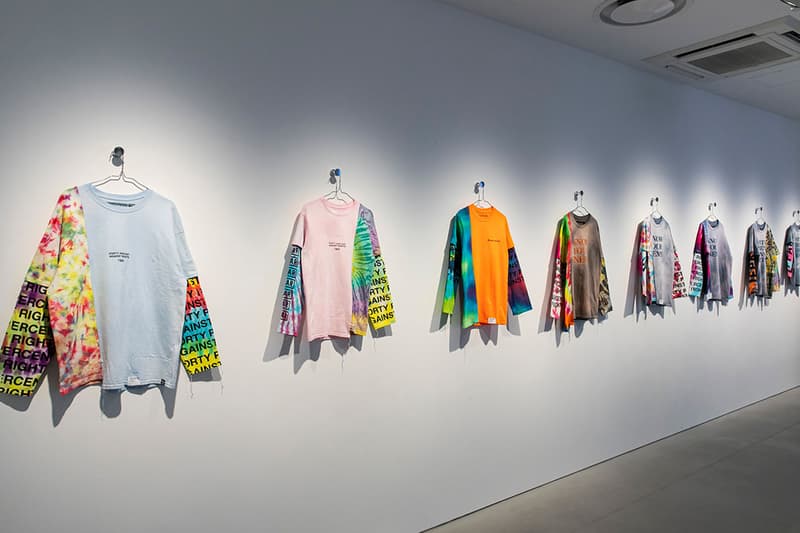 14 of 16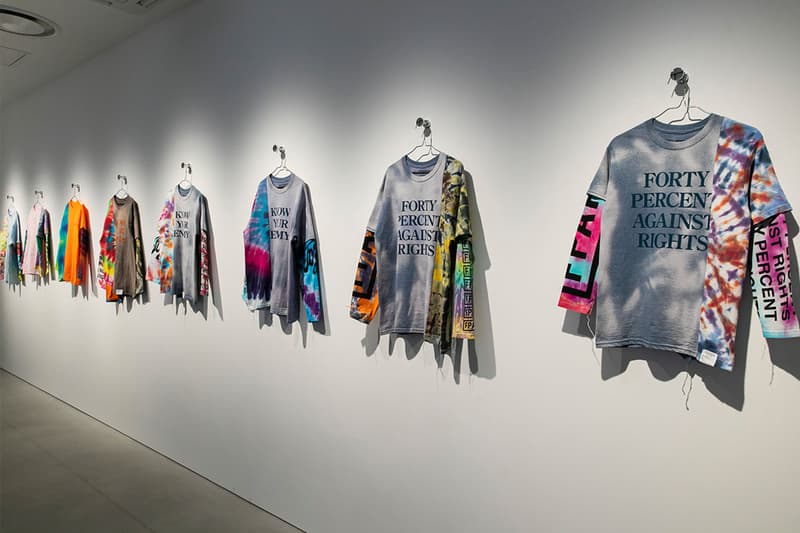 15 of 16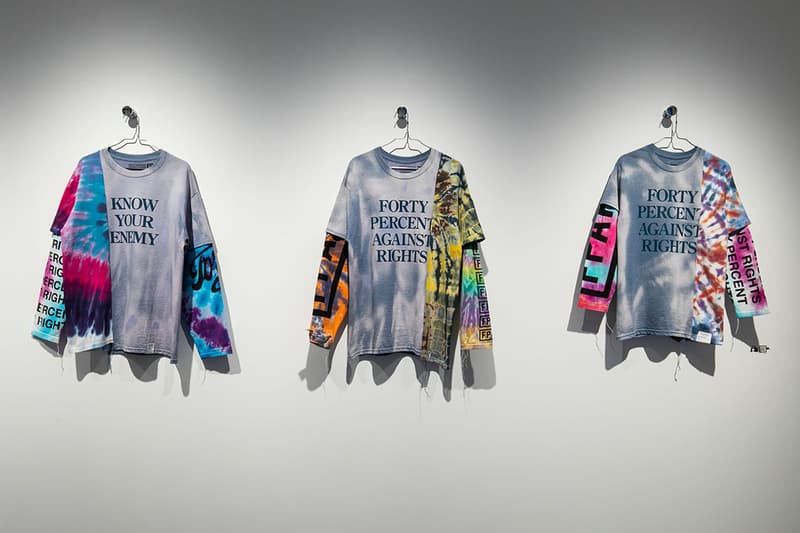 16 of 16
FORTY PERCENT AGAINST RIGHTS has opened the doors to its "The Truth Is Out There" exhibition that's now on show in Tokyo's Shibuya district.
Exhibiting at the Sai Gallery in Miyashita Park, Tetsu Nishiyama has used a silk screen technique to portray important messages on T-shirts, alongside various other pieces that are said to highlight the overlooked truths of the current Coronavirus world we live in.
Expressed with words, images and an LED sign, the exhibition is a reference to the truth the brand believes everyone has overlooked. By transmitting a message that touches on the contradictions of modern society and the essence of humans through media, the brand aims to recapture the present era and commit to the future in its theme.
Showing until November 29, the FORTY PERCENT AGAINST RIGHTS "The Truth Is Out There" is open everyday. Find out more by visiting the Sai Gallery website.
In other news, KAWS has released a limited-edition 'URGE' print portfolio set.