Haeckels Pioneers Sustainable Skincare With Waterless Shower Gel
Turning from tablet into body cleanser in just 30 minutes.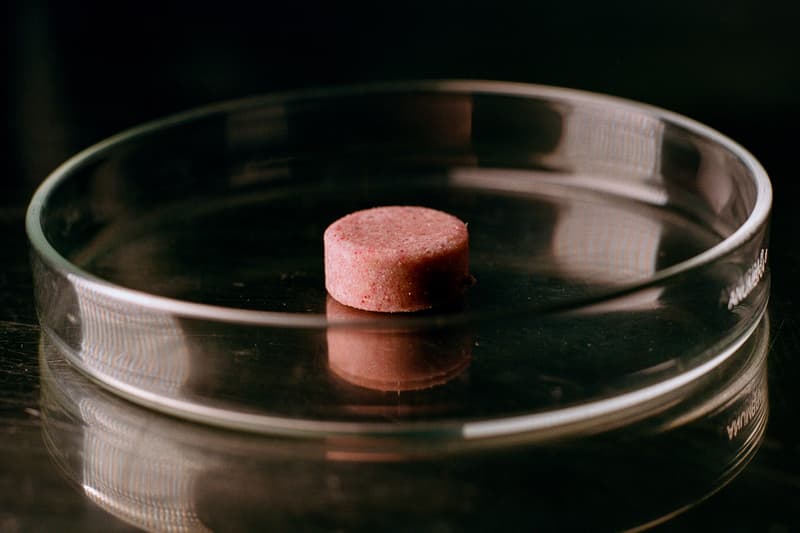 1 of 6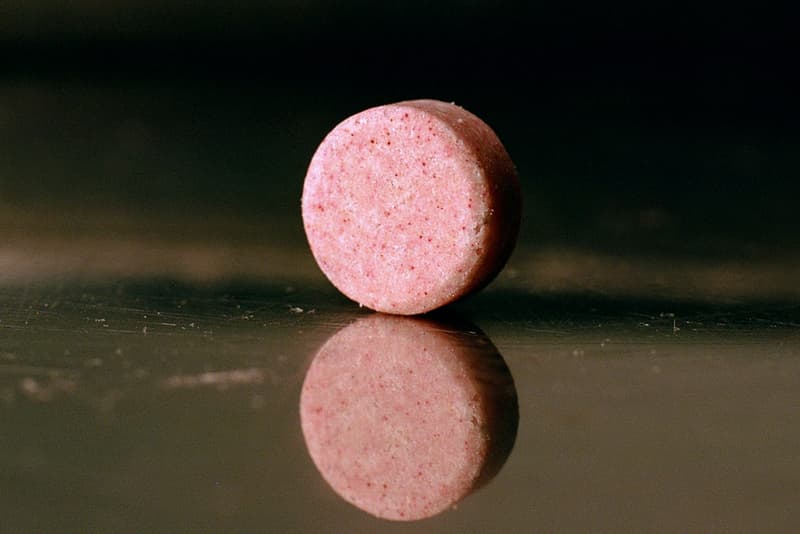 2 of 6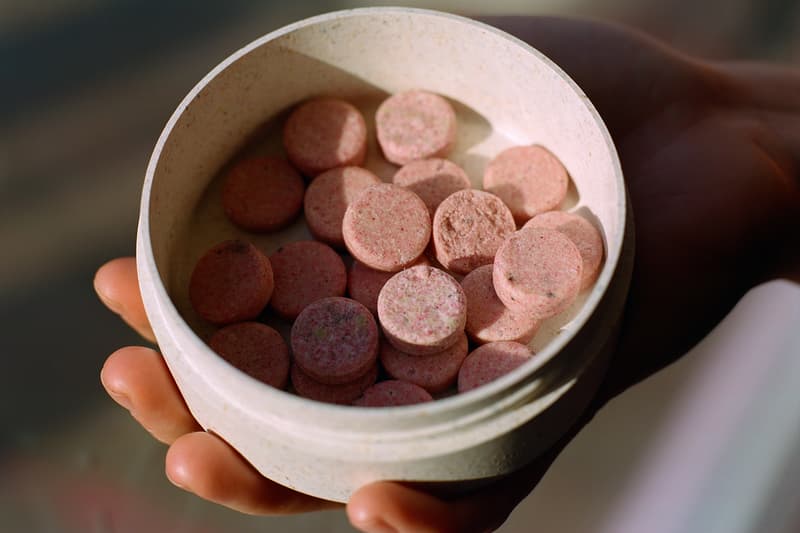 3 of 6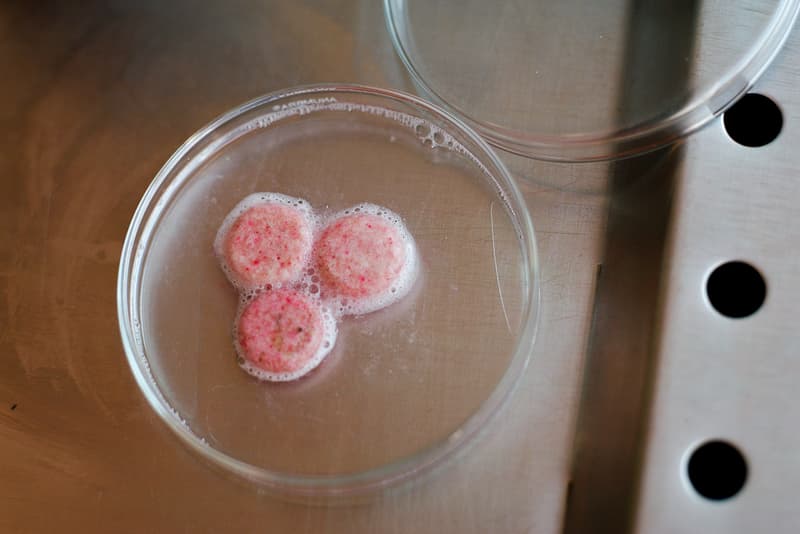 4 of 6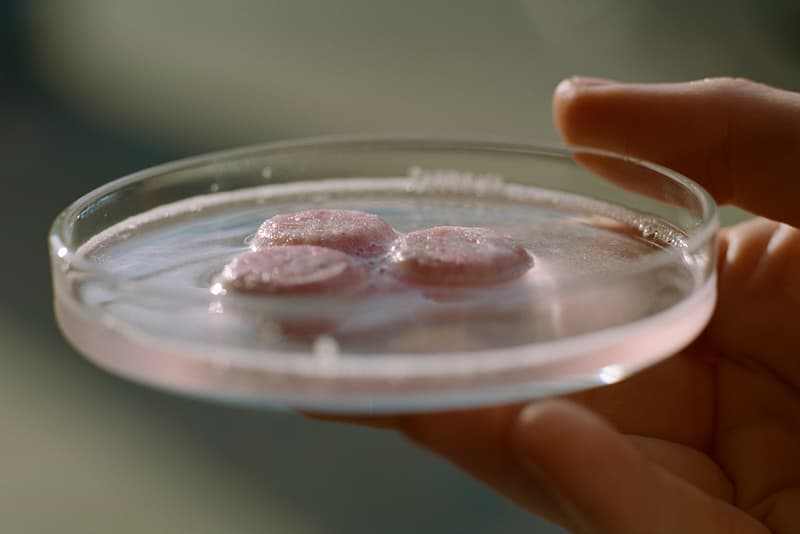 5 of 6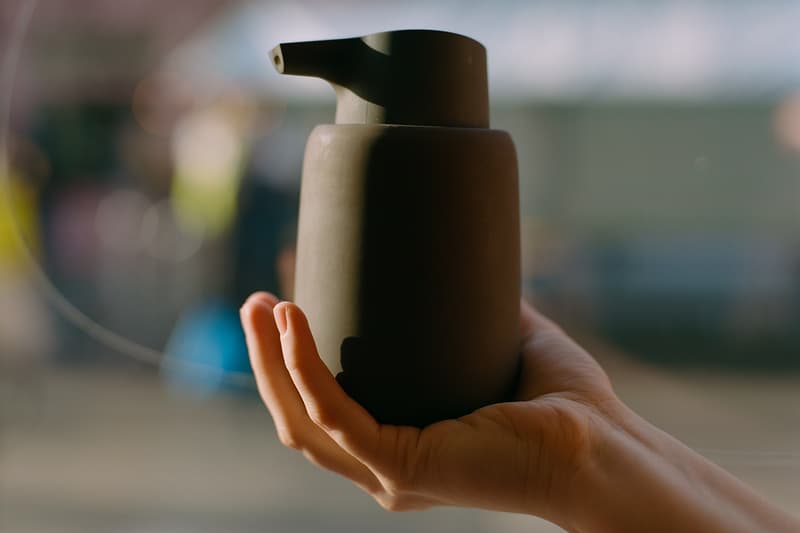 6 of 6
U.K.-based skincare label Haeckels has launched its new waterless body cleanser, marking the end of a five year development process. The new 60% H20 Ocean Cleanse Concentrate and Allantoin is an entirely waterless shower gel, and comes in pill format.
The pill, which is scented by lemon, geranium and beetroot, is combined with boiling water to create a regular shower gel. After adding the water into the ceramic milled dispenser, the pill becomes shower gel with a light-pink hue in around 30 minutes.
Haeckels are releasing the product in a year's supply, which works out as 97% cheaper than purchasing the water-based counterpart. Equally, the pill body cleanser emits 97% less kgC02e in production and 95% in distribution compared to regular body cleanser.
Launching the new product, Haeckels founder Dom Bridges said, "Everything we do is driven by sustainability; our glass bottles and recycled pumps and lids are one thing (and so too is our compostable packaging). But we knew we had to keep experimenting, that's what we do as a company with a passion to fix things, not to be anarchic against the industry but to help. We view this as the future of the bathroom and have many more products to come that leave no trace."
A year's supply of the 60% H20 Ocean Cleanse Concentrate and Allantoin is available now from the Haeckels web store, priced at £120 GBP.
In related news, Pharrell recently announced the move into skincare with his new "Humanrace" line.