Nav and Wheezy's 'Emergency Tsunami' Debuts at No. 6 on Billboard 200
Joining Ariana Grande and Pop Smoke in this week's top 10 placements.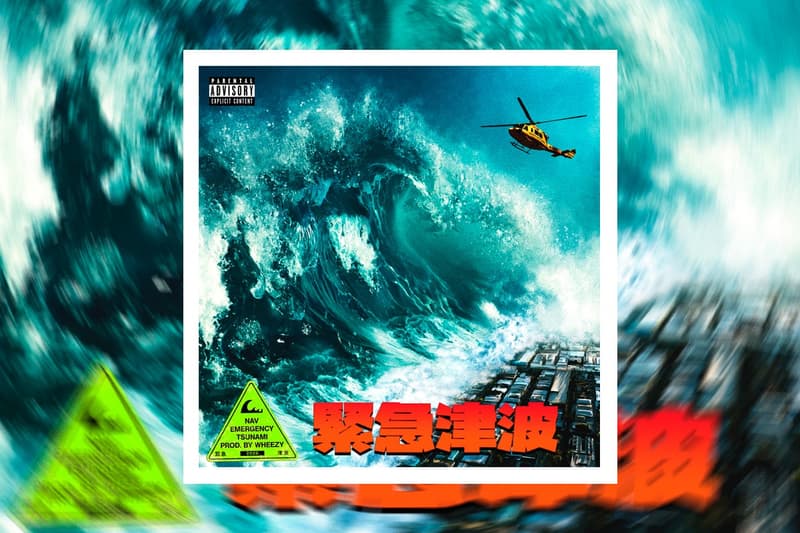 Nav and Wheezy's debut album Emergency Tsunami has landed within the top 10 placement of the Billboard 200.
Wheezy had three songs on Nav's Good Intentions from May, but Emergency Tsunami is the two artist's first full-length mixtape together. Measuring at 33 minutes, the album includes 14 songs, all of which are backed by the Atlanta producer's high-energy productions. They set the stage for Nav's distinctively sticky melodies and rich lyrics, which seem to be part of a style that has helped push his projects up the Billboard ladder — both Good Intentions and its preceding album Bad Habits have been No. 1. Making it onto the Billboard's top 10, Emergency Tsunami arrives at No. 6 with 42,000 equivalent album units.
On another note, Ariana Grande's Positions has managed to hold its place as No. 1 for the second week, earning 82,000 units — 73,000 SEA units, equaling 99.5 million on-demand streams. This marks her second album, after Thank U Next, to hold the No. 1 spot for two weeks in-a-row. Pop Smoke's Shoot for the Stars, Aim for the Moon follows at No. 2, while The Kid Laroi trailed behind at No. 3 with F*ck Love.
In case you missed it, Ariana Grande has earned her historical fifth No. 1 album with Positions.