Pharrell Announces Launch of Humanrace Skincare Line
A genderless, vegan, fragrance-free and "clean" brand.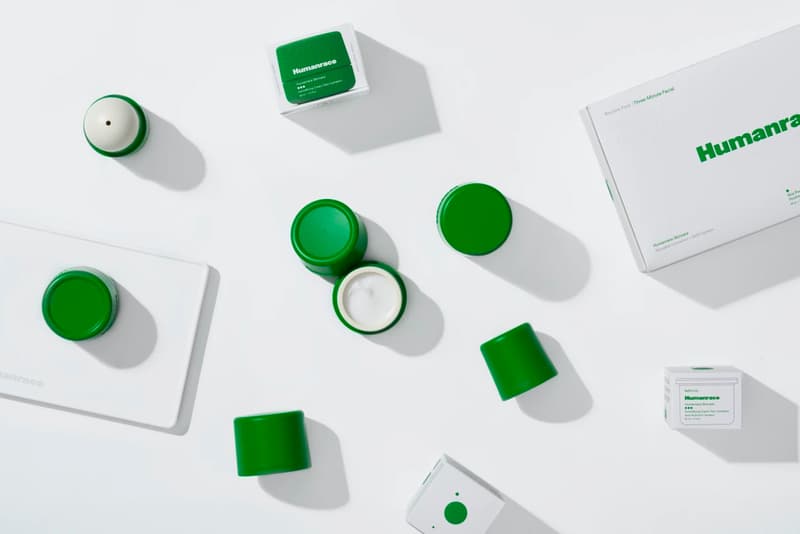 1 of 2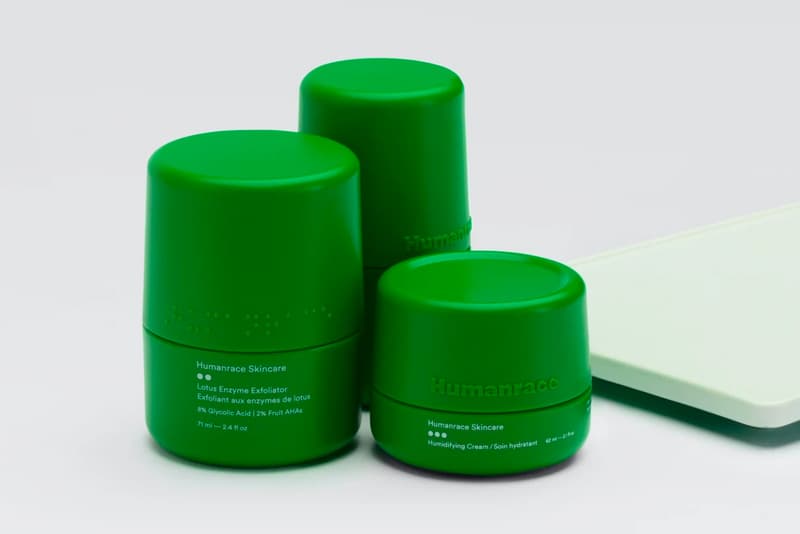 2 of 2
Known for his impeccable complexion and seemingly reverse aging look, Pharrell Williams is now looking to offer his skincare secrets with a new brand. "Humanrace" is the upcoming skincare line serves as Pharrell's move to create "a new universe dedicated to the everyday pursuit of wellbeing."
The genderless, vegan, fragrance-free and "clean" brand is set to launch with a trio of products that come together to create the effect of a "three-minute facial." The Rice Powder Cleanser, Lotus Enzyme Exfoliator and Humidifying Cream was created in close partnership with Pharrell's longtime dermatologist Dr. Elena Jones who helped create and formulate the Humanrace products focused around the hydration that is important in Pharrell's personal skincare routine.
According to Jones, "This routine is formulated from Pharrell's skin-care experience… We adhered to the European standard of 1,300 banned ingredients as an important starting point and then we went further to develop our own restrictions. We worked to create products that had no rocks, nuts, seeds or plastic particles in our formulas to ensure no microtears occur which can result in damaging your skin."
Maintaining the sustainability of Humanrace, each component of packaging is refillable and reusable, constructed from more than 50 percent post-consumer recycled landfill plastic.
Head over to the Humanrace website to sign up on the list to be the first to know about news and products from Pharrell Williams' skincare line.
Proud dad moment ? @humanrace skincare routine dropping November 25https://t.co/GuGc0b8SWT pic.twitter.com/r6E7IZ9Qqm

— Pharrell Williams (@Pharrell) November 11, 2020
View this post on Instagram
View this post on Instagram
In case you missed it, Verdy recently teased his upcoming NEEDLES tracksuit collaboration.