NANZUKA Hosts Star-Studded Group Show "JP POP UNDERGROUND" in Osaka
'Sexy Robot' sculptures by Hajime Sorayama, skateboard works by Haroshi and erotic paintings by the late Toshio Saeki.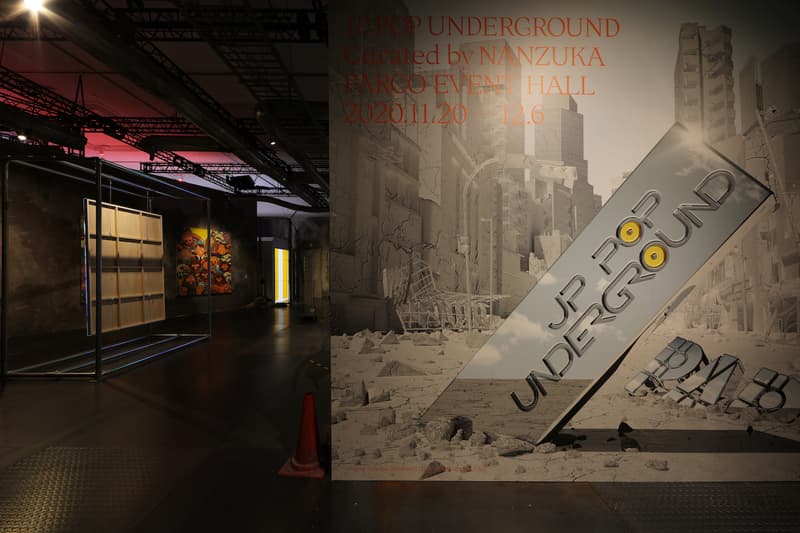 1 of 25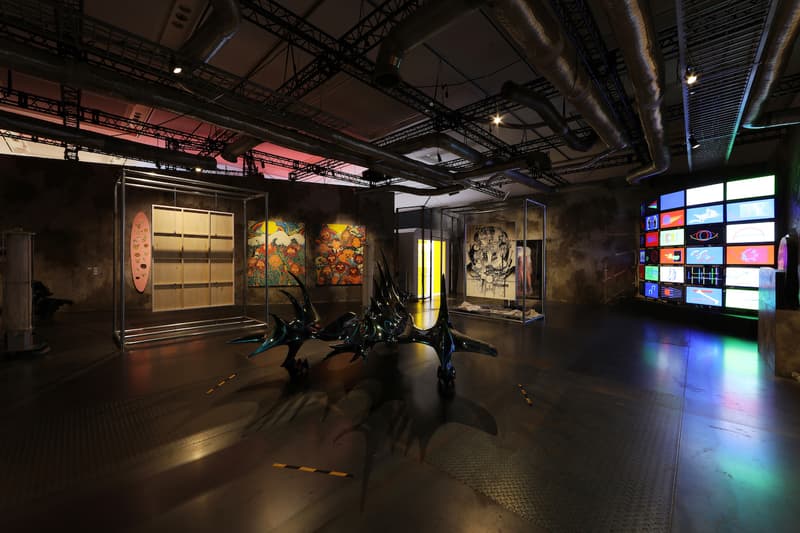 2 of 25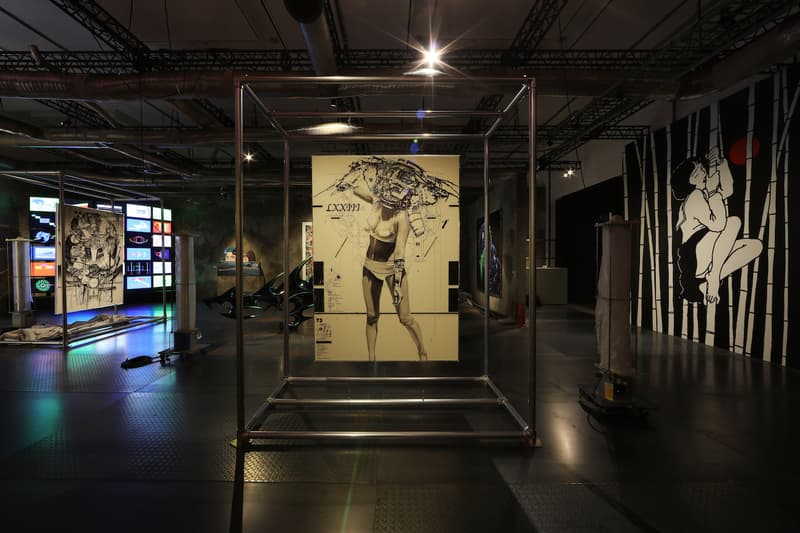 3 of 25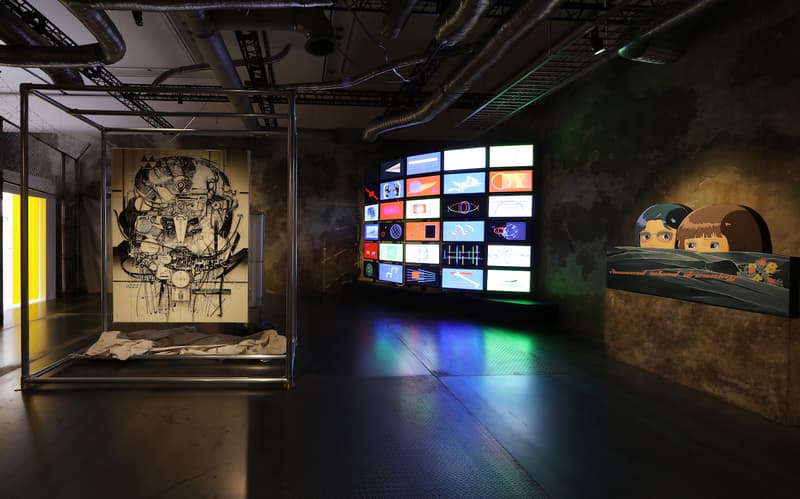 4 of 25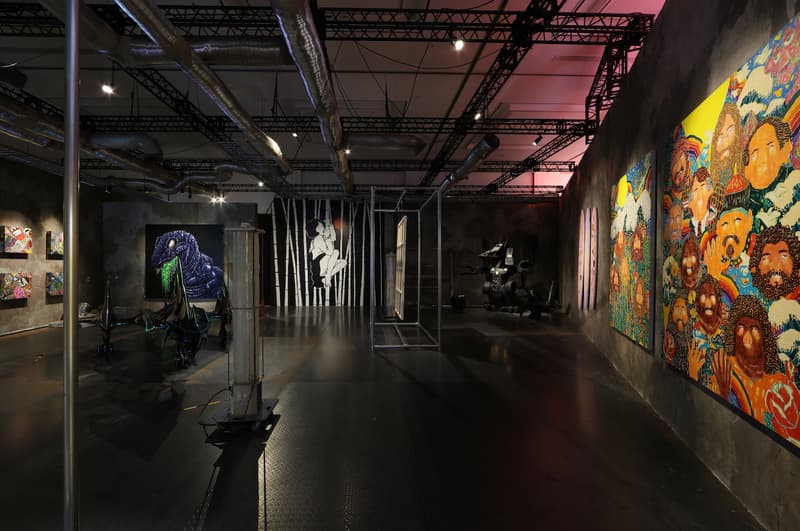 5 of 25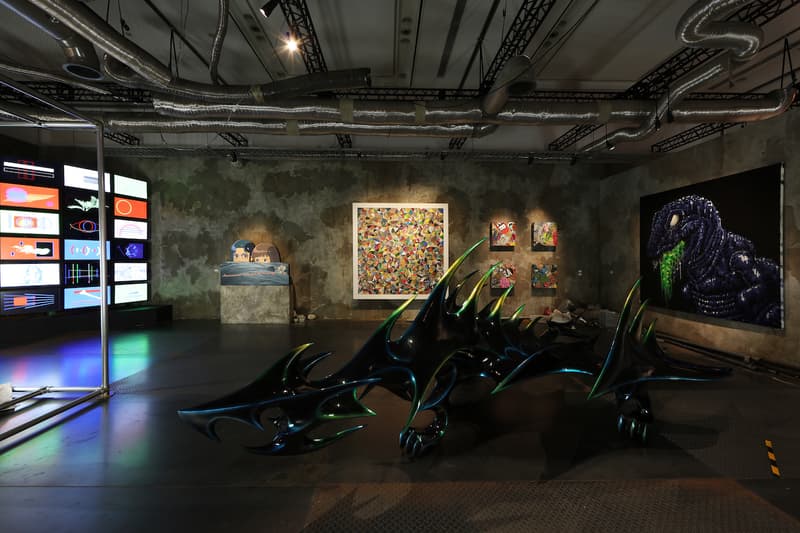 6 of 25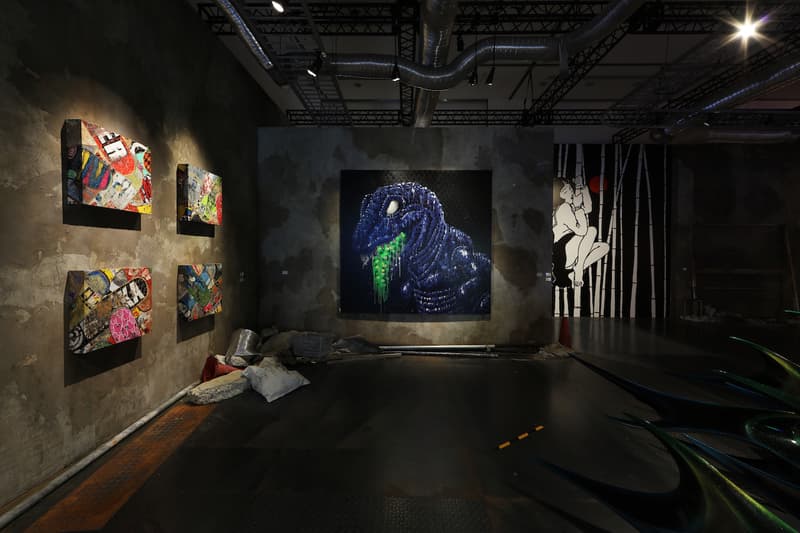 7 of 25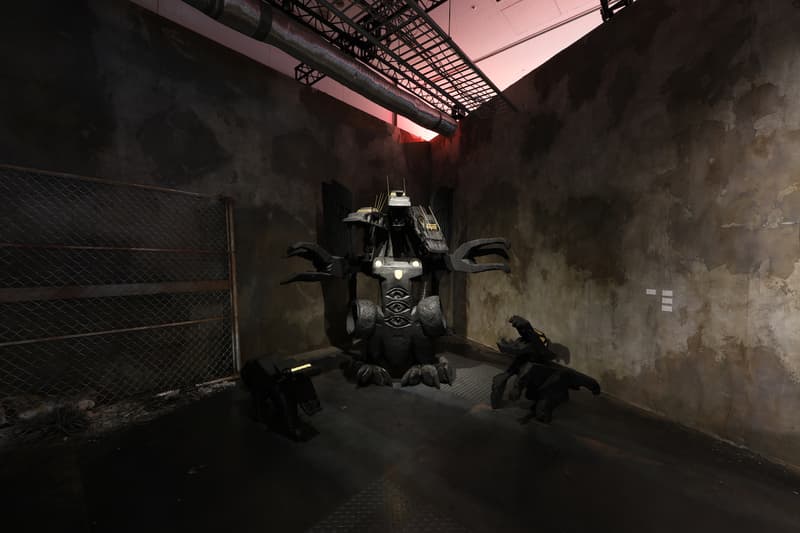 8 of 25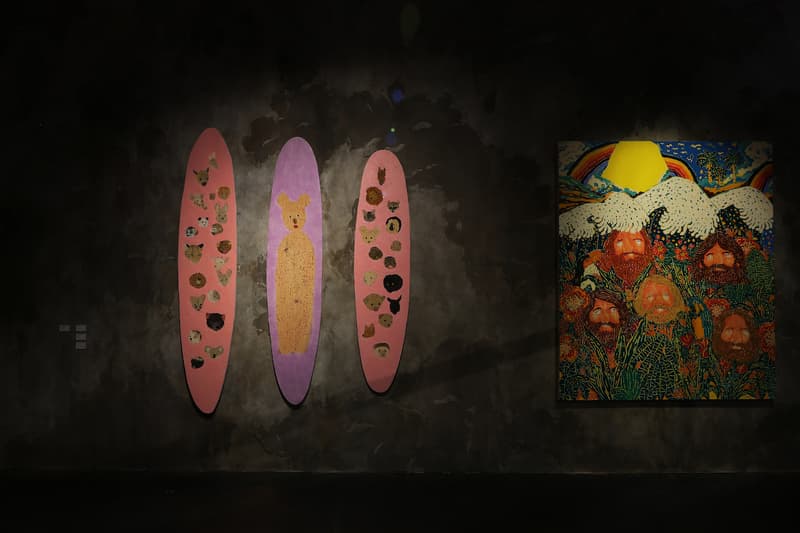 9 of 25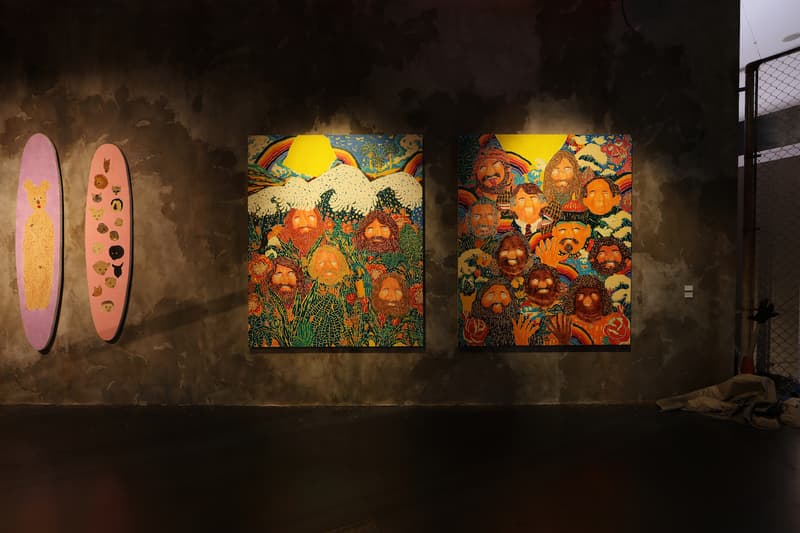 10 of 25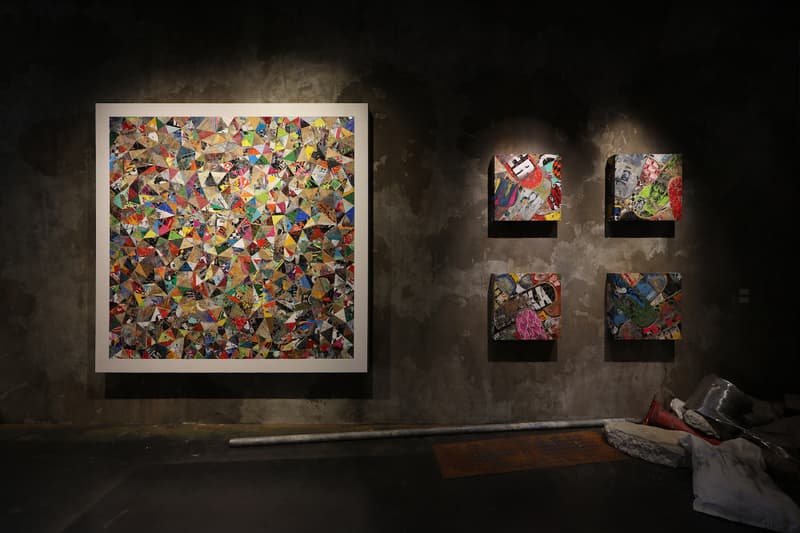 11 of 25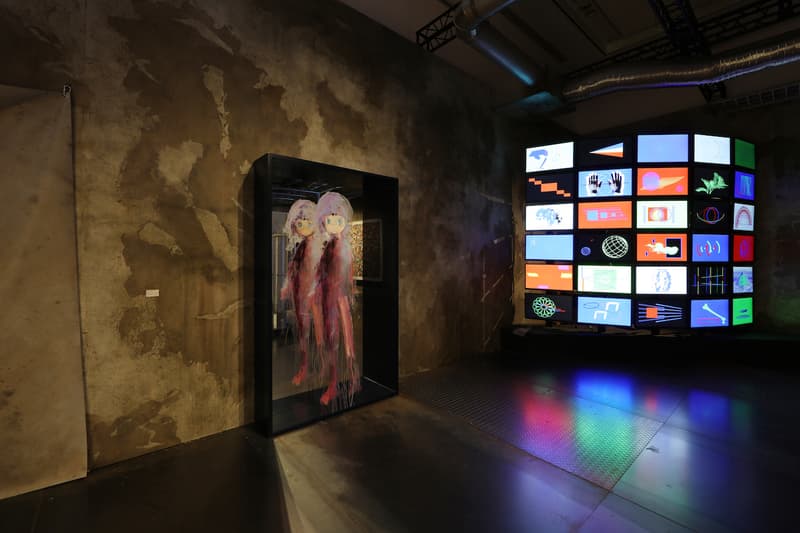 12 of 25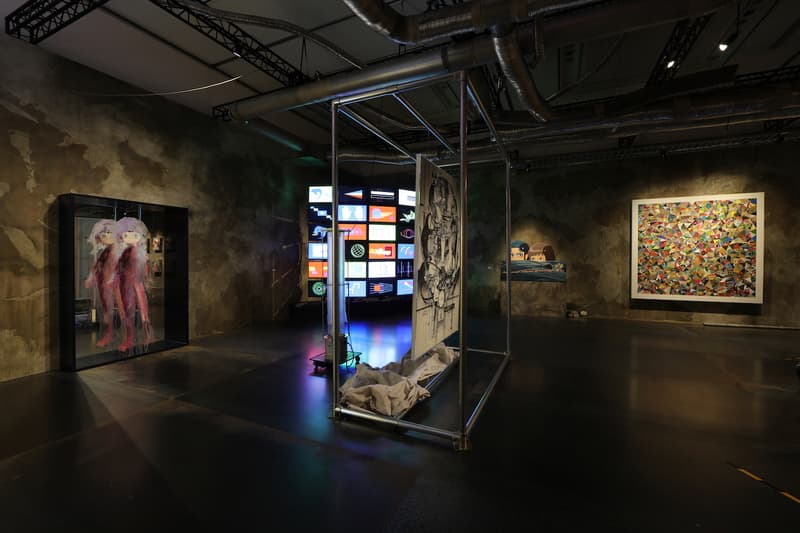 13 of 25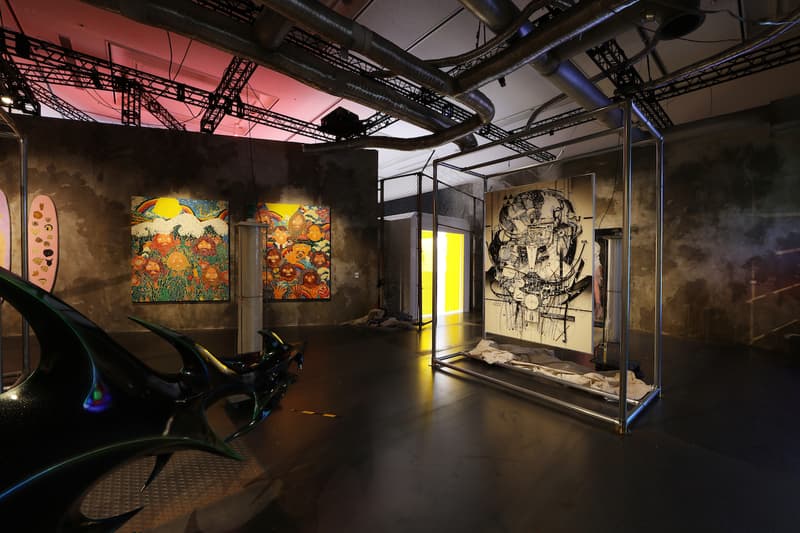 14 of 25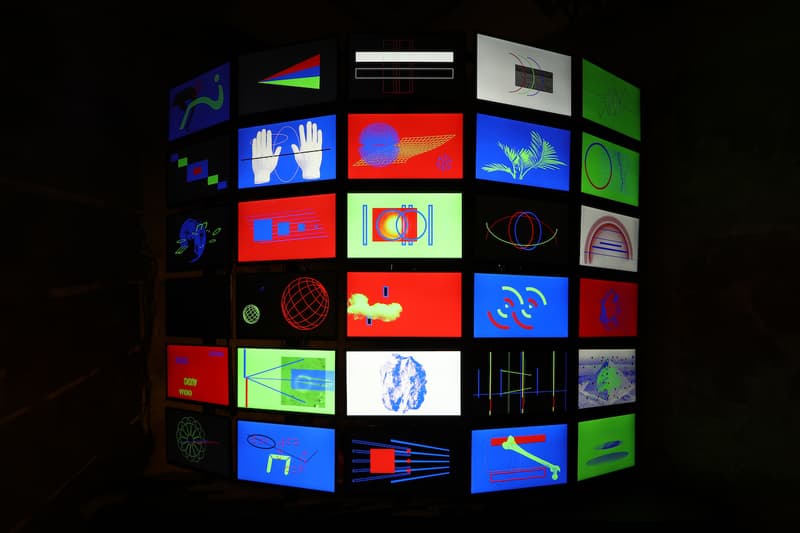 15 of 25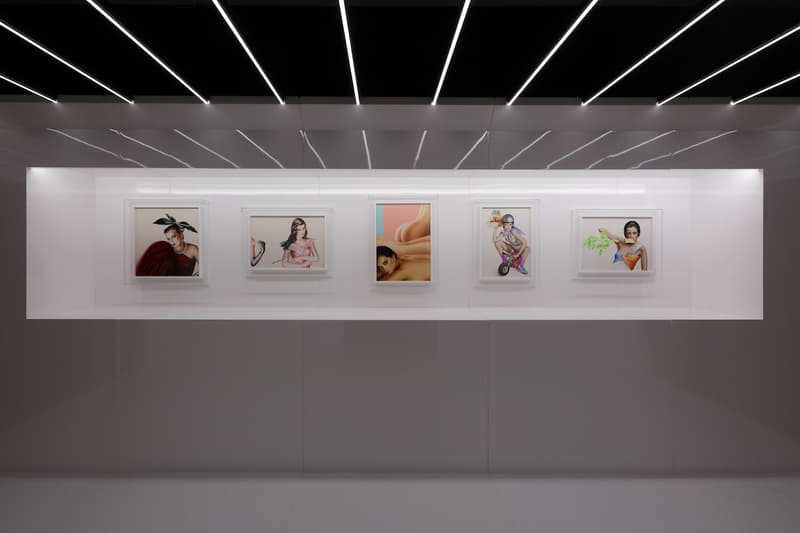 16 of 25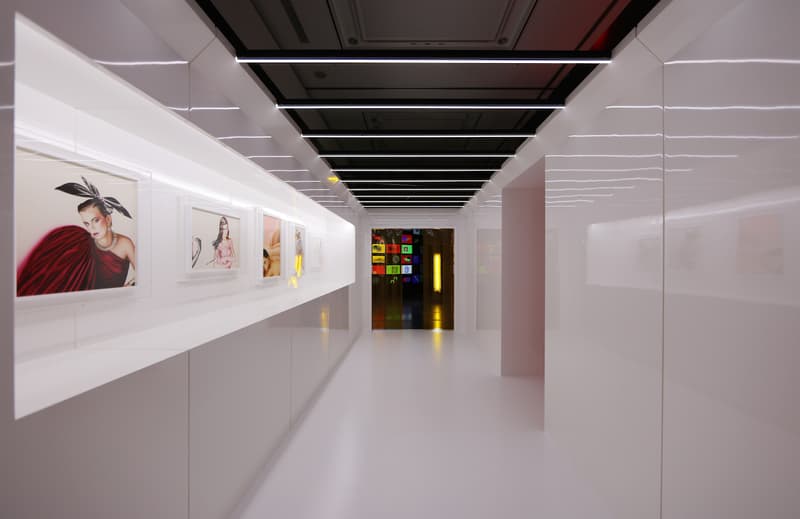 17 of 25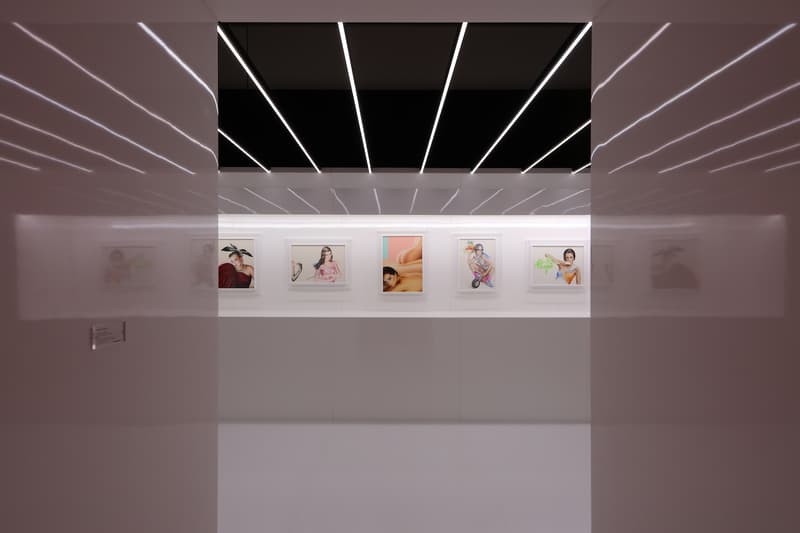 18 of 25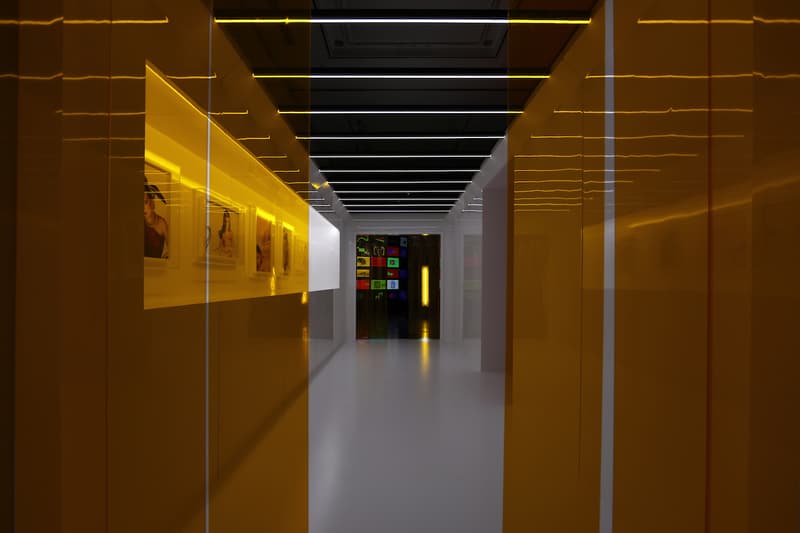 19 of 25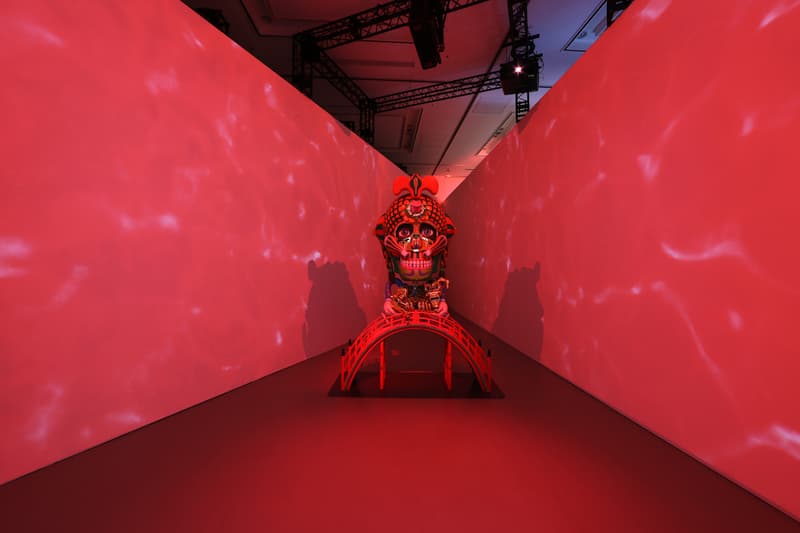 20 of 25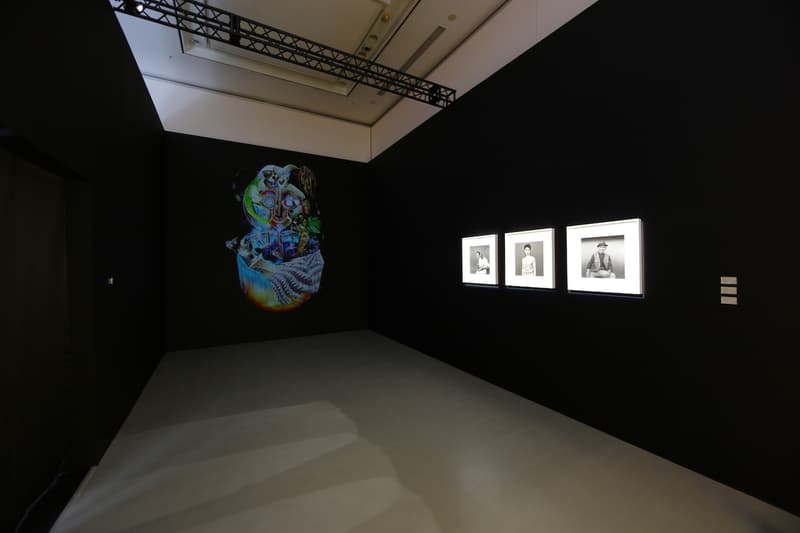 21 of 25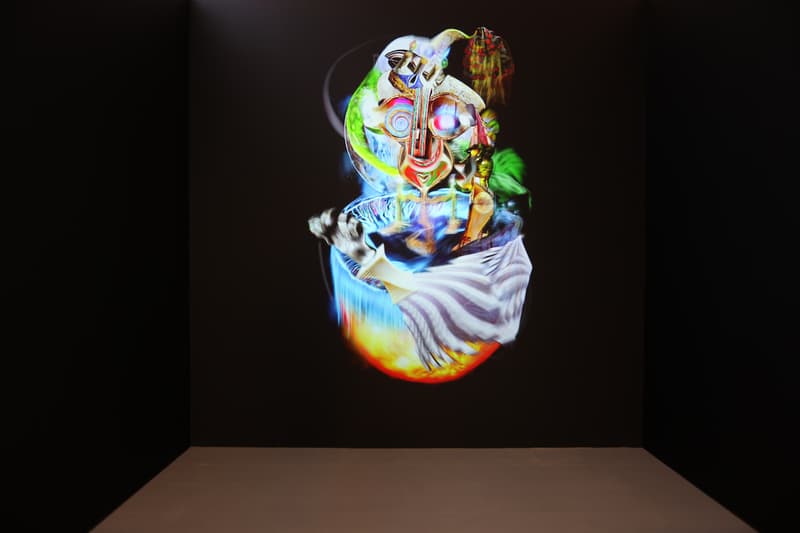 22 of 25
23 of 25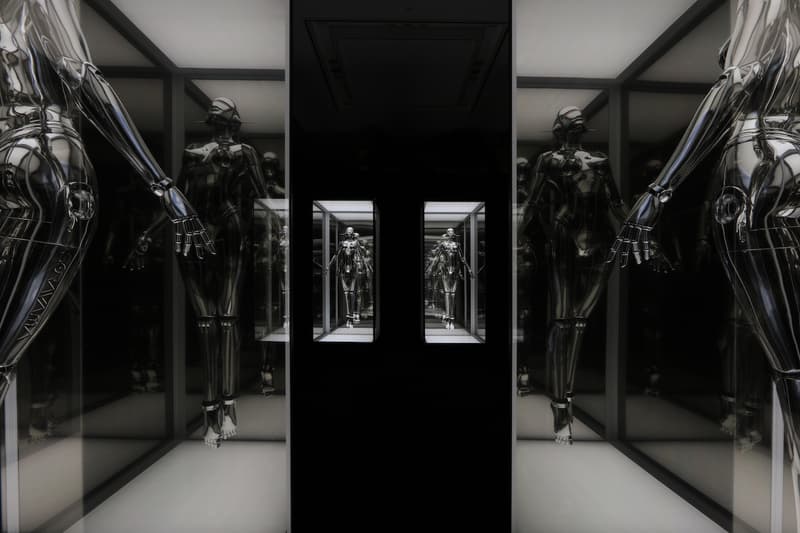 24 of 25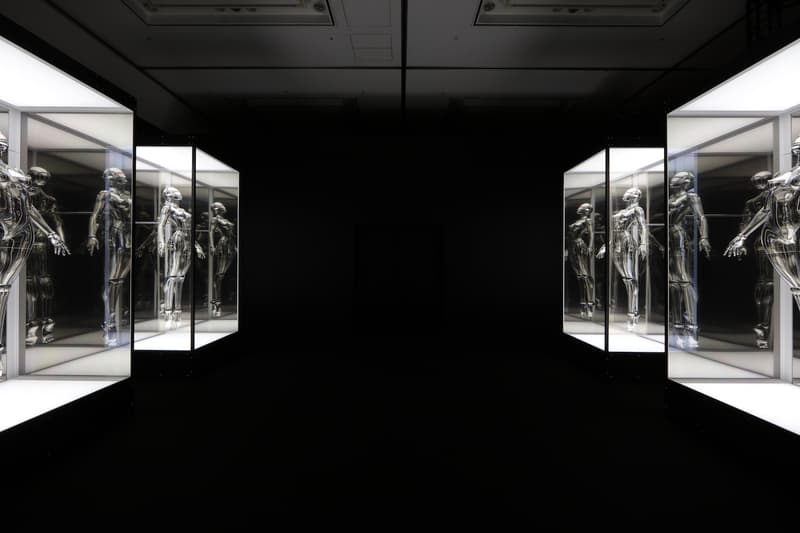 25 of 25
NANZUKA returns with another momentous group exhibition featuring its star-studded roster of Japanese contemporary artists. Titled "JP POP UNDERGROUND," the sprawling presentation is situated at PARCO Shinsaibashi in Osaka, Japan. The exhibition is an expansion of the gallery's "TOKYO POP UNDERGROUND" which was held at Jeffrey Deitch Gallery in New York and Los Angeles last year alongside the "GLOBAL POP UNDERGROUND" showcase which was hosted at PARCO Museum Tokyo in July this year.
"JP POP UNDERGROUND" spotlights a dynamic selection of interdisciplinary works by Haroshi, Hajime Sorayama, Yoshirotten, Masato Mori, Koichi Sato and the late Toshio Saeki to name a few. Highlighted works include Sexy Robot sculptures by Sorayama, post-war erotic Japanese paintings by Saeki, and sculptures of monsters made using repurposed skateboard decks by Haroshi.
"'JP POP UNDERGROUND' is a thematic group exhibition evokes a box garden, reflecting the country of Japan, which has restarted from the ruins after the war and has been aiming for the future while overcoming the adversity despite a number of natural disasters hit the country," said Shinji Nanzuka, owner of NANZUKA gallery. "All of the Japanese artists included in this exhibition who lived after the war, such as Keiichi Tanaami, Hajime Sorayama, Harumi Yamaguchi, Toshio Saeki, and Hiroo Kikai, were not highly evaluated within the Japanese art world because of their innovation and uniqueness."
Check out installation views for "JP POP UNDERGROUND" in the slideshow above and then visit NANZUKA's website for more information. The exhibition is on view until December 6.
Elsewhere in art, FPAR highlights the overlooked truth in its latest exhibition at Miyashita Park's Sai Gallery.
PARCO Shinsaibashi
1 Chome-8-3 Shinsaibashisuji
Chuo Ward, Osaka 542-0085
Japan