Artist Joseph Lee Releases First-Ever Limited Edition 'Parry' Sculpture
The LA-based artist and actor known for his colorful portraits using thickly-layered brushstrokes.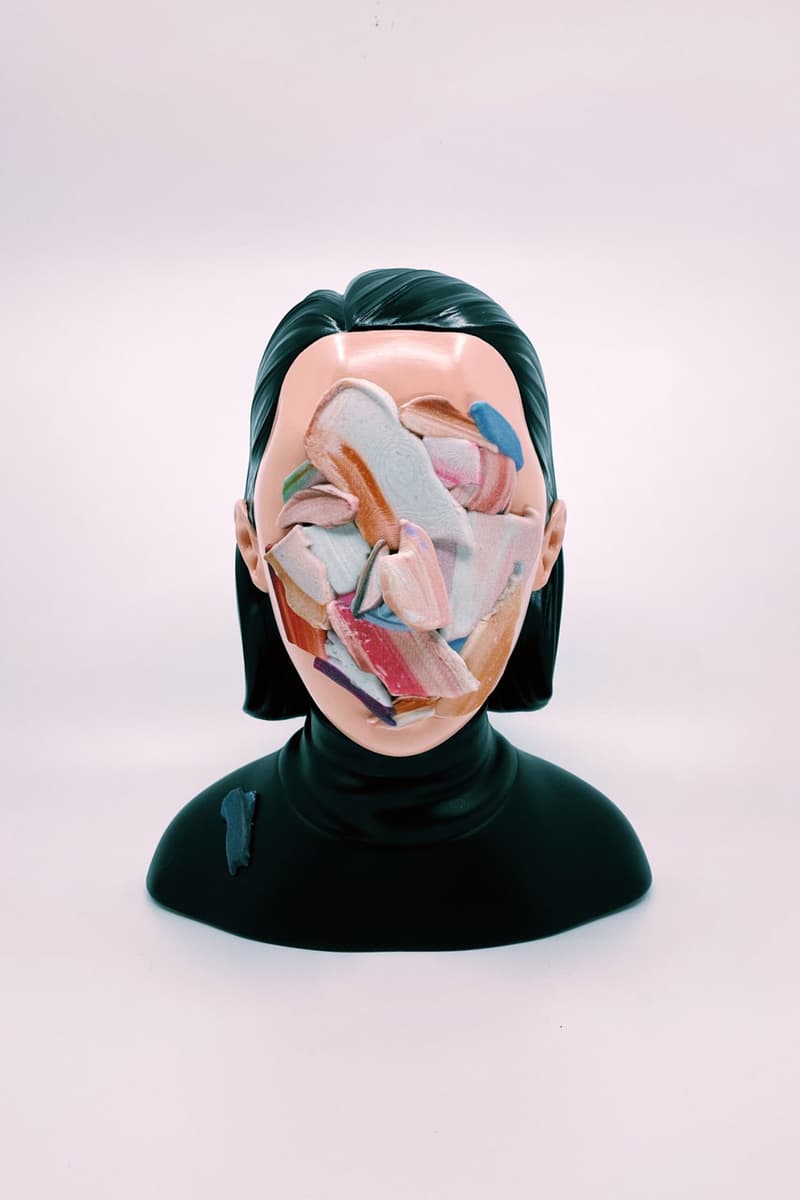 1 of 4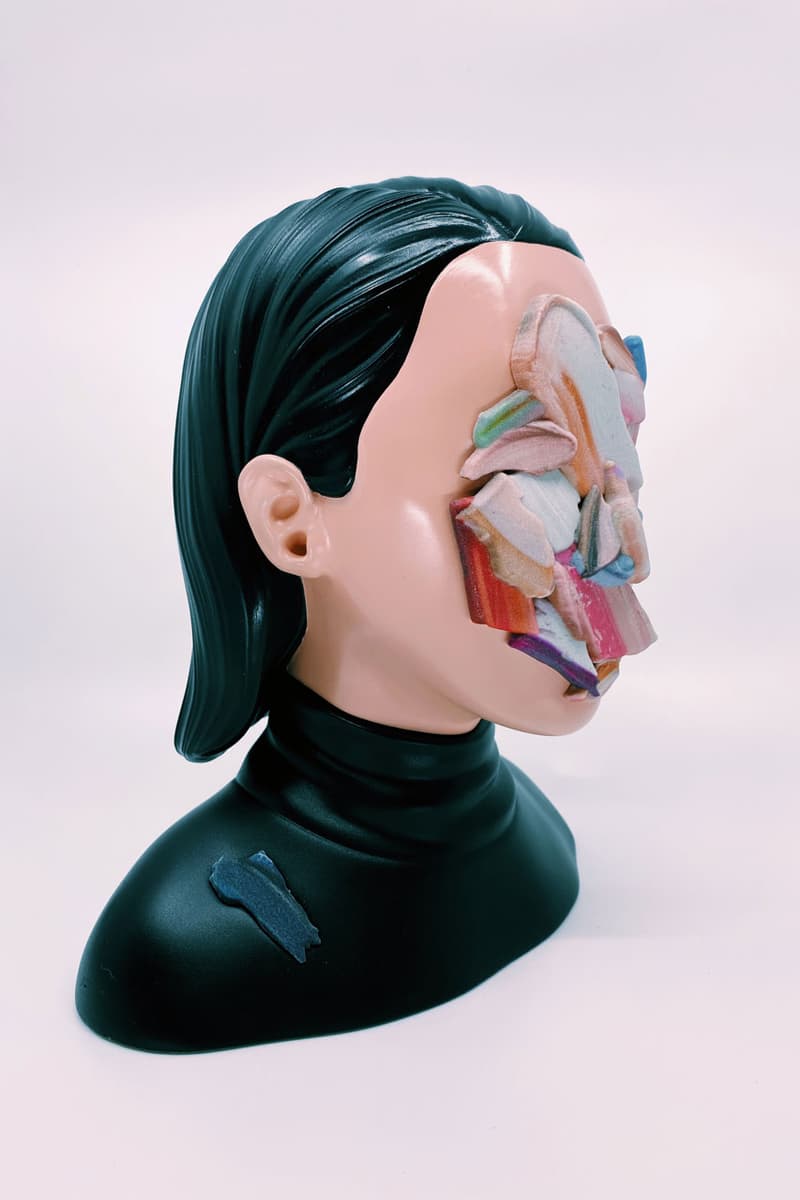 2 of 4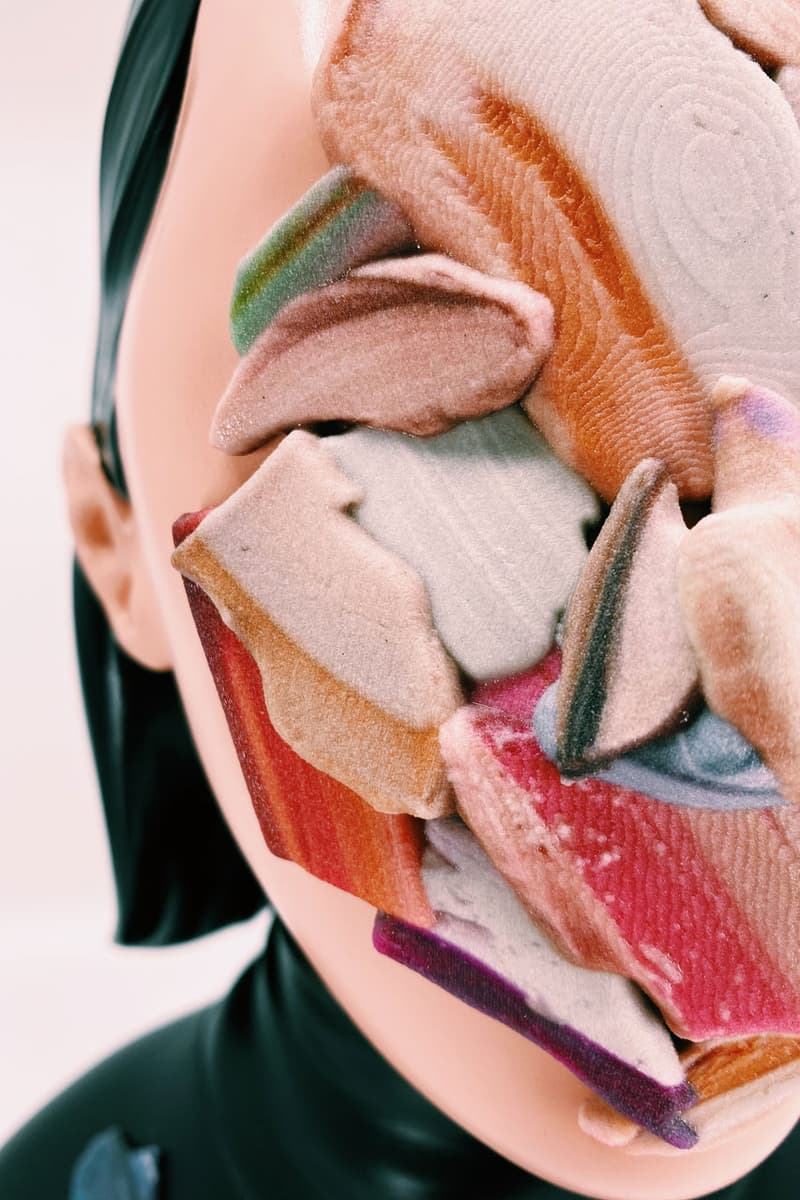 3 of 4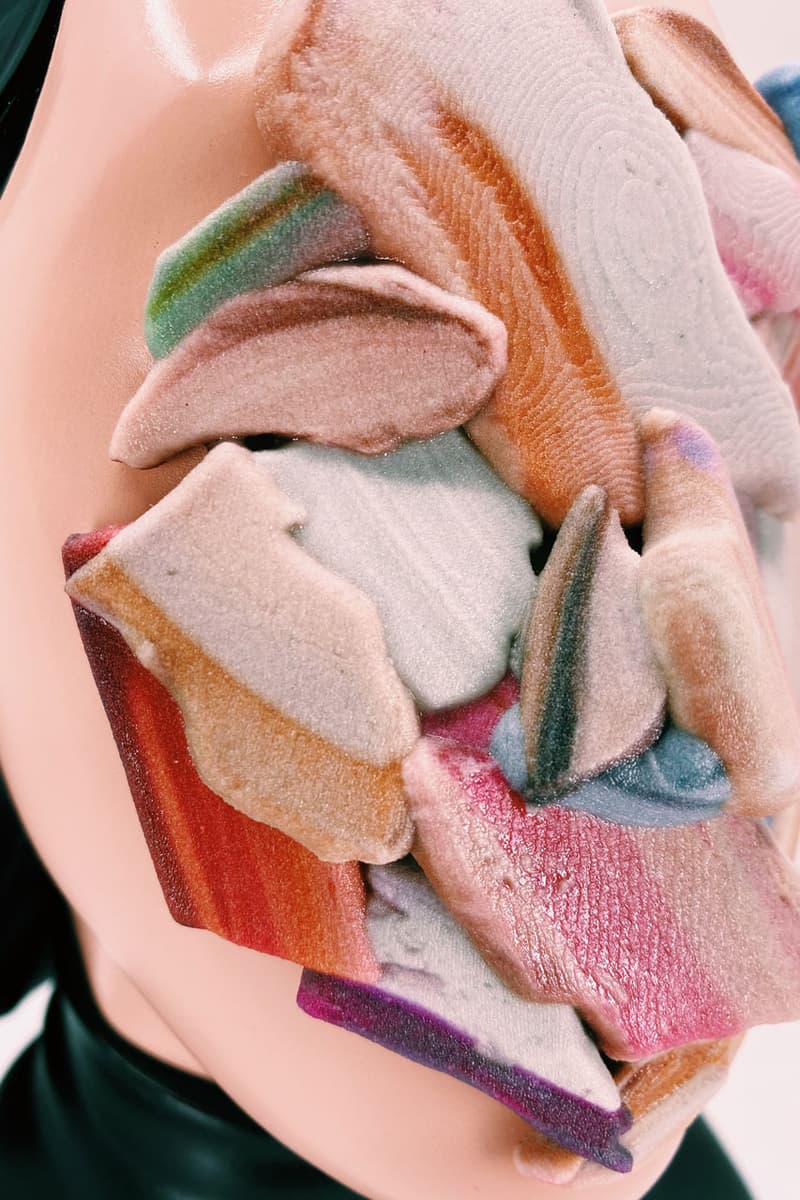 4 of 4
Los Angeles-based artist and actor, Joseph Lee, creates fragment portraits of everyday people using thickly-layered brushstrokes. Oftentimes, his paintings reveal familiar figurations such as an eye, nose, or ear surrounded by vivid brushstrokes and set against matte backgrounds to create a sense of dynamism in each composition. The self-taught artist recently teamed up with the folks at Unique Board to design his first-ever limited edition collectible figure.
Titled Parry, the 3D collectible expands upon the artist's practice of highly textured paintings. Instead of a two-dimensional canvas, Lee transports his signature, fragmented subject into reality as he preserves the human form albeit with a vivid mishmash of brushstrokes veiling its face. The name of work means to ward off an attack and is "the artist's contemporary take on the ancient usage of protective totems," described Unique Board.
Each figure is made of resin and plaster. It stands 10 inches tall and will release in an edition of 30 pieces. "His use of strokes represent transient moments in time while mirroring humanity's individual depths and complexities. The realistic silhouette meets its abstract layers in cohesive shape creating a bridge between two opposing forms," said Unique Board in a statement.
Purchase an edition now on Unique Board's website for $800 USD each. Elsewhere in art, New York City's Padre Gallery is hosting a group exhibition titled "My Own Universe" featuring works by international artists.