Padre Gallery Explores the Universes of Four International Artists in Group Exhibition
Featuring surrealist portraiture from Roby Dwi Antono, blurred figurations from Evgen Copi Gorisek and more.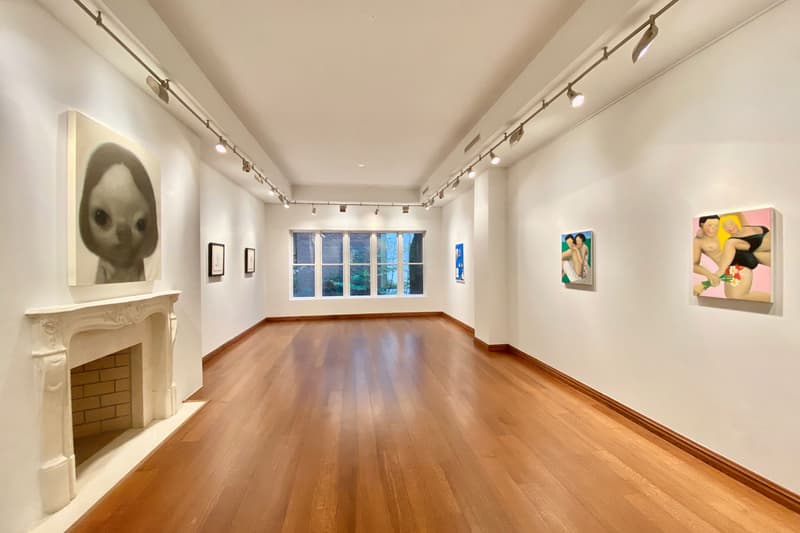 1 of 19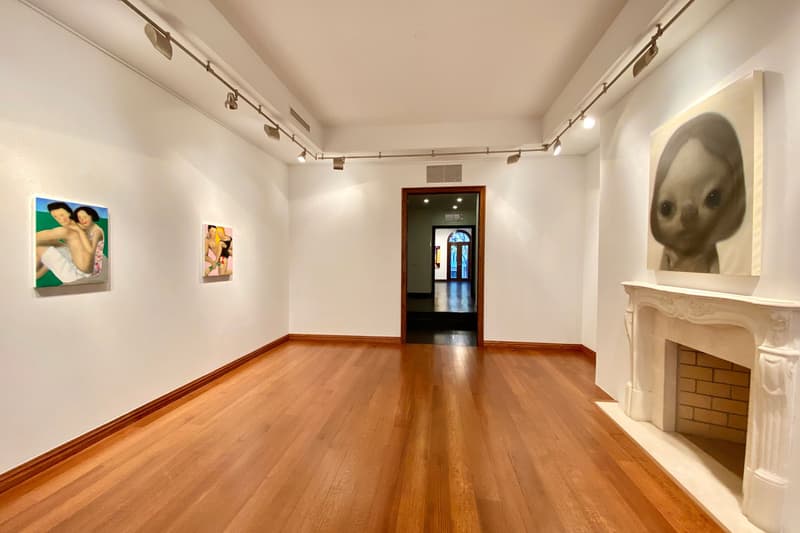 2 of 19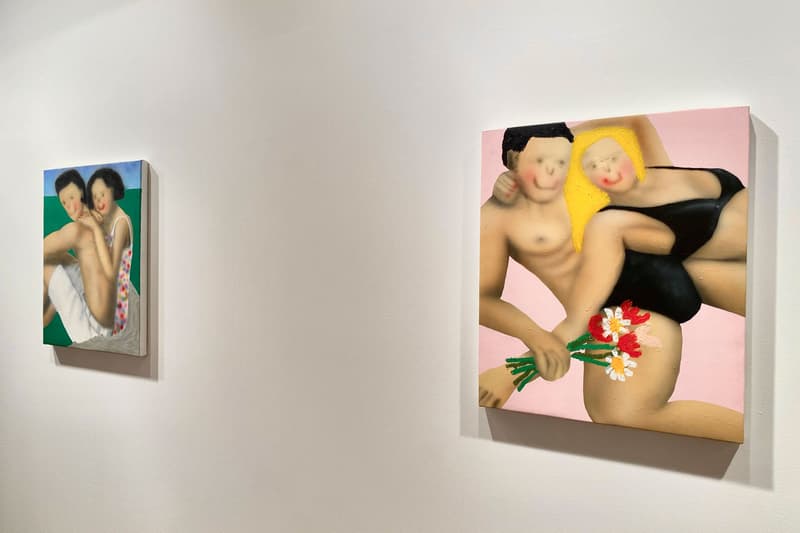 3 of 19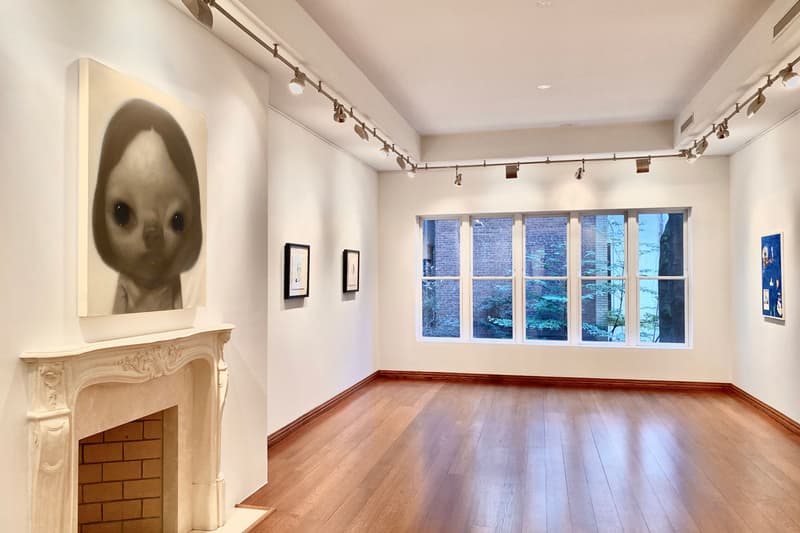 4 of 19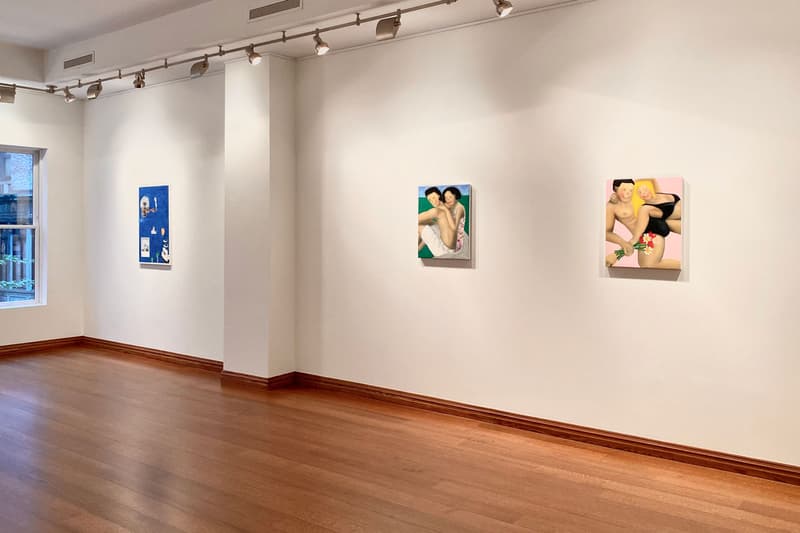 5 of 19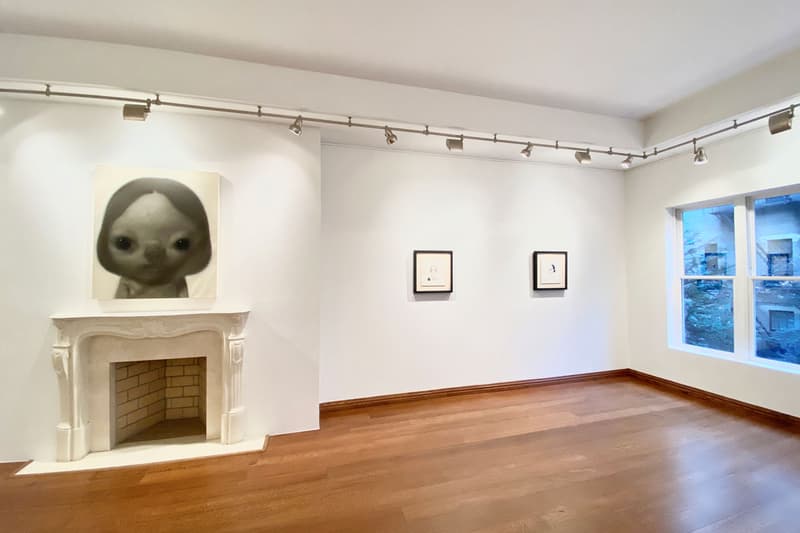 6 of 19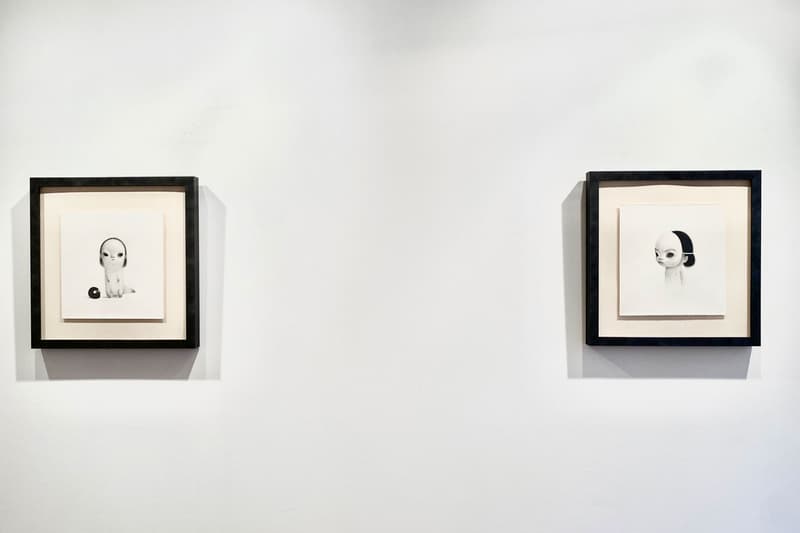 7 of 19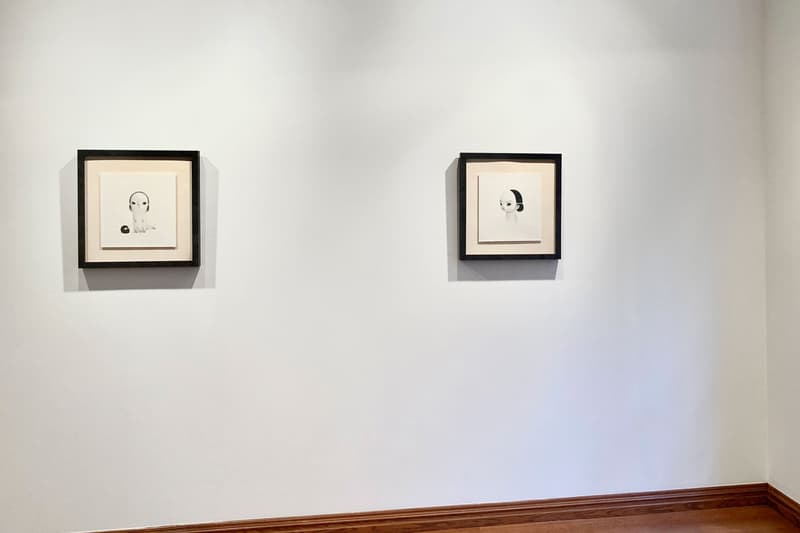 8 of 19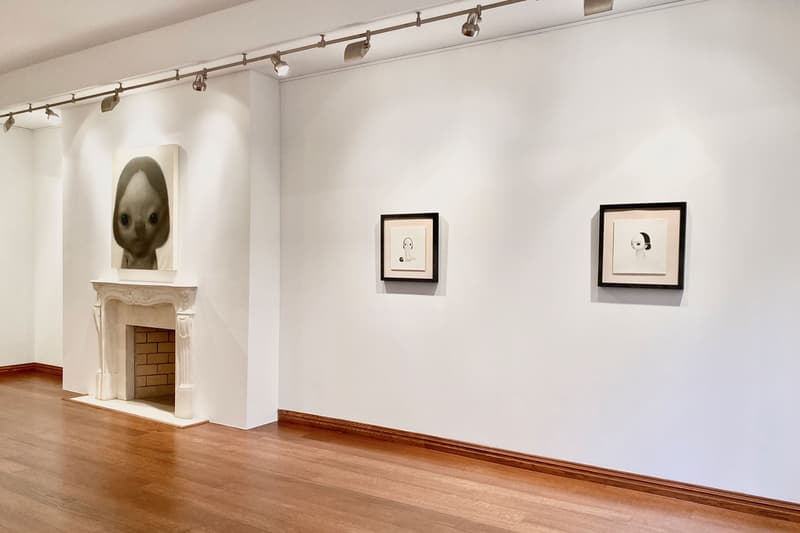 9 of 19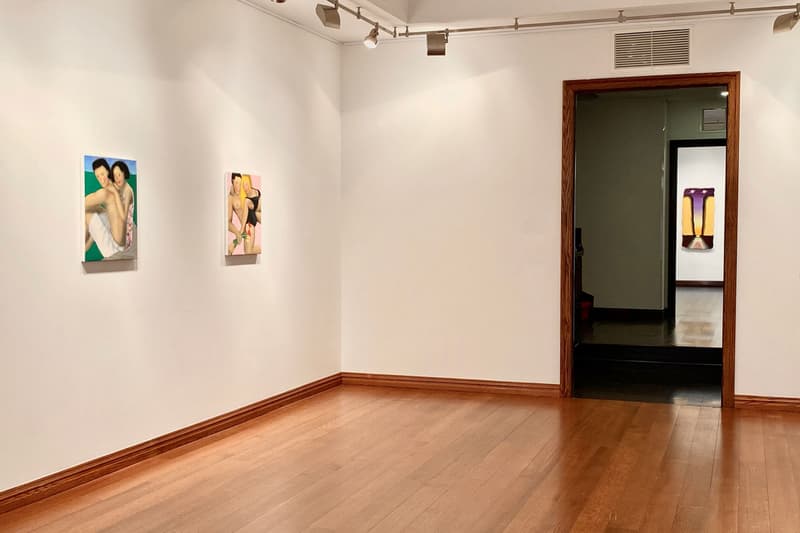 10 of 19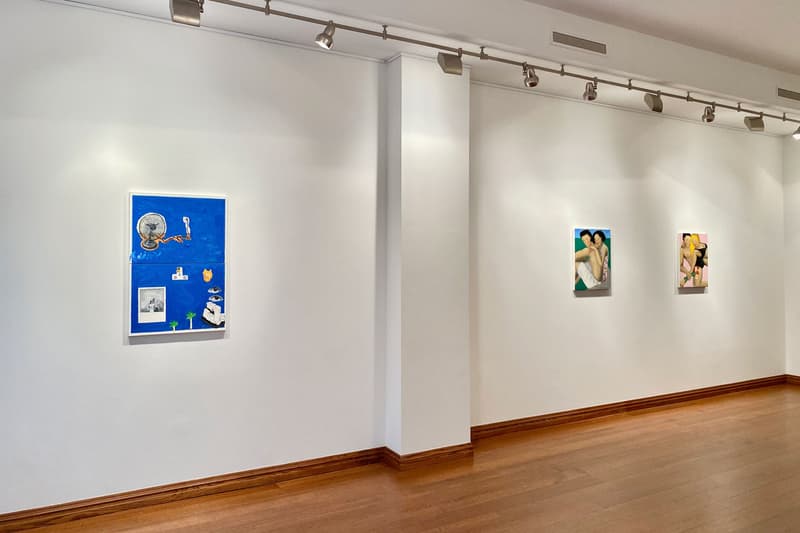 11 of 19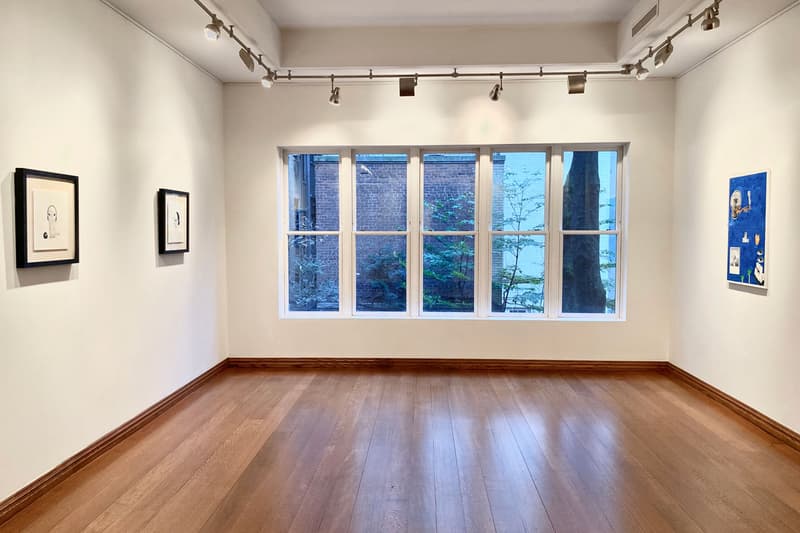 12 of 19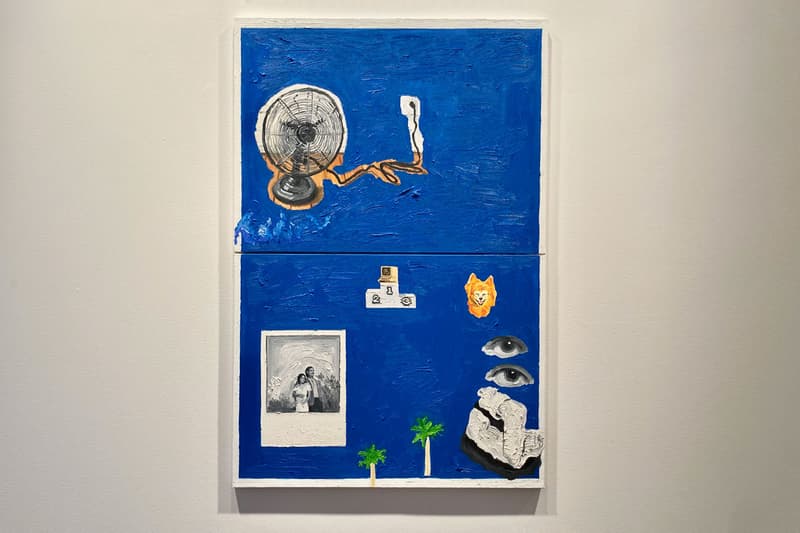 13 of 19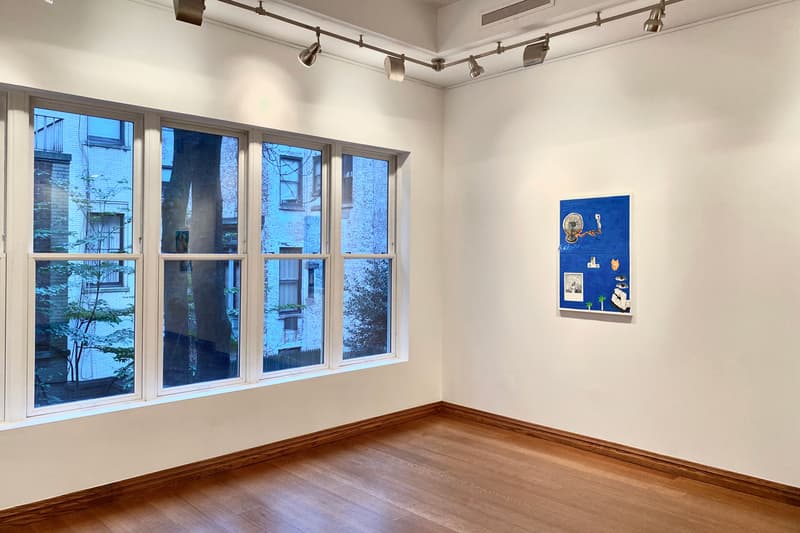 14 of 19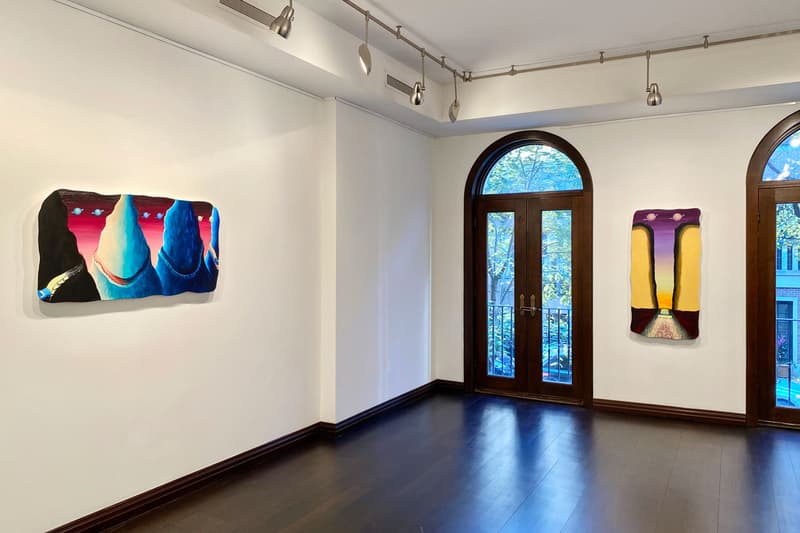 15 of 19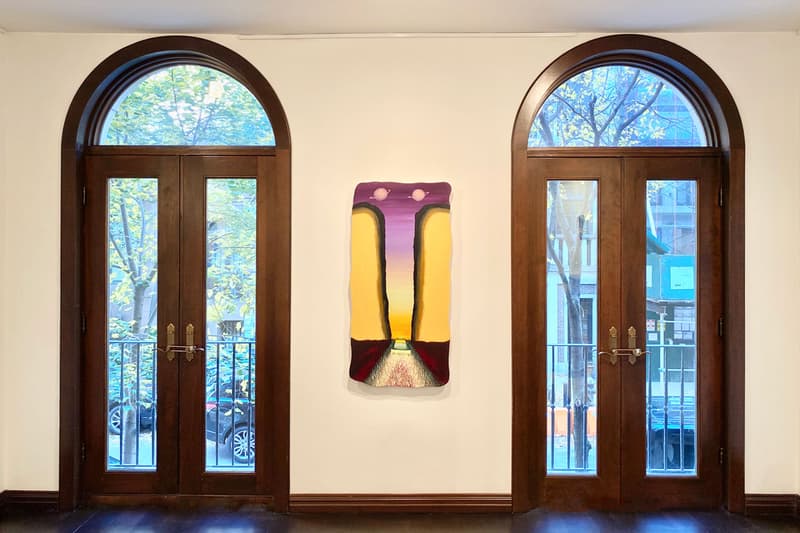 16 of 19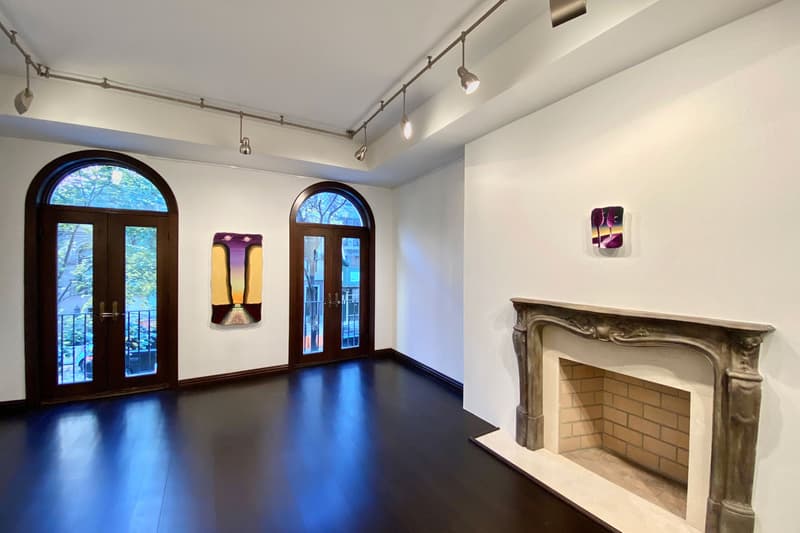 17 of 19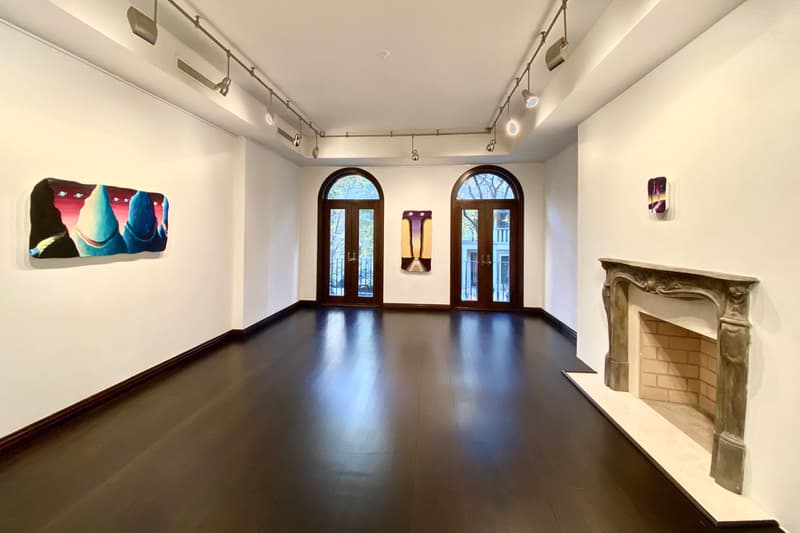 18 of 19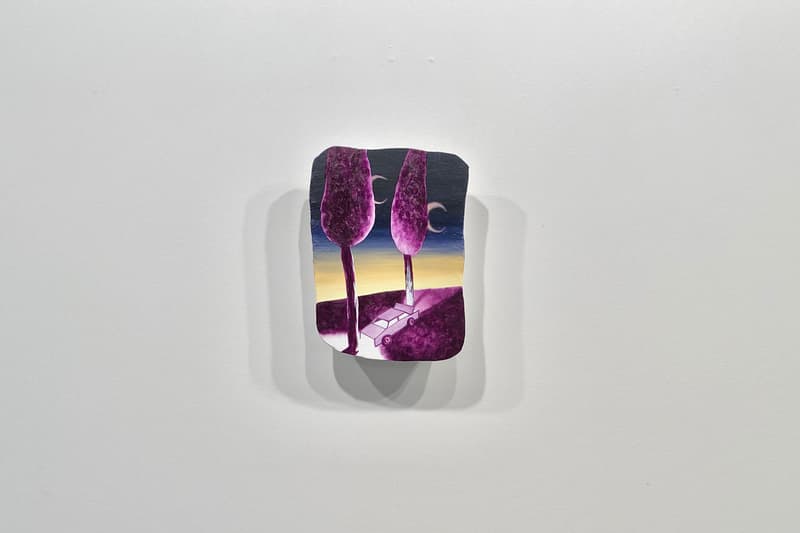 19 of 19
New York City's Padre Gallery recently launched a group exhibition of works by four international artists titled "My Own Universe." Coming from different backgrounds and age groups, the artists on show have mounted diverse works spanning surrealist portraiture, figurative paintings, and landscapes. Participants include Indonesian painter Roby Dwi Antono, New York-based artist Eliot Greenwald, emerging Slovenian painter Evgen Copi Gorisek and Southern California native, Emilio Villalba.
"The selection made for this presentation includes artists whose work leaves no one indifferent due to the deep incursion into their own personal universe. Games of lights in the night that contrast with alien landscapes, living beings that are divided between reality and fantasy or everyday images in a disfigured universe," said the gallery in a statement.
Highlights include Dwi Antono's recognizable child-like characters in his surrealist compositions, Gorisek's faux-naif paintings featuring blurred figurations in colorful settings and Villalba's tormented portraits of disfigured human subjects.
Check out installation views for "My Own Universe" above and then visit Padre Gallery's website for more information. The show is on view until December 12.
For more exhibitions, NANZUKA recently opened the doors to its sprawling group exhibition "JP POP UNDERGROUND" featuring diverse works by Hajime Sorayama, Haroshi, the late Toshio Saeki, among many others.
Padre Gallery
60 E 80th St.
New York, NY 10075