Report: World's Top 10 Luxury Labels Generate Over Half of All Luxury Sales
Less surprisingly, LVMH, Kering and Estée Lauder are the industry's biggest earners.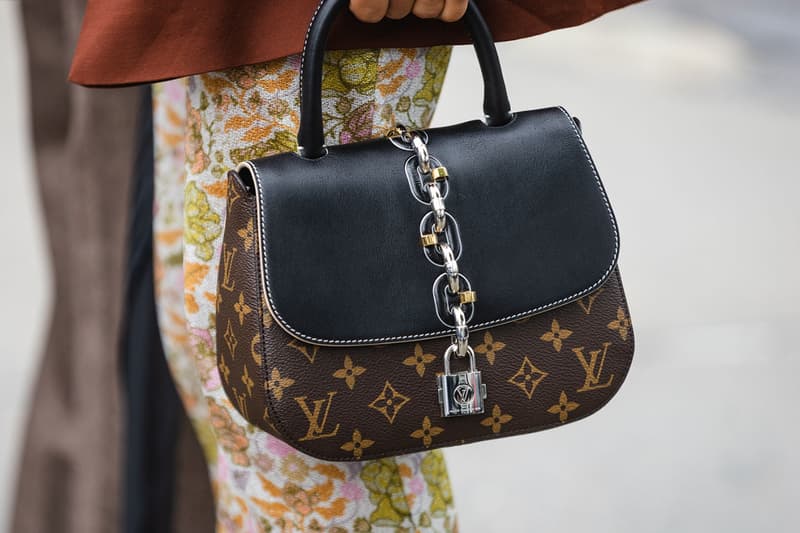 Before the COVID-19 pandemic initiated long term disruption in the luxury industry, business was booming. In a new report issued by Deloitte, it was noted that not only did the world's top 100 luxury goods imprints garner revenue of over $281 billion USD in 2019, but the top 10 of those labels actually brought in over half of that sum.
LVMH ($37.5 billion USD), Kering ($17.8 billion USD) and Estée Lauder ($14.9 billion USD) lead the pack in the first, second and third spots, respectively, raking in over a fourth of the year's luxury revenue alone. Richemont, L'Oréal, Chanel, EssilorLuxottica, Chow Tai Fook Jewelry Group Limited, PVH Corp. and The Swatch Group Ltd. round out the top 10, while Prada finishes as the 19th best earner in 2019.
It's worth considering the scale of the listed imprints to really get a sense of their corresponding weight in the business, as the average worth of the list's companies is an impressive $2.8 billion USD apiece and they all boast a minimum turnover of at least $238 million USD. Another notable takeaway: many of these companies remain privately-owned — many by their founding families — and over a third are Italian. However, France is the highest performing country overall, contributing 28.3% of the total sales, the largest share of any region.
Deloitte's findings only cover the companies' reported revenues in 2019 — it's fair to assume that their 2020 report will be comparatively pessimistic, as evidenced by the ping-ponging returns plaguing labels like Hermès.