Palm Angels Whips up Special Wearables and Pick-Up Games for 'NBA 2K21'
Francesco Ragazzi envisions an international basketball collective.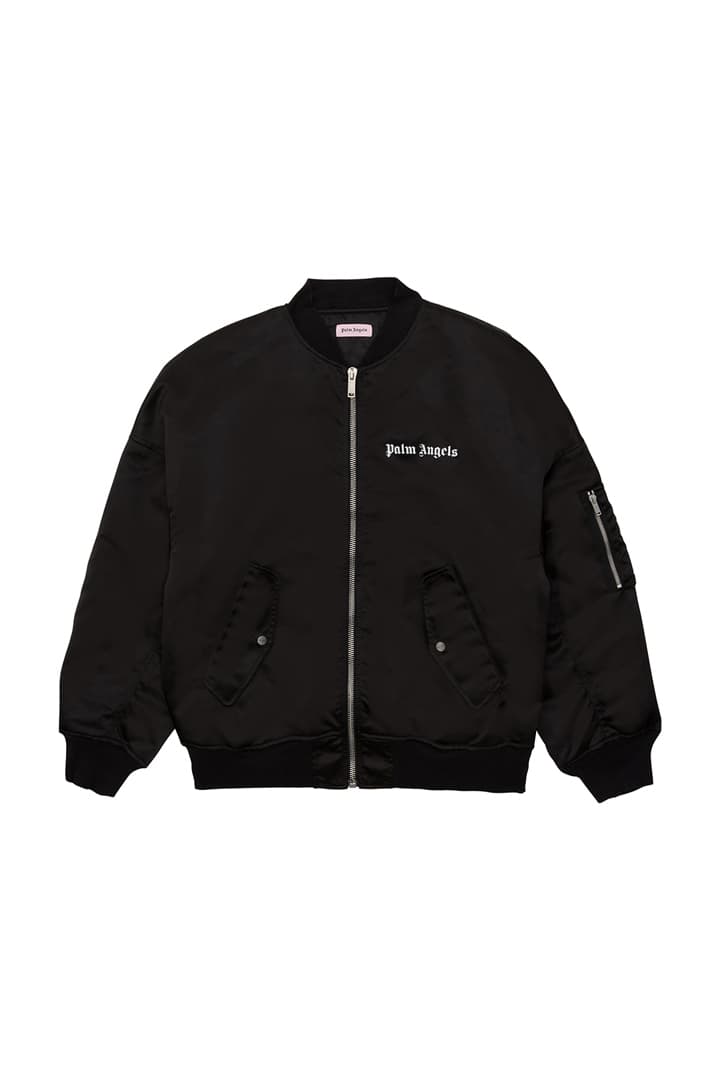 1 of 22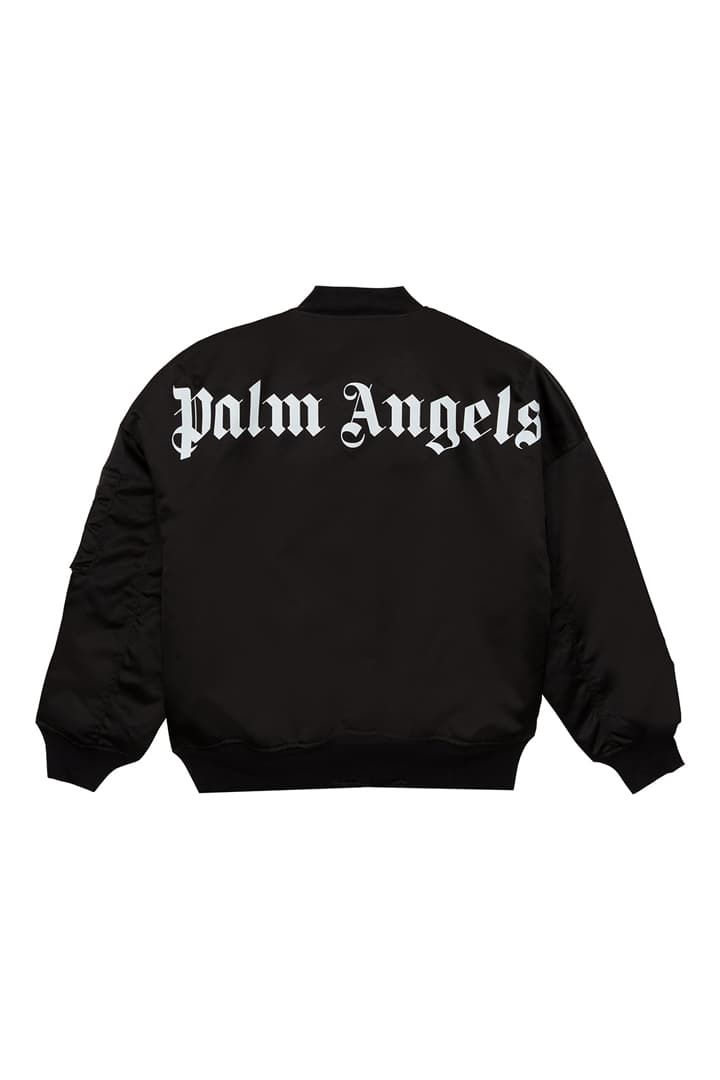 2 of 22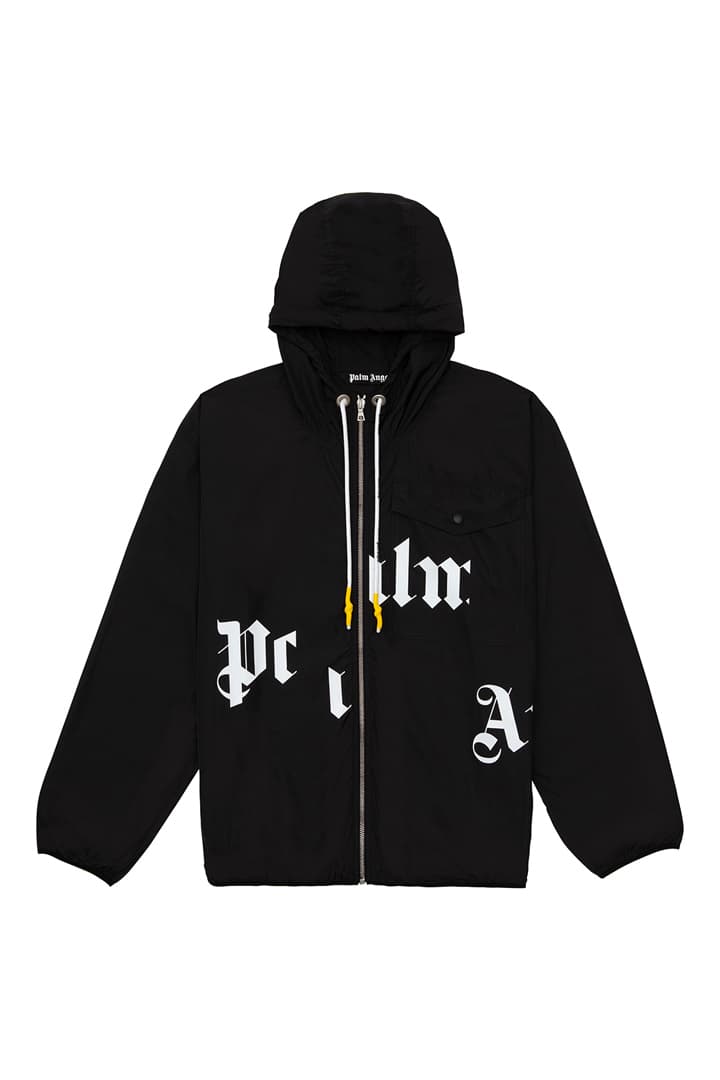 3 of 22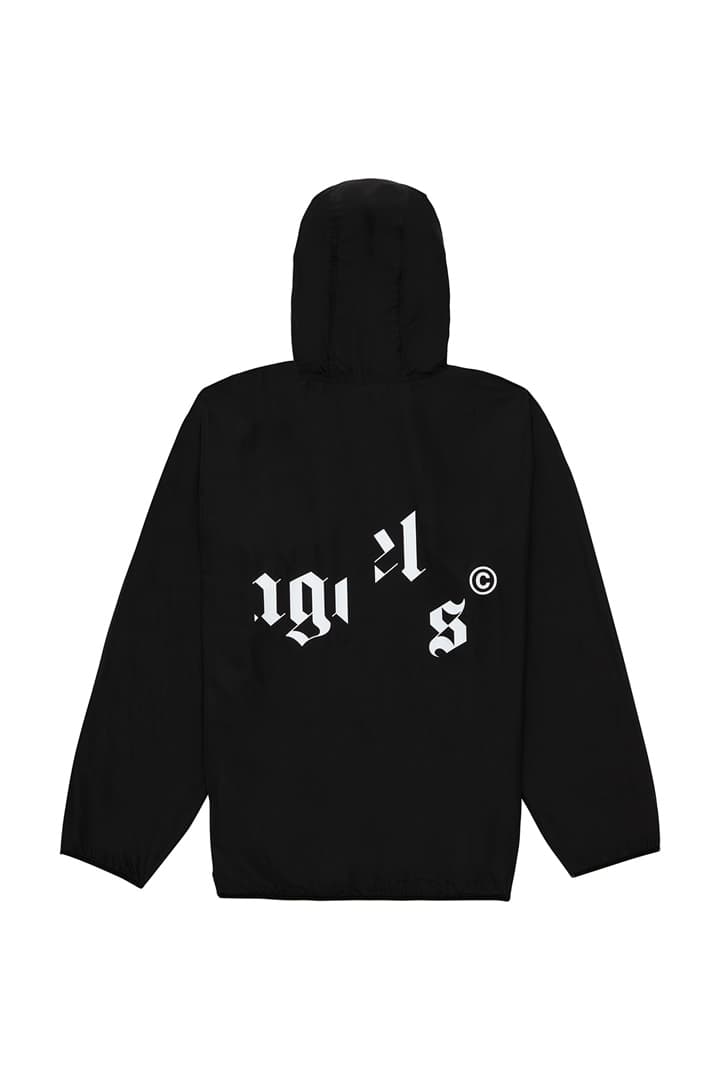 4 of 22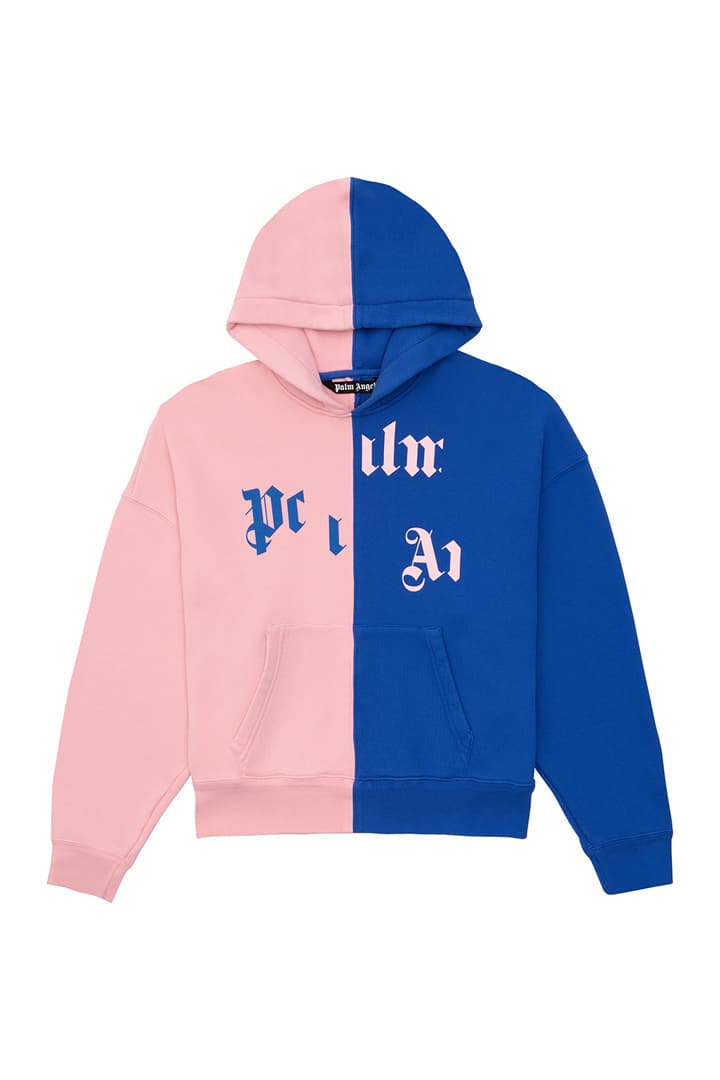 5 of 22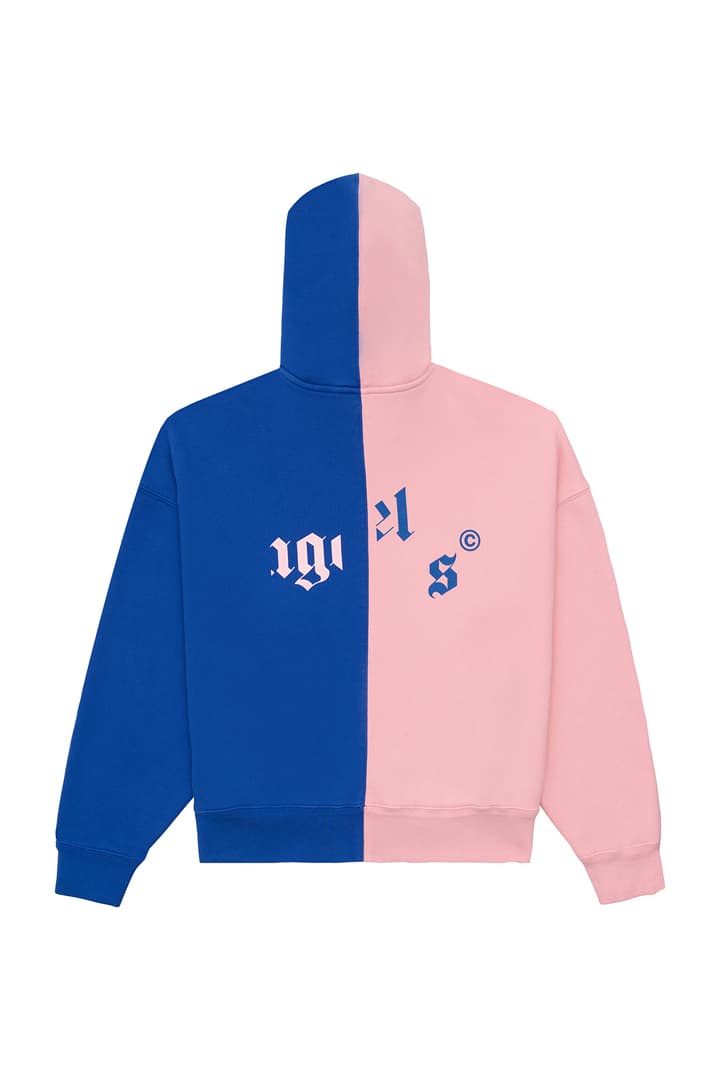 6 of 22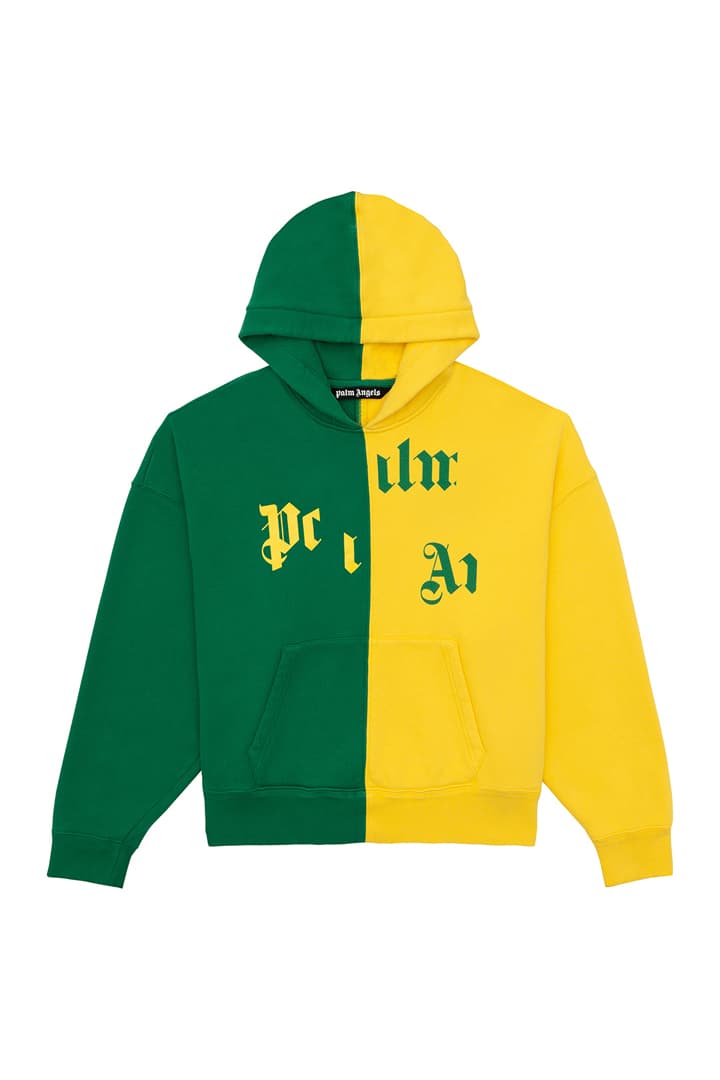 7 of 22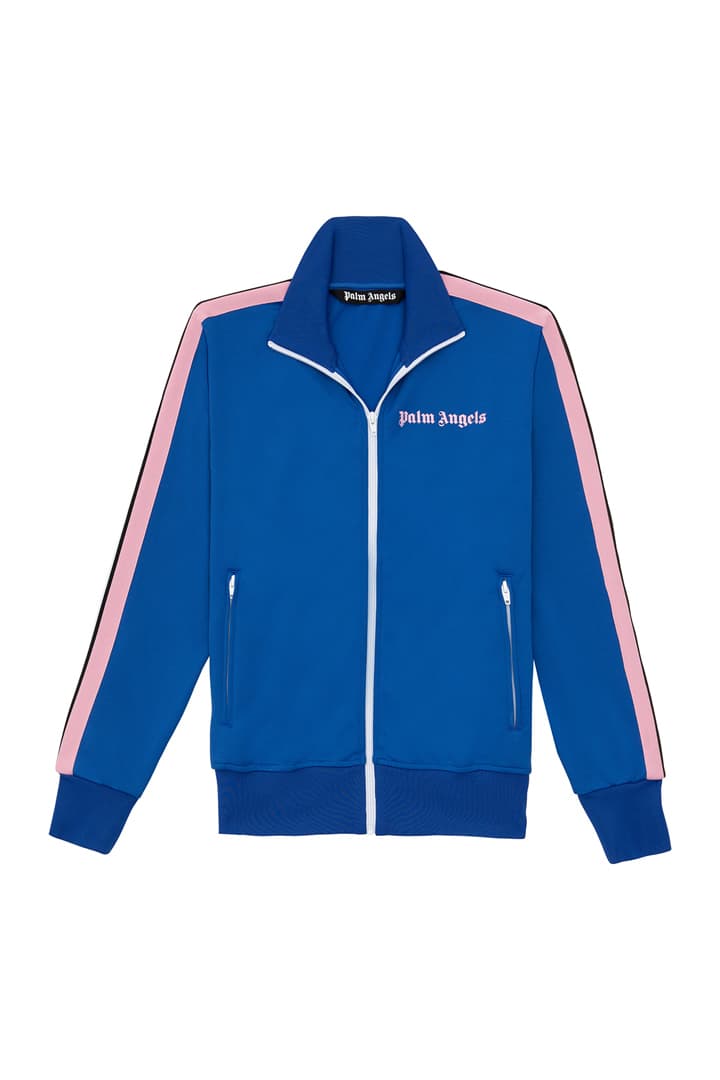 8 of 22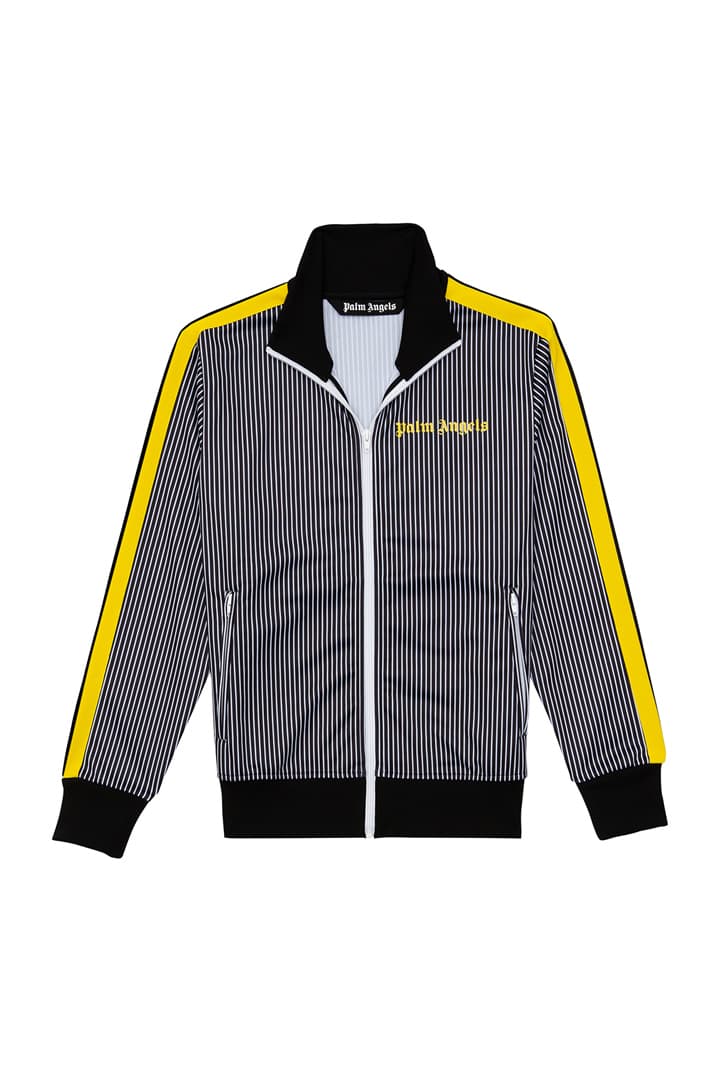 9 of 22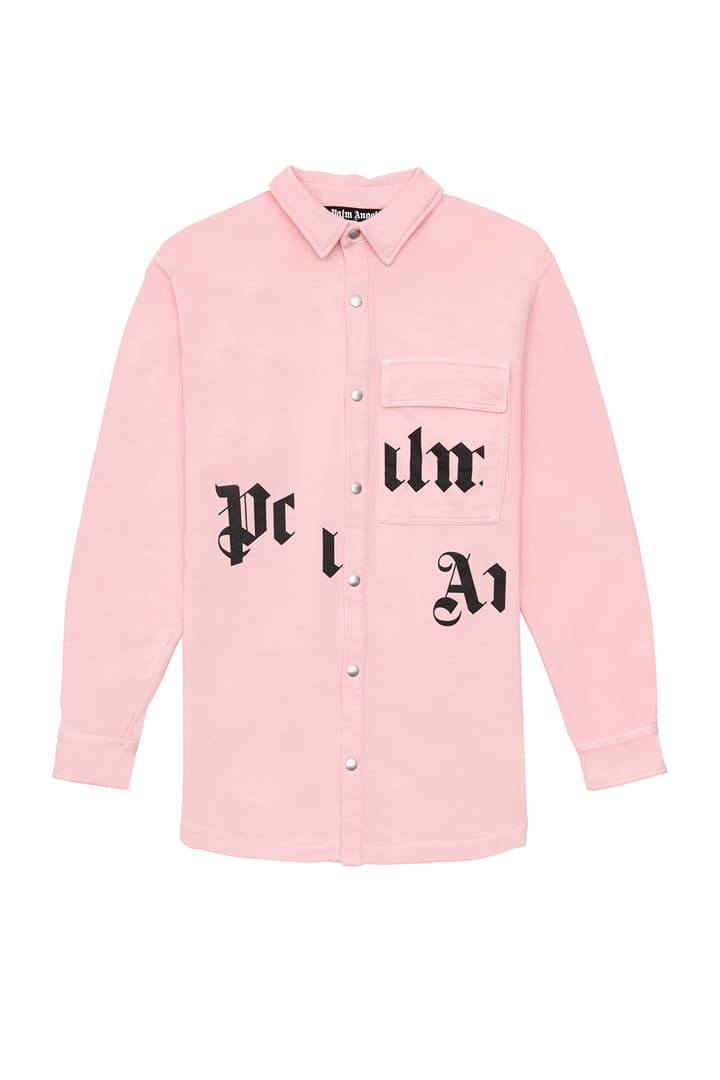 10 of 22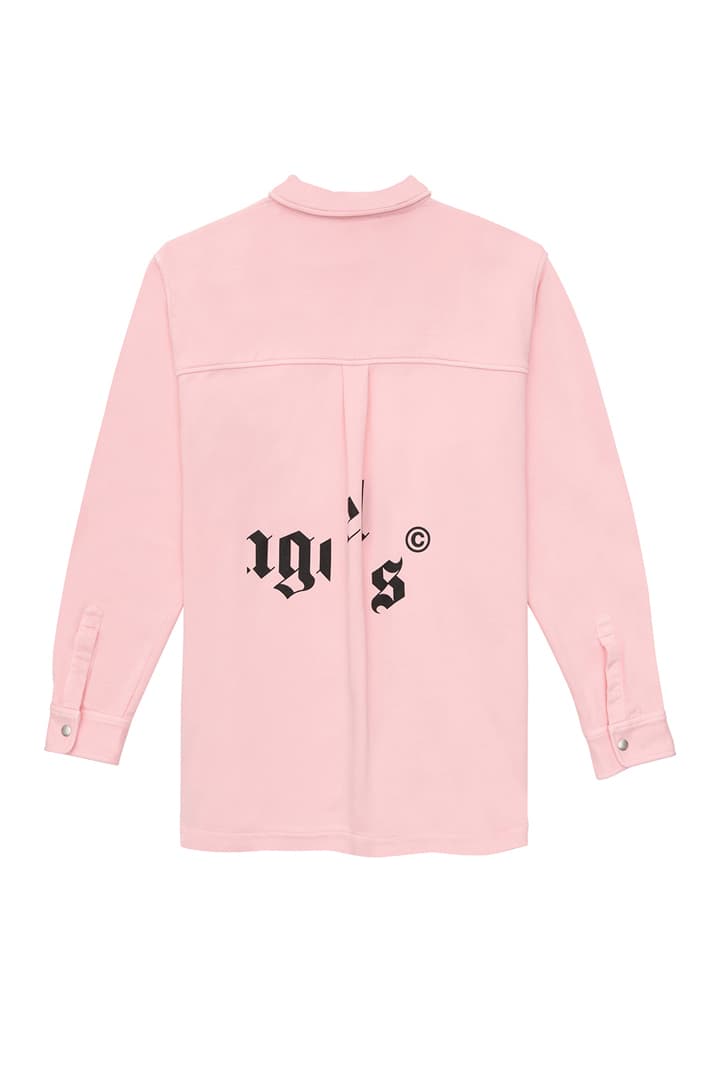 11 of 22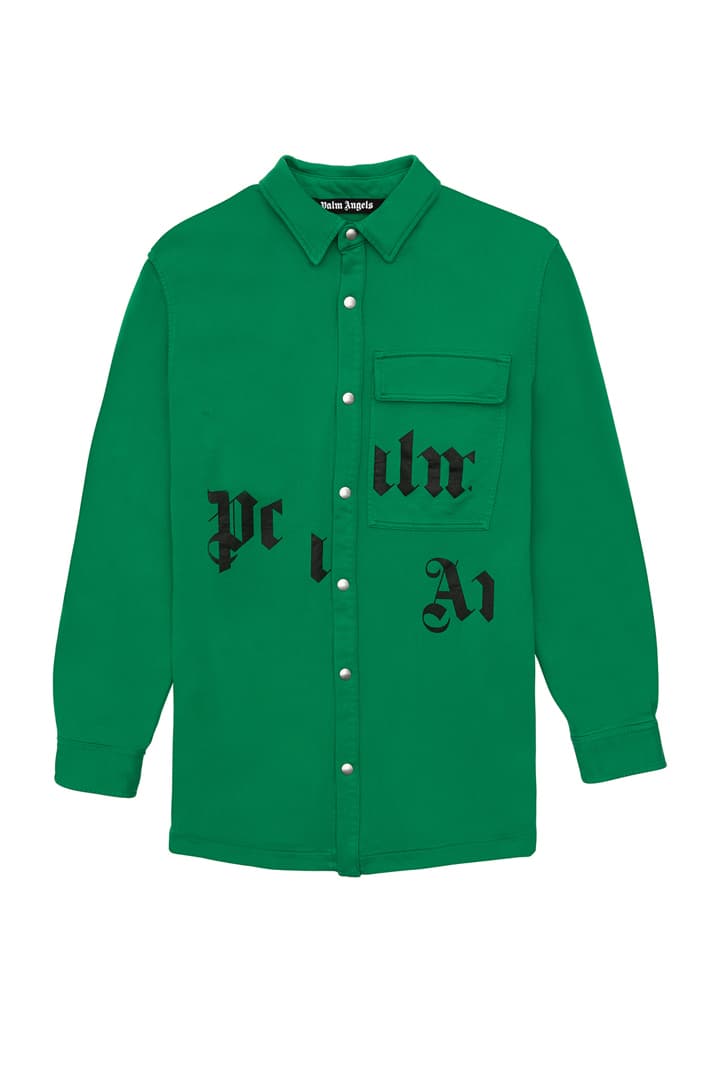 12 of 22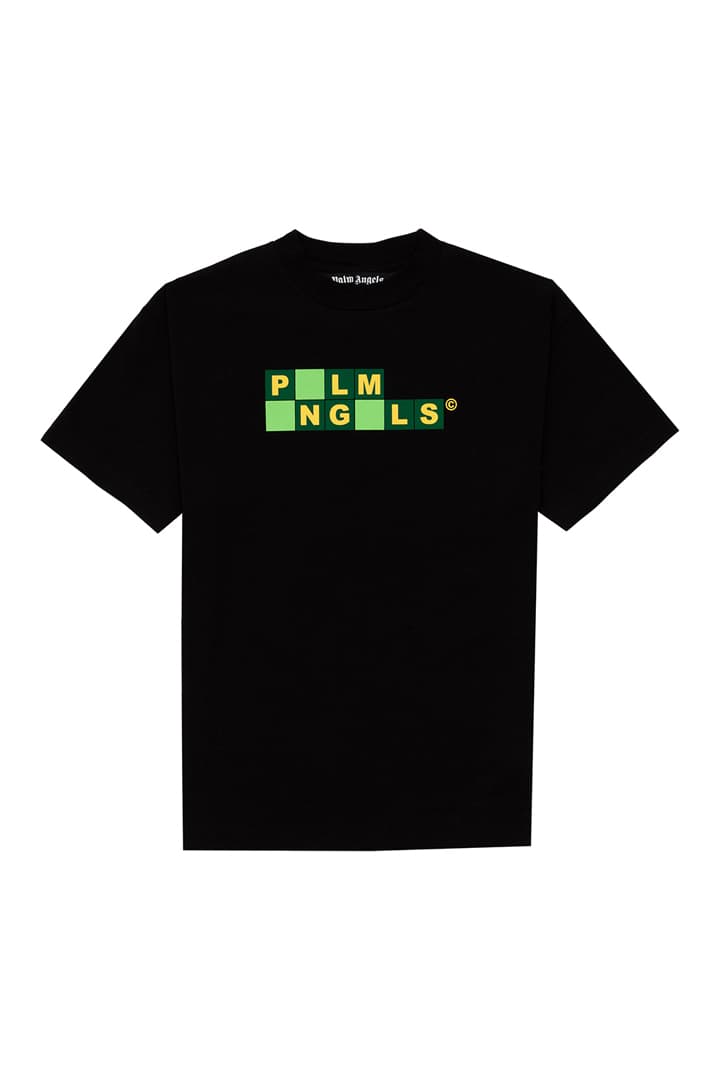 13 of 22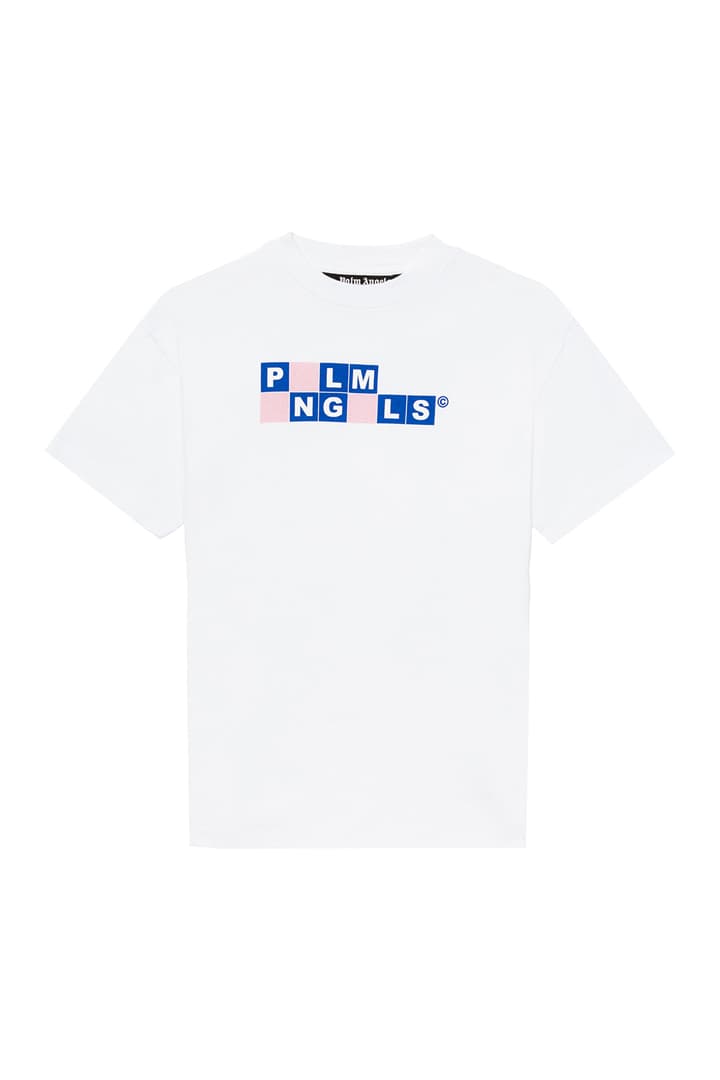 14 of 22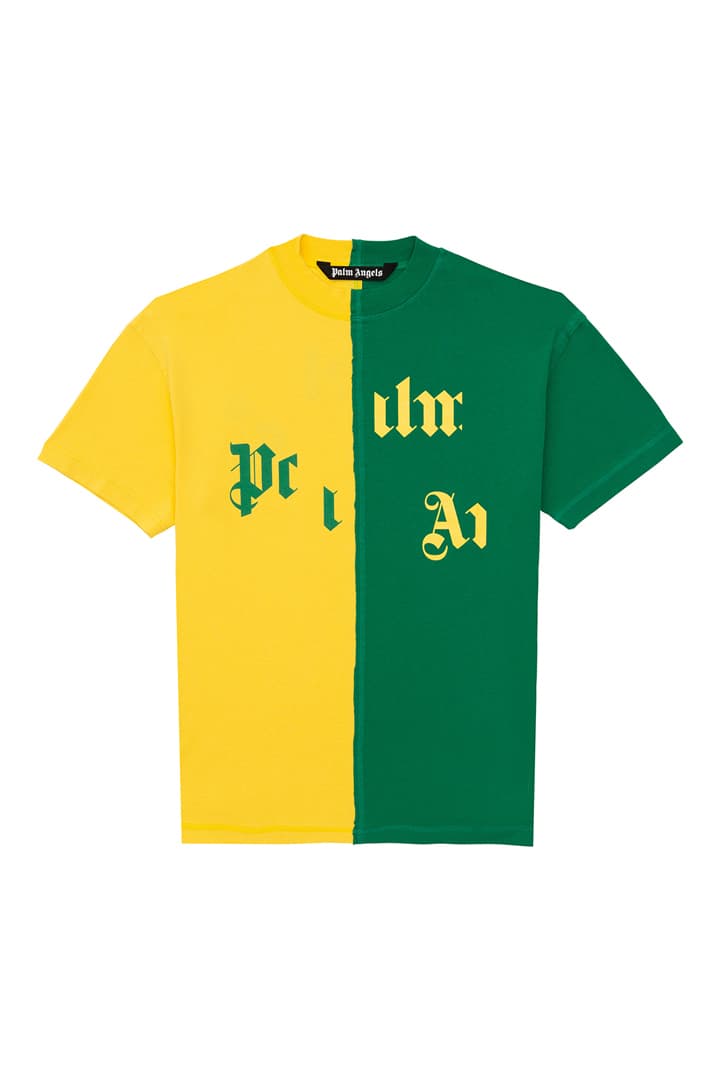 15 of 22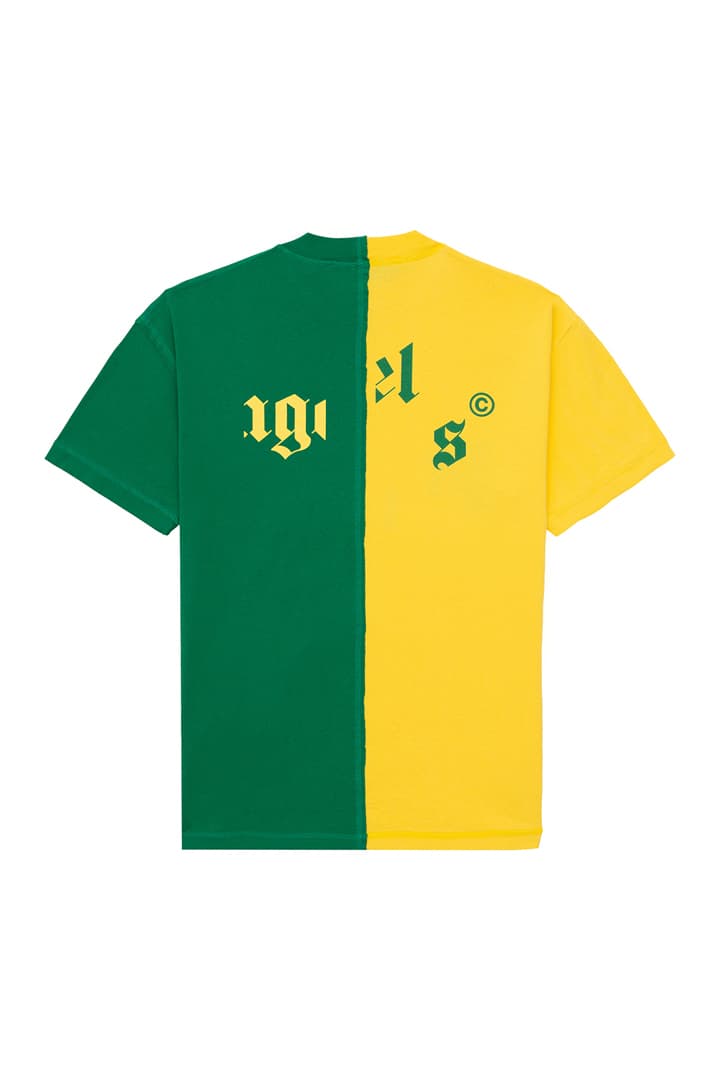 16 of 22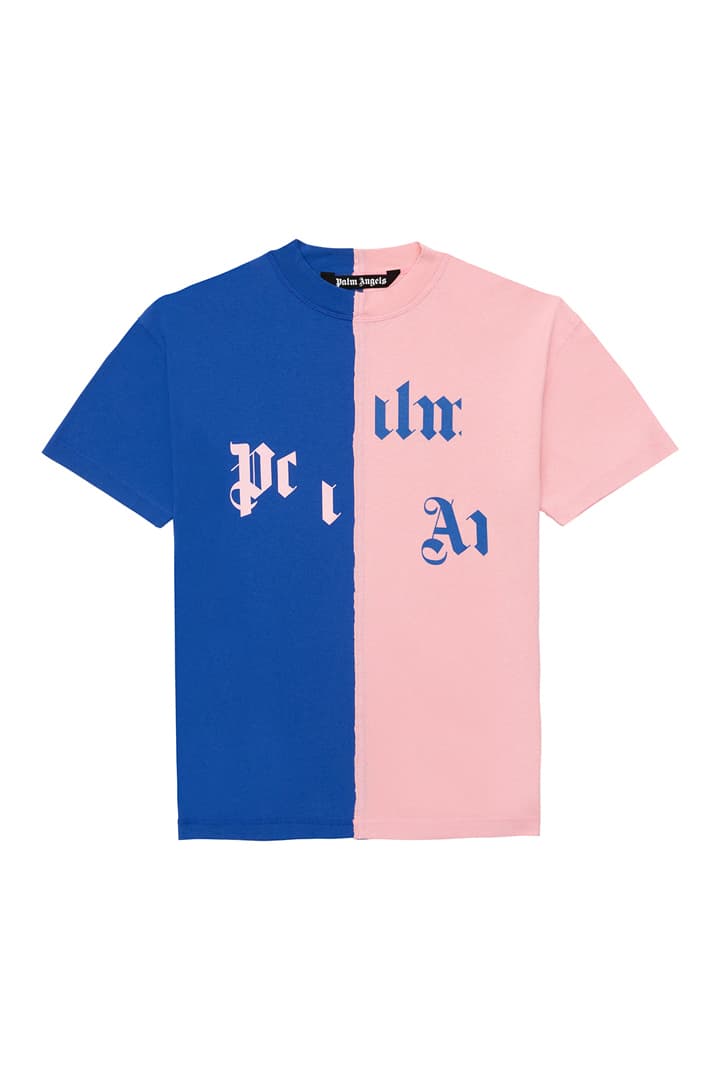 17 of 22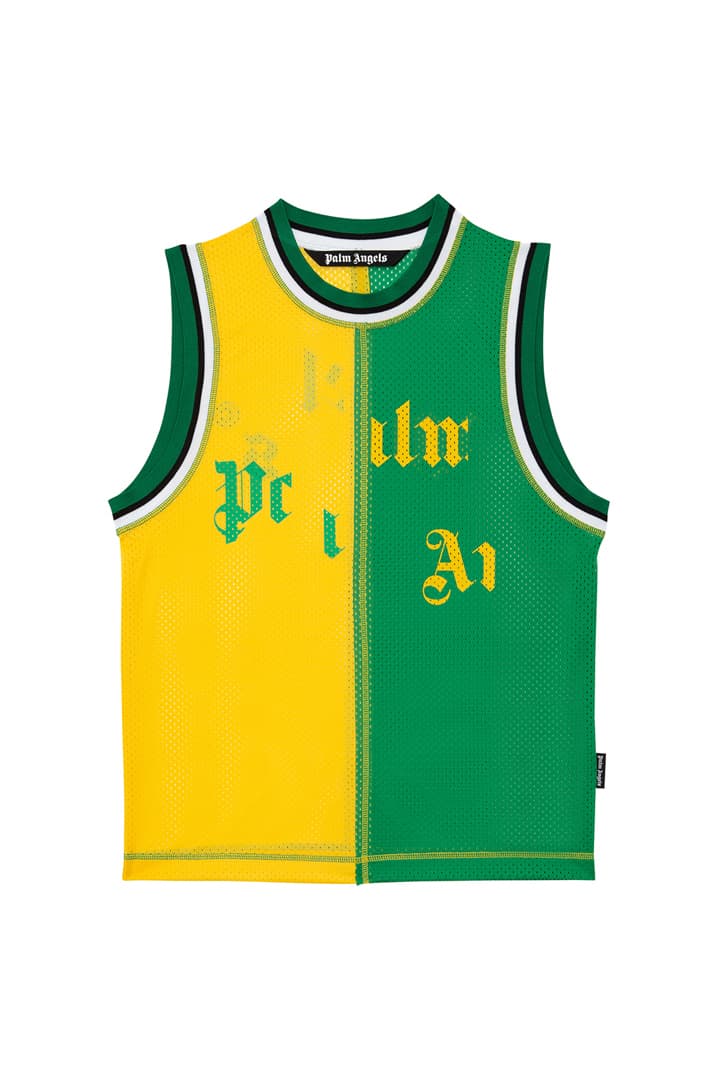 18 of 22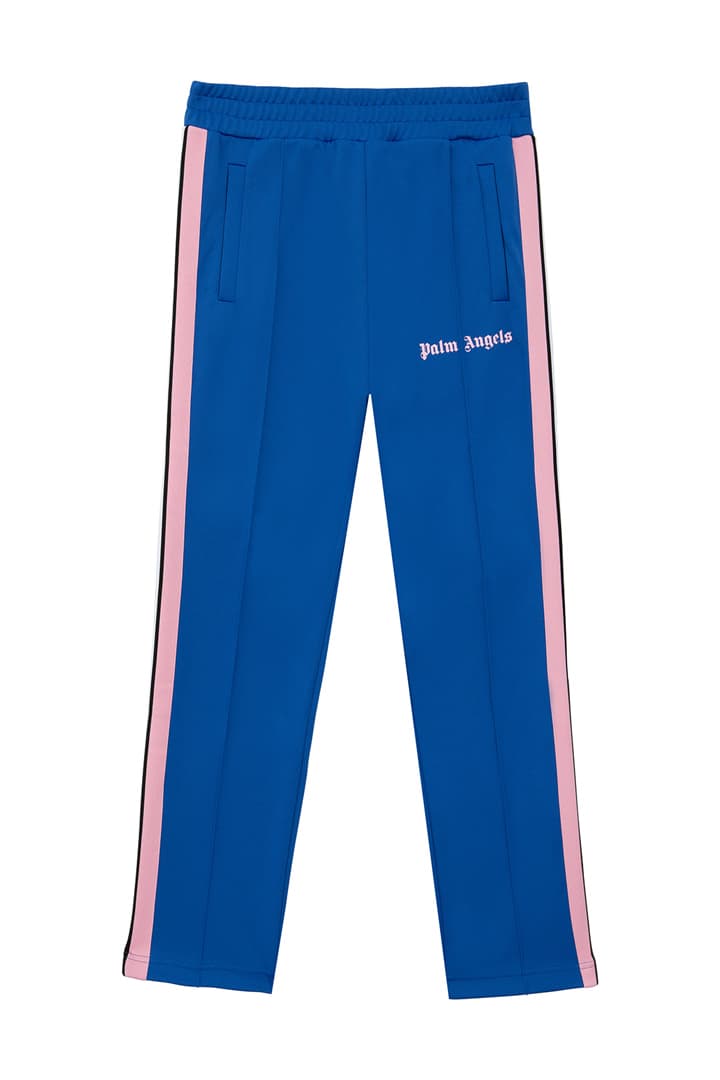 19 of 22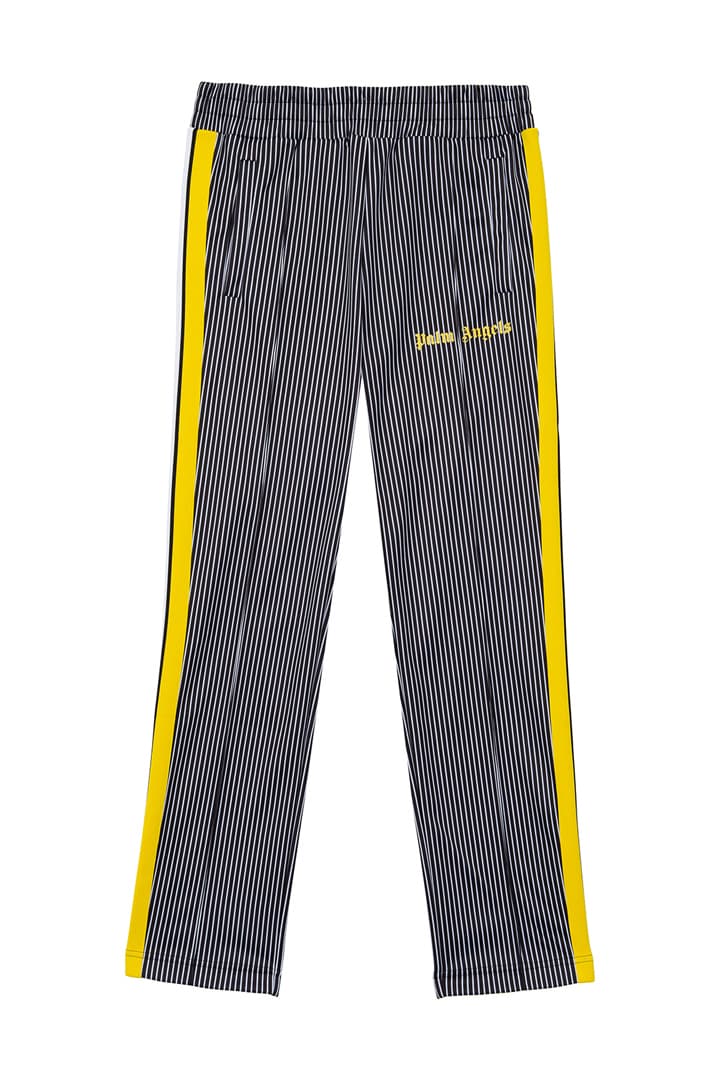 20 of 22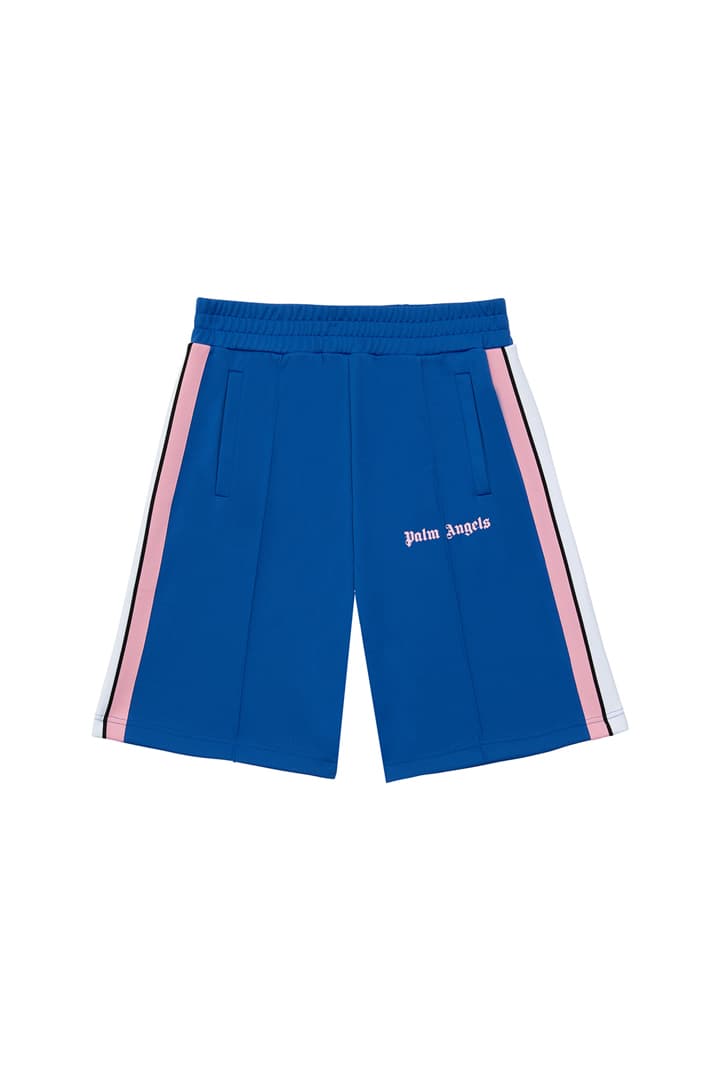 21 of 22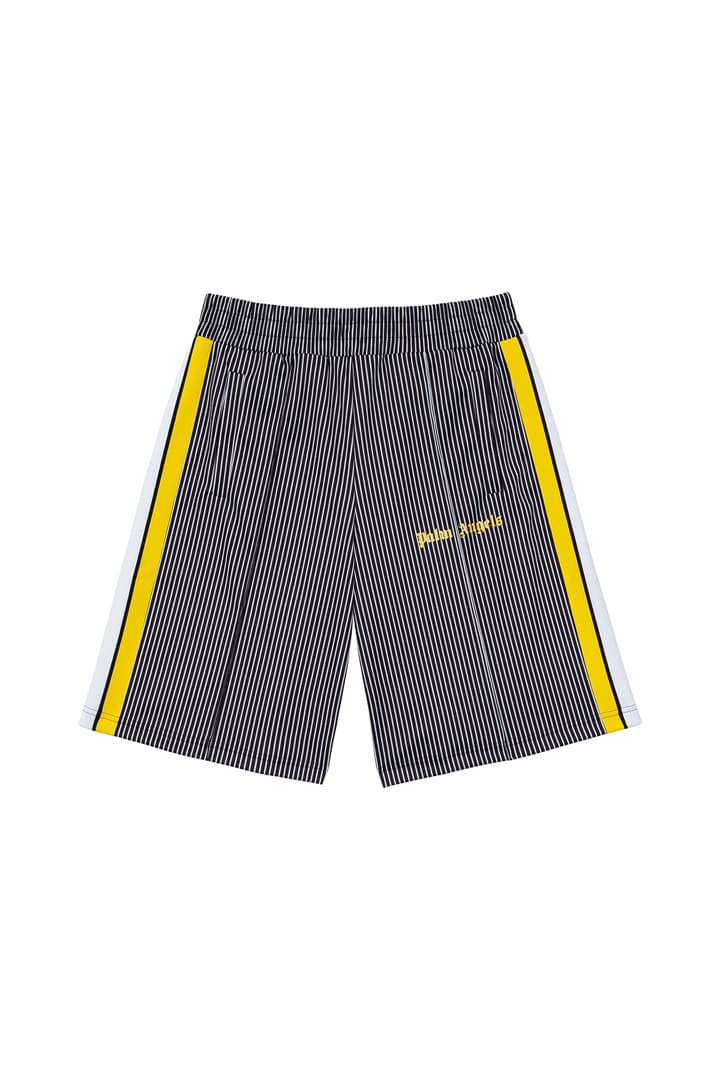 22 of 22
Francesco Ragazzi, founder of Palm Angels, is an avowed lover of basketball and many NBA stars share that love for the ready-to-wear brand's flashy apparel. Thus, it's only appropriate that the apparel brand links with the NBA 2K franchise's latest effort for a joint push on special apparel and community spirit.
Key to Palm Angels' NBA 2K21 collaboration is a selection of limited edition clothing, realized in bright split tones that evoke team hues and a chopped up spin on its signature branding. Hoodies, shirts, tees and the brand's iconic track suit have all been remixed with pinstripes and patterns for this drop and will match a set of in-game apparel that players can use to customize their NBA 2K21 team.
Taking the effort a step further Ragazzi has enlisted a series of "Palm Angels MVPs" — Atiba Jefferson, Clara Berry, Chiara Scelsi, Dr. Woo, Slowthai and Zack Bia — to participate in a series of in-game pick-up matches via The City hub in the PlayStation 5 edition of NBA 2K21. Fans will be able to go toe-to-toe with the famous gamers in a playful atmosphere that recalls the mood of meeting friends on the real-life court.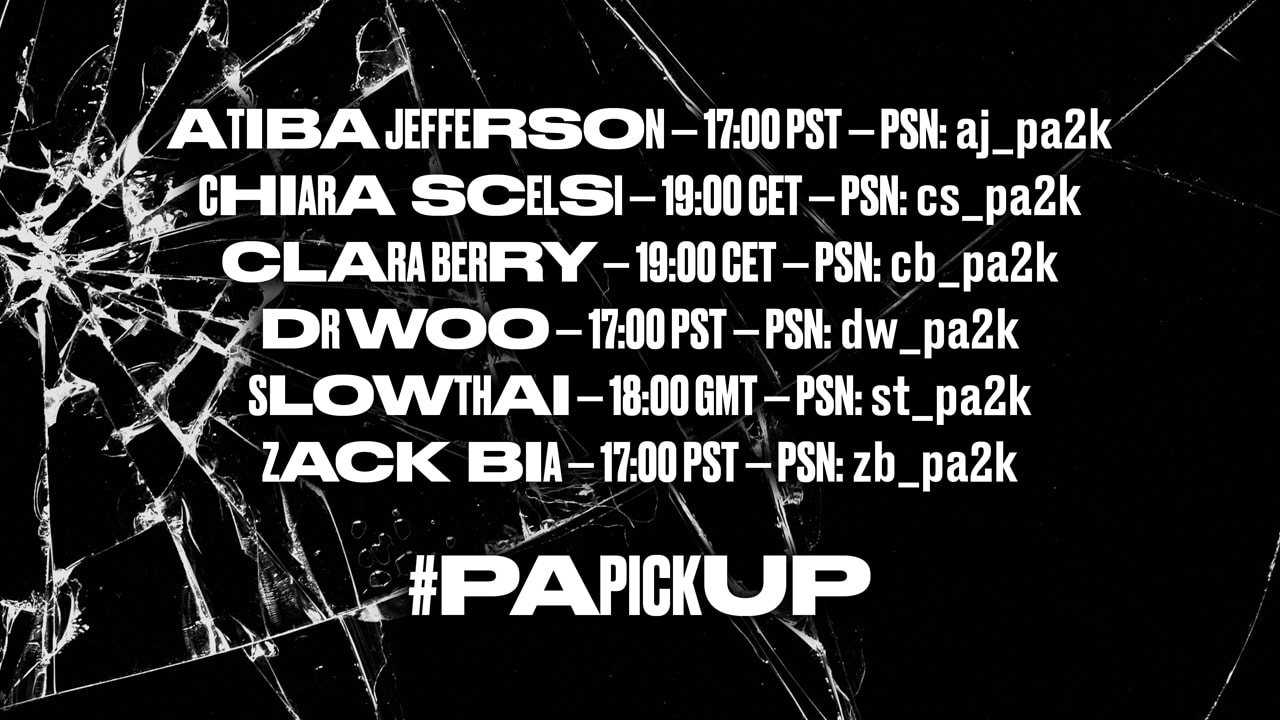 Look for the capsule to launch November 23 on Palm Angels' web store and Chinese flagships. It'll drop in-game November 24, the same day that Ragazzi's team of Palm Angels MVPs will hit the digital courts with fans across the globe.
Basketball-themed collections have been in vogue as of late, thanks to thematic drops from Louis Vuitton, AMBUSH and Converse.