DaBaby Honors Late Brother in New EP 'My Brother's Keeper (Long Live G)'
"I'm my brother's keeper and it's been like that forever."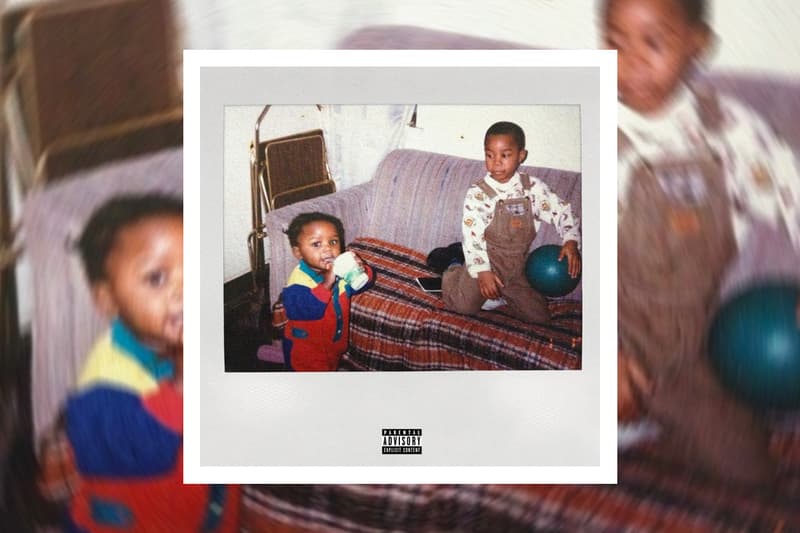 DaBaby has dropped off his newest EP, My Brother's Keeper (Long Live G), as a tribute to his late sibling, Glenn Johnson.
Clocking in at just under 20 minutes, the seven-track project features guest appearances from Meek Mill, Polo G, Toosii and NoCap. DaBaby touches on the death of his brother and is brutally honest of how he's handling this situation, using My Brother's Keeper as a way to both mourn and remember Johnson. He includes bars that narrate their lives growing up, and even includes a snippet of an actual phone conversation they had in the track "Gucci Peacoat."
With the death of his brother, the Charlotte, North Carolina rapper has been using his platform to raise awareness about mental health. "If you can't get over depression GET HELP, you see a loved one struggling get them help, they refuse the help, MAKE em get treated anyway," he wrote on Twitter. "You suffer from PTSD take that sh*t serious & get help! I'm bouta get a therapist my damn self!"
Johnson died earlier this November 2020 from a suspected self-inflicted gunshot wound. He was 34 years old.
Stream DaBaby's My Brother's Keeper (Long Live G) on Spotify and Apple Music.
In other music news, Dr. Dre is supposedly working on a new album with an Eminem feature.