clothsurgeon Gives Classic Coca-Cola Garments a Contemporary Twist
A collaboration born out of a passion for Coca-Cola memorabilia.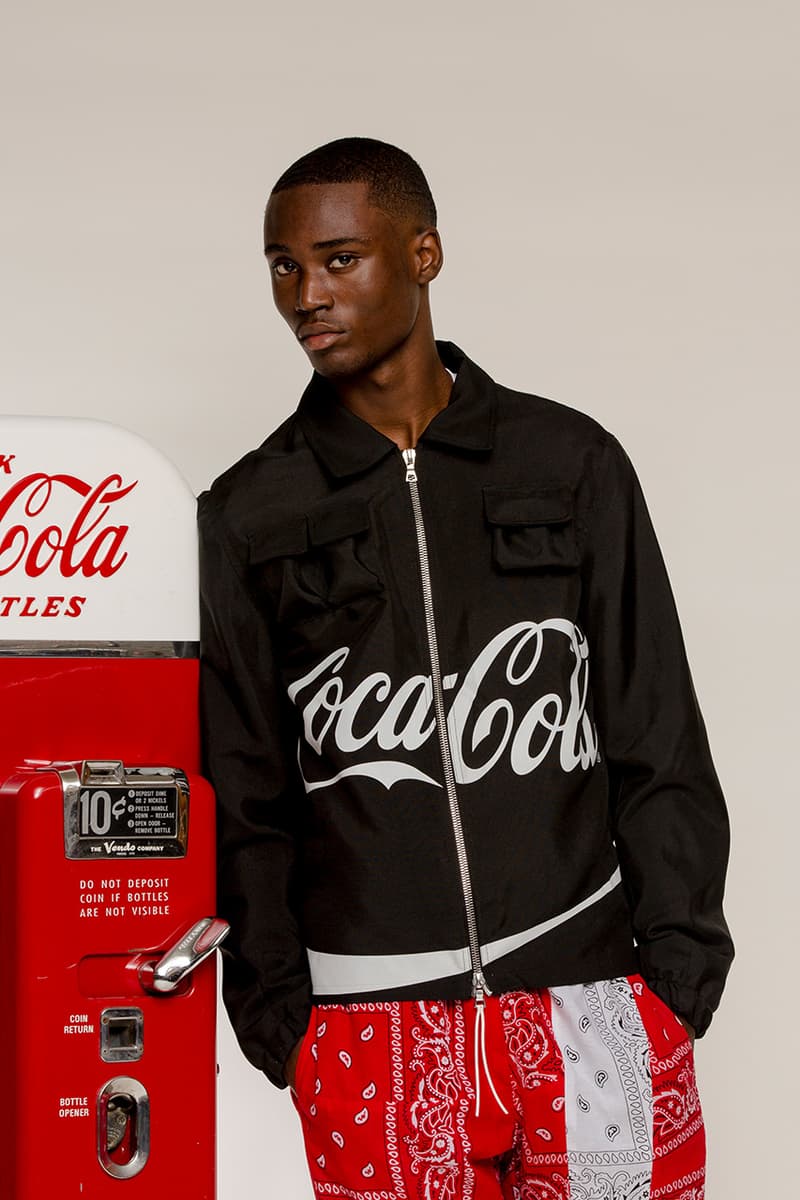 1 of 22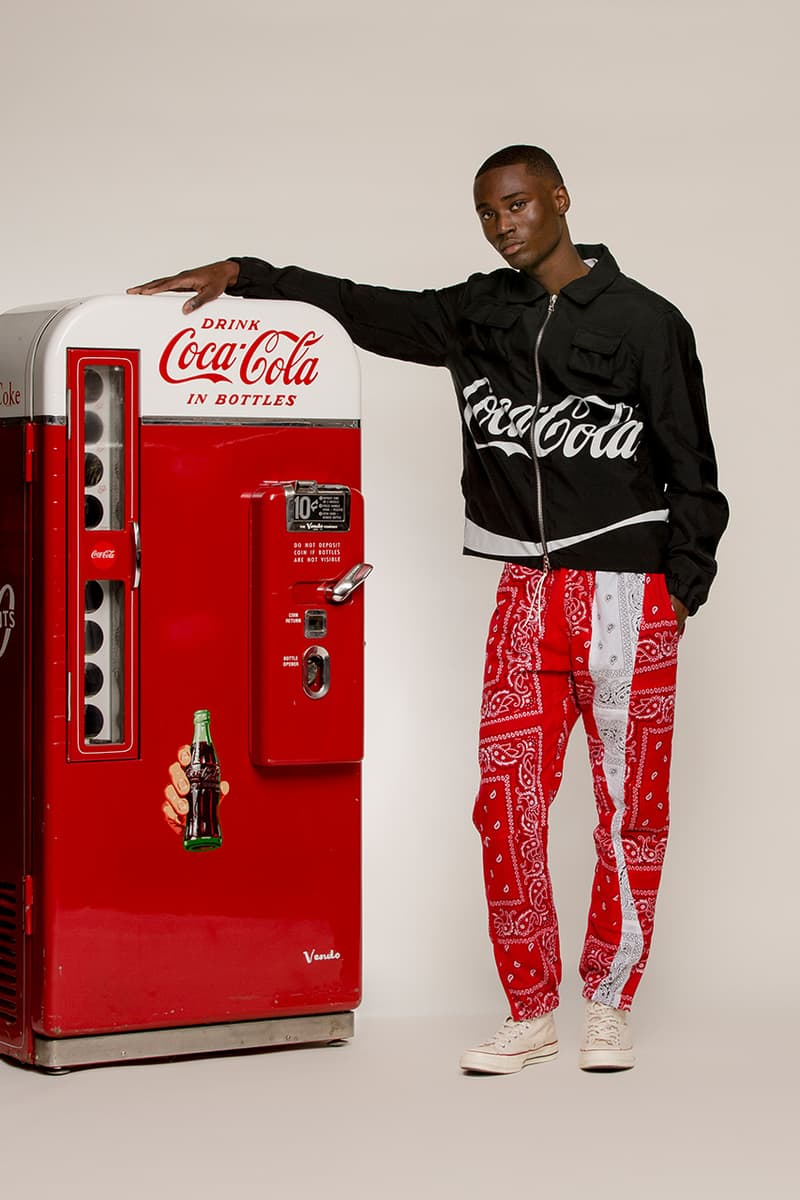 2 of 22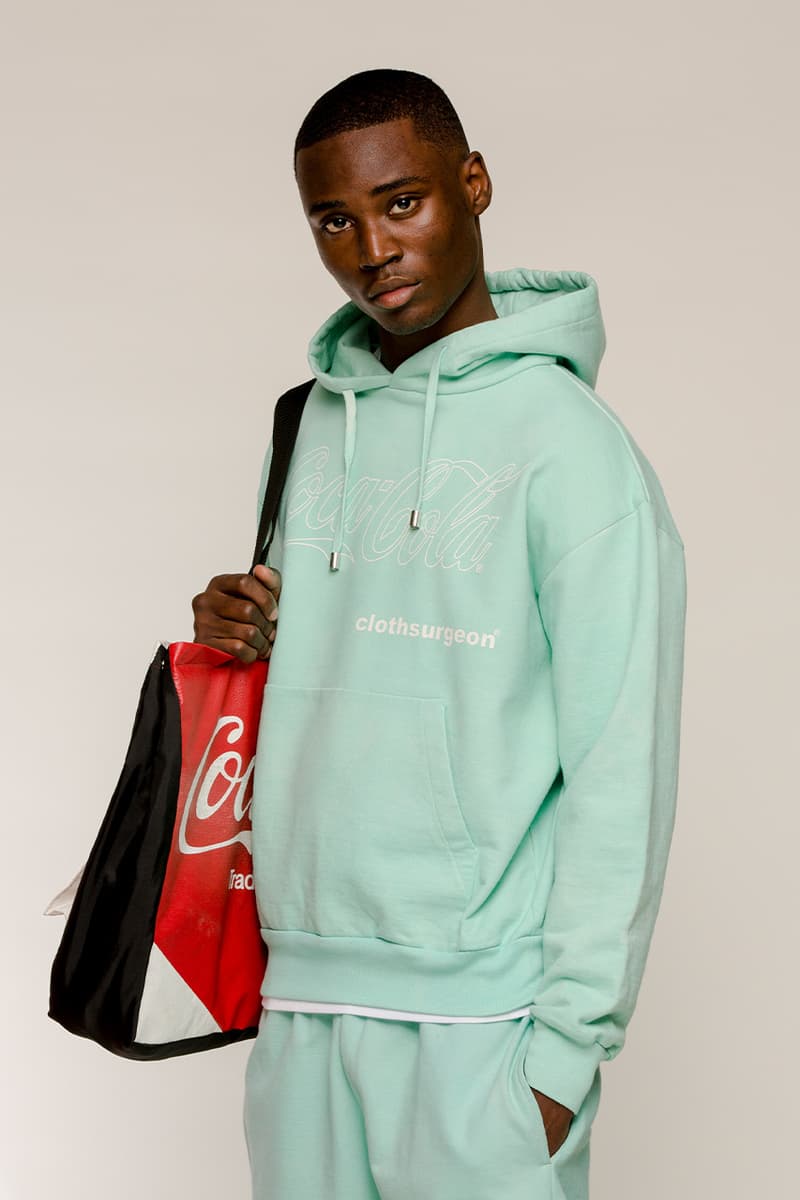 3 of 22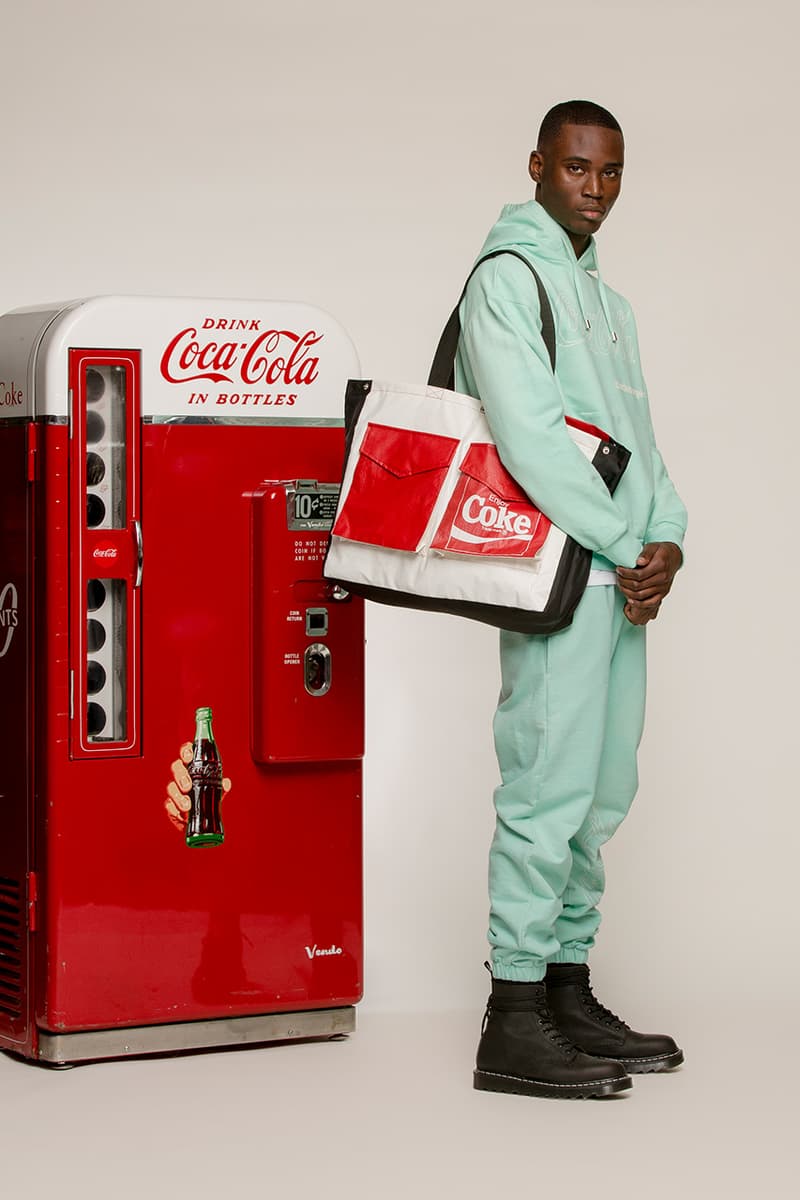 4 of 22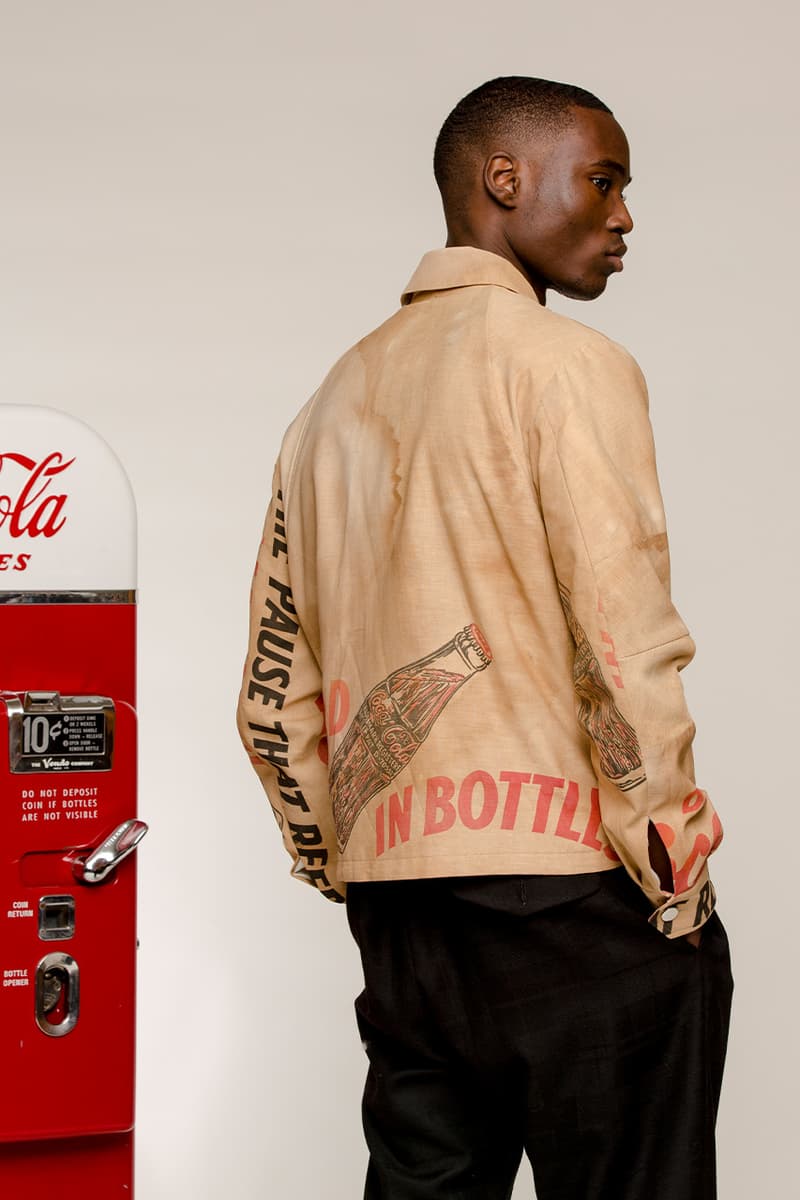 5 of 22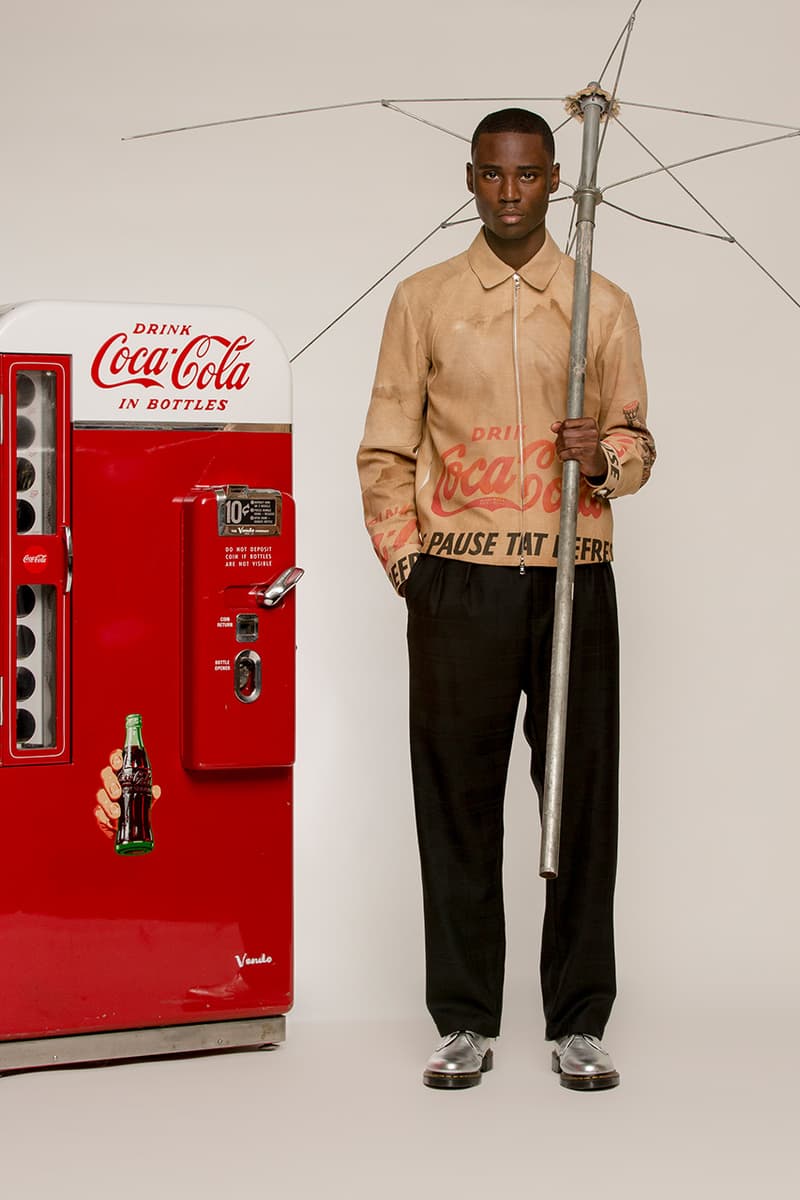 6 of 22
7 of 22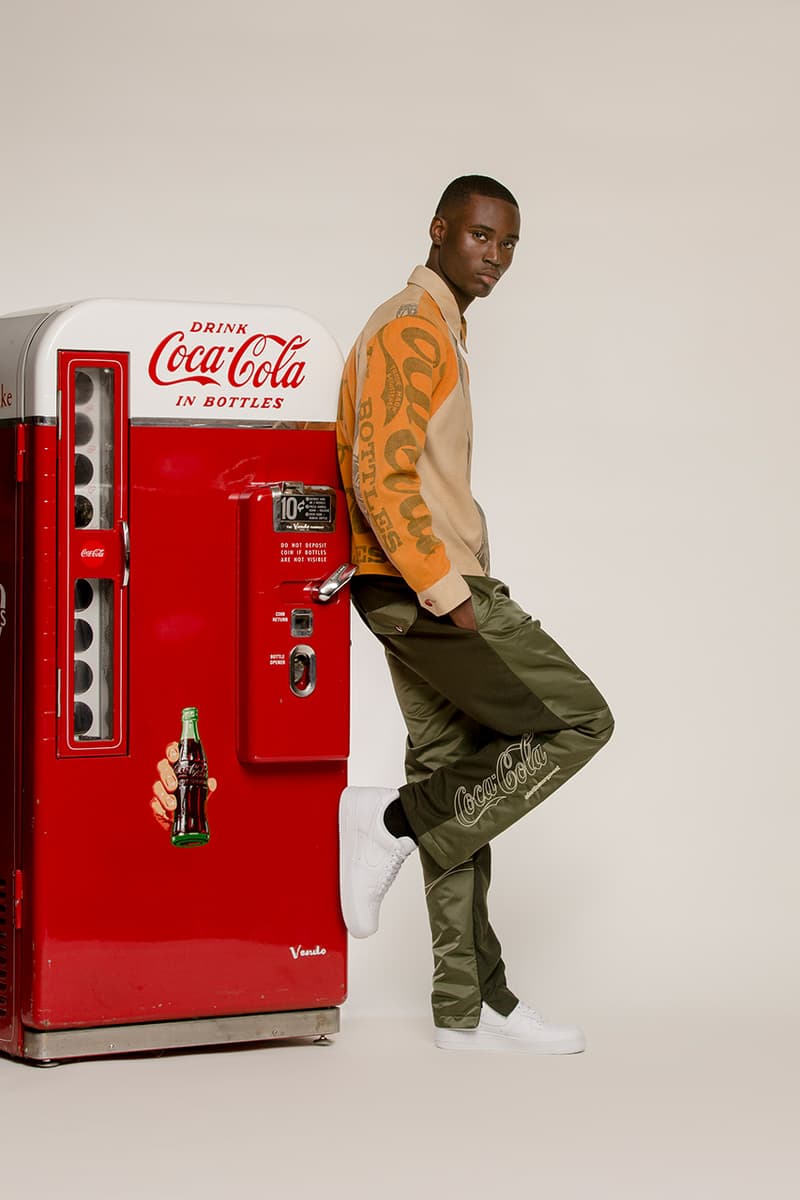 8 of 22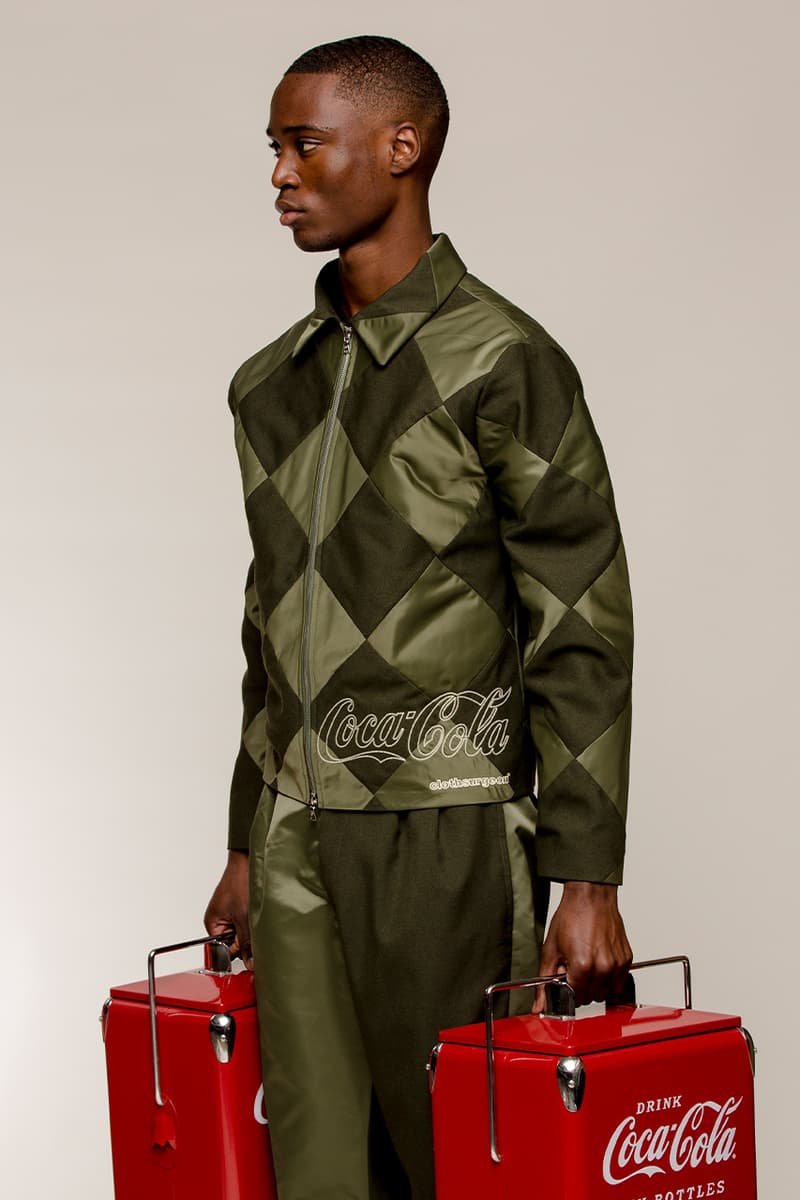 9 of 22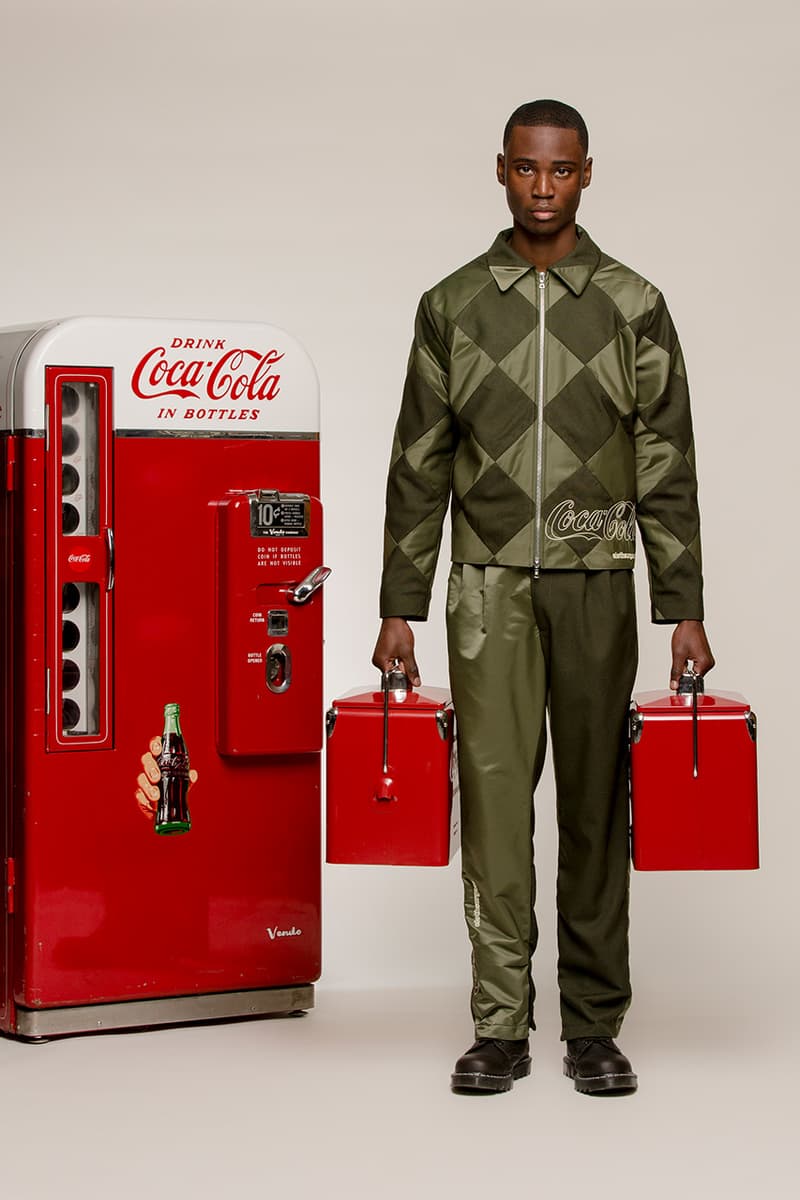 10 of 22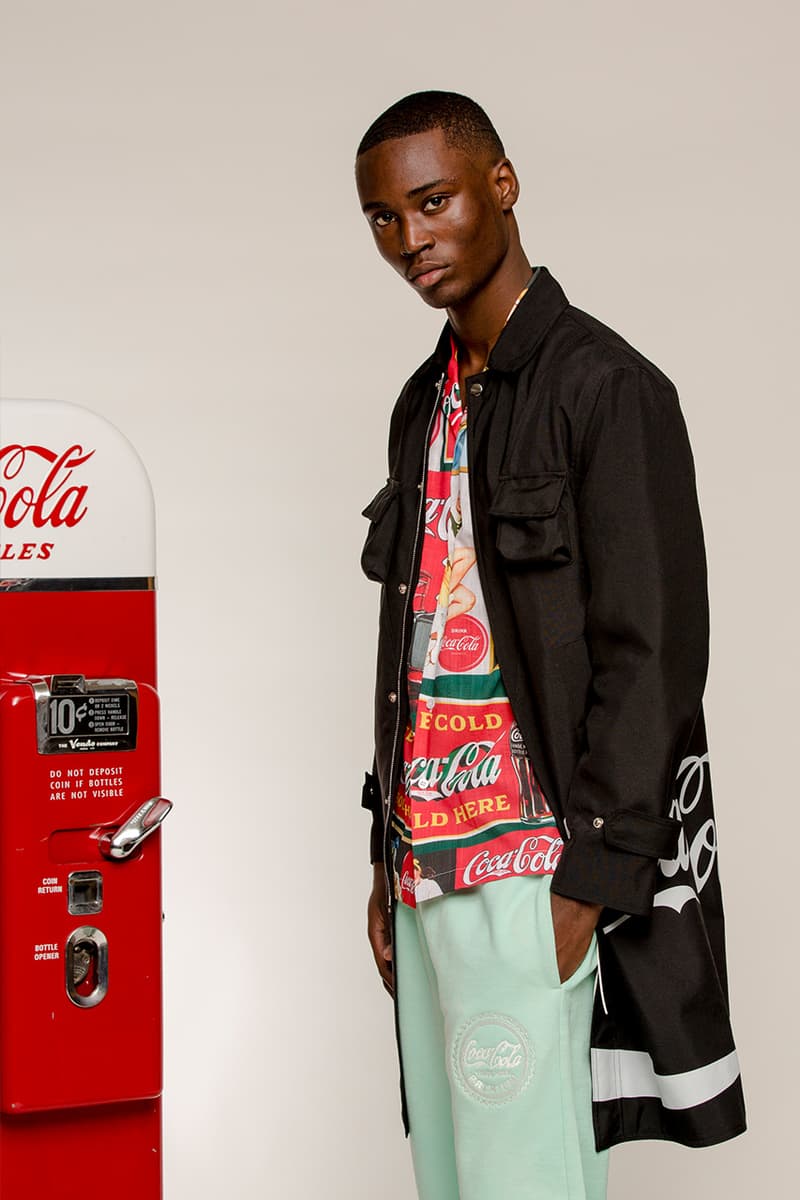 11 of 22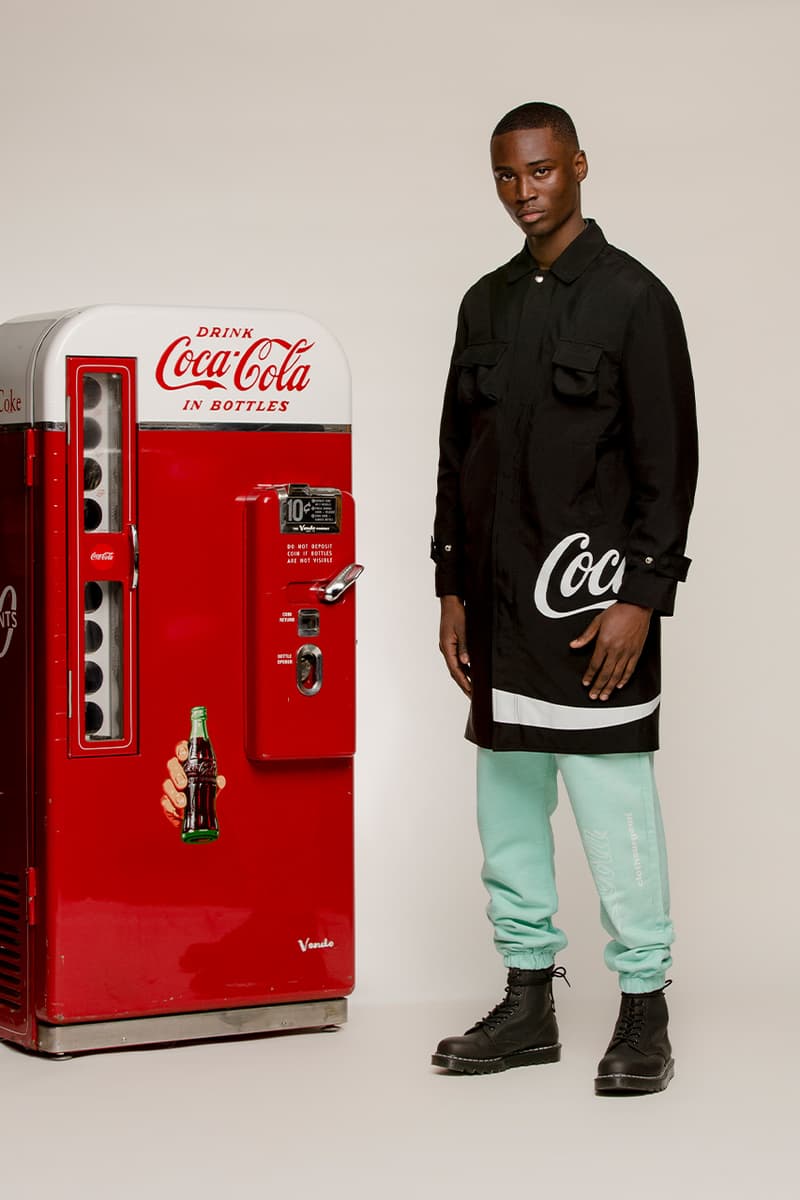 12 of 22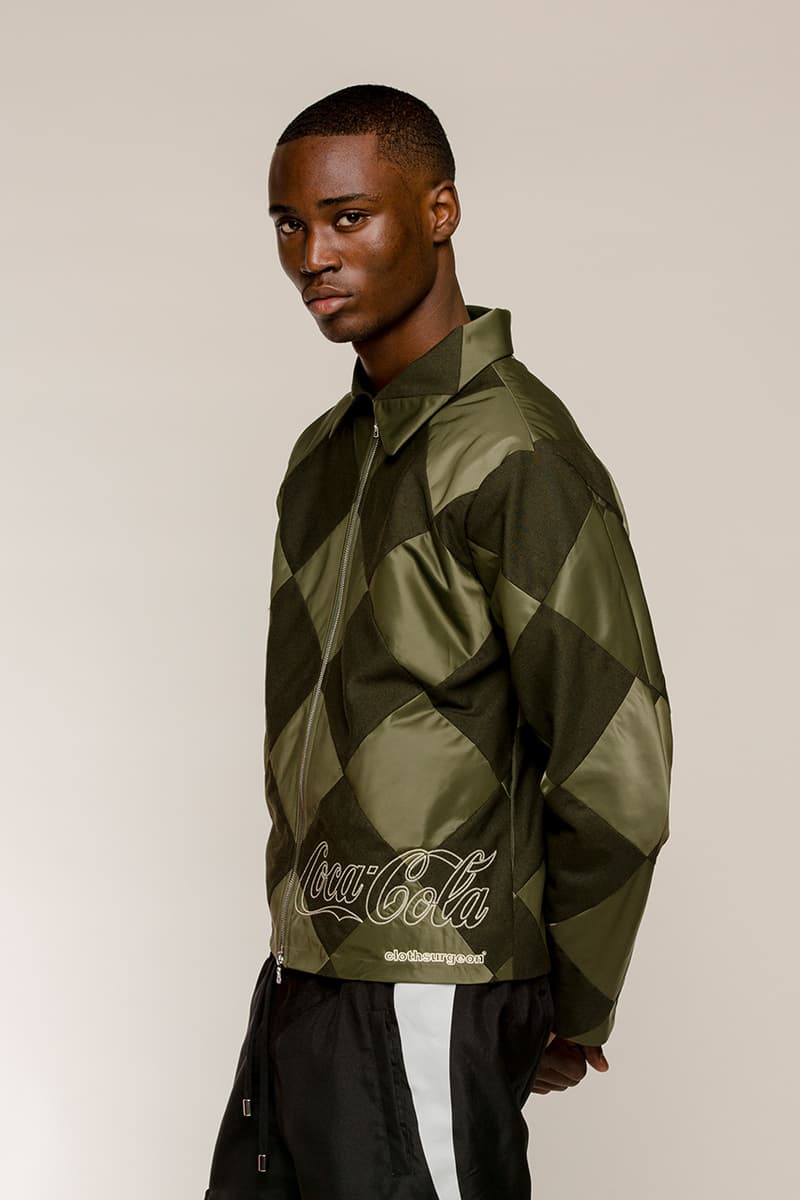 13 of 22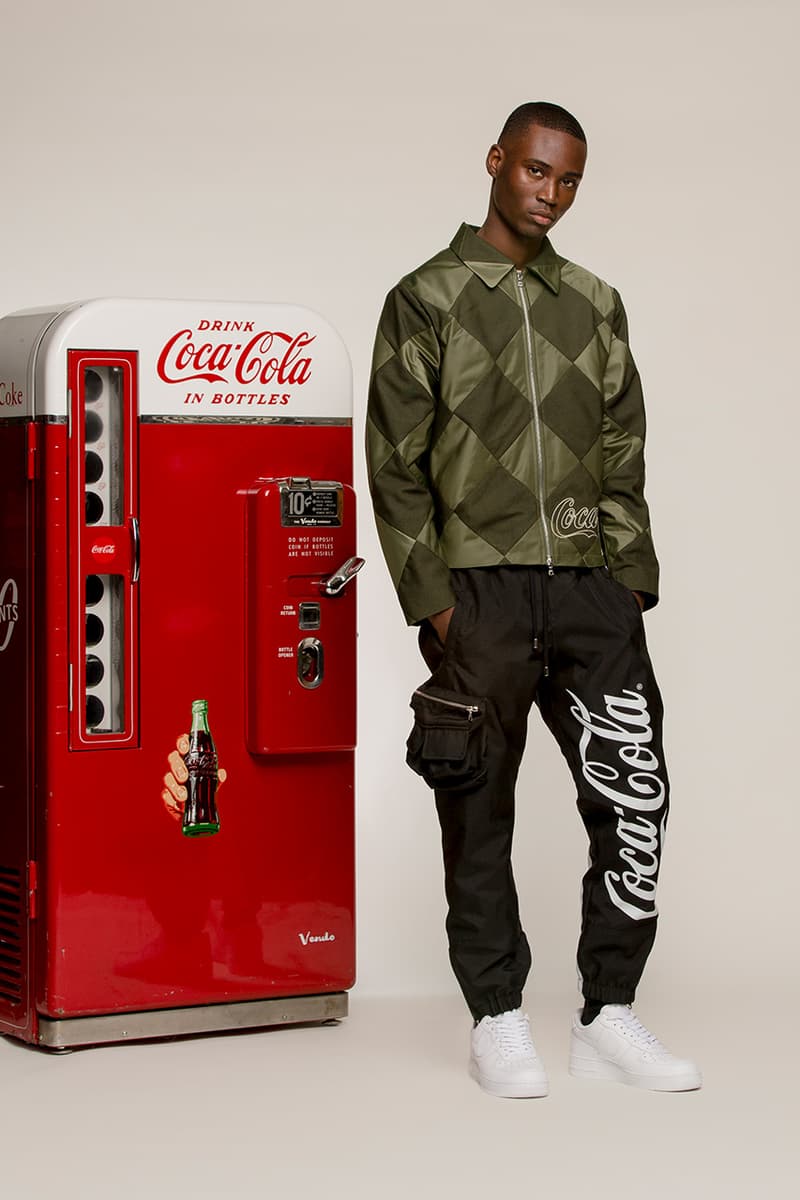 14 of 22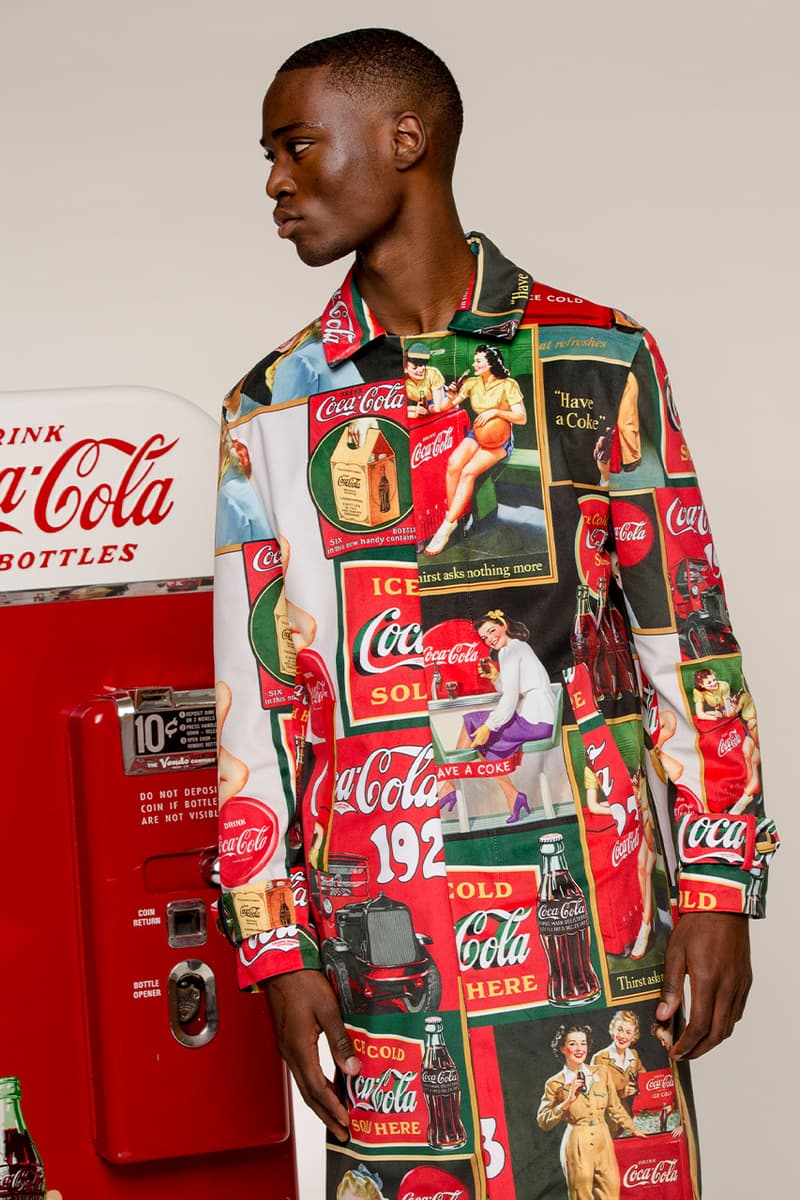 15 of 22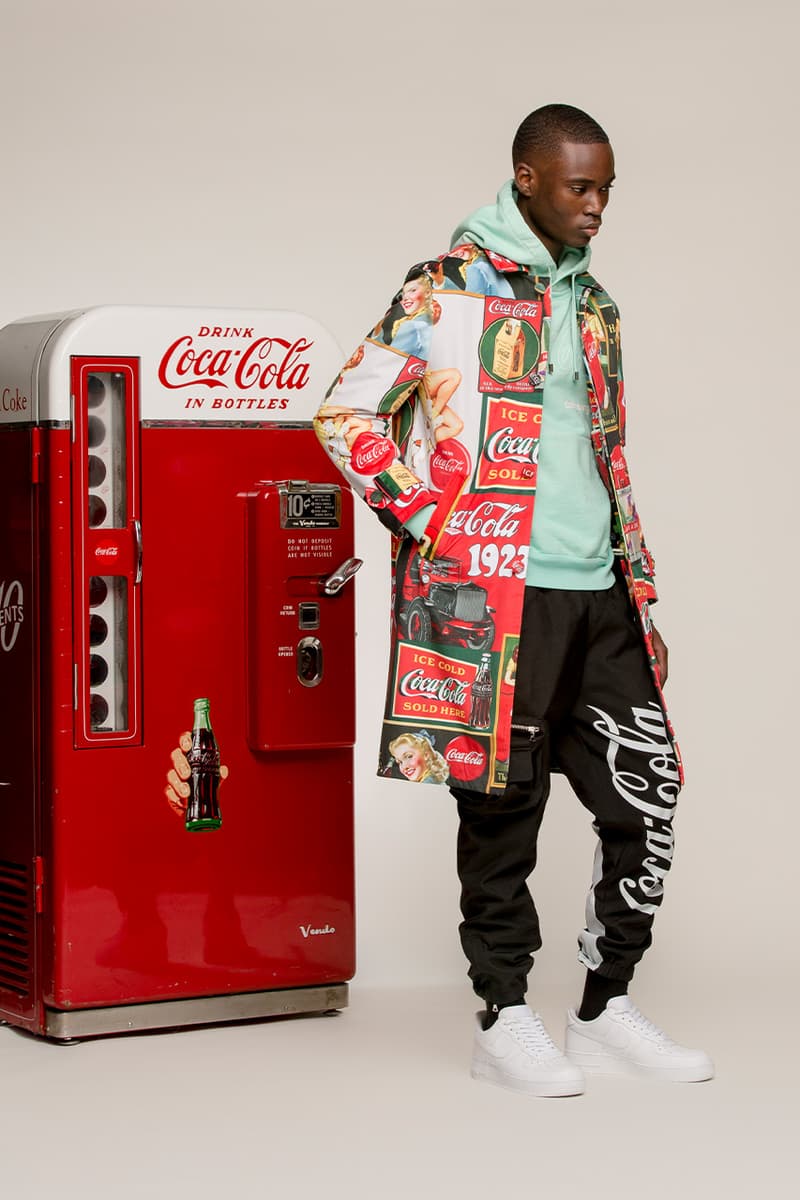 16 of 22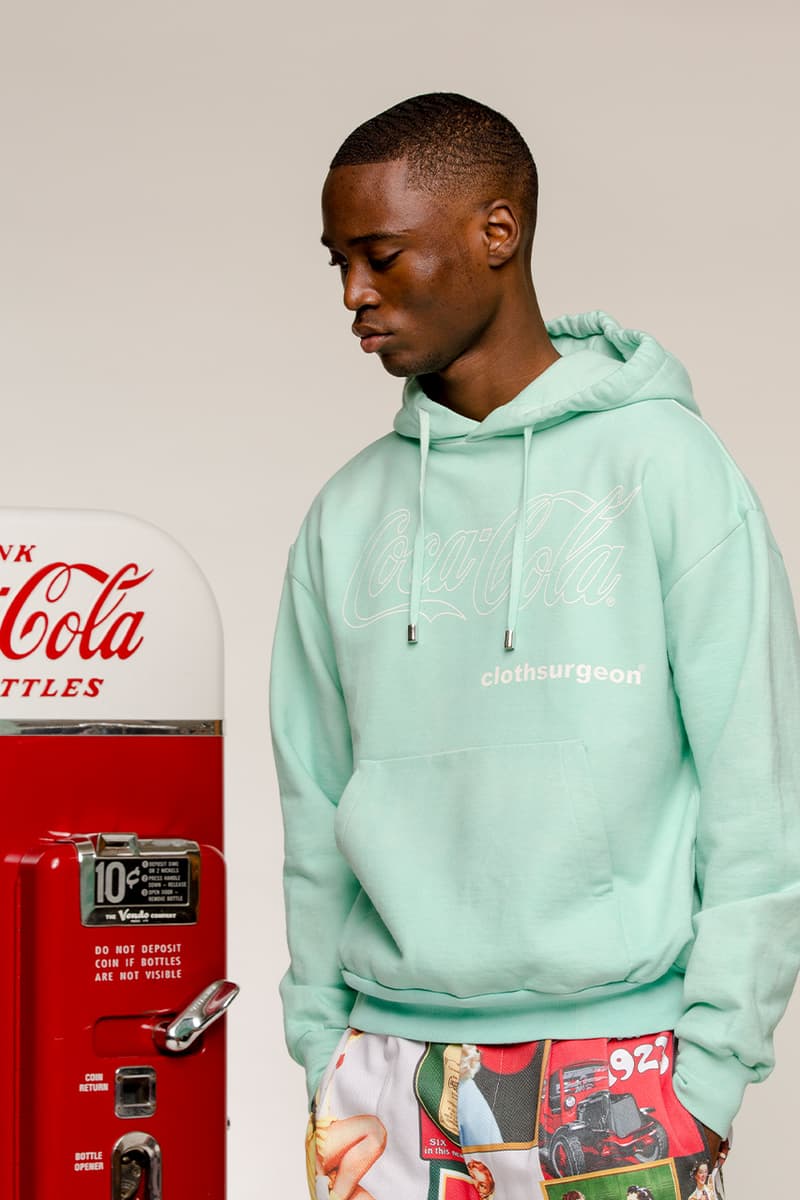 17 of 22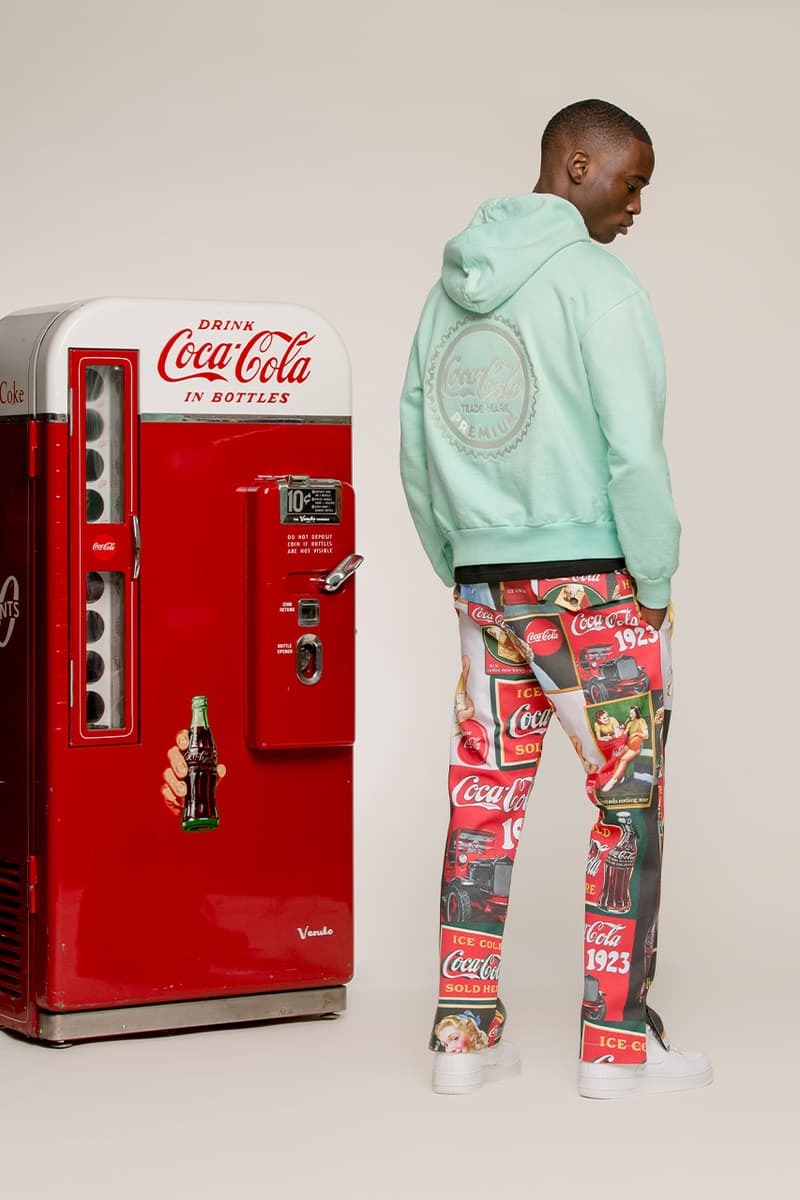 18 of 22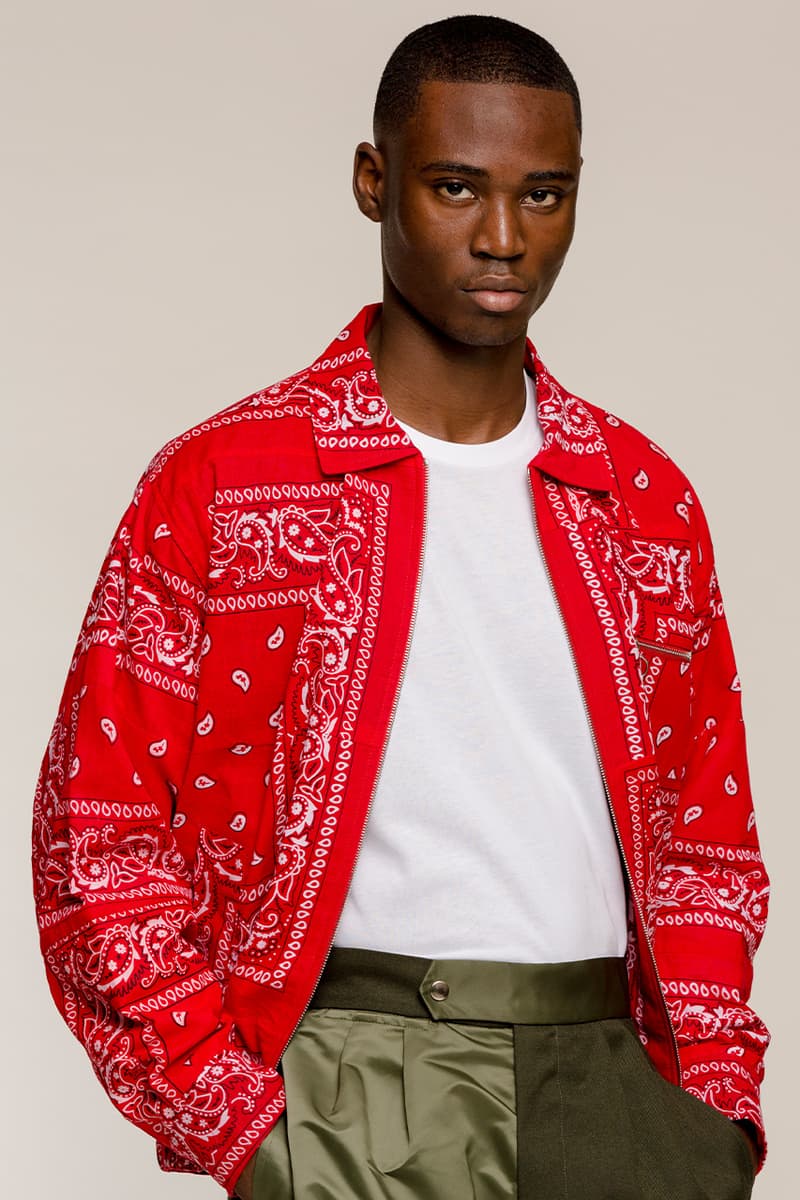 19 of 22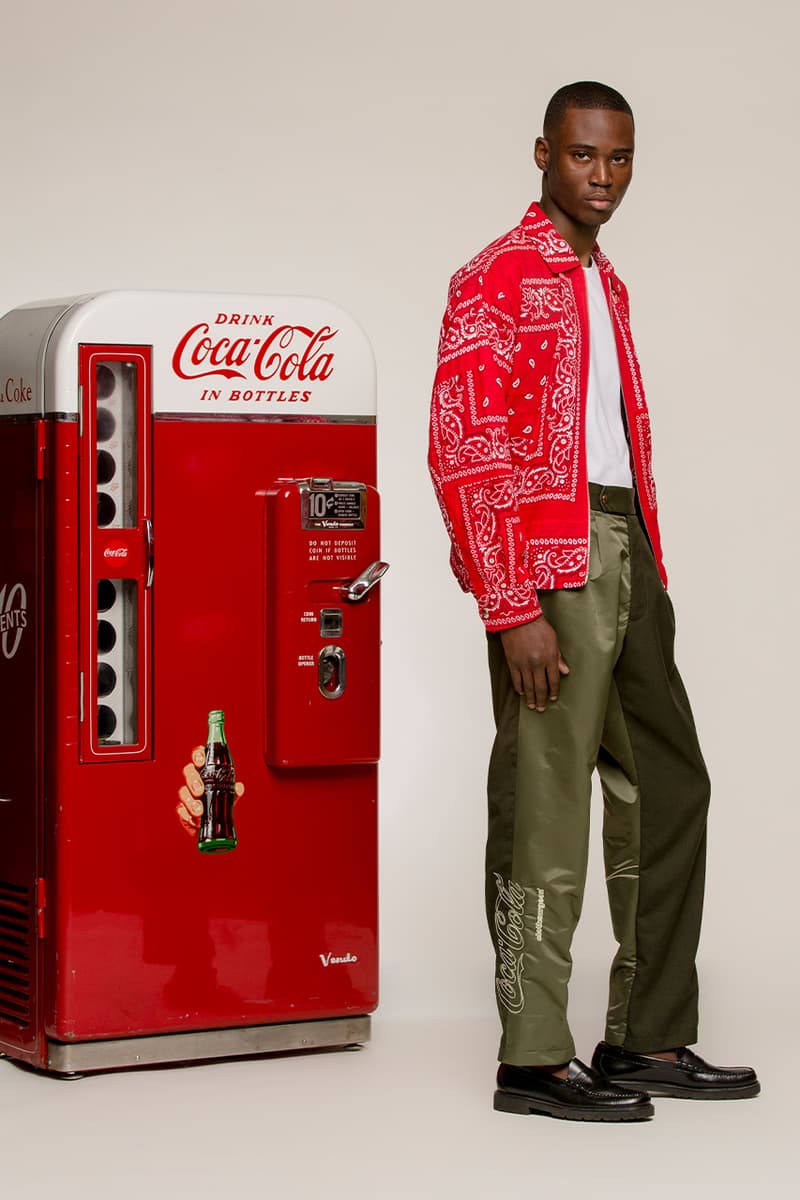 20 of 22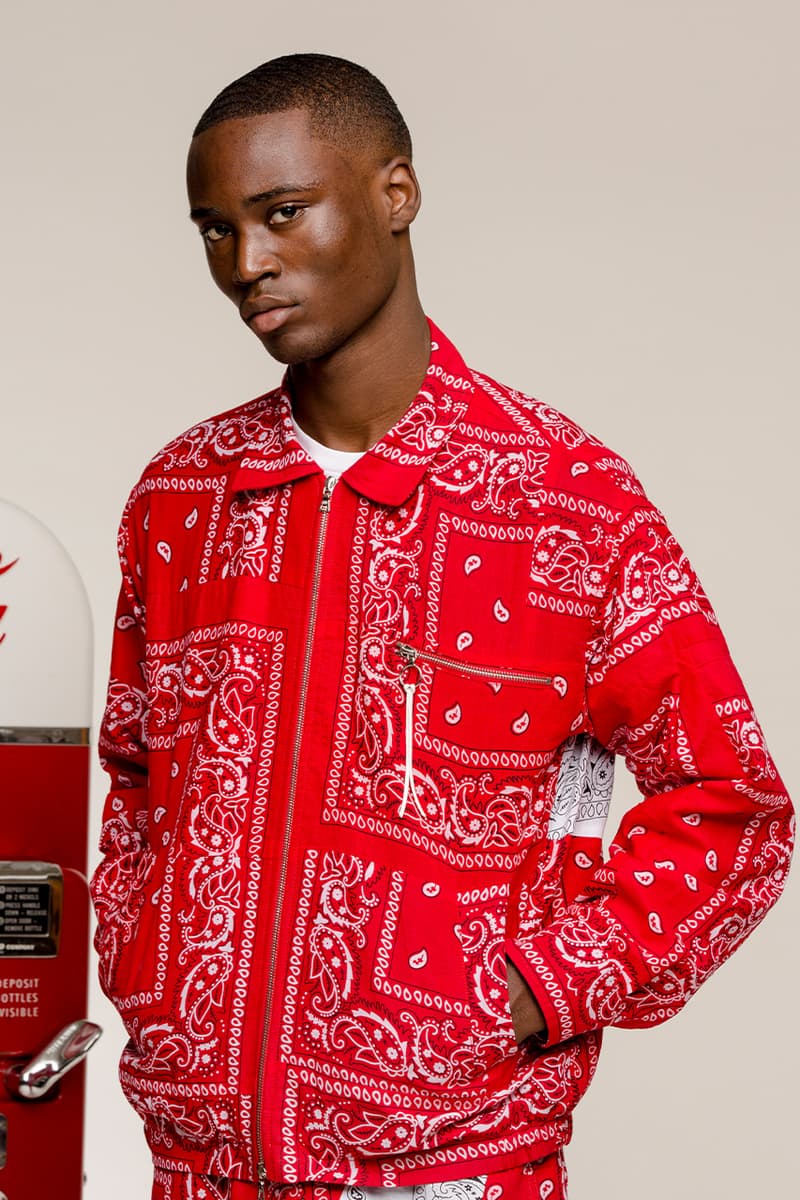 21 of 22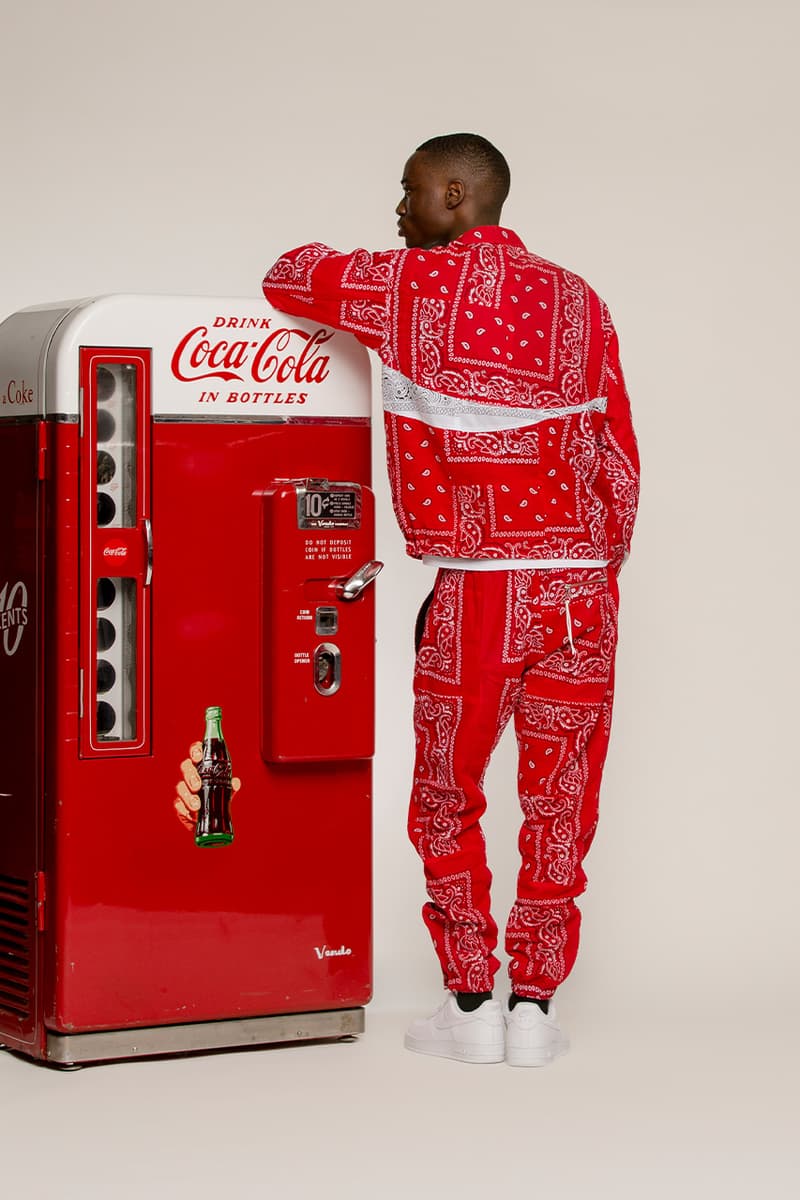 22 of 22
Rav Matharu, the creative director and streetwear tailor more commonly known as clothsurgeon, often reimagines pieces made from vintage fabrics and remnants. However, for his latest capsule alongside Coca-Cola, he and the team have created a 15-piece collection that pushes the boundaries of design, style and sustainability, while also maintaining the brand's contemporary and tailored approach to streetwear.
Matharu has been an avid collector of Coca-Cola items since he was a teenager, boasting the Coca-Cola dancing can, Coca-Cola yo-yo and the famous Italia '90 World Cup replica Coca-Cola football in his collection. Drawing on this passion, clothsurgeon has now created 15 unique styles for this capsule, digging deep into Coca-Cola's extensive archive to craft a collage of adverts woven into a plush velvet coat, slub cotton bowling shirt and denim jeans.
The classic Coca-Cola delivery uniform has been re-imagined with a more contemporary look, using contrasting green fabrics made up into a Harlequin pattern jacket and panelled trouser, while a cotton jersey hoody, pants and T-Shirt in "Georgia Green" adorned with a vintage bottle cap logo rounds out the offering.
A 1980s parasol has also been repurposed to create a range of unique tote bags, while woven nylon umbrellas find new life as part of a utilitarian 3-piece set consisting of a coat, jacket and sweatpants.
Highlighting the craft of clothsurgeon and branding of Coca-Cola, two rare 1920s umbrellas have been deconstructed to create one of one pieces, capturing all the cloth's original detail, character and vintage state.
The full clothsurgeon x Coca-Cola collection is available online now.
In other news, Last Pick has paid homage to the great outdoors with its FW20 collection.