Mytheresa Files for $1.5 Billion USD Initial Public Offering
Planning to go public by early 2021.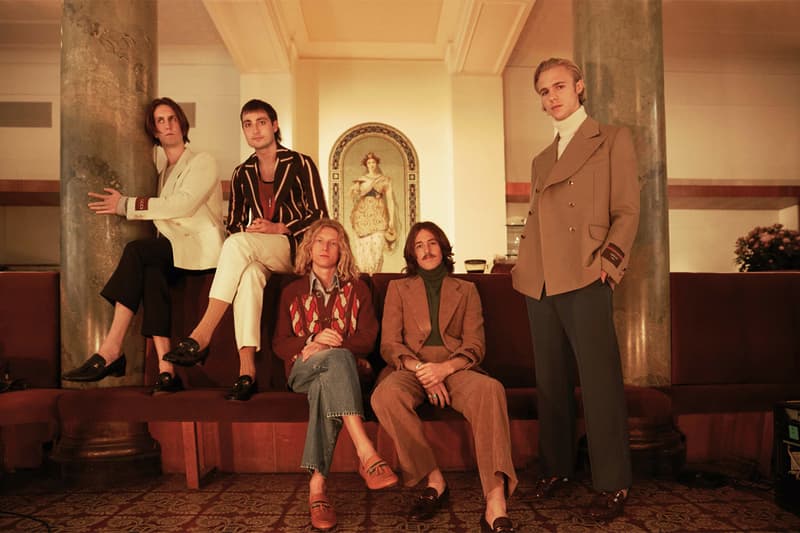 Luxury e-commerce giant Mytheresa has filed for an initial public offering.
According to Bloomberg, the German company is planning on going public as early as the beginning of 2021 following the review process by the U.S. Securities and Exchange Commission. While the company itself has wrote in a statement that it has yet to determine a size and price range for the share sale, sources close to the issue has revealed that Mytheresa is seeking a valuation of roughly $1 billion USD to $1.5 billion USD, though this is subject to change depending on the business' performance during this holiday period. In these early stages, the company has already attracted interest from various special purpose acquisition firms.
Mytheresa was founded more than three decades ago as a luxury store in Munich. Its e-commerce business began in 2006 and has since grown to now more than 700 employees, selling luxury items from more than 250 brands including Prada, Givenchy and Gucci to 140 countries across the globe. The company was acquired by department store operator Neiman Marcus in 2014 for a price of roughly $253 million USD, and was subsequently transferred to Neiman's parent company, keeping it protected from the latter's recent bankruptcy.
In other business-related news, Discord may be securing a $7 billion USD valuation.