Elon Musk Hints at Possible Tesla Hatchback for the European Market
Filling a void in the automaker's lineup.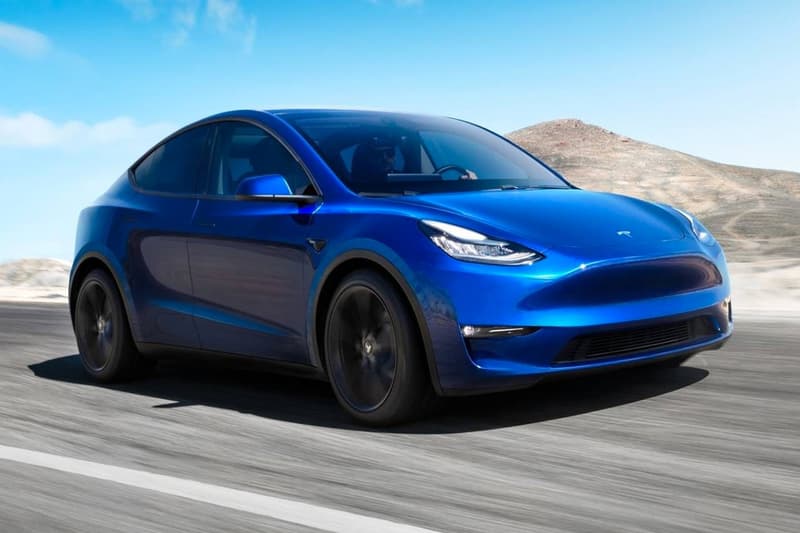 According to CNBC and Reuters, Tesla CEO Elon Musk has hinted at a possible hatchback model from the electric vehicle manufacturer in the future, aimed at tackling the European market.
Tesla currently produces a range of vehicle categories spanning across sedans like the Model S and 3 to SUVs like the Model X and Y to even an upcoming pick-up truck with the Cybertruck, but there's still a void when it comes to more compact and space-efficient options like hatchback. Speaking at a German conference about batteries, Musk remarked that he noticed how tight parking spaces can be in Europe, and that there could possibly be a market for a Tesla hatchback in the future.
"Possibly in Europe it would make sense to do, I guess, a compact car, perhaps a hatchback or something like that," Musk explained on Tuesday. "In the U.S., the cars tend to be bigger for personal taste reasons. In Europe, [they] tend to be smaller." He also recounted his experience trying to park a larger Tesla in Berlin: "I was driving a Model X around Berlin and we had quite a bit of trouble finding a parking space where we could fit."
In other automotive news, Ferrari has developed the ultimate track car: the 488 GT Modificata.