Ferrari Develops 488 GT Modificata as Ultimate Track Day Toy
Built to "transcend the limits."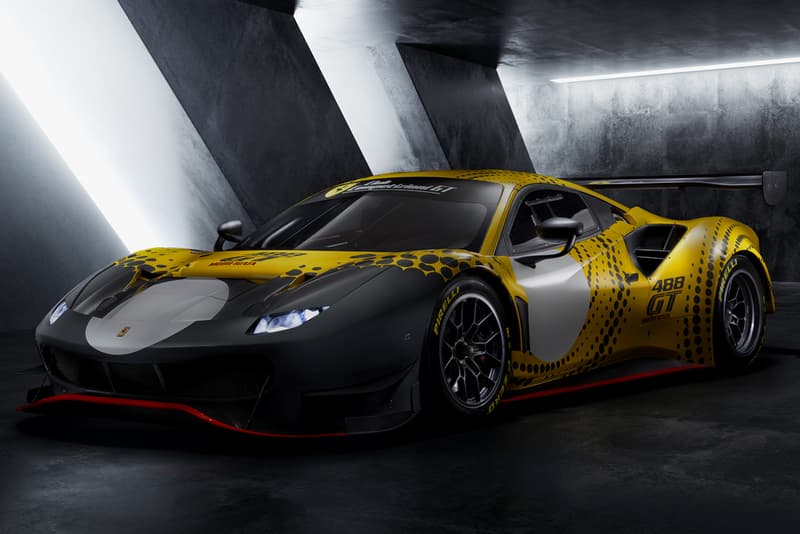 1 of 5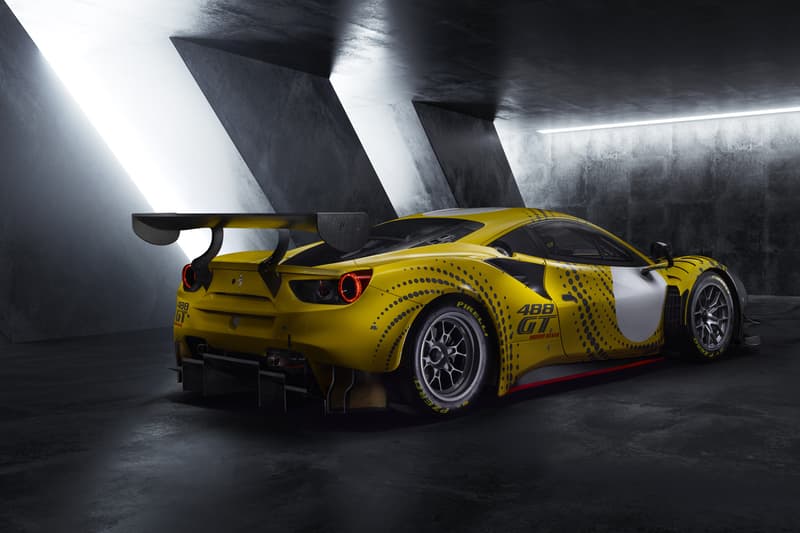 2 of 5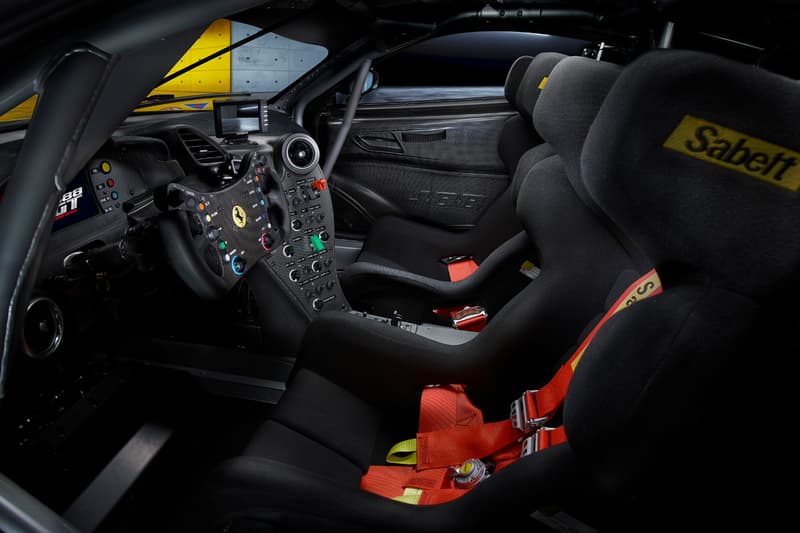 3 of 5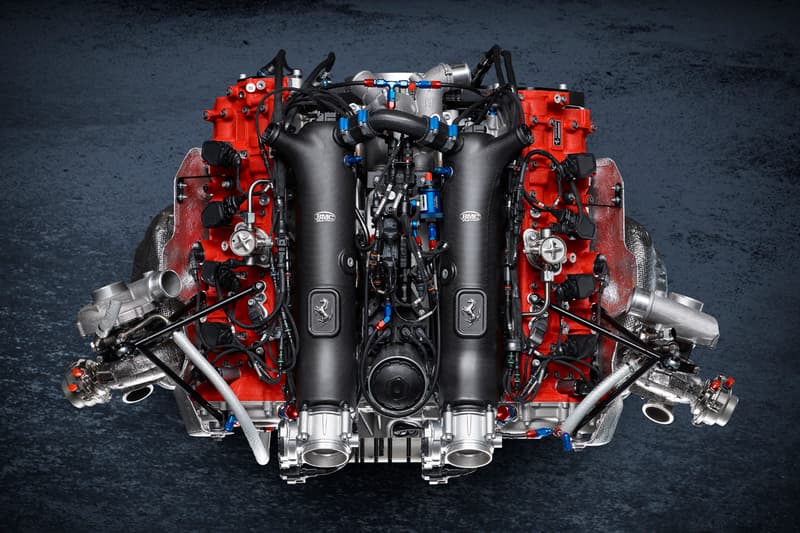 4 of 5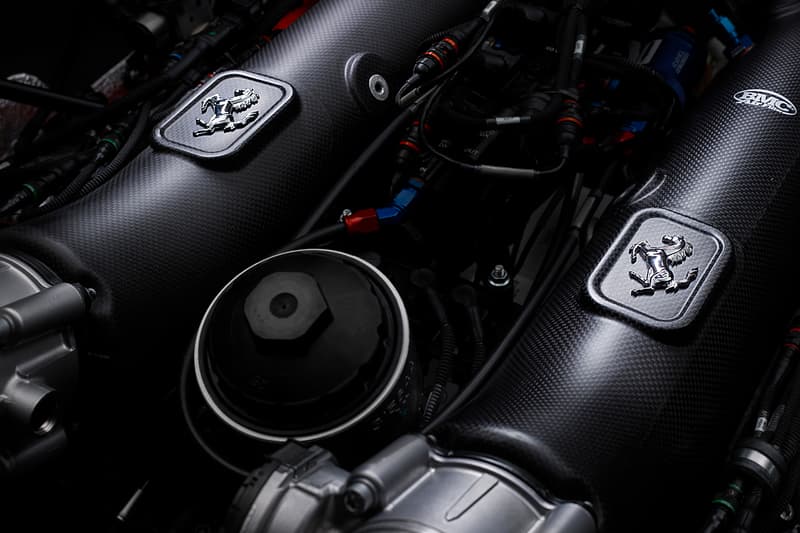 5 of 5
Italian supercar manufacturer Ferrari has given its 488 a GT3 race car makeover, giving the machine the full works in an effort to "transcend the limits" of what typical race cars would be limited to. Dubbed the 488 GT Modificata, this track weapon has been developed as a design that "[has] been evolved for better performance," referencing the world of GT3 racing while also throwing out the rule book.
Where GT3 cars are subjected to a number of rules and regulations — such as power, weight, and efficiency to keep the game a level playing field — the 488 GT Modificata is purely an exercise in creating the best track toy Ferrari can offer.
As a result, the 3.9-liter twin-turbo V8 has been given a re-map for it to produce around 690 BHP, which will not only make it much faster but also give the driver a much more visceral experience. The power comes harder and more impactfully thanks to an aggressive tune, new gear ratios, and a new carbon fiber clutch.
The entire body is built from carbon fiber just like Ferrari's GT3 car, meaning weight is down while downforce is up. It will produce 1,000kg of downforce at 143 MPH — and even more as the speed picks up. Parts such as the ABS are taken from its GT3 Evo, while the 488 GT Modificata also finds itself fitted with Brembo brakes, low-residual-torque calipers, a V-Box (a type of data logger), Bosch data telemetry, a high-resolution rear-view camera, a passenger seat (unlike the real GT3 car), and tire pressure management.
In order to be able to get your hands on one, you needed to have competed in Competizioni GT or Club Competizioni GT in a Ferrari. For the lucky few that do get to own it, the car will be fully customizable to their taste. Take a look at the Ferrari 488 GT Modificata above.
Elsewhere in the automotive world, Naran Automotive has built a four-seater hypercar.