Naran Automotive's 1,048 HP Four-Seater Hypercar Is So Bespoke, You Name It Yourself
0-60 MPH is hit in under 2.3 seconds, and it will go onto a top speed of 230+ MPH.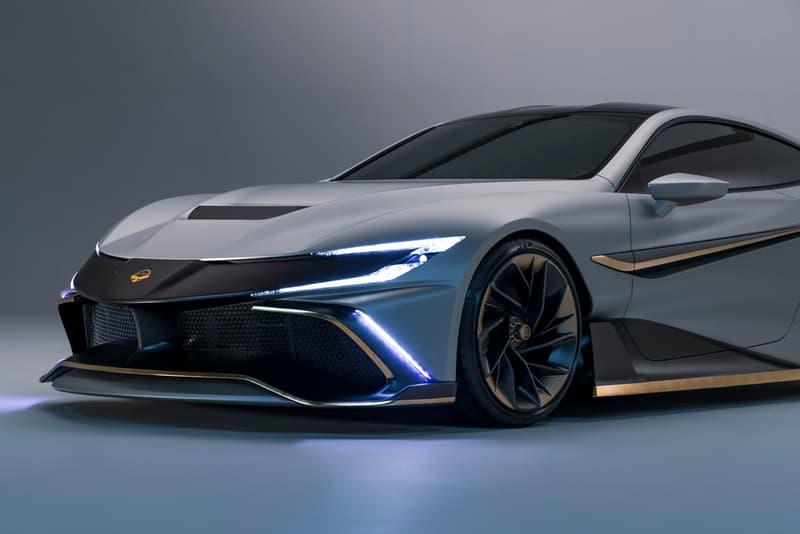 1 of 5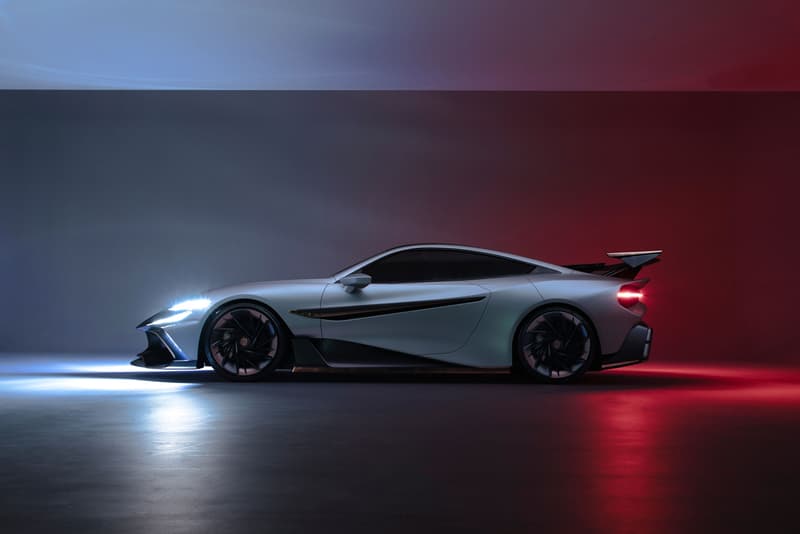 2 of 5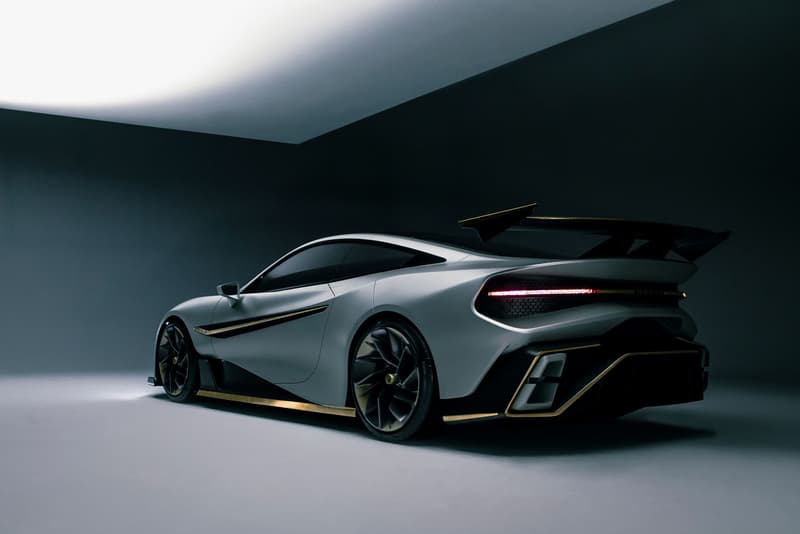 3 of 5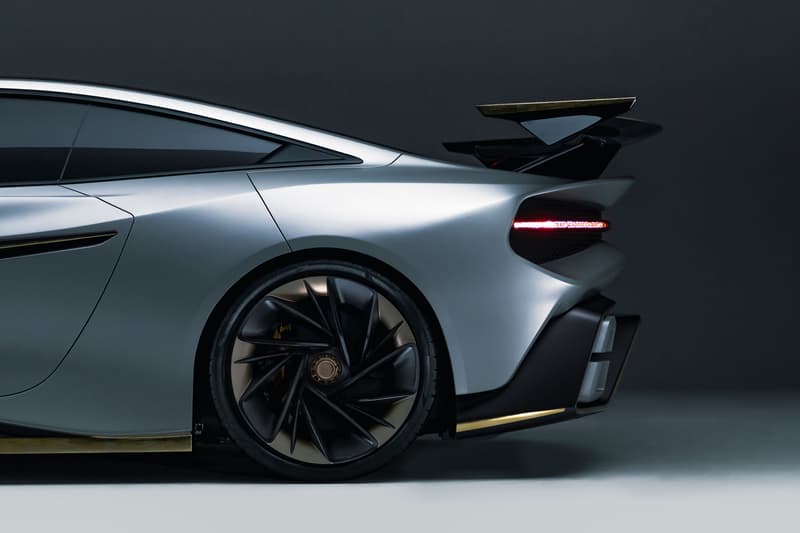 4 of 5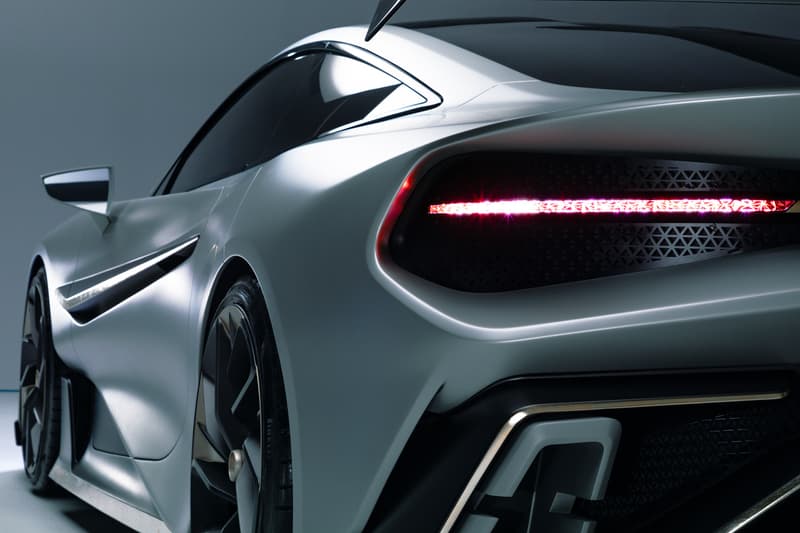 5 of 5
Move over Koenigsegg, there's a new four-seater hypercar in town. Enter the Naran Automotive 2+2 Hyper-Coupé, a 1,048 HP GT3-inspired machine that can comfortably seat four adults.
The car's design has been lead by Jowyn Wong, founder of Wyn Design and the visionary behind the Apollo IE and De Tomaso P72, while the color and materials design is being tailored by Kate Montgomery, formerly Aston Martin Lagonda's designer. Combined, the duo has delivered a stunning hypercar — lines are sharp but swooping, angles are present all over to give the car a powerful edge, its proportions are typical of a GT3 racer with its elongated front, sloping rear, and colossal wing.
Power comes from a bespoke five-liter twin-turbo V8 engine, which will launch the all-wheel-drive, front-mid engined hyper-coupé from 0-60 MPH in under 2.3 seconds. Furthermore, it'll do 0-100 MPH in 4.56 seconds and will hit an expected top speed of over 230 MPH, all while producing 1,036Nm of torque and 1,377kg of downforce — which is more than a GT3 racecar.
All of this power will be harnessed by a bespoke, race-derived double-wishbone suspension that is joined by adjustable front and rear anti-roll bars, allowing for camber and toe adjustments that make each car specific to the way the driver wants it to respond and handle. A race-grade hydraulic steering rack, carbon-ceramic brakes, and a four-way Ohlins race-spec damping system also keep the car on the tarmac.
On the note of buyers, only 49 of these Naran machines will be made. Each is entirely unique — even down to the model name, giving buyers the chance to name it themselves like you would a yacht (hence the car's lack of branding). Everything on the Naran car will be tailored to the collector's taste, meaning they will all be one-of-a-kind.
No word has been said on pricing, but more information can be found out about the car on Naran Automotive's website. Take a closer look at the car above.
In other news, Bugatti has a new limited-edition Chiron.