"Buy More Rubbish" From Public Fibre This Black Friday and Help Clean the Ocean
Food wrappers, plastic bottles, bags, straws, face masks and more will be for sale, with proceeds going towards The Ocean Cleanup.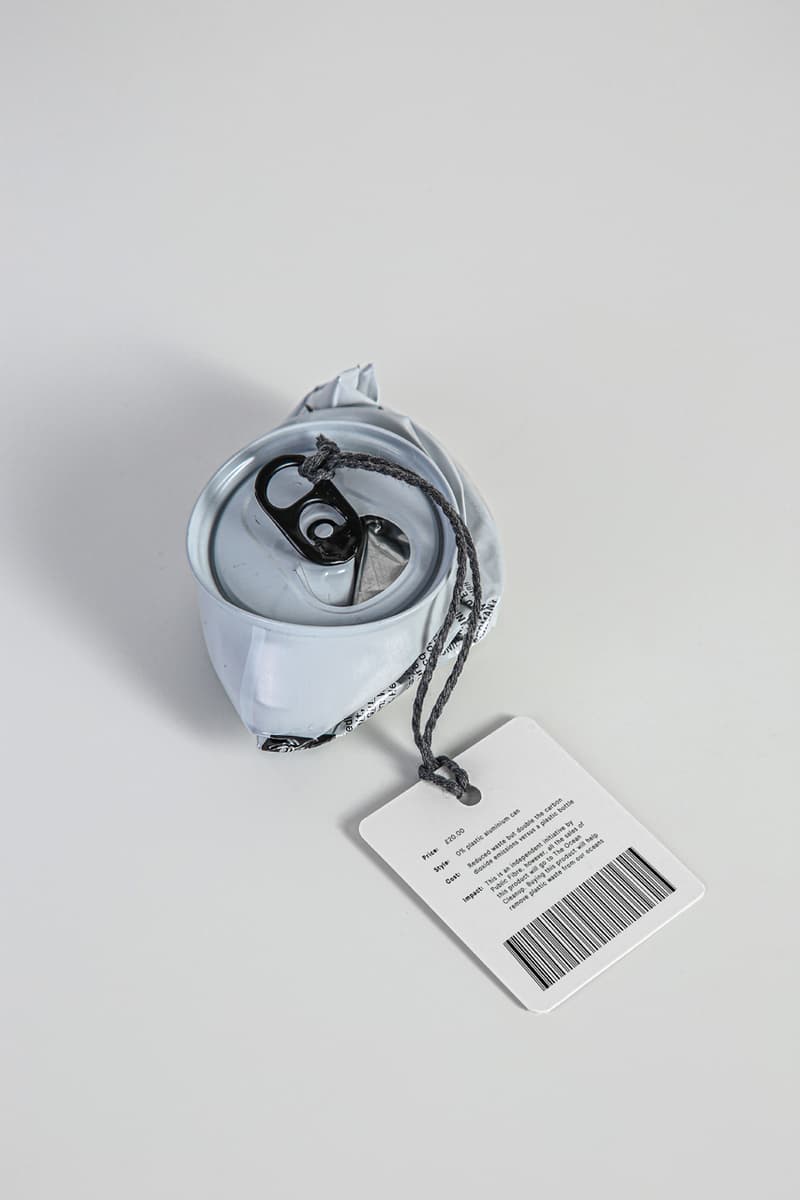 1 of 10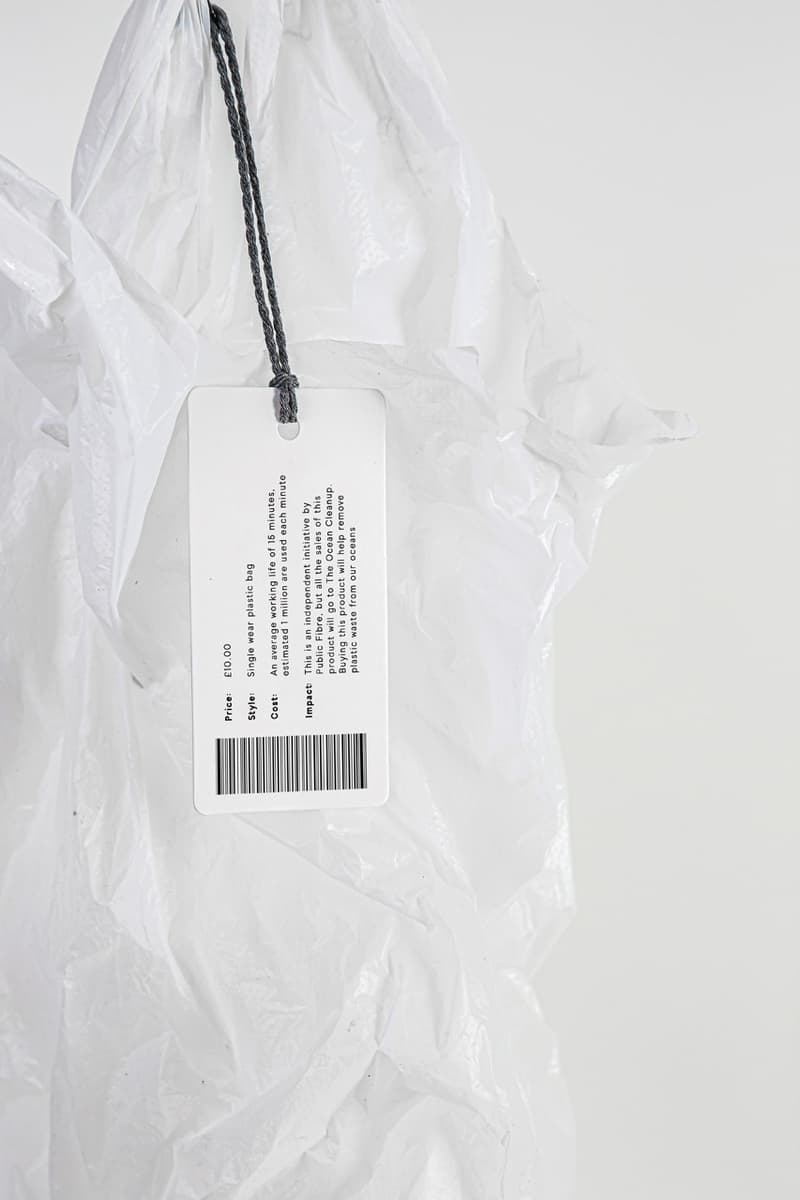 2 of 10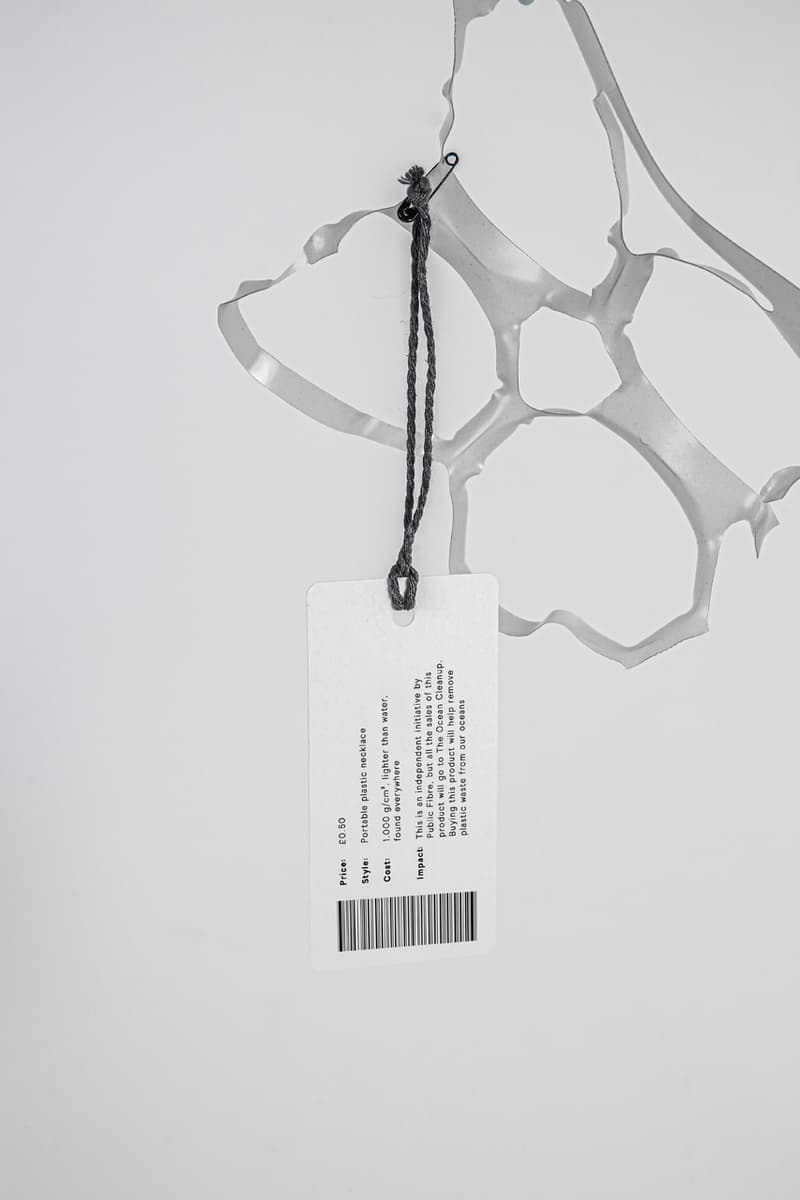 3 of 10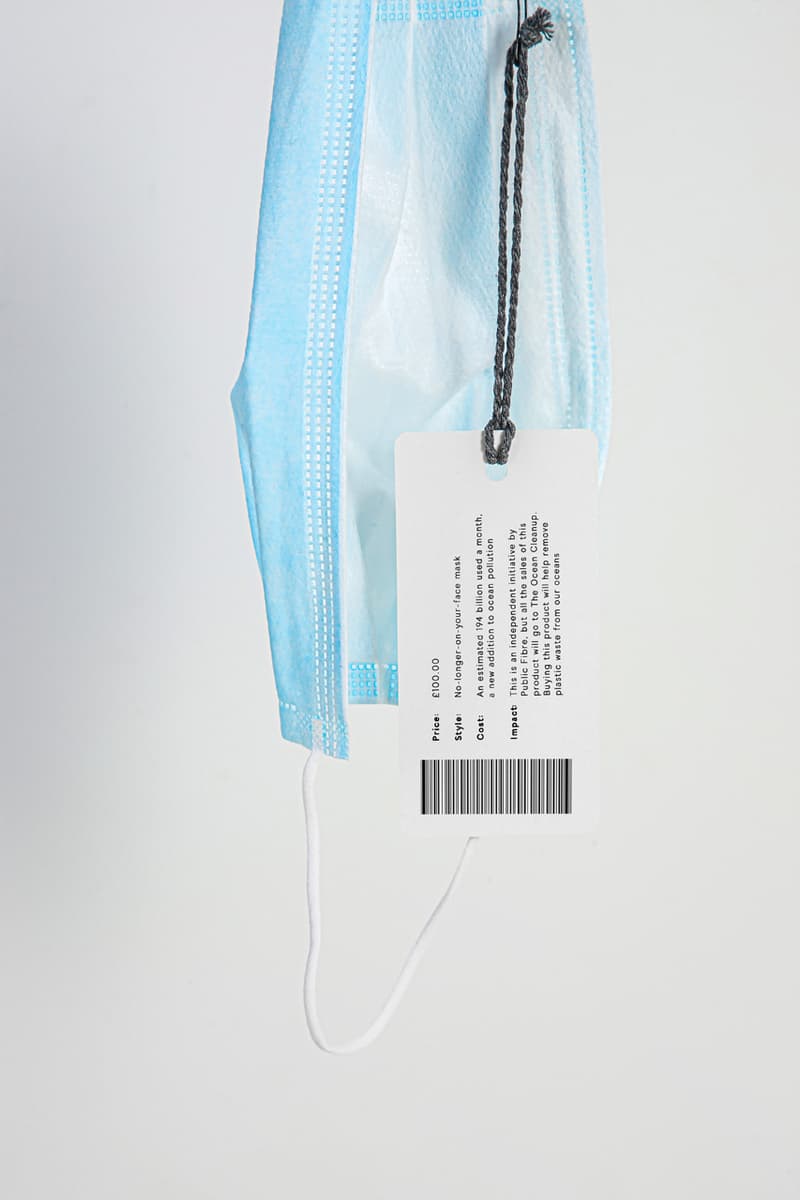 4 of 10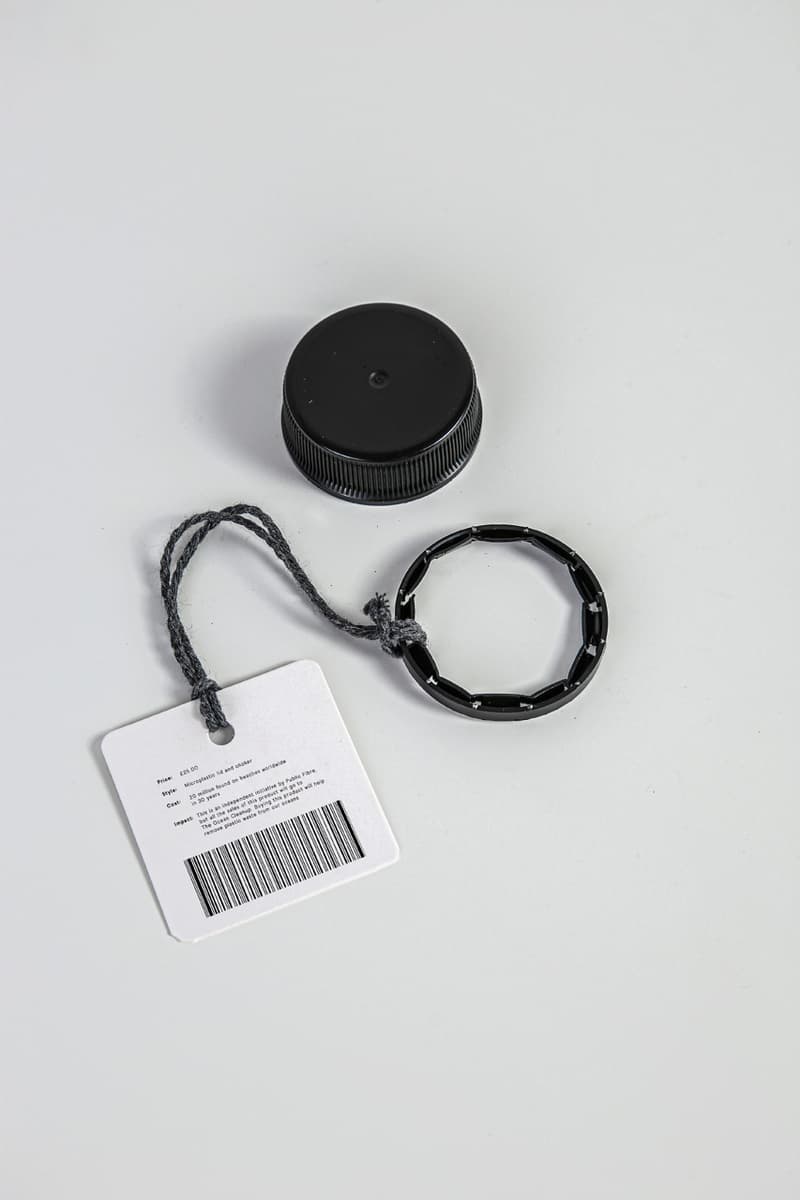 5 of 10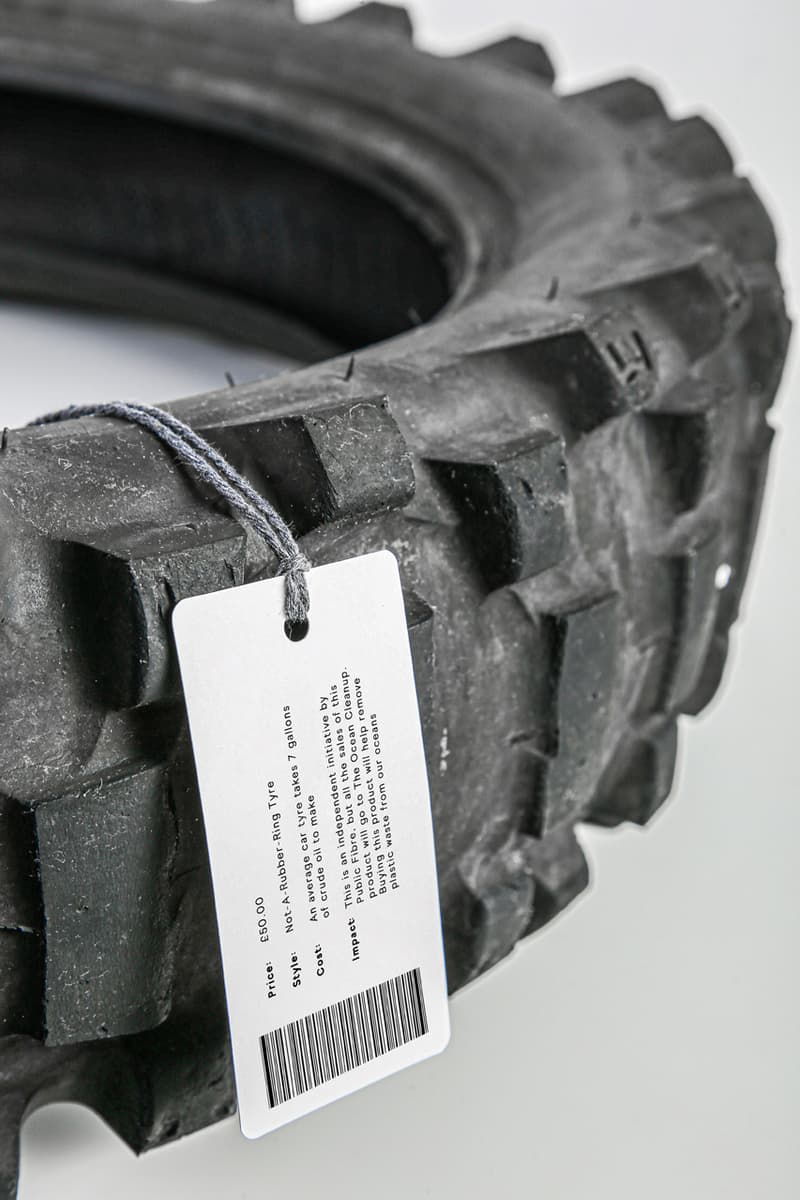 6 of 10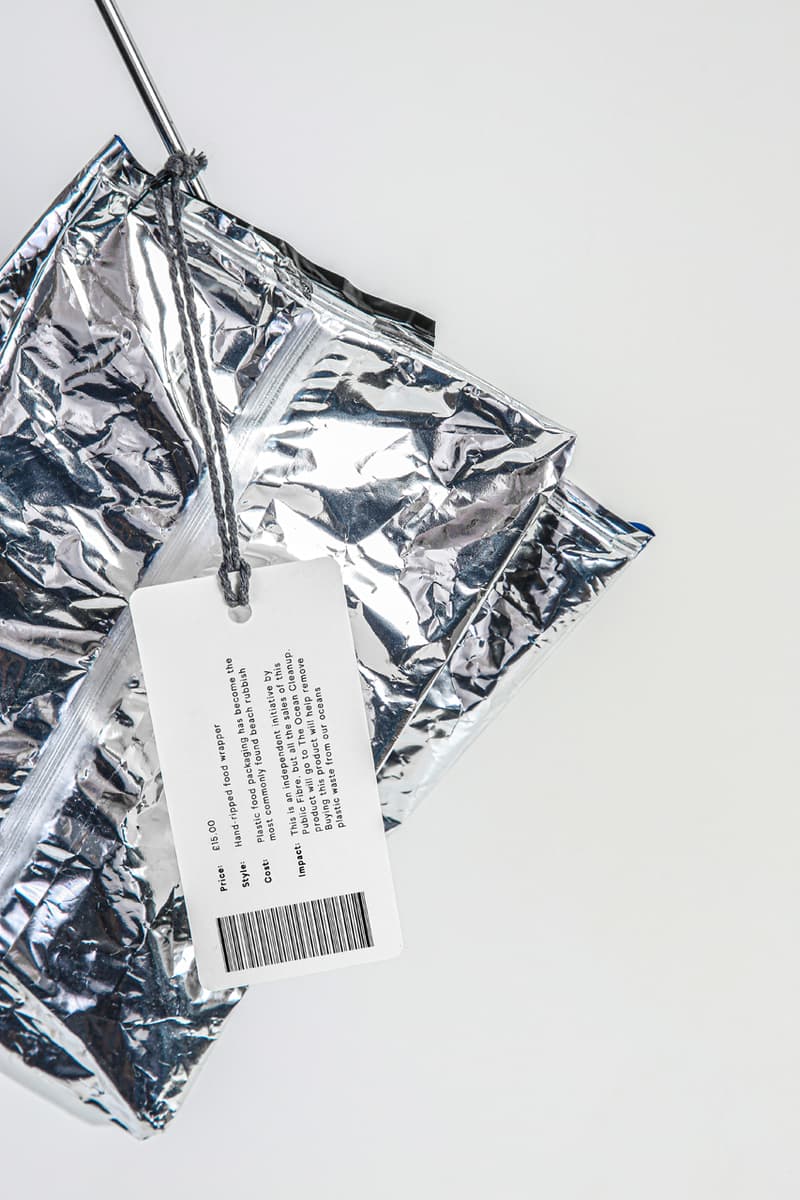 7 of 10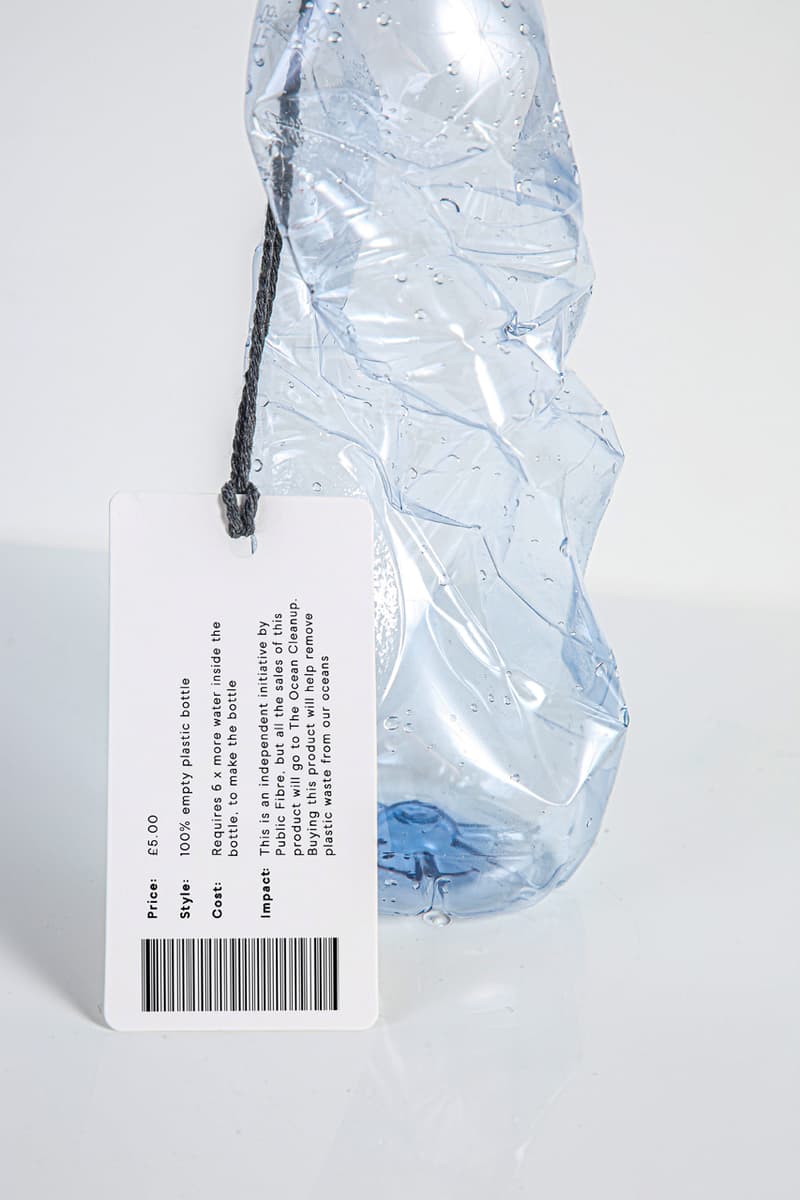 8 of 10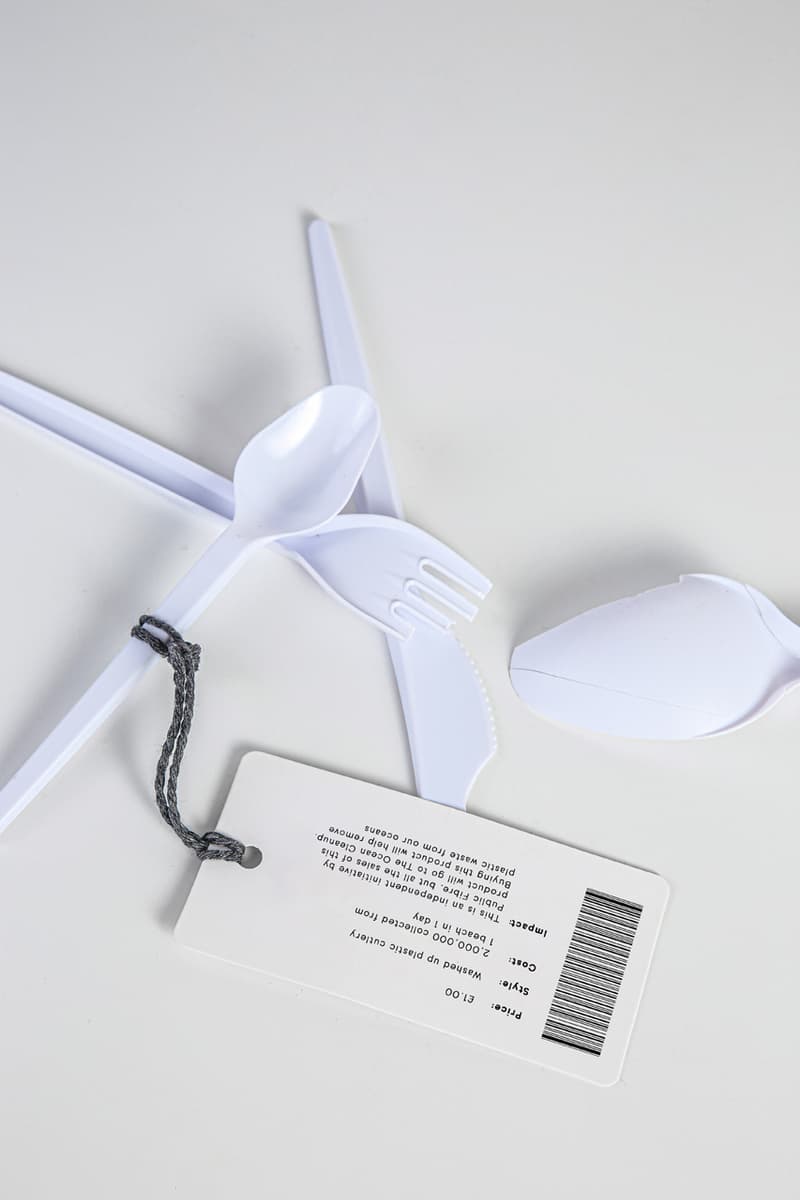 9 of 10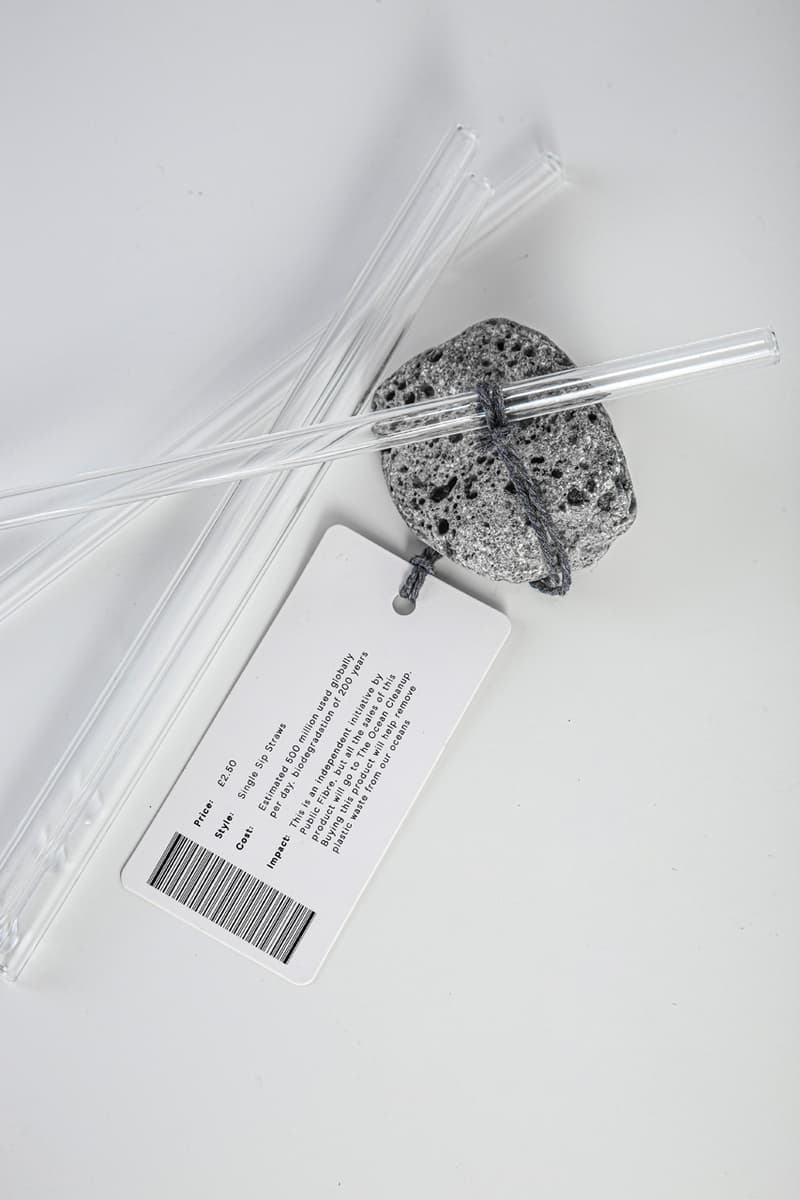 10 of 10
Sustainable London-based fashion and lifestyle brand Public Fibre, which supports brands such as Haeckels, is combating the wasteful nature of Black Friday with its "Buy More Rubbish" campaign.
"Buy More Rubbish" is an "anti-Black Friday" initiative which aims to get us spending our money on the top ten ocean polluters, and will be raising money and awareness for The Ocean Cleanup, a non-profit organization developing advanced technologies to rid the oceans of plastic.
By shining the light on overconsumption and non-recyclable waste produced as a result of Black Friday and Cyber Monday, Public Fibre aims to help us reconsider what we are buying. Furthermore, it has captured its variety of ocean polluters in a fashion editorial-style campaign that should resonate with the average consumer.
Public Fibre will be selling food wrappers, plastic bottles, plastic bags, plastic cutlery, straws, glass bottles, aluminum cans, four-pack plastic rings, tires, and face masks from Black Friday to Cyber Monday, and will give all of its proceeds to The Ocean Cleanup. Take a closer look at the campaign above and head over to Public Fibre's website on November 27 to help the initiative.
In related news, check out Last Pick's homage to the great outdoors.