NVIDIA's RTX 3060 Ti Will Reportedly Sell for $400 USD
Arriving early December.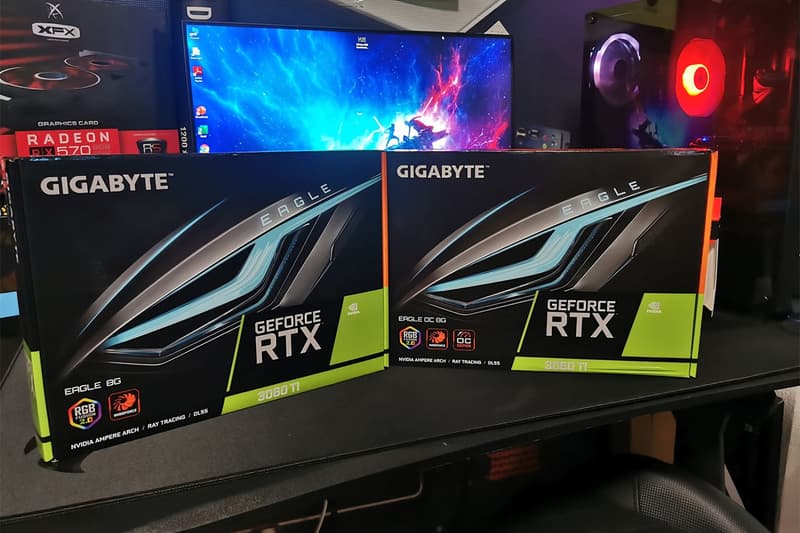 New reports have surfaced detailing more information about NVIDIA's upcoming RTX 3060 Ti graphics card, including its $400 USD price tag.
According to one of the company's board partners Manli, the new offering will be "an entry point at good value into the era of NVIDIA Ampere architecture." WIth 4,864 CUDA cores, it carries 8GB of DDR6 VRAM with a 14Gbps clock speed and a 256-bit interface. Unlike the RTX 3070, it'll be a two-slot card and only require a 500W power supply, 150W less. Memory bandwidth measures in at 447GB/s, while its base clock of 1,410 MHz can be boosted to 1,664 Mhz.
Videocardz adds that Manli will not be the only board partner to offer a custom version of the new card. Other companies such as ASUS, Gigabyte, GALAX, and Inno3D will all have their versions too.
NVIDIA is reportedly going to announce the RTX 3060 Ti on December 2, so stay tuned for more information to come.
Elsewhere in tech, Razer has released a second-generation Wolverine controller for the Xbox Series X.