Razer Updates Its Wolverine Controller for the Xbox Series X
Reshaped handles, Hair Triggers, Mecha-Tactile buttons, and more.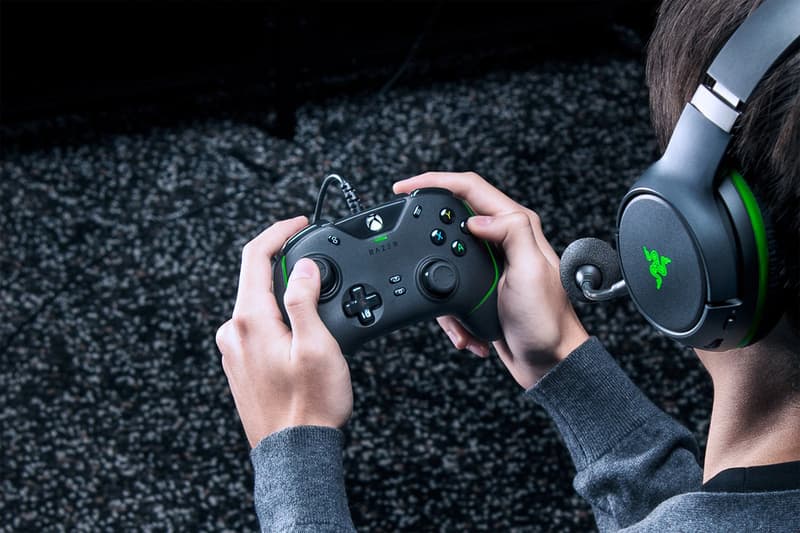 Just two weeks after the launch of the Xbox Series X, Razer has now updated its own Wolverine controller to better optimize your gameplay on the next-gen console.
Departing from the V1 model, the handles themselves have been reshaped into a more aggressive angle, which provides extra grip together with the non-slip rubber padding, while Mecha-Tactile buttons and D-Pad gives you a crisper and more responsive gaming experience. Complementing this is Razer's Hair Trigger feature, which can significantly reduce trigger traveling distance to maximize your rate of fire in various games. Of course, much like its predecessor, there are also extra programmable buttons and the joysticks' sensitivities are fully adjustable too.
Compatible with the Xbox Series X/S, Xbox One and PC, the Razer Wolverine V2 controller is now retailing for $100 USD over on its website.
For more news on next-gen consoles, Sony CEO Jim Ryan has confirmed that all existing PS5s have already been sold.