Seagate Is Releasing a 24TB Hard Drive Next Year
Betting Its HAMR tech against Western Digital's MAMR.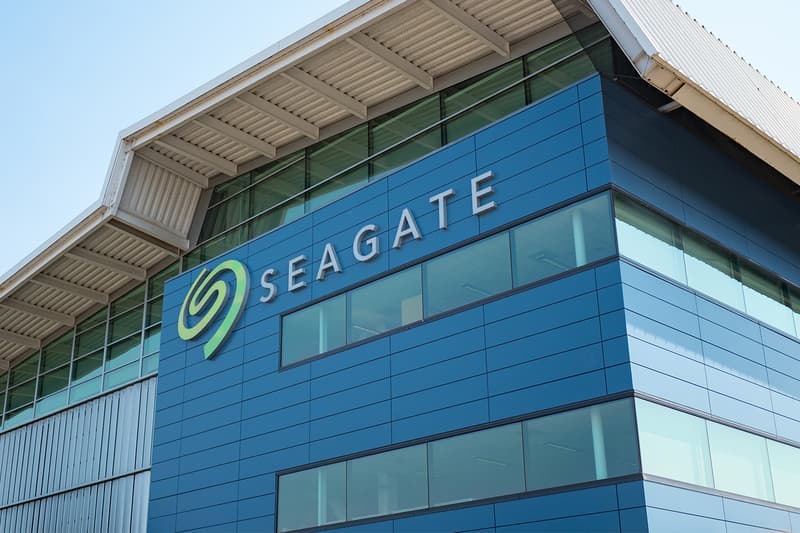 Seagate has just announced that it will be using Heat Assisted Magnetic Recording (HAMR) technology in its upcoming hard drives. This new tech greatly reduces grain size with better signal noise but will be priced higher than its Perpendicular Magnetic Recording (PMR) counterparts due to the required laser heating diode.
With this new HAMR technology, the hard drive makers intend to put out a 24TB storage drive for next year. It is also interesting to point out that while Seagate is betting on HAMR tech, its main competitor, Western Digital is banking on Microwave Assisted Magnetic Recording (MAMR) as its heads do not require the use of laser heating elements yet can still push storage capacity past the 20TB range.
Seagate CEO Dave Mosley commented on the company's choice for using HAMR tech: "We know MAMR really well. It's a viable technology, but it's, again, a small turn of the crank. What we believe is that HAMR, largely because of the media technology, the ability to store in much, much smaller grain sizes with better signal noise, with much more permanence, is the right path."
Those in need of some serious storage can expect Seagate's 24TB hard drive to release sometime in 2021.
In other tech news, Elon Musk overtakes Bill Gates to become the world's second-richest person.